The recent Aptos token listing and airdrop has created a strong wave in the crypto community because of the attractiveness of the airdrop rewards. Therefore, it is a fact that the projects that pay the largest airdrops are usually Layer 1, Layer 2 projects that were invested a large amount of money. But, don't stuck at Aptos for now, let's explore with Holdstation to expose 6 upcoming projects with the biggest airdrop potential after Aptos in this article.
Arbitrum
Arbitrum is a Layer-2 project in the roll-up team. In terms of TVL volume, Arbitrum is currently the largest Layer-2 on Ethereum, twice the TVL of the top 2, Optimism. The project has raised $120M from top funds like Alameda Research, Polychain, Coinbase, … or even Mark Cuban.

Arbitrum's airdrop potential is huge because this is the top Layer 2, while smaller projects like Optimism or ZkSync have/have big airdrop intentions, Arbitrum can't stand aside. Usually, large projects will have an ecosystem development campaign, combining airdrops and rewards for projects to attract cash flow like Optimism in the recent hot period.
Similarly, Arbitrum also deployed the Arbitrum Odissey campaign to stimulate cash flow for the whole system. After being delayed in June due to network overload, Arbitrum has restarted the campaign with a new upgraded version of Arbitrum One from this September. Therefore, the future airdrop is expected to have potential. In addition, on October 12, Arbitrum also posted a tweet containing a lot of curiosity, the community thought that this was implicitly talking about the upcoming token and airdrop.
Read more: Ahead of Arbitrum's Series of Airdrop and Token
Sui
Recently, Sui Blockchain has become so familiar to the community, an emerging Layer 1 that is considered a brother of Aptos. Born from the Move language and originated from Diem Blockchain. Not inferior to Aptos, Sui developer Mysten Labs has also raised more than $300M from top funds such as FTX Venture, Binance Labs, Coinbase, and more.

It can be said that Aptos and Sui are "half-pound people" except that Sui has not mainnet. Therefore, when issuing tokens, Sui can also expect the airdrop to be not inferior to $APT. Immediately after the Aptos airdrop announcement, the community rushed to make the airdrop, causing the discord and faucet to receive Sui's testnet tokens to be blocked. The project side tweeted about this issue.
In it, Sui currently does not have any plans for token issuance and airdrop. However, this may just be a psychological blow to filter out "airdrop hunters" leaving real users. Because in the past, many projects even announced that they would not issue tokens but suddenly airdropped later.
Read more: All Guides to Hunting Airdrop/Retroactive on Sui & Aptos
Optimism
Optimism is a fairly familiar layer-2 that the community has known about recently with TVL currently at $ 911 million at the time of writing, the second largest layer-2 in Ethereum after Arbitrum. In the past, Optimism has received a lot of attention from the community not only because of the strong x5 pump, but also because of the huge Airdrop #1 event with a minimum wallet receiving up to $ 10,000.
The good news for those new to Optimism is that the project has only used 5% of the 19% of the total $OP supply allocated to the airdrop. So how to get 14% left in the next airdrop.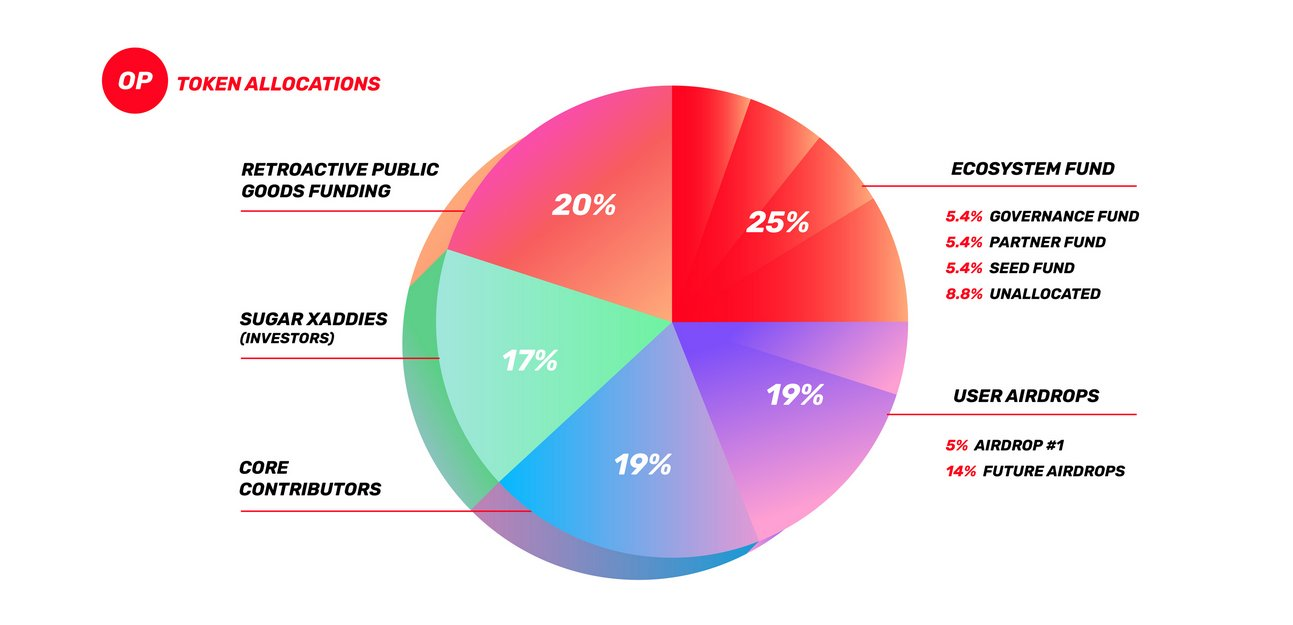 Possible way to get airdrop #2 is to receive airdrops from projects sponsored by Optimism Foundation such as Qi Dao, Hop Protocol, Rocket Pool,... Users can complete Optimism Quest, a series of tasks on Galxe that guides users through the projects in the Optimism ecosystem and can have the opportunity to receive airdrops from these projects and from Optimism itself.

Read more: Big Chance From OP - Tutorial For Big Event Optimism Quest
StarkNet
Starknet is a name that is both familiar and strange at the same time. In fact, it originates from the parent company, StarkWare, with 2 main products, StarkEx and StarkNet. In which StarkEx is Layer 2 that supports famous projects such as dYdX, Immutable X, Sorare, ... and StarkNet is a more complete version of a whole ecosystem. As one of the 4 largest Layer 2, Stark raised $260M from big names like Paradigm, 3AC, Sequoia Capital, ...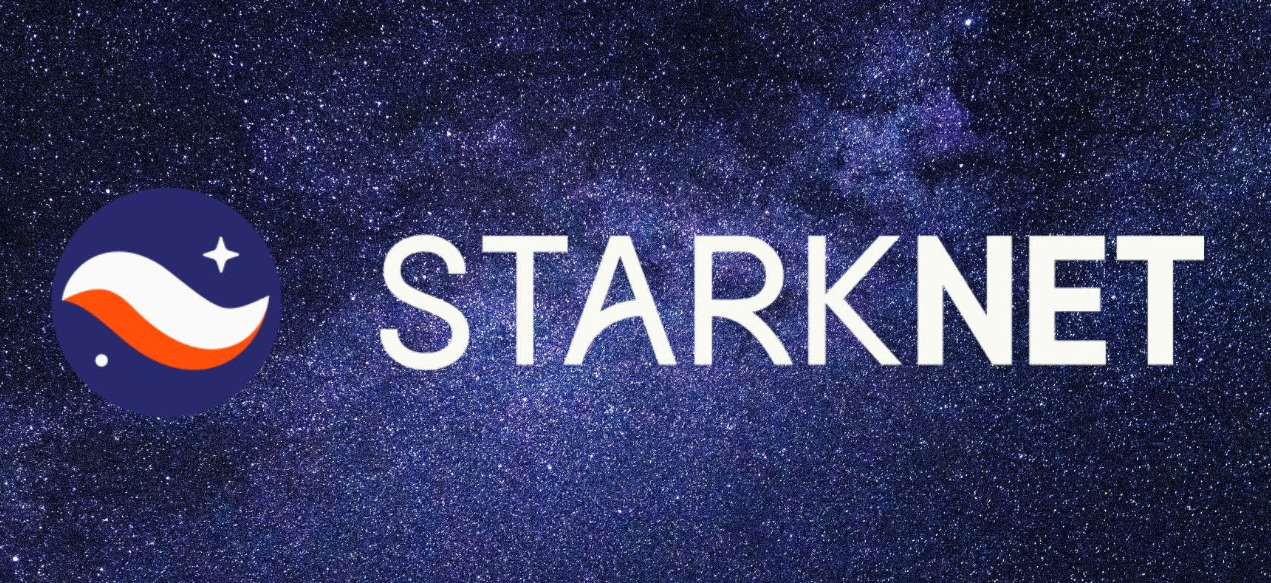 Unlike the above projects, Stark was certain about giving out his token. Actually, $STARK was slated to launch in September 2022, but it's been delayed. So maybe the snapshot will be longer than expected. According to tokenomic, the airdrop will be huge with 9% for StarkEx users and 8.1% for the community. Therefore, it is possible to expect the upcoming airdrop of Starknet / StarkWare.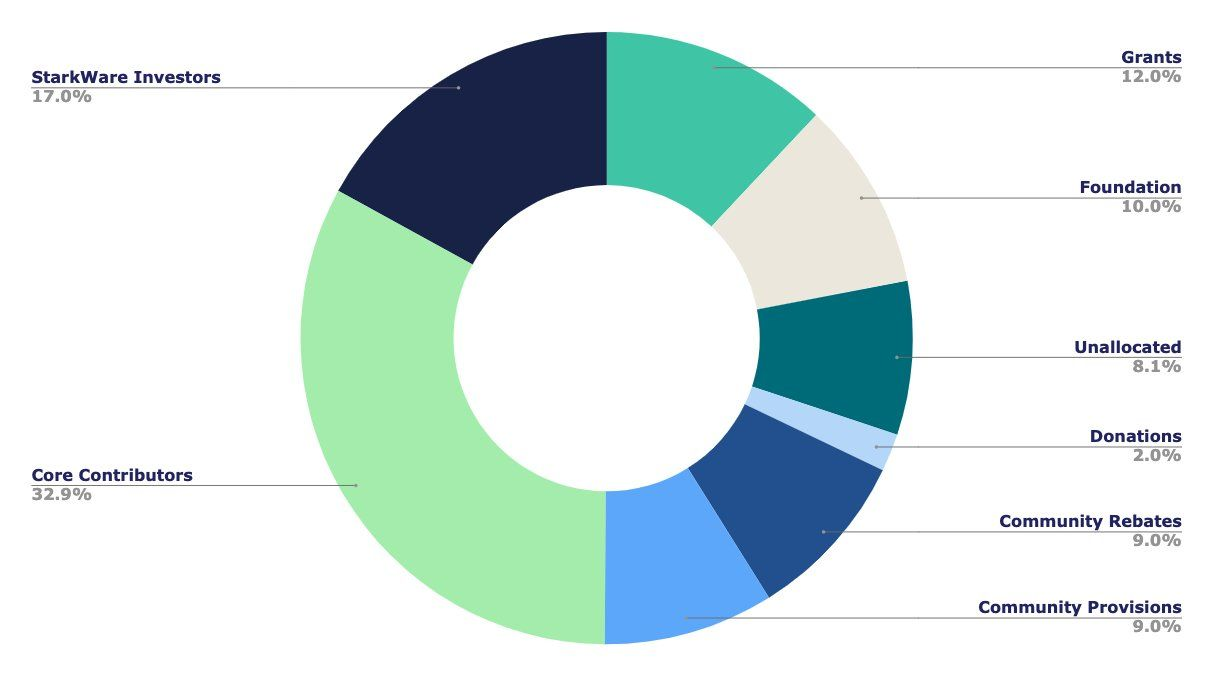 Read more: Retroactive Tutorial For StarkNet - Airdrop Opportunity After Aptos
zkSync
zkSync, an integral part of the layer-2 environment, a layer-2 space on Ethereum cannot be completed without the zk-Rollups scaling solution. Plus, as of the time of writing, there are only 4 days left until the official zkSync 2.0 mainnet.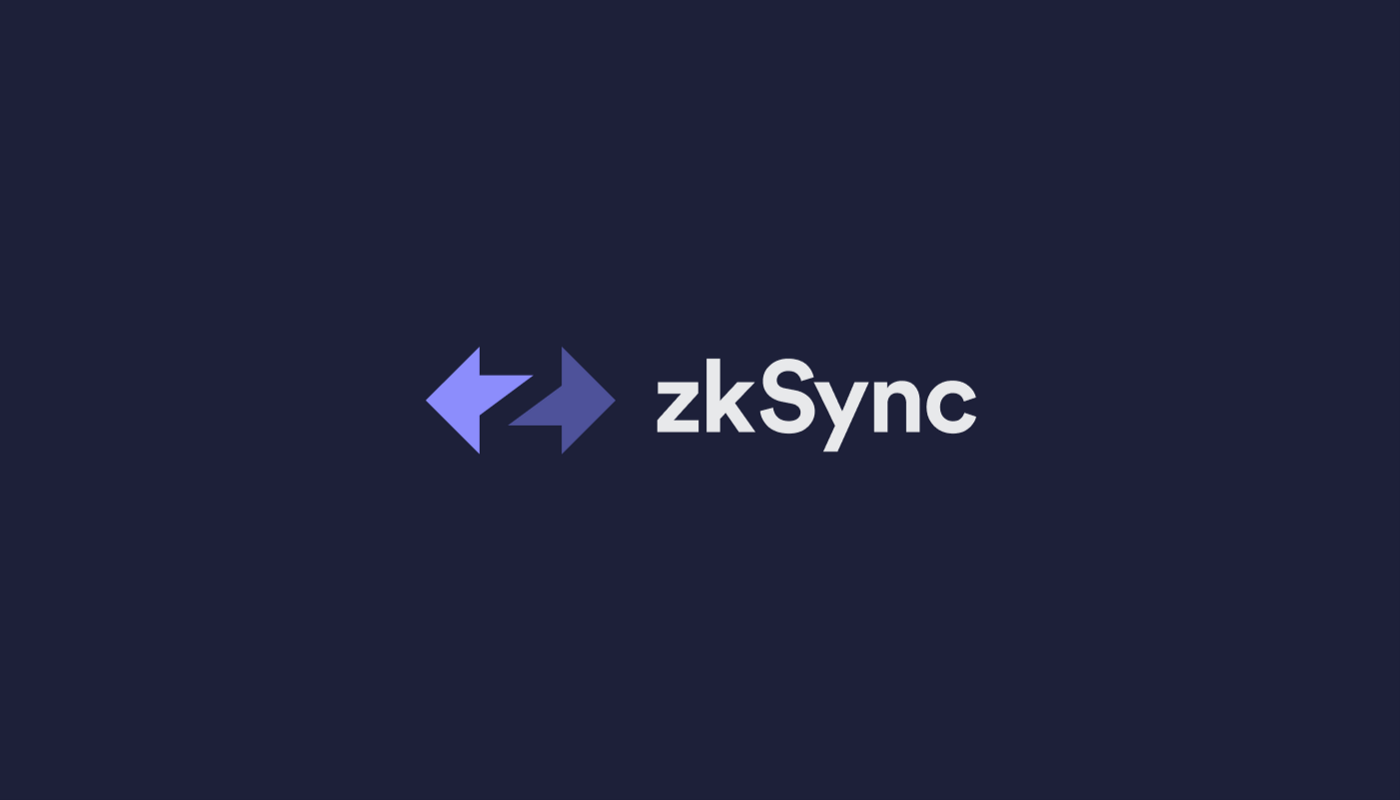 Because the mainnet is approaching, many people think that there is a high chance that ZkSync had already taken snapshot. However, usually the airdrop will split into many events with different snapshot times. In addition, there are still many chance before the token release date and you can still receive the airdrop. Therefore, users should experience as much as possible, to increase their chances of receiving airdrop.
Read more: A Compilation Of All Airdrop/Retroactive Hunting Guide On zkSync - Layer 2 Ethereum
LayerZero

LayerZero is an Omnichain multi-chain interoperable protocol that enables multi-network connectivity and the transmission of lightweight messages across different chains. Recently, LayerZero Labs has raised 135 million USD from leading large funds and has been valued at 1 billion USD, with current potential, to attract users, LayerZero can fully afford to have an airdrop for users.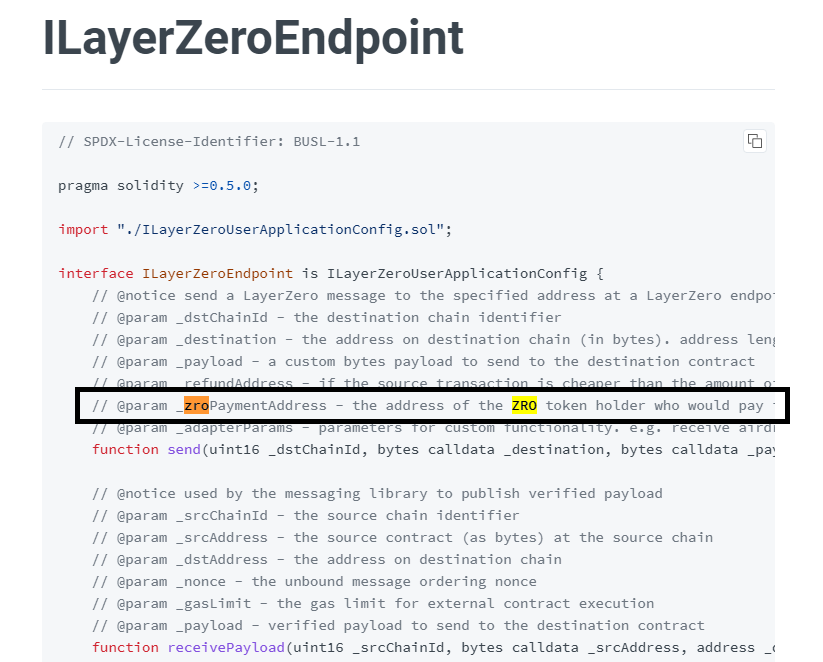 Although there is no information about the project's airdrop at the moment. However, we can expect this since the project's code mentions a token called $ZRO combined with the fact that the project is funded by many large funds, the ability to airdrop tokens for users. very likely to become a reality.
Read more: Stop Regretting Aptos, LayerZero Is The Next Chance For Hardworking Airdrop Hunters