The potential of the Aptos ecosystem Aptos is a Layer 1 blockchain that is very hot in the community recently.
The project inherits the strong team and technology from Facebook's Diem Blockchain. Not only that, Aptos has raised more than 350 million USD from many "big guys" in the industry such as a16z, Multicoin, Coinbase Ventures, FTX, ... and recently joined Binance. To know more about Aptos' awesomeness, you can read more here.
Currently, Aptos and all projects on this ecosystem are still in the Testnet stage. But the community has become very excited because according to the plan, Aptos will launch Mainet this September, or at the latest until Q4/2022. Not only the investor community, but many developers and teams from Solana/other blockchains are also jumping to build projects on Aptos. For example, Solana's CMO has moved to become CMO for Aptos.
➡ Shows how "hot" this Layer 1 is.
👉 Thanks to that, the number of Dapps on Aptos has increased rapidly from a few dozen to ~250 current projects, and the number will continue to increase. This is also partly thanks to the project that launched the Grant Program, providing cash to develop strongly for Dapps in the system. With 350M that Aptos raised, the amount of sponsorship is certainly not small.
So among these 250+ projects, which will be the best projects to invest in when Aptos is officially on mainnet and token launch projects? Holdstation will analyze below, the most potential projects in each segment for investors to choose to follow from now on.
Potential Dex on Aptos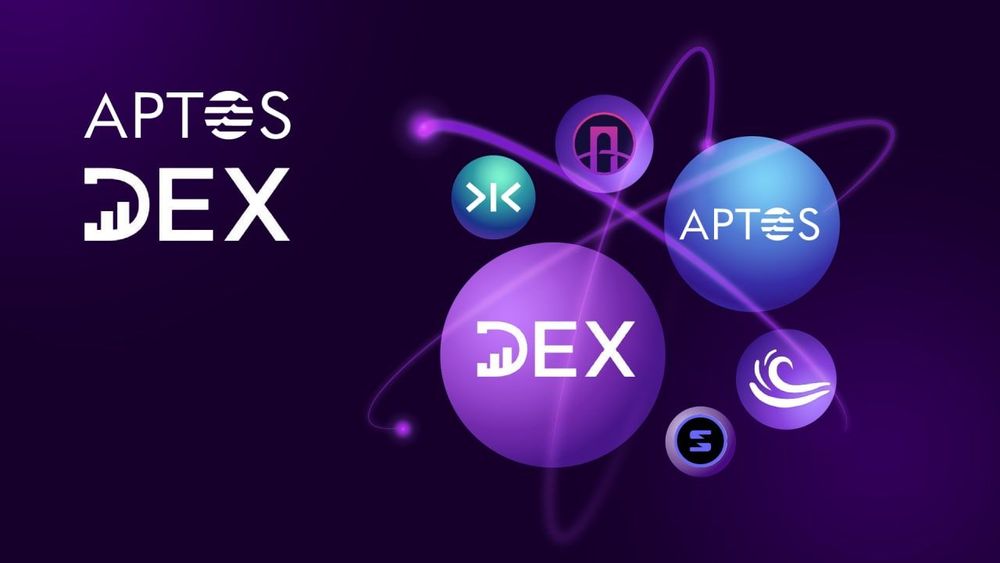 DEX is the top potential segment and an indispensable array for an ecosystem. Therefore, DEXs are usually the biggest Dapps in the system, for example, Ethereum has Uniswap, BNB Chain has Pancakeswap or Avalanche has Trader Joe… And with Aptos, these are the projects that are considered the most potential:
Pontem Network
The most notable project of the entire Aptos system, and the most experienced with the Move language. Back by many big funds like Alameda Research, Animoca Brands, Delphi Digital, Avalanche, … or Aptos itself. Pontem is both a DEX and also a bridge to bring users/developers to the Aptos world.
Tsunami Finance
Improved fork version of GMX on Aptos. GMX has recently been one of the strongest and fastest growing projects in the market despite the downtrend, thanks to its efficient model. So Tsunami - following this pattern, is also remarkable.
1KX Protocol
Project to build a comprehensive Defi solution. It integrates swap, margin trading, staking, liquidity pool, stablecoin, lending and asset management. The project has received a lot of attention since the beta launch on the zkSync testnet, a very potential layer 2 at this stage. 1KX is intended to run multichain on Ethereum, Aptos, and Layer 2.
Saber
Large stable AMM project on Solana, backed by Multicoin, Solana Venture, Coin98 Venture and many other large funds. Recently decided to deploy on Aptos.
👉 Detailed analysis of outstanding DEX projects on Aptos HERE.
Potential Defi on Aptos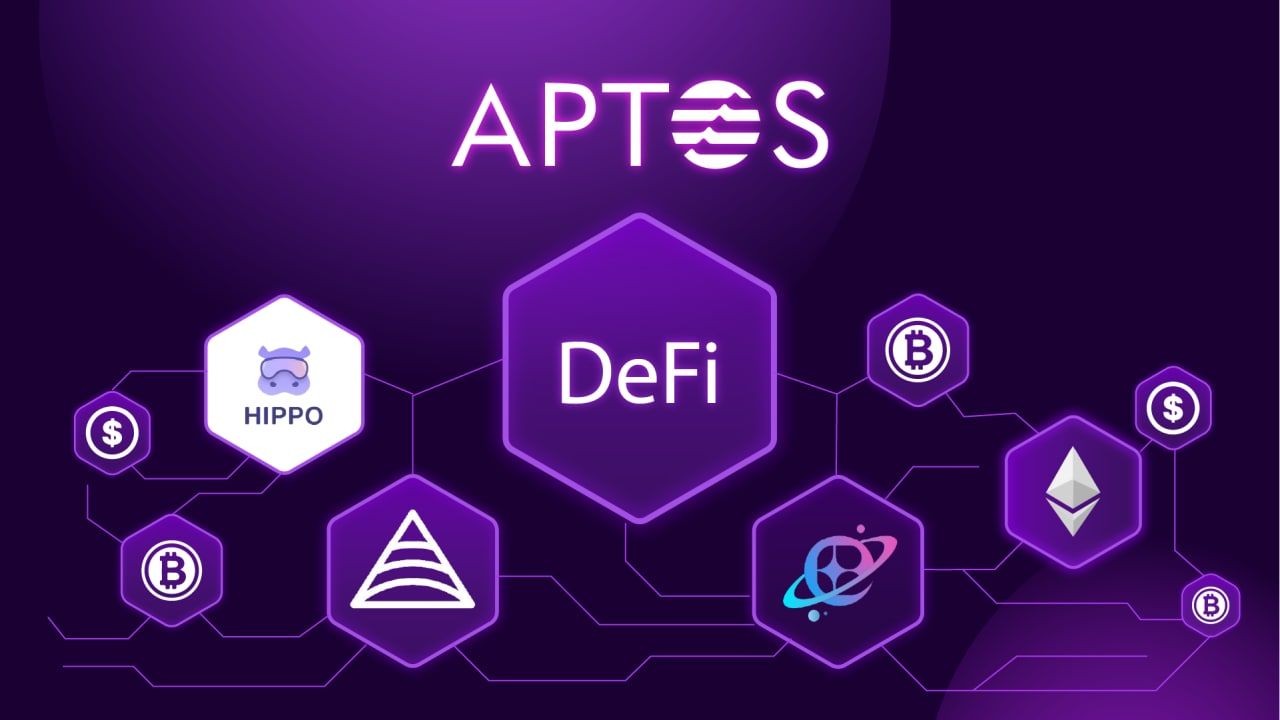 Aptos - Layer 1 has the community's attention and hope for growth. Therefore, Defi projects on Aptos are many and each project has its own color. Defi projects on Aptos are all in the testnet stage and will likely develop quickly when the mainnet is released.
Hippo Labs
Hippo Labs is an outstanding Defi that aggregates liquidity from multiple DEXs on Aptos for users to trade at the best rates. Hippo Labs integrates many dApps on Aptos and the number will increase even more in the future.
Omni BTC
OmniBTC is focused on bringing BTC to more than just a store of value. OmniBTC makes it easier to stake, lock, and borrow BTC. If the utilities on OmniBTC are accepted by users, the increase in BTC value will make OmniBTC grow very quickly.
Aries Market
Aries Market is a decentralized margin trading platform on Aptos. Understandably, Aries Market makes margin trading, long-short more decentralized, and borrowing and swap facilities faster without much manipulation.
👉 Details of potential Defi projects on the Aptos ecosystem: Here
Potential Wallet on Aptos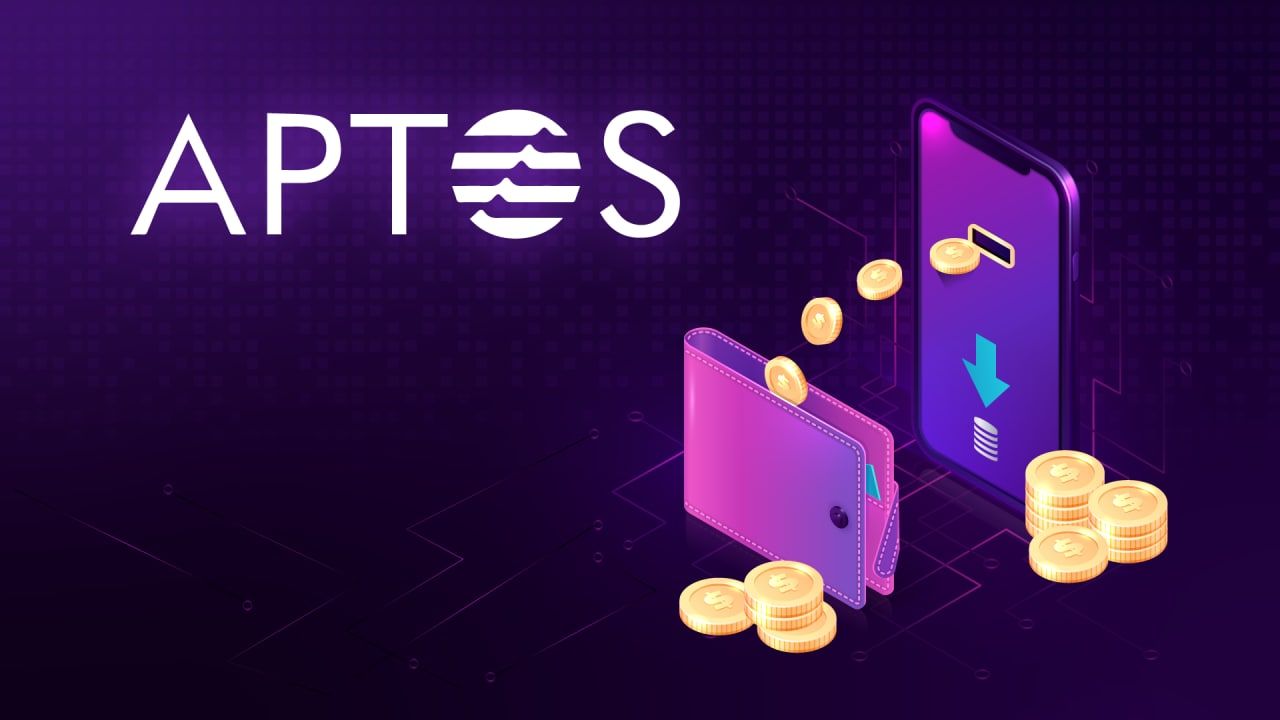 Wallet as the first gateway leading users to access dApps as well as projects on the Aptos ecosystem. Therefore, let's learn with Holdstation about potential wallets on Aptos that will develop in the future when Aptos launches mainnet.
Blocto
Blocto Wallet a popular wallet platform on the Flow ecosystem moves to Aptos, enjoying the best development from both FLow and Aptos. Blocto stands out for its mass transaction mechanism and connects to many dApps. Besides, being mentored by many big names in the industry and a lot of support from the community.
Martian
Martian is accepted by users as the native wallet of Aptos. Especially Martian connects with the largest number of dApps on Aptos as a gateway to Aptos. Martian has always been in the top choices of users when "connect wallet" with a rapid increase in downloads of over 140,000 downloads in just a few weeks.
👉 Details of potential Wallet projects on the Aptos ecosystem: Here
Potential NFT project on Aptos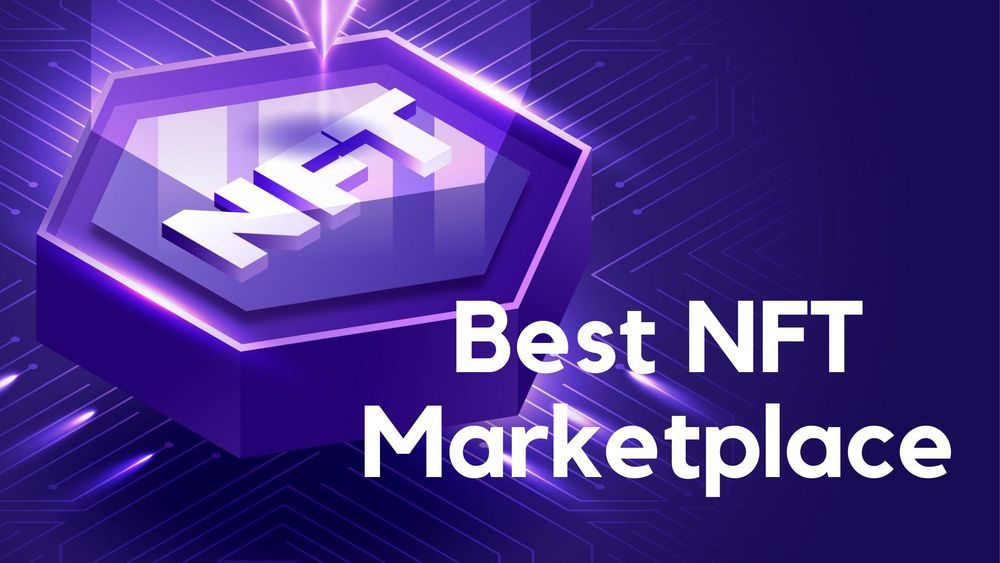 In any ecosystem, the NFT array is an integral part, with the potential of the ecosystem confirmed by the valuation. So are there any NFT projects that are expected to have a lot of potential in the Aptos ecosystem?
BlueMove
BlueMove is the first community NFT Marketplace on Aptos and Sui Blockchain with a reward mechanism for traders, collectors and content creators for participating in Bluemove, which is currently in the process of running a testnet.
Souffi3
Souffl3 is a new NFT marketplace on Aptos, currently the project is under testnet. The special thing about Souffl3 is not from the UI or the features of the project but from the way the project interacts with the testnet participants.
👉 Details of potential NFT projects on the Aptos ecosystem: Here
Potential Infrastructure on Aptos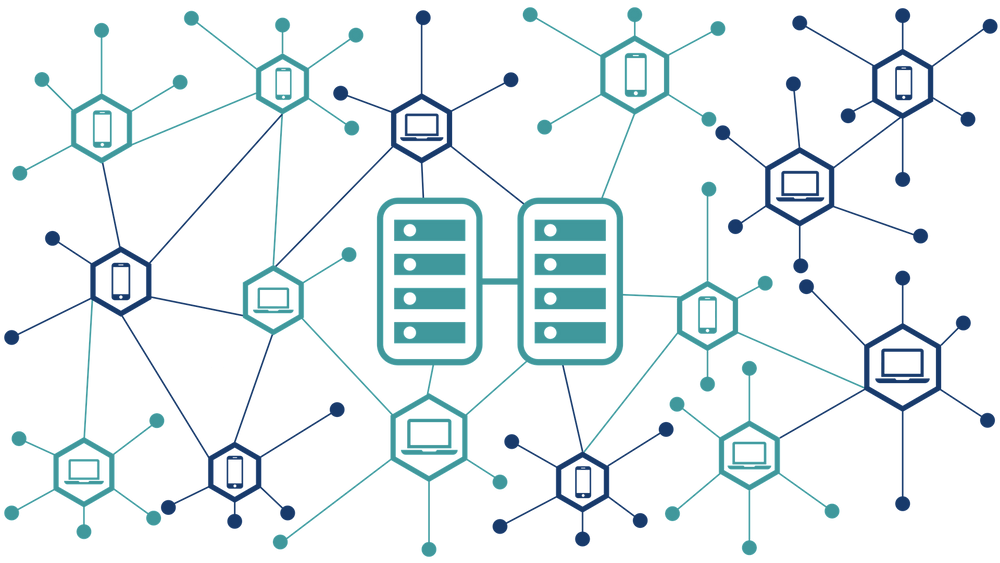 In any ecosystem, infrastructure is an indispensable factor to contribute to a complete ecosystem. Today, let's learn about potential Infrastructure projects in the Aptos ecosystem with Holdstation. The name is being looked forward to by the entire crypto community for the day that the mainnet project is official.
Aptos Name Service and APT ID
Aptos Name Service with the domain name format Domain.aptos is currently receiving support from Topaz (NFT marketplace is in the Aptos ecosystem), domain names that have been minted by users will be allowed to be listed for sale on Topaz Currently, Aptos Name Service has recorded more than 42 thousand domain names have been minted on the devnet.
Dialect
Dialect is the first protocol to support smart message messaging and wallet-to-wallet messaging. Dialect currently supports notifications of more than 15 dating apps and wallets on Solana.
👉 Details of potential Infrastructure projects on the Aptos ecosystem: Here
Conclusion
The above is a summary of all the projects in the Aptos ecosystem that Holdstation considers the most potential. Investors and users can consider putting the above projects on their watch list to stay updated with the latest news until the projects are officially mainnet.