In the previous article HoldStation introduced Shibarium - Layer 2 of the meme token with the second largest market capitalization in the cryptocurrency market. From a token used only for entertainment, pumping and FOMO has become a new breeze for Ethereum Layer 2 Ecosystem.
But now that Shibarium has not launched, is there any chance for us to make a profit?
All of the following analysis are personal views for informational purposes only and are not investment advice.
Why Shibarium?
The first thing is that the community of Shiba Inu lovers is extremely large, with a large amount of interaction on social networks. Besides, the fact that Vitalik Buterin "occasionally" tweets thanks for charity fundraisers and scholarships from the amount of $SHIB sent to his wallet also makes the community more and more excited.
The Shiba team is very serious about product development and regularly shares about the progress on their personal page, investors can follow Twitter @ShytoshiKusama and @kaaldhairya to update the latest information.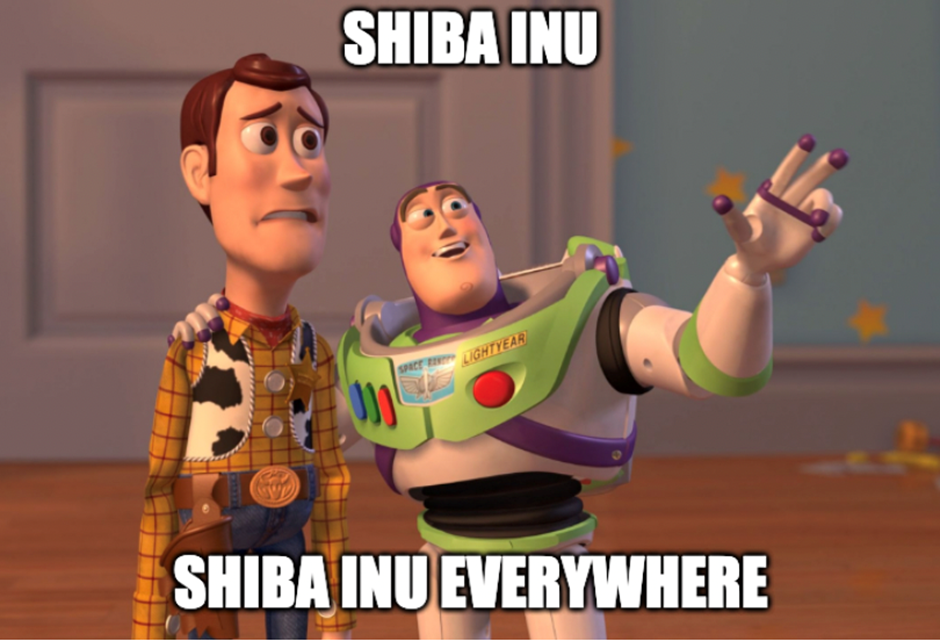 Investment opportunity in Shibarium
Layer 2 is no longer strange to many investors in recent times, Ethereum's dependence on Layer 2 is still very large after "The Merge". Proof of this is the strong growth of tokens like $OP, $IMX, $METIS and especially DogeChain.
Shibarium is still very new with many opportunities, currently the team is still in the testnet process and has not announced a specific implementation date yet. But there are important factors for us to start looking for opportunities now.
$SHIB
When it comes to Shibarium, it is impossible to ignore $SHIB, currently the market capitalization of $SHIB is quite high but the growth potential cannot be ruled out when Shibarium is deployed. Currently, ShibaSwap is implementing a Pool called ShibaBurn, users can lock their $SHIB and receive rewards from Ryoshis Vision transactions. The locked amount of $SHIB will go to the Burn wallet and will be completely removed from the total circulating supply of the Shiba Inu.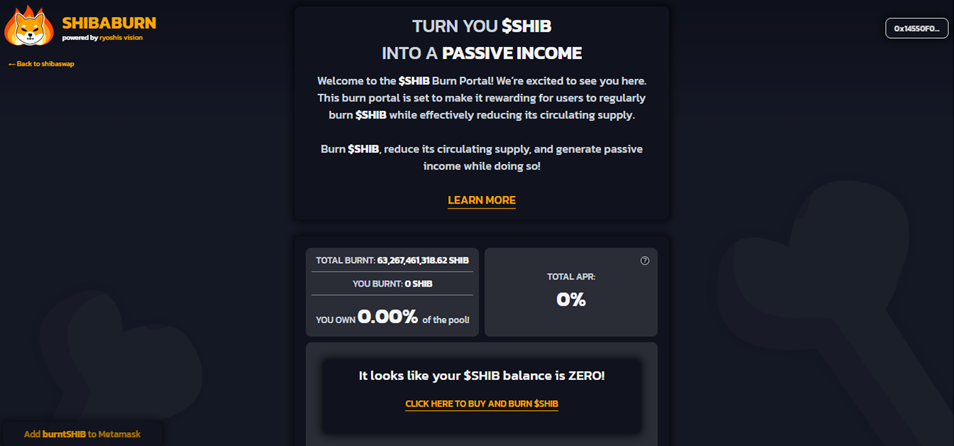 $BONE
Used for administrative purposes and used for transaction fees on Shibarium with a total supply of 250,000,000 $BONE. Currently, $BONE is in circulation of 23,000,000 tokens, the remaining 20,000,000 tokens will be distributed to the Validators responsible for validating the network for Shibarium. This means that in the future $BONE will not be able to continue to inflate and start deflation when Shibarium officially launches.
Data from Nansen shows that the amount of $BONE held by Smart Money Balance has grown continuously, especially sharply increasing from 5.8M to more than 7M after the announcement that Liquidity Mining $BONE reached its supply limit on September 10. this. But investors should also note that around the beginning of March 2022 (6 months later) there will be an unlocked amount of $BONE rewards.
$LEASH
$LEASH is the second token of the ShibaSwap ecosystem, the total supply of $LEASH is very small, only 107,647 tokens. $LEASH is currently being used for liquidity matching in receiving rewards from the platform. In addition, users can also use $LEASH to buy NFT Shiboshis or $LEASH key to receive bidding and payment of "digital land" in Shib - The Metaverse. Investors can monitor this project information to make the right investment decisions.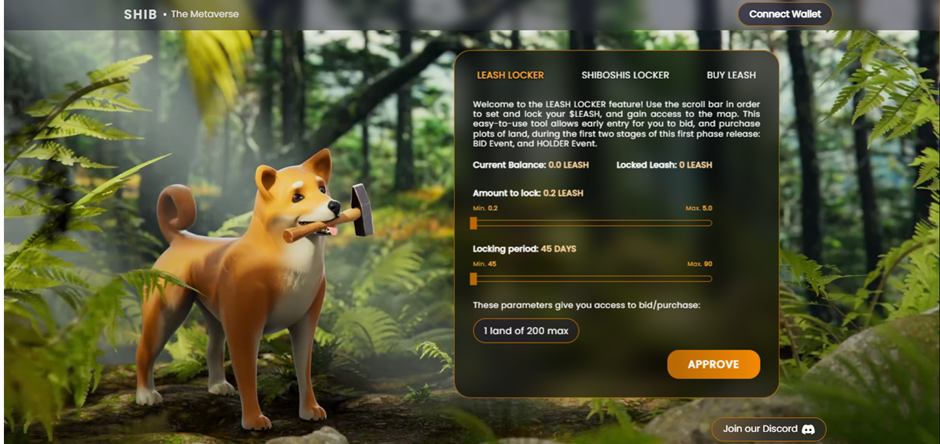 $SHI
Acting as a Stablecoin of Shibarium, $SHI currently does not have a specific tokenomic, but it is highly likely that it will be used by collateral mechanisms such as $BONE, $LEASH or $WETH to mint $SHI. This will increase the usability of those tokens and optimize liquidity and revenue for Shibarium.
$TREAT
After Liquidity Mining has enough $BONE (currently completed circulating tokens), ShibaSwap will start paying $TREAT instead. Like $SHI, $TREAT does not yet have a specific tokenomic. If the current payout mechanism is maintained at 33% to unlock immediately, 67% to unlock after 6 months, the selling pressure of $TREAT will not be too great, investors can consider using $TREAT to pairing liquidity and getting rewarded from the platform. However, this is still a rather risky investment.
The SHIBOSHIS NFT
As the first NFT of the "Japanese National Dog" ecosystem, a place for Shibarium's future Blue-chip NFT is certain. According to what has been announced, these NFTs will be used in the upcoming Shiboshi Game, the characteristics on each NFT will correspond to each ShibaStrength in the gameplay. Currently, this set of NFTs has a market capitalization of nearly 13M$ with a floor price at 0.69ETH and has been trading at a price range of about 0.58ETH - 1ETH since the beginning of March until now.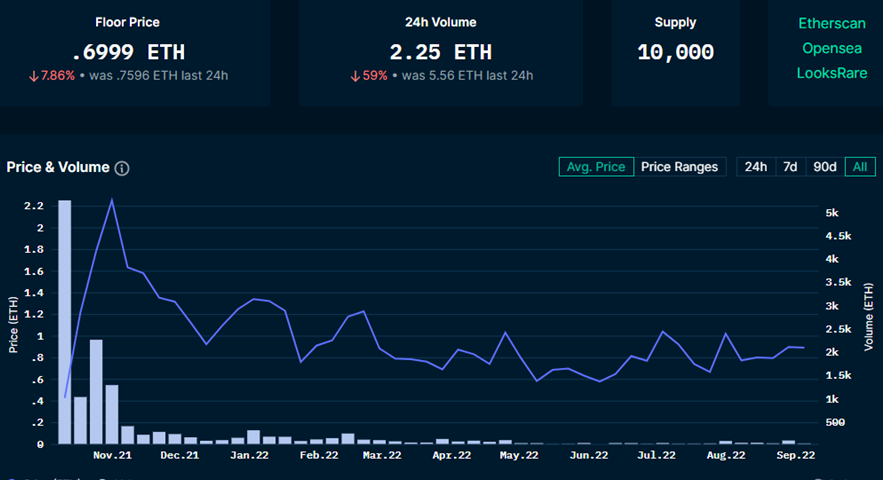 Conclusion
Meme Token Layer 2 has the potential to become a Hot Trend in the near future and Shibarium is one of the most interested MemeChain by the community at the moment. With low fees and fast transaction speeds, it wouldn't be an exaggeration to say that this is a token meme paradise. Projection when officially launching Shibarium will really explode with countless projects like senior DogeChain.