Aptos is currently the "hottest" name in recent times. The Aptos ecosystem is growing and expanding with many pieces of the DeFi space as well as Web3. Besides, the Web3.0 identifier domain name service is also being mentioned a lot and the most prominent is the SpaceID project deployed on BNB Chain with many potentials.
There are currently 3 projects of domain name service on Aptos including: AptosnameService, .apt and .apt ID. However, .apt ID is showing a great competitive advantage as well as attracting more attention from the community than the other two competitors when it is supported by SpaceID - the project invested by Binance Labs.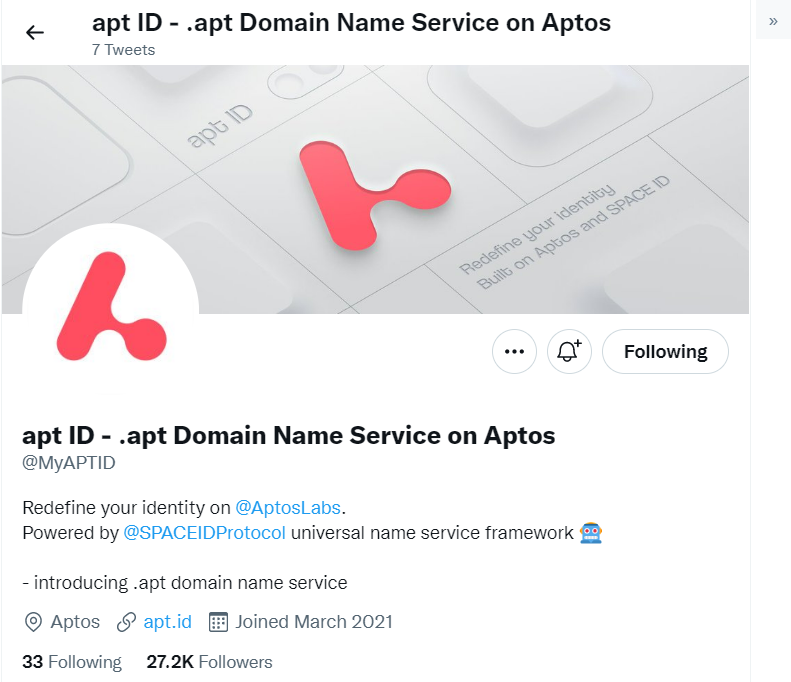 All three are still in the testnet stage and have not revealed many details yet. Currently, apt ID is implementing an early user appreciation campaign with the reward of 1 aptID Artisan OAT - on-chain Achievement token, a form of NFT attesting to participation being developed by Galxe (formerly Galaxy Project) for web3.0. Maybe later apt ID will rely on this OAT to conduct airdrop so this is an opportunity for everyone.
Read more: All Guides to Hunting Airdrop/Retroactive on Aptos & SUI - "Hot" Layer1 Right Now
Instructions for getting OAT from apt ID
The campaign takes place for 10 days, from September 19 to 29, 2022, so hurry up or you will miss it.
Step 1: Visit the Galxe website HERE and select "Set Twitter to Participate" to update your Twitter profile. (If you have updated Twitter and Discord information on Galxe then skip steps 2-4).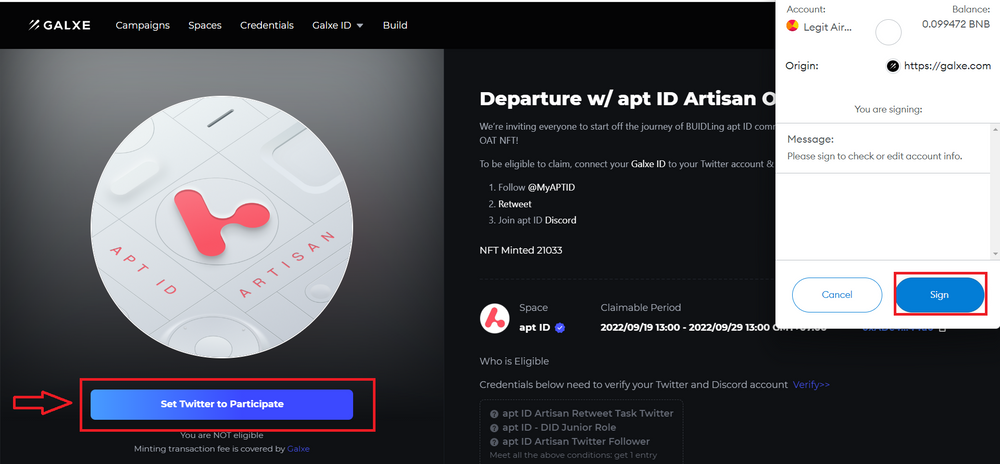 Step 2: Select "Verify Twitter Account" and click "Tweet".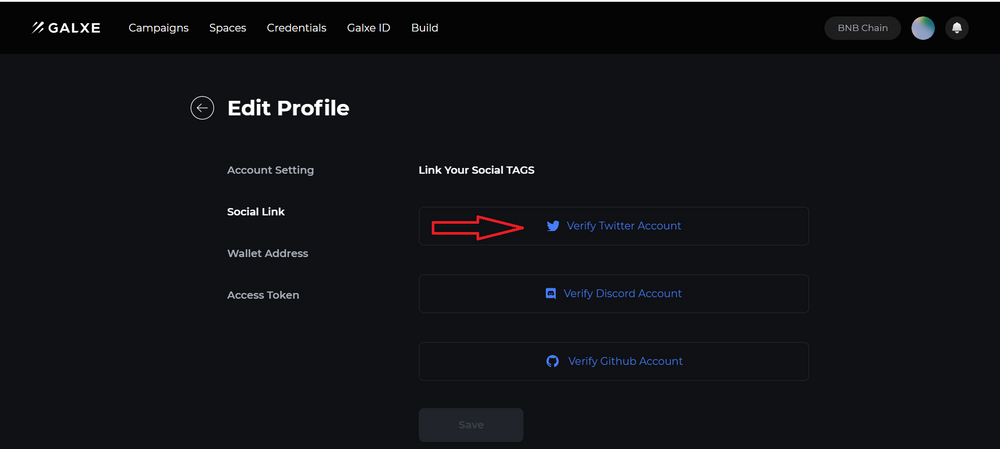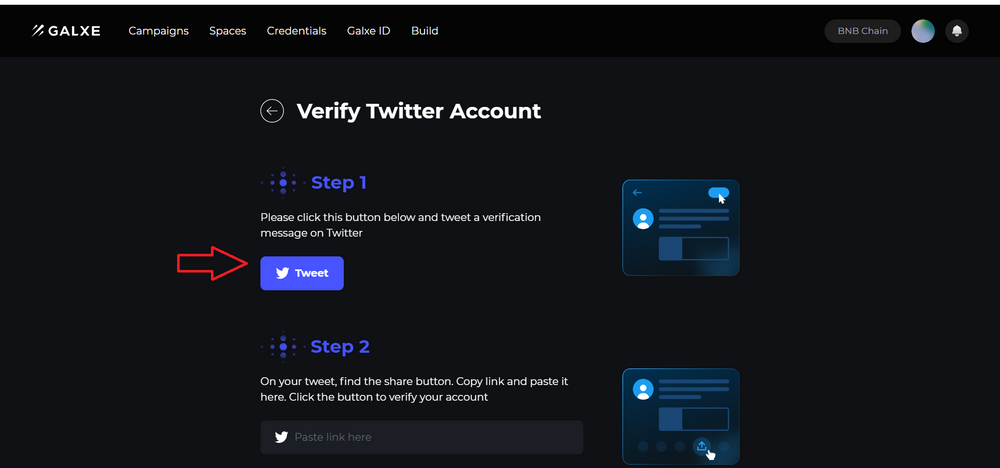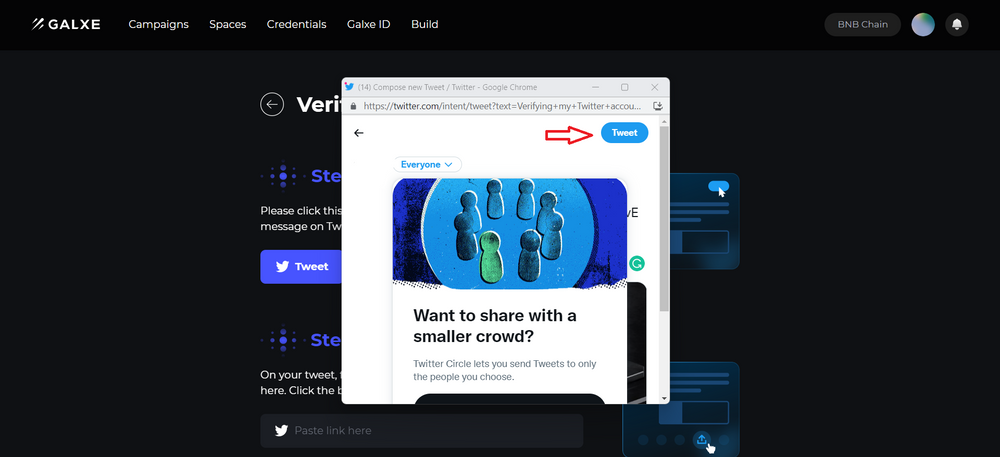 Step 3: Go to the post you just tweeted on your profile to copy the link and paste it into the box. Then click "Verify".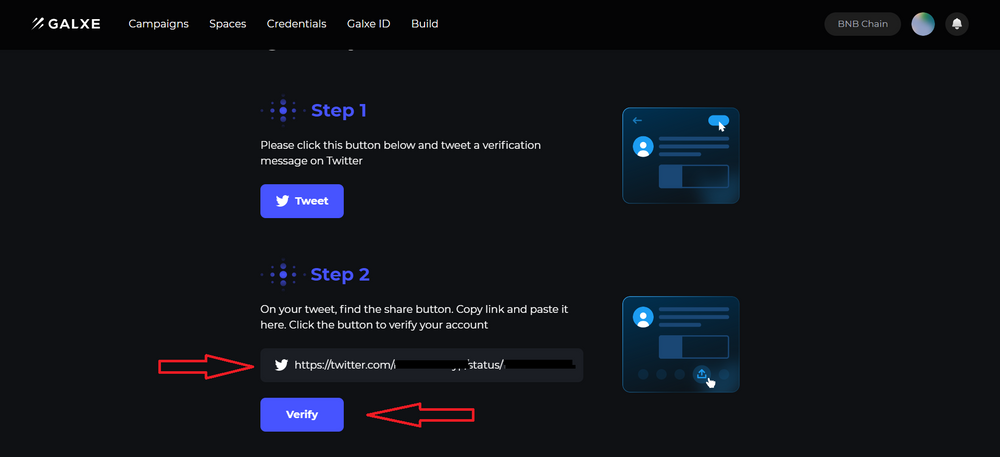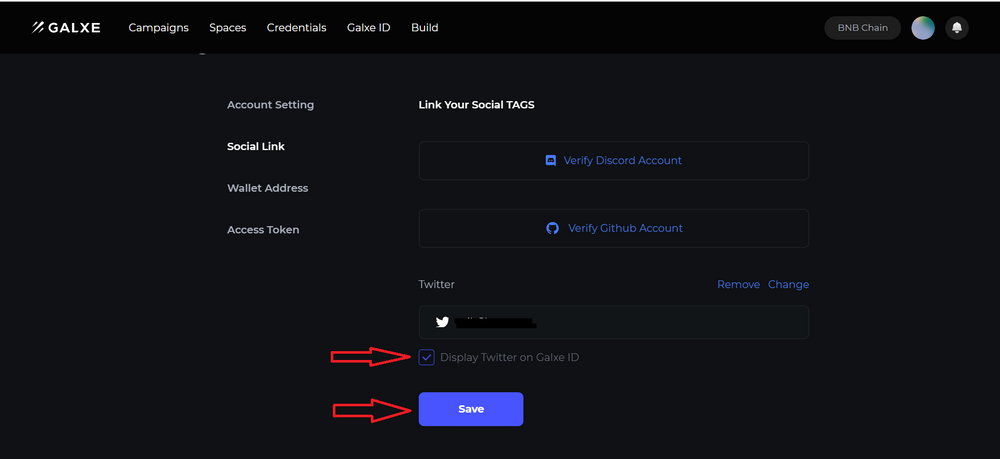 Step 4: Verify your Discord account by following steps.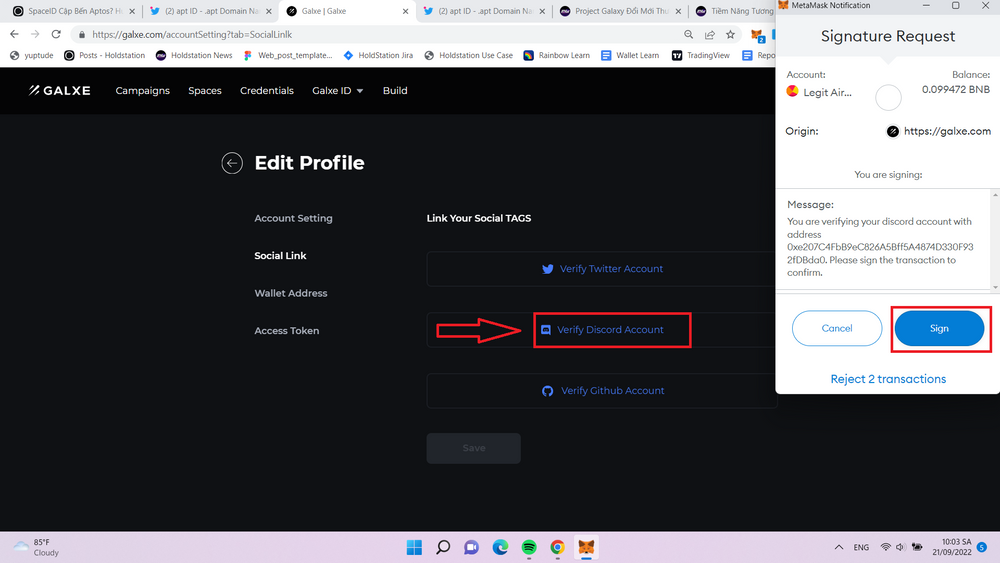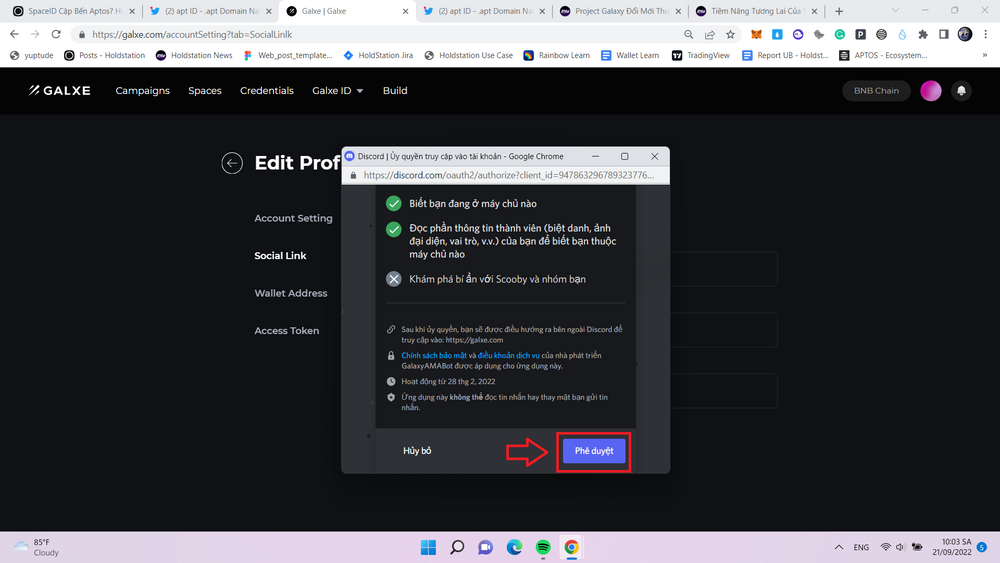 Step 5: Follow Twitter @MyAPTID and Retweet this post.
Step 6: Join Discord AptID and proceed with verification.
Step 7: Claim after fulfilling the above conditions.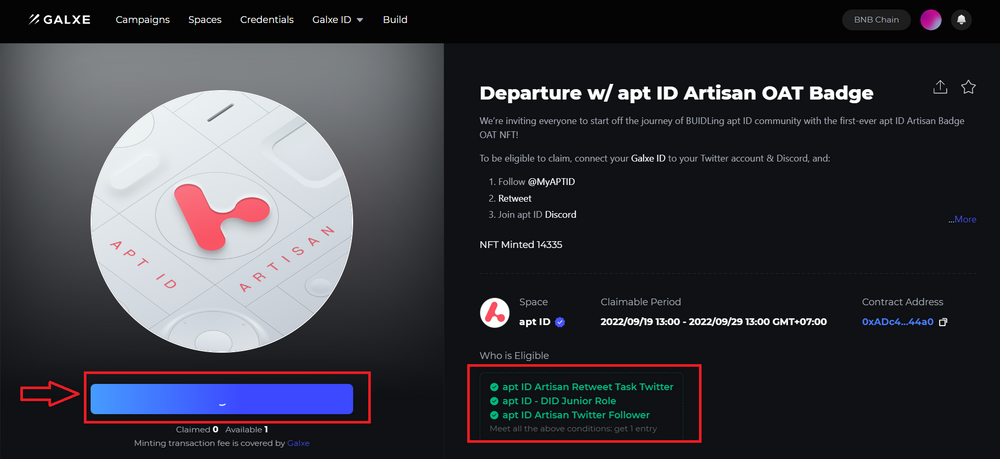 That's it. Holdstation wishes you luck to receive an attractive airdrop!