Recently, the cryptocurrency market has become increasingly closely related and correlated with the traditional financial market. Therefore, Fed Chairman Jerome Powell's speech, along with the Fed's monetary policy and economic events, have not only an impact on the financial markets but also on the cryptocurrency market.
Financial Events
During the second business week of 2023, from January 9 to January 13, many prominent financial events will affect the market, the dollar index (DXY), and the price of Bitcoin (BTC). In particular, these economic indicators are one of the critical criteria related to the Fed's interest rate hike in early February (February 2, 2023).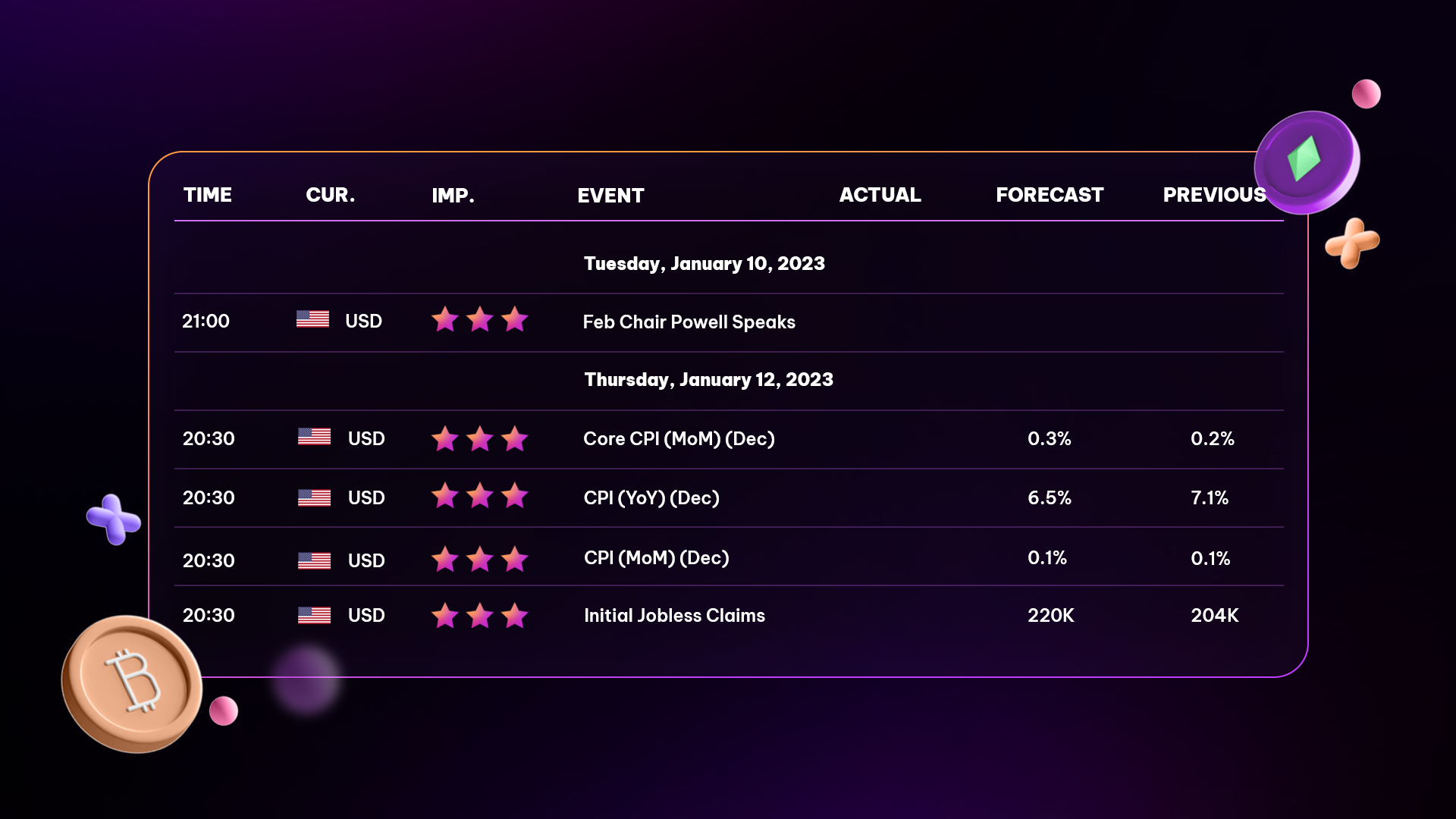 Fed President Speaks (January 10, 2023)
At 9 pm (GMT+7) on January 10, 2023, Fed Chairman - Jerome Powell will give a speech regarding the Fed's direction of interest rate hikes and monetary policy in 2023. According to the Fed's December median prediction, the primary benchmark fund rate would climb by three-quarters of a percentage point in 2023, reaching a 17-year high of 5-5.25 percent from its current level of 4.25-4.5 percent.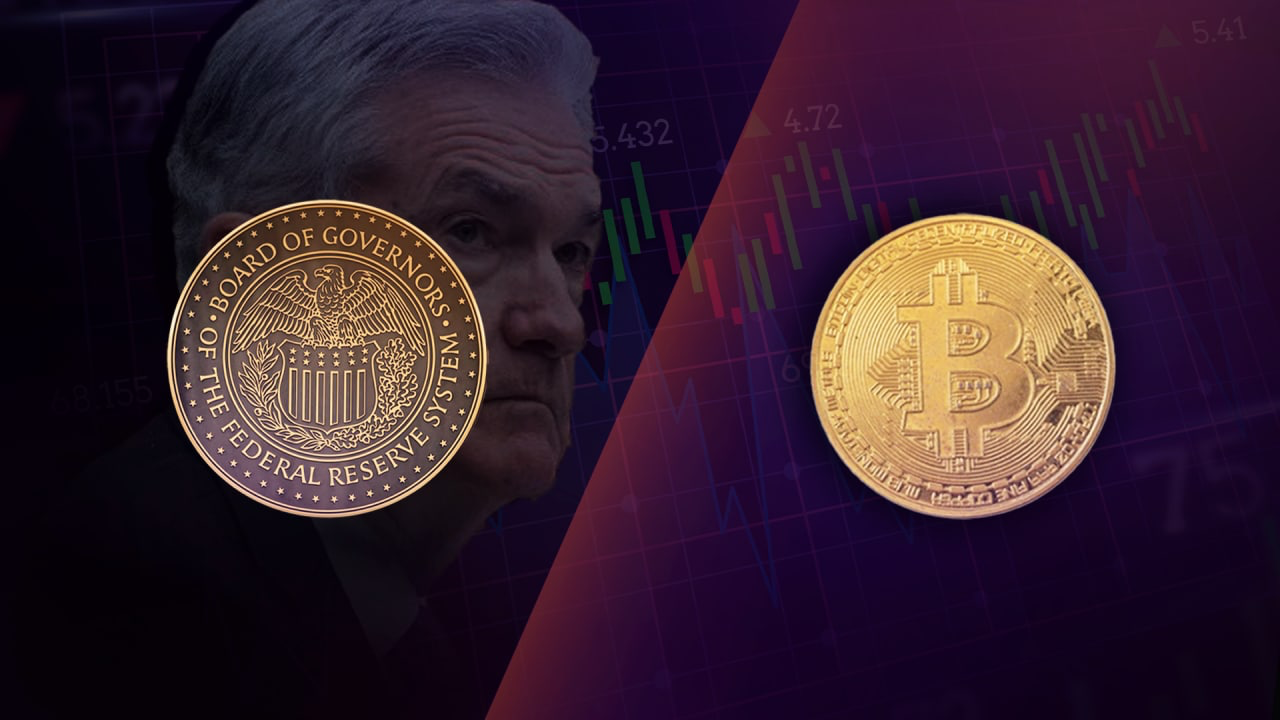 Consumer Price Index (CPI)
At 8:30 pm (GMT +7) on January 12, 2023, the US Bureau of Labor Statistics will release the CPI calculated to measure the change in the price level of consumer products and services (excluding wages and salaries). real and energy) and it is an essential criterion for calculating inflation. In case the actual CPI is higher than predicted by 6.5% - DXY will increase and BTC will decrease. Conversely, if the actual CPI is lower than expected - DXY will fall, and BTC will increase.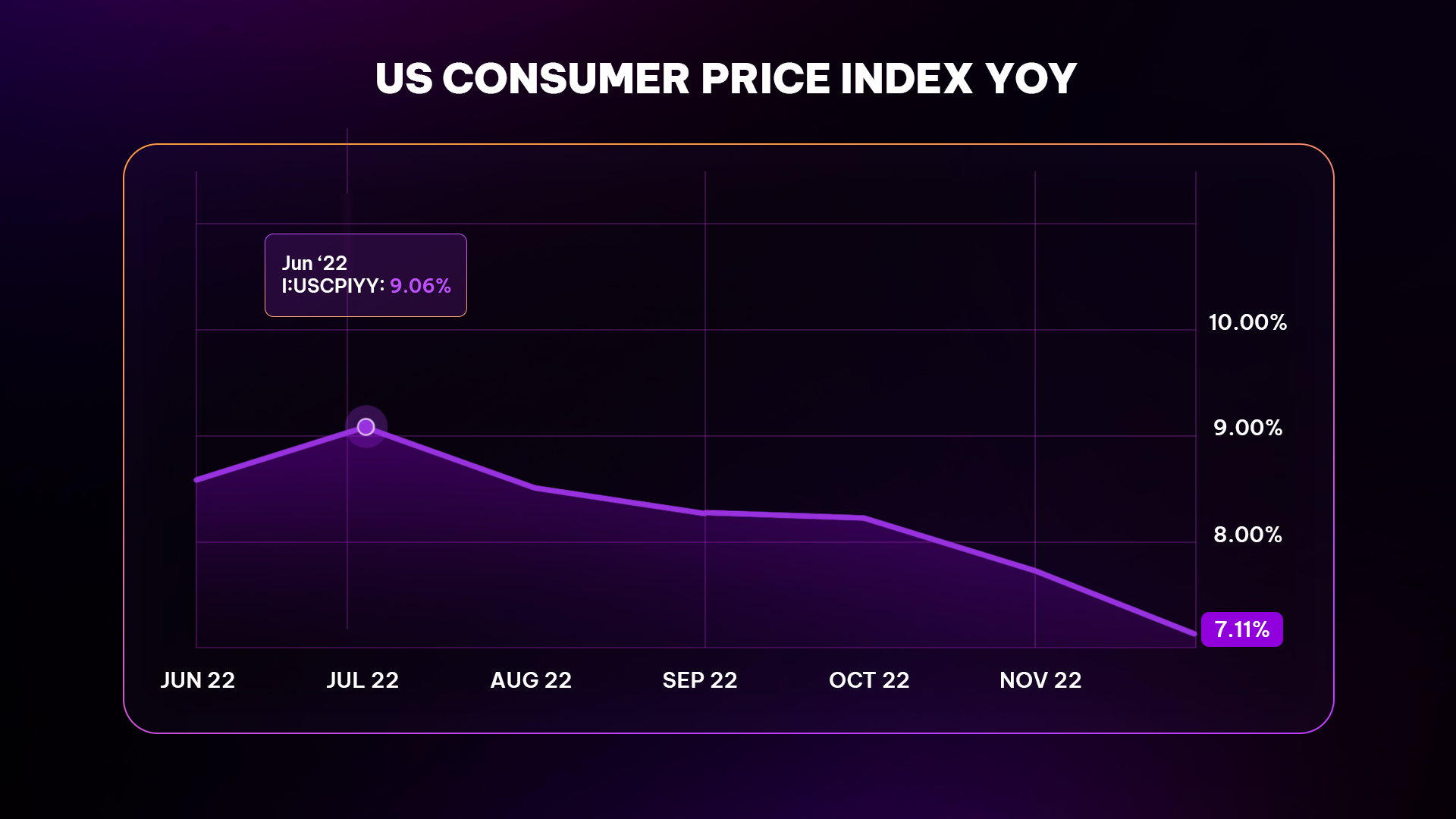 The prominent indicator investors need to pay special attention to is the CPI (YoY), which predicts that it will stay at 6.5% - lower than last month's 7.1%. US CPI is decreasing gradually over the months - this is a good sign for the economy. Despite the Fed's quick rate rises, inflation has only moderately eased while prices are still growing. According to the Department of Labor's consumer price index, overall inflation has declined two percentage points in only five months, while housing and service prices continue to rise (CPI).
Initial Jobless Claim
The US Department of Labor also announced the application for unemployment benefits at the same time as the CPI of 20:30 (GMT+7). Applications for unemployment benefits are based on the number of people applying for unemployment insurance. It is predicted that the number of applications for unemployment benefits will be 220k - 204k higher than last time.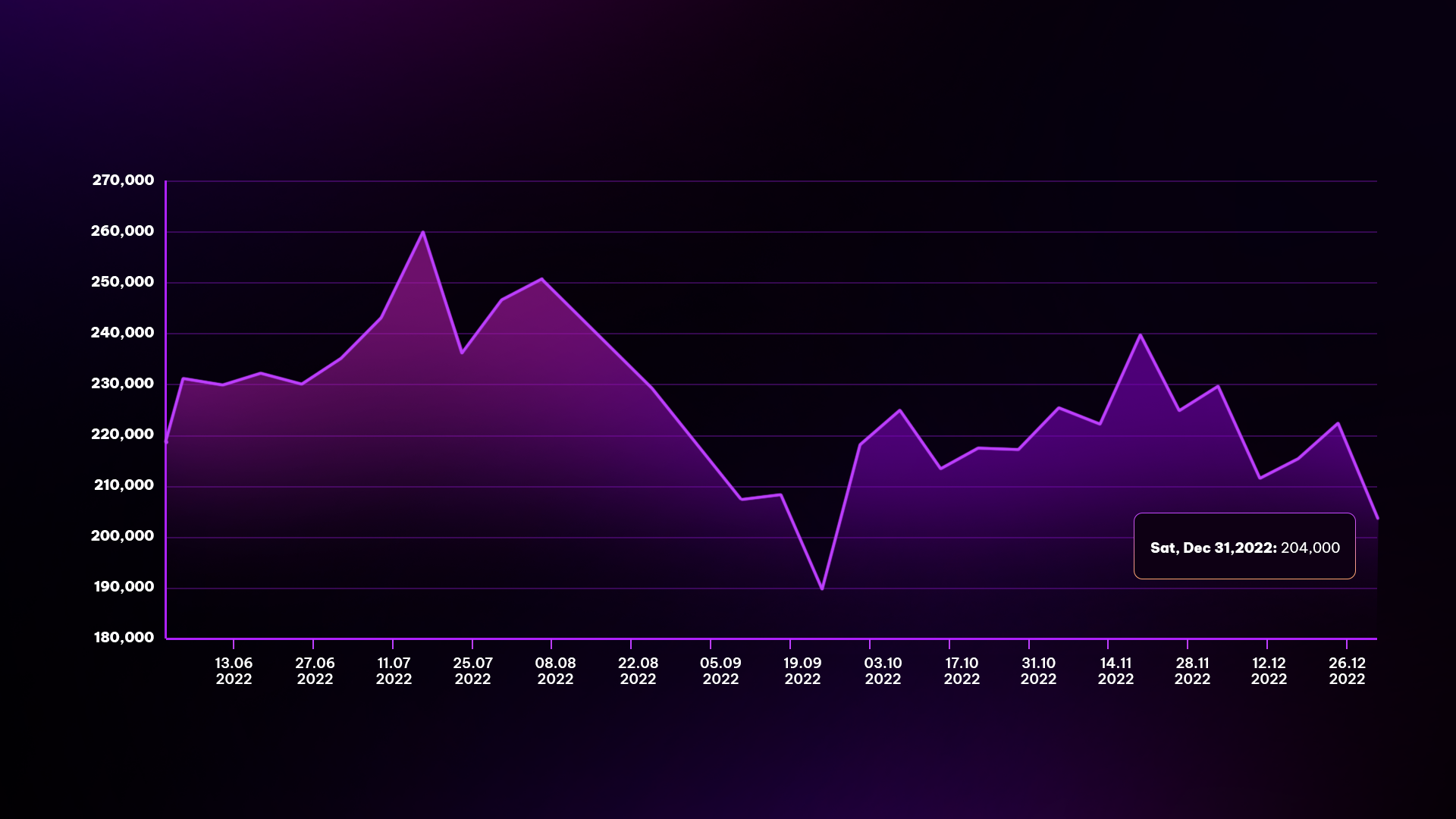 The labor market is still quite heated. According to analysts, employment creation is outpacing population growth, implying that firms are creating more positions than is sustainable. According to Labor Department data, there are also around 1.7 job opportunities for every jobless person, indicating that there are too few employees for too many unfilled posts.
According to Fed Chair Jerome Powell, "The uncontrollable labor market may be one of the primary sources of inflation and it may make inflation more intractable, compelling the Fed to raise rates even higher."
Personal Reviews and Summary
The first is about the Chair of the Fed's speech, a person who significantly influences the financial and cryptocurrency markets. Therefore, his statement will have a particular effect on DXY and BTC prices as well as the market. The most important is the "disclosure" about the rate hike policy in early February. Also, the whole market needs to wait for Jerome Powell's speech to determine the market trend in January and rely on the index of the indicator from financial events to predict rate hikes on February 2, 2023.
CPI is an important indicator for assessing consumer purchasing power and inflation. This index will reflect US inflation and rely on this index along with a series of other indicators to raise interest rates appropriately. In case the actual CPI is higher than predicted by 6.5% - DXY will increase and BTC will decrease. Conversely, if the actual CPI is lower than expected - DXY will fall, and BTC will increase.
Besides, the application for unemployment benefits is also quite important next to CPI and directly affects DXY and BTC. If the number of jobless claims is higher than predicted at 220k - DXY will decrease, and BTC will increase. Conversely, if the number of jobless claims is lower than expected - DXY will increase, and BTC will drop.
In short, investors need to pay attention to traditional financial events to understand the news that directly affects cryptocurrencies and have the most suitable trading strategy. However, the crypto community seems to have gradually gotten used to the financial events that affect the price of BTC, so the price fluctuations of BTC are progressively decreasing as the economic indicators are released.
---
Holdstation Wallet - Your Gate to Web3 💜🦈
Make DeFi as easy as CeFi!
Disclaimer:
The information, statements and conjecture contained in this article, including opinions expressed, are based on information sources that Holdstation believes those are reliable. The opinions expressed in this article are personal opinions expressed after careful consideration and based on the best information we have at the writing's time. This article is not and should not be explained as an offer or solicitation to buy/sell any tokens/NFTs.
Holdstation is not responsible for any direct or indirect losses arising from the use of this article content.