Aptos blockchain layer 1 is receiving the greatest attention from the world crypto community at the moment, having officially announced its mainnet as well as its token list on CEX exchanges, along with a "huge" airdrop that made the community successful. a moment of excitement. However, there are many users who have missed the last airdrop of Aptos, if you have missed the last airdrop of Aptos, you must join Holdstation to follow the 4 projects of the Aptos ecosystem right here so as not to miss the opportunities. "terrible" airdrop as well as useful investment information.
Liquidswap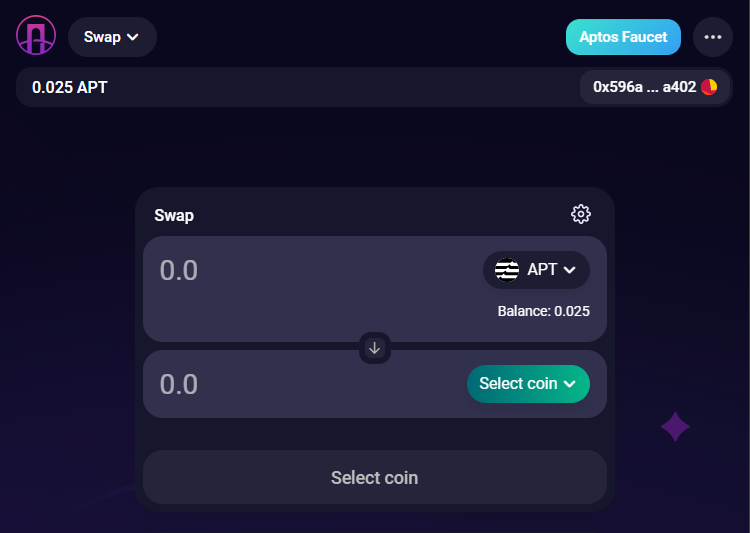 Liquidswap is the first AMM on the Aptos ecosystem, the layer 1 blockchain is arguably the most scalable and secure. Just yesterday morning, the Vietnamese crypto community in particular and the whole world in general was excited when this blockchain airdropped for users who claimed Aptos' NFT, with each registered gmail will receive 150 APT.
Tsunami Finance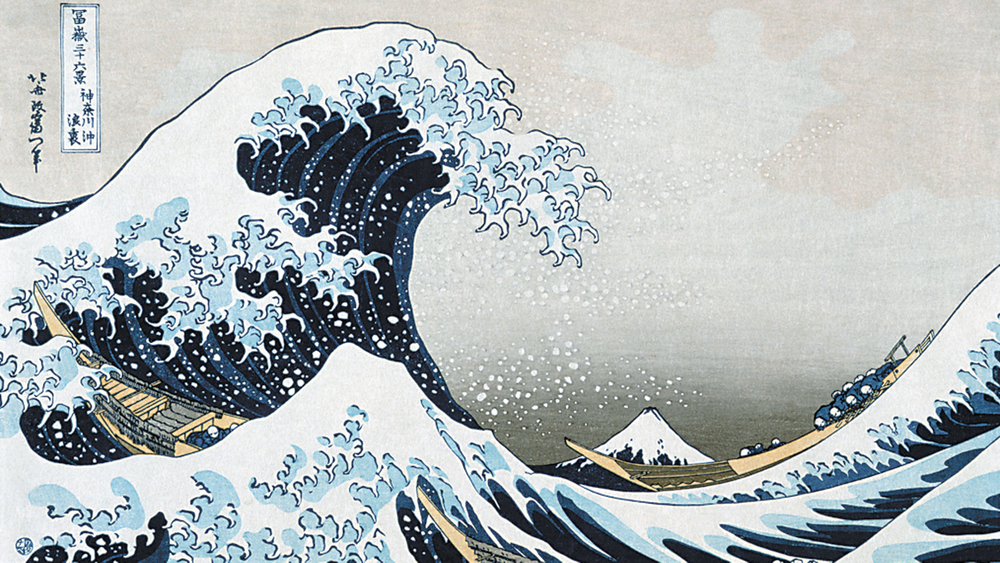 Why is Tsunami Finance notable?
Tsunami is a DEX project that is more about margin trading than swap, the pioneer DEX margin on the system with a novel mechanism. And there is also a section quite similar to the GMX of the Aptos system. As everyone knows, GMX is one of the hottest projects this year. With its special operating mechanism and tokenomic, GMX from just a small Margin DEX with ~2% of dYdX's revenue, has increased sharply to 50%. Accordingly, the price of GMX also increased x3 and attracted a large amount of money flow into staking. Therefore, Tsunami with the same operating mechanism as GMX, launching on a "hot" ecosystem like Aptos, the potential is undisputed.
👉🏻Details Tsunami Finance here
Hippo Labs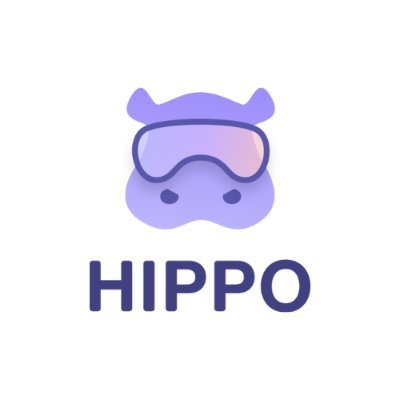 The story of Airdrop from Aptos was so famous when everyone who tested on Aptos received at least $1,000. In the Aptos ecosystem, there are many potential projects that create investment opportunities for everyone like Hippo Labs.
Mojito Markets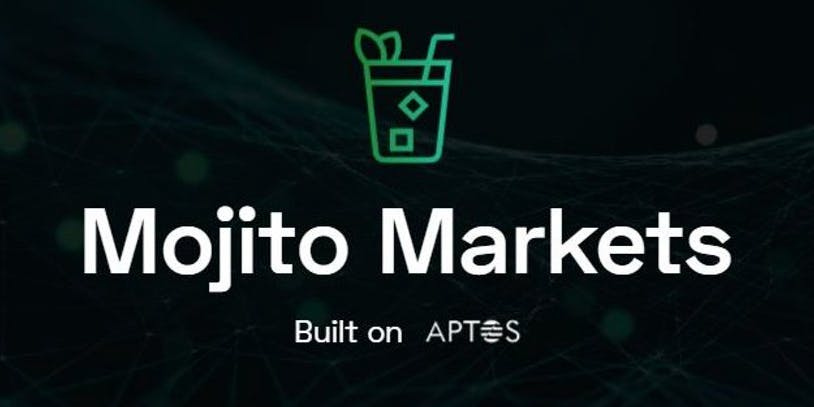 Mojito Markets is a decentralized, peer-to-peer prediction exchange built on the Aptos blockchain. The protocol makes it possible to predict the outcome between the two possibilities in the future, and the execution does not depend on a centralized exchange.
At 9 pm tonight (October 20) Mojito will hold an IDO sale of 100,000,000 MOJO tokens