Helio Protocol is an open-source liquidity protocol that allows users to borrow and earn interest on HAY, a new BNB-backed destablecoin. On the BNB chain, the Helio Protocol is a decentralized over-collateralized lending and liquid staking platform. The protocol's native destablecoin is HAY, which BNB collateralizes.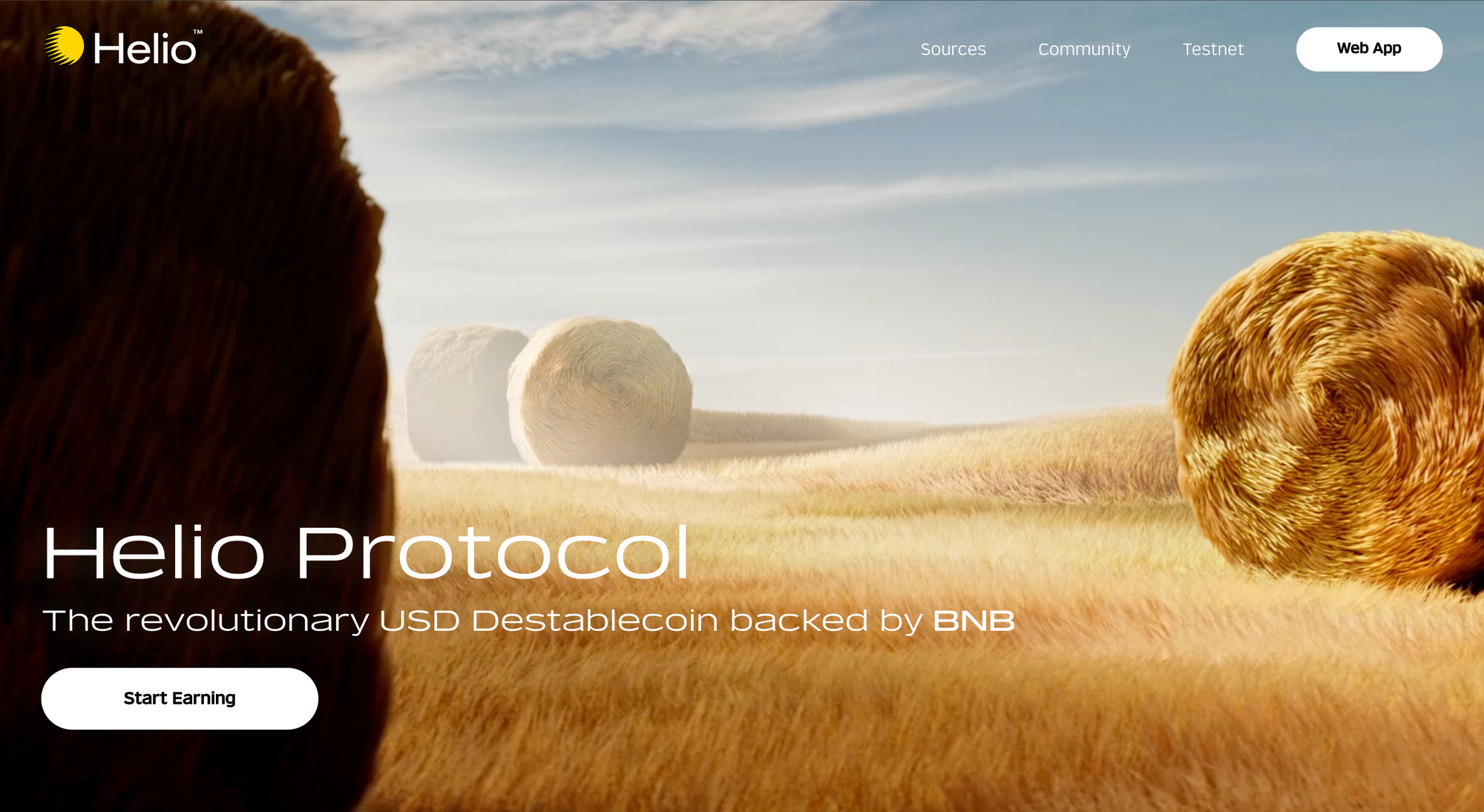 Borrowing HAY at a collateral ratio of 152% (66% LTV) by depositing BNB as collateral on the protocol, liquidity mining on LP DEXes, and a form of payment to transfer value for products and services are some of its use cases. The protocol intends to be entirely decentralized, and its DAO will be launched after the TGE of its governance token, HELIO, is finished.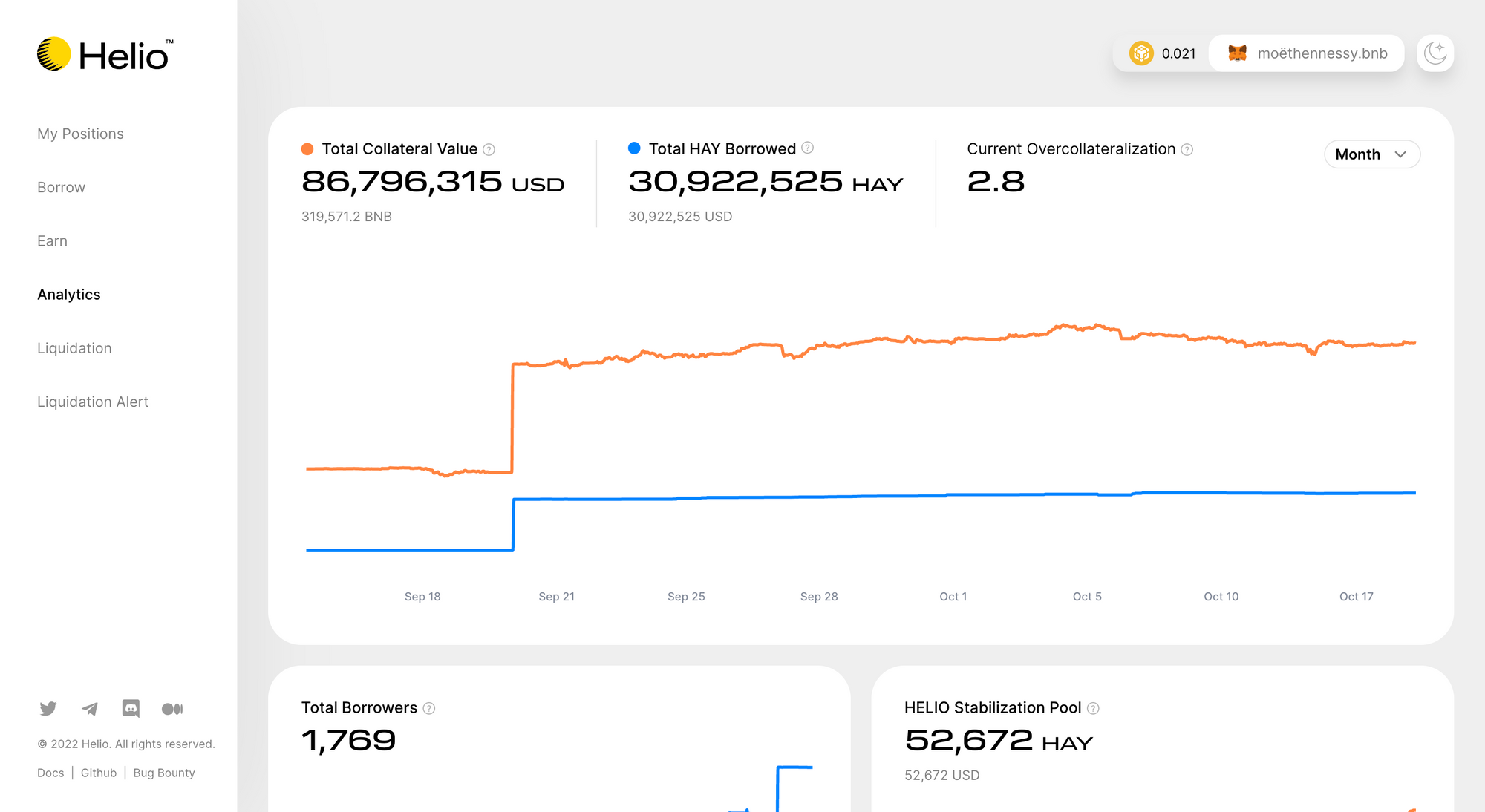 On October 11, Helio Protocol was officially a SpaceID partner, announced on Twitter by Smart BSC News and retweeted by Helio.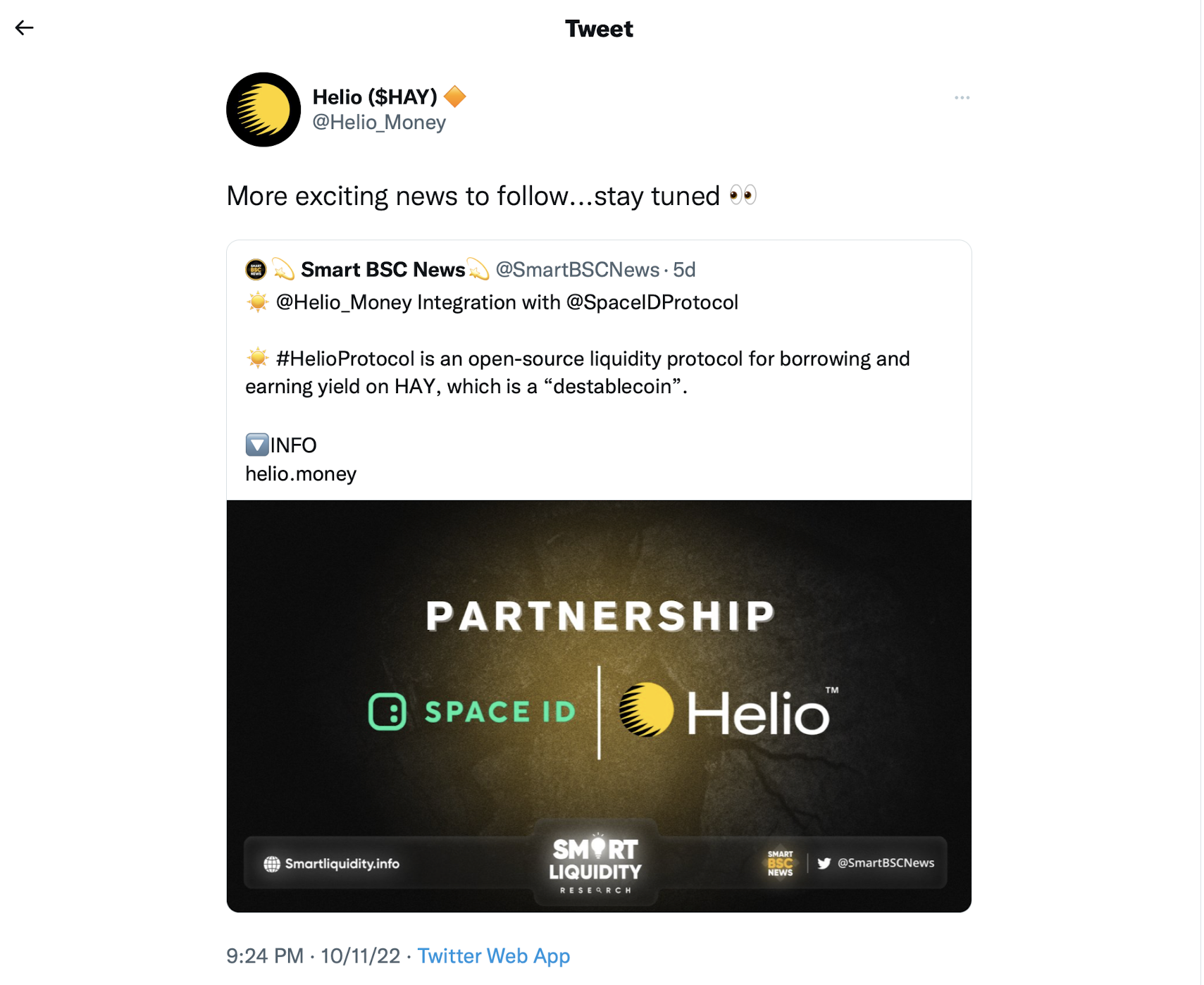 To celebrate the cooperation with SpaceID, Helio, together with SpaceID, have an airdrop program of 40 5-letter .bnb domains for lucky participants. Joining is as simple as this:
Follow Helio Protocol and SpaceID's Twitter to claim OAT, then wait for the program to announce 40 lucky winners of SpaceID's domain name.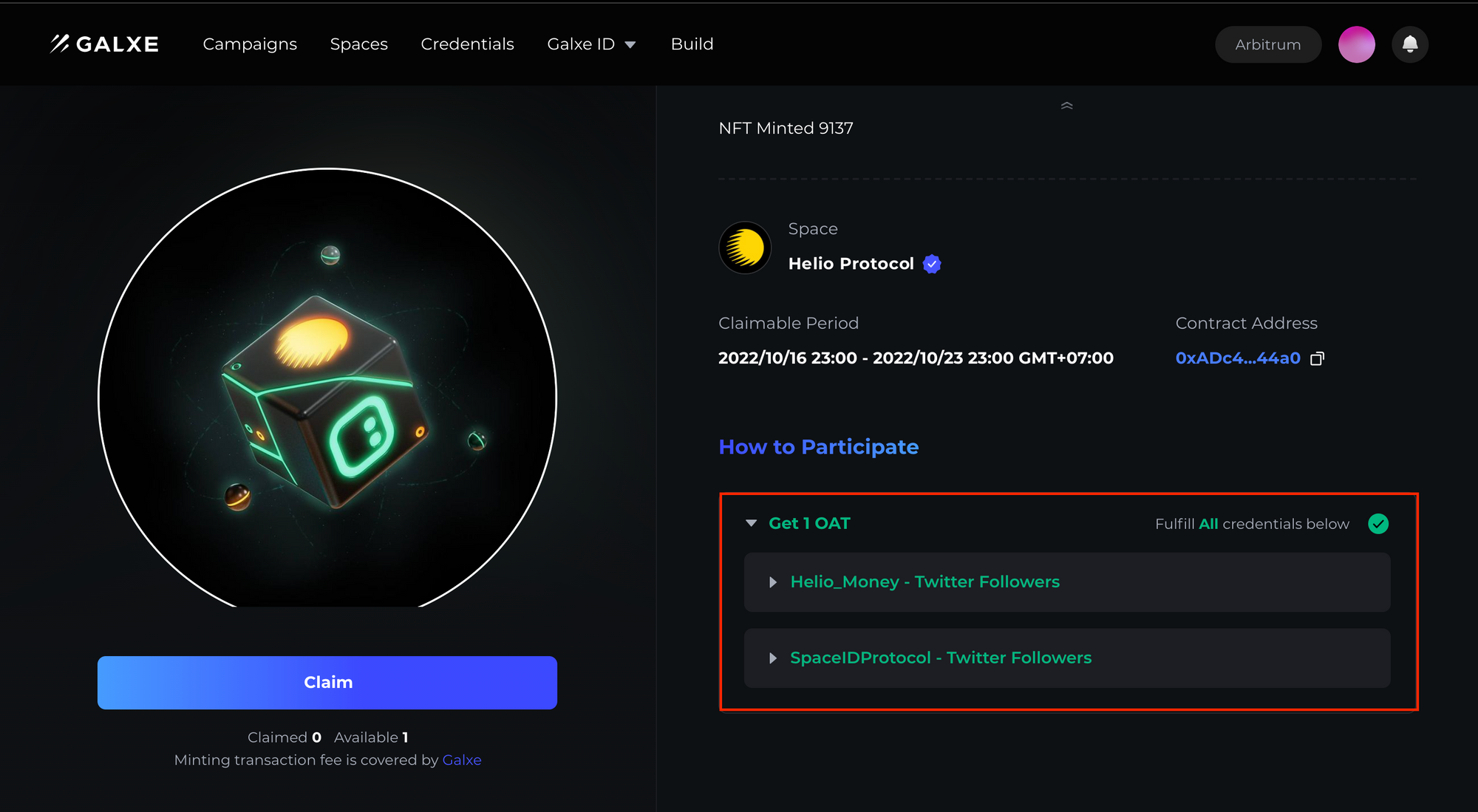 Summary
Over time, the domain name field has witnessed substantial development and attracted the community's attention thanks to the enormous airdrop programs for users starting from Ethereum Name Service (ENS). This partnership between Helio Protocol and SpaceID is expected to attract users to Helio's lending platform by collateralizing BNB.
Source: Helio Protocol, Galxe and CoinMarketCap