According to persons familiar with the situation, Genesis Global Capital is preparing to file for bankruptcy as soon as this week. In the midst of a liquidity crisis, Digital Currency Group's bitcoin lending subsidiary has been in discreet discussions with numerous creditor parties. It has warned that it may be forced to declare bankruptcy if it cannot acquire funds.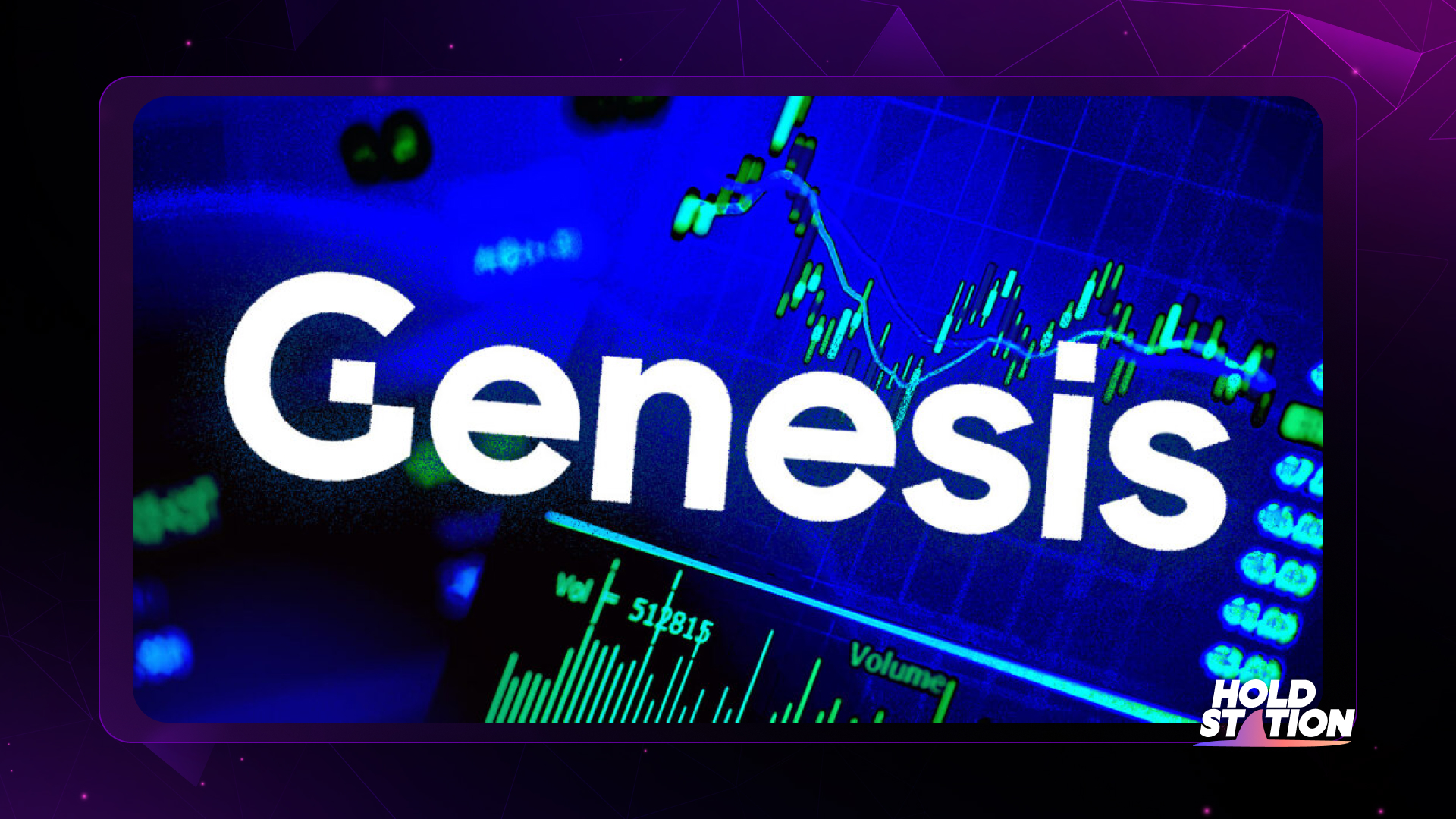 Risk Of Bankruptcy From Genesis
After hedge fund Three Arrows Capital failed, financial pressures began to mount at Barry Silbert's DCG. Genesis halted withdrawals in November, shortly after the crypto exchange FTX, where Genesis stored some of its cash, declared bankruptcy. The failures have had an impact on the cryptocurrency exchange Gemini Trust, which Cameron and Tyler Winklevoss manage. Gemini Earn, a program that allowed Gemini users to earn interest by lending out their coins through Genesis, also ceased operations.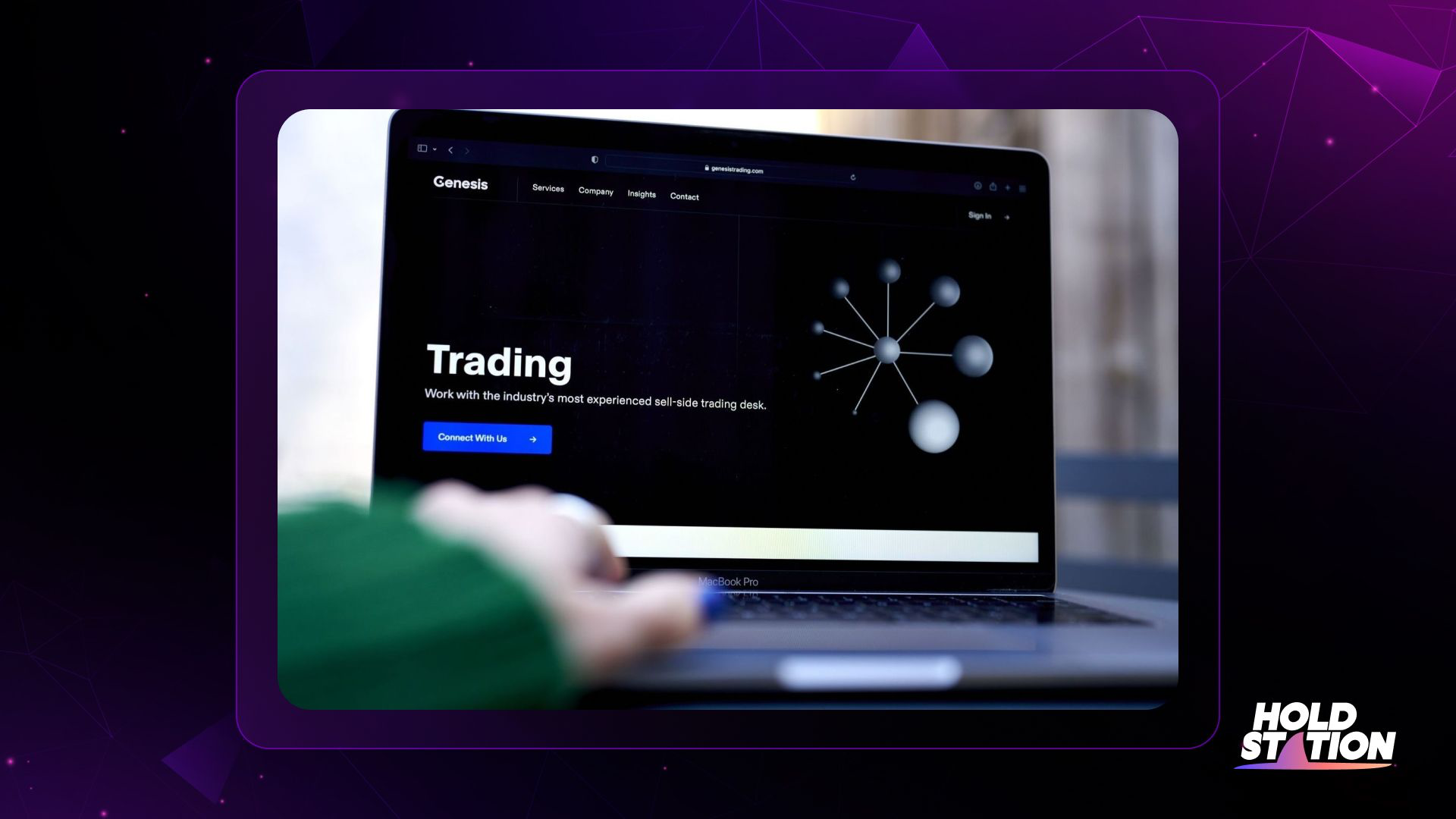 Creditors, Genesis and DCG, have exchanged multiple ideas but have yet to reach an agreement, according to the sources. DCG informed shareholders in a letter dated Jan. 17 that the company is suspending quarterly payouts in order to save cash.
Genesis Cuts Workforce
Genesis Global Trading Inc., a massive crypto lender, recently off 30% of its workforce. According to other sources, the layoffs were not limited to one area but occurred throughout the organization. Genesis has 145 employees remaining following the releases on Thursday.
After Three Arrows was forced to liquidate, Genesis trimmed 20% of its 260-person workforce, and CEO Michael Moro stepped down. Genesis had made a $2.4 billion loan to the hedge fund with 50% collateral. Genesis has disputed this assessment, and Mr. Moro has stated that the collateral was closer to 80%.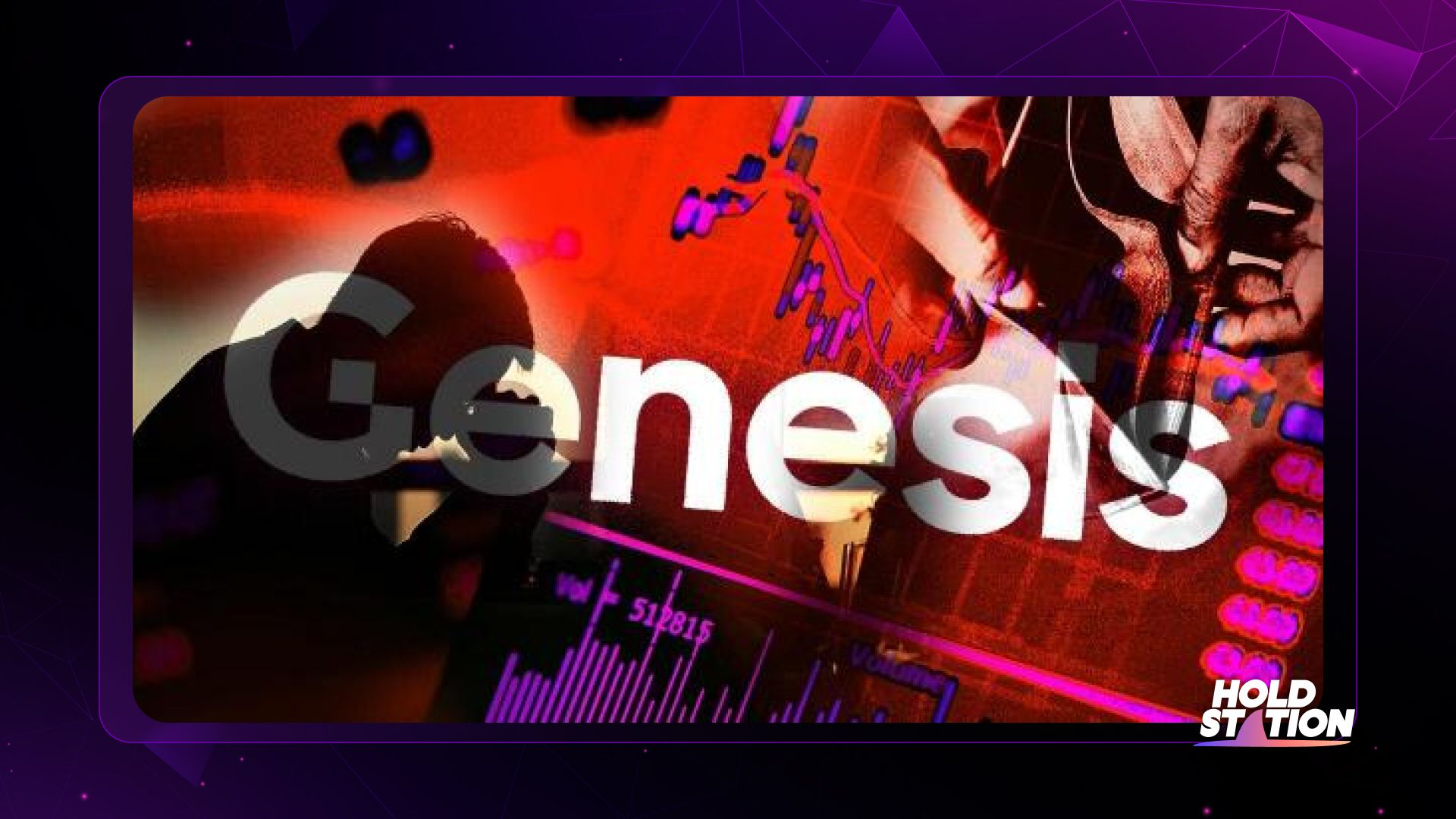 The lender has had difficulty retaining executives on its risk management team. According to his LinkedIn page, Michael Patchen, the company's top risk manager for only a few months, unexpectedly quit in October.
Genesis And Related Companies
Genesis has requested help from investors through a $1 billion emergency loan. The crypto lender has attempted to seek funds from cryptocurrency exchange Binance and private equity behemoth Apollo Global Management. According to a business statement, Moelis was hired by Genesis last year to assist the company in restoring its finances and charting a roadmap for the future.
Digital Currency Group owns Genesis, as well as crypto asset manager Grayscale Investments, crypto news site CoinDesk, mining and staking business Foundry, crypto exchange Luno, data platform TradeBlock, wealth management firm HQ, and DCG Real Estate.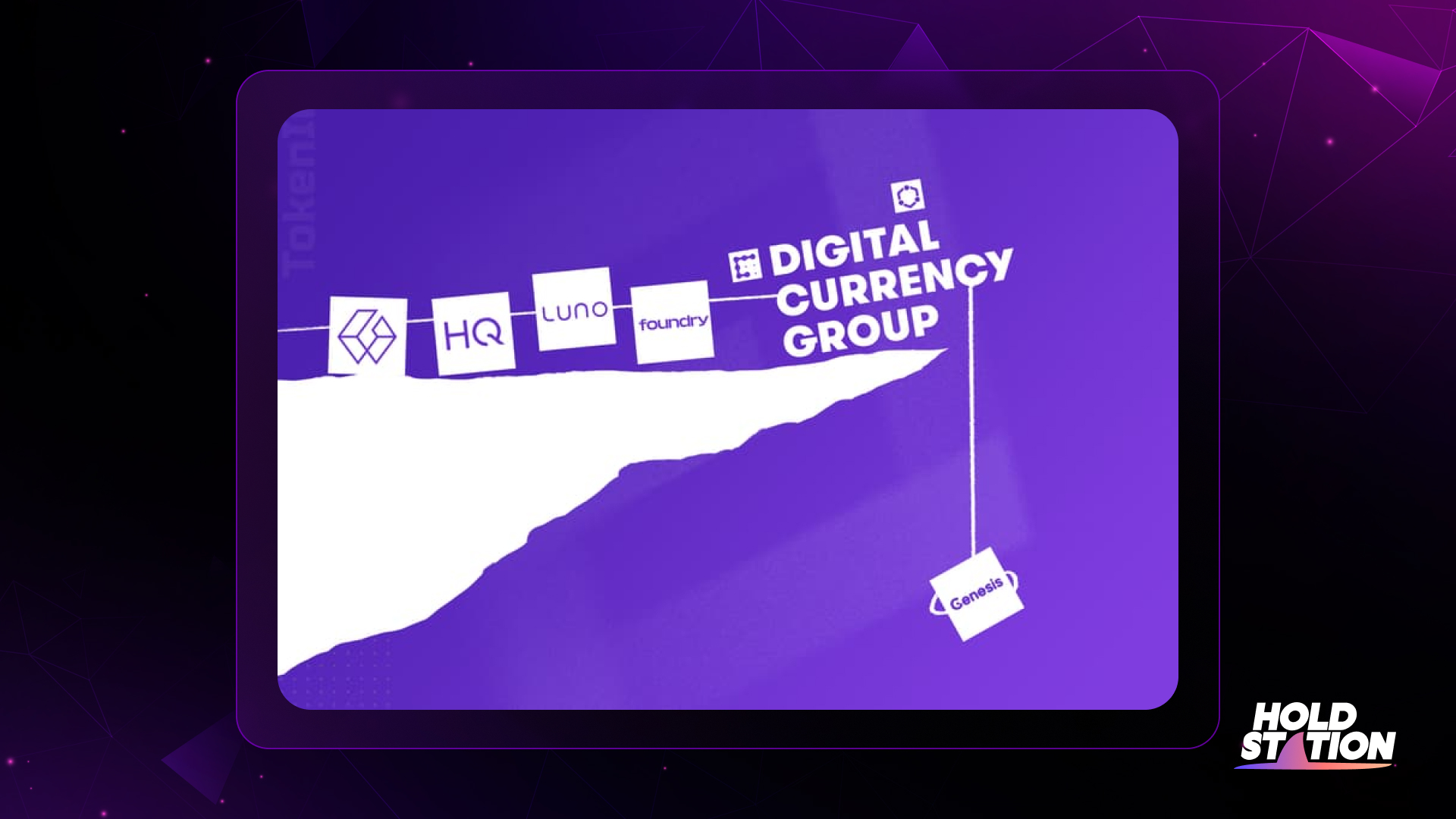 Reviews And Summary
Genesis is the next company that could enter the bankruptcy list after the mass bankruptcies of 3AC, FTX, and Alameda Research. That was a "domino" that led to a series of bankruptcies of many companies, especially those with highly collateralized loan products.
However, Genesis still has the ability to raise capital from outside to consolidate liquidity to get through the difficult period. Besides, the agreement with creditors is also crucial so that Genesis can continue to operate and earn revenue to pay dividends to investors.
In the scenario that Genesis goes bankrupt under Chapter 11, chances are the market will be pretty bad for investment as this company is directly related to Grayscale - the sizable Bitcoin investment fund in the market. However, these are still two independent companies under the Digital Currency Group, so the impact on the price may be short-term.
---
Holdstation Wallet - Your Gate to Web3 💜🦈
Make DeFi as easy as CeFi!
Disclaimer:
The information, statements and conjecture contained in this article, including opinions expressed, are based on information sources that Holdstation believes those are reliable. The opinions expressed in this article are personal opinions expressed after careful consideration and based on the best information we have at the writing's time. This article is not and should not be explained as an offer or solicitation to buy/sell any tokens/NFTs.
Holdstation is not responsible for any direct or indirect losses arising from the use of this article content.