Commodity Futures Trading Commission (CFTC) Chairman Rostin Behnam said last week that CFTC-led regulation could have significant benefits for the crypto industry, including a potential boost to the price of bitcoin.
Behnam told attendees during a fireside chat at NYU School of Law: "Bitcoin might double in price if there is a CFTC-regulated market"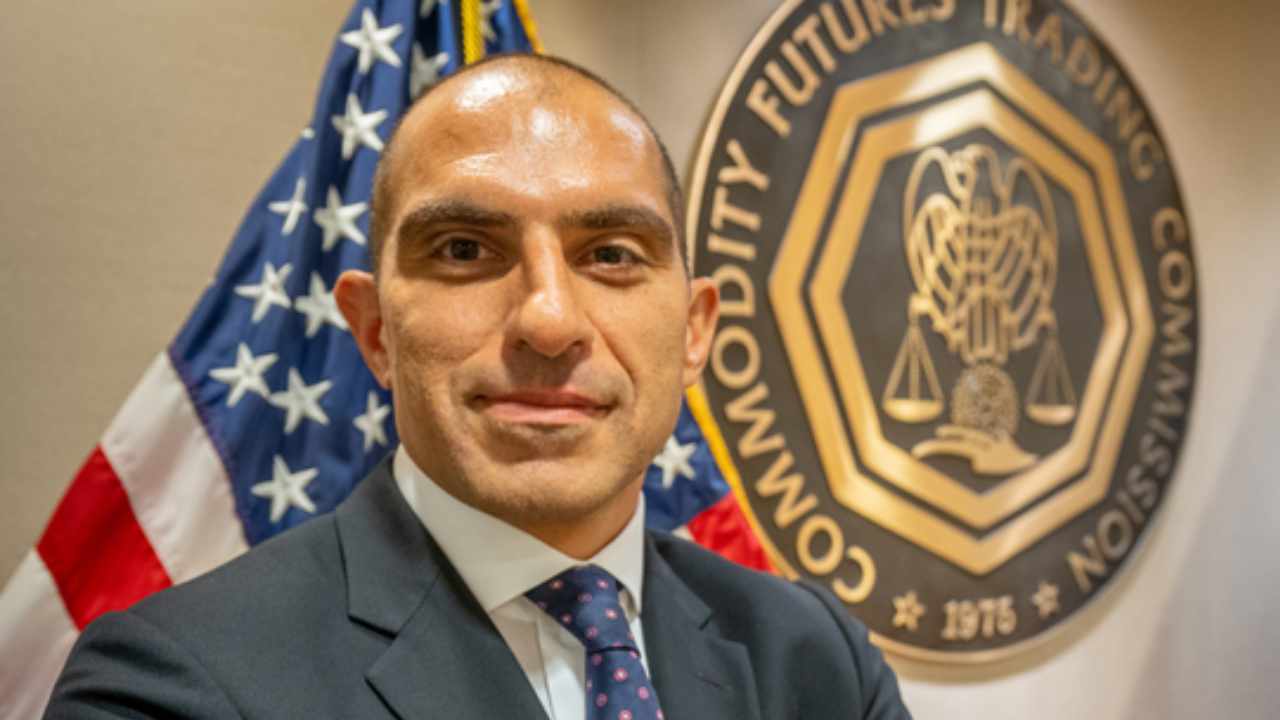 Legal Issue
For years, the CFTC and the U.S. Securities and Exchange Commission (SEC) have squabbled over the role of top regulator for the crypto industry, both reluctant to issue much in the way of formal guidance for crypto companies, choosing instead to set a regulatory precedent through enforcement actions.
"These incumbent institutions in the crypto space see a massive opportunity for institutional inflows that will only occur if there is a regulatory structure around these markets," Behnam said
Recently, the Financial Stability Oversight Council (Council) voted to approve the report in response to Section 6 of President Biden's Executive Order 14067, "Ensuring Responsible Development of Digital Assets." That includes regulating bitcoin and other crypto assets traded on the spot market.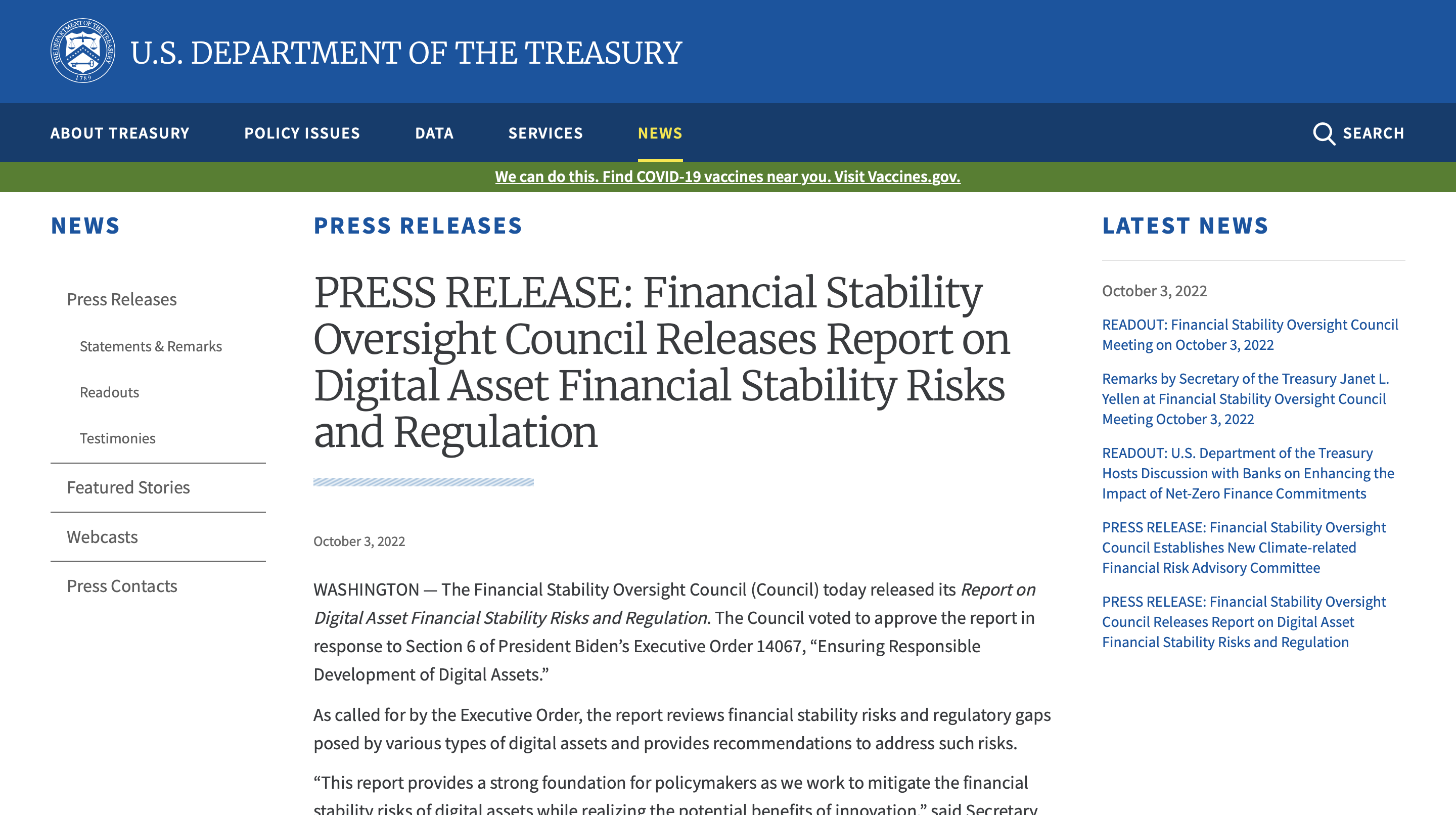 The report concludes that "crypto-asset activities could pose risks to the stability of the U.S. financial system and emphasizes the importance of appropriate regulation, including enforcement of existing laws. It is vital that government stakeholders collectively work to make progress on these recommendations."
Cryptocurrency and Stock Market
Today's global cryptocurrency market cap is $992 billion, a 2.77% change in the last 24 hours. The all-time high of market cap is nearly $3 trillion in November 2021. Compared with the stock market, which accounted for almost the global stock market cap of the New York Stock Exchange (NYSE) and Nasdaq Stock Exchange (NASDAQ), the market cap of the stocks market is more than 40, while cryptocurrency is just $3 trillion.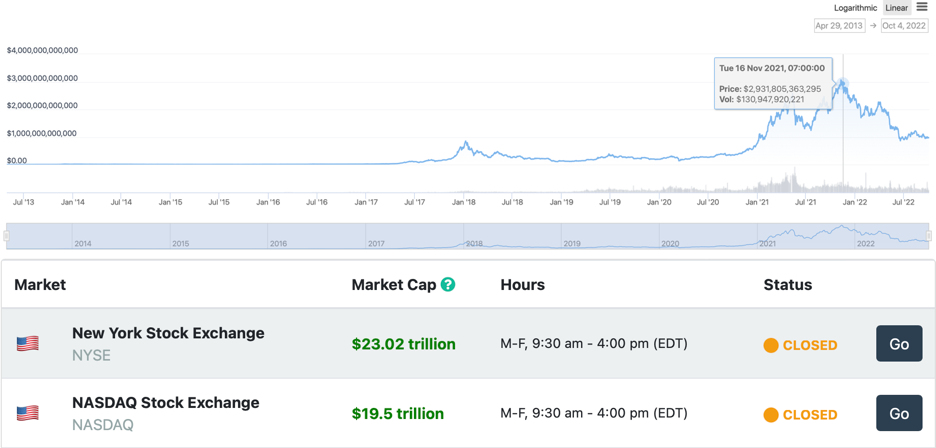 In case the cryptocurrency is regulated like stocks, the cryptocurrency will be attracted numerous prominent investors, especially institutions. In that scenario, the total market cap of cryptocurrency could be more than x10 times from now. As a result, the price of all tokens in the cryptocurrency will be very bullish, and some prominent tokens can reach x100 that develops is quite usual in crypto during an uptrend.
Summary
To sum up, the future of crypto must regulate like stocks to protect the investor from fraud or scams. As governed by the U.S Government, that will lead the way for crypto to be protected worldwide. Then, the company interested in crypto, like Tesla, MicroStrategy, BlackRock, Alphabet, etc., will explode in the industry, leading to the dramatic growth of cryptocurrency.
Source: U.S Department of The Treasury, CFTC, Coingecko and TradingHours