ZetaChain is a Layer1 omnichain smart contract platform that connects all blockchains like Ethereum, Polygon, BNB (BSC) and even non-smart contract blockchains like Bitcoin and Dogecoin without using a bridge or wrapped tokens .
Currently, ZetaChain is launching a testnet campaign and users have a chance to receive an airdrop in the future. Let's fight with Holdstation right away with just a few simple steps guided below!
ZetaChain tesnet tutorial
Step 1: Add Polygon Mainnet and Goerli ETH to MetaMask wallet
Go to Chainlist.org and connect the MetaMask wallet. Then select "Add to MetaMask" Polygon Mainnet.
Open the MetaMask wallet and click "Add Network". Select Show/Hide test networks and then turn ON to display the Goerli Testnet network and proceed to connect.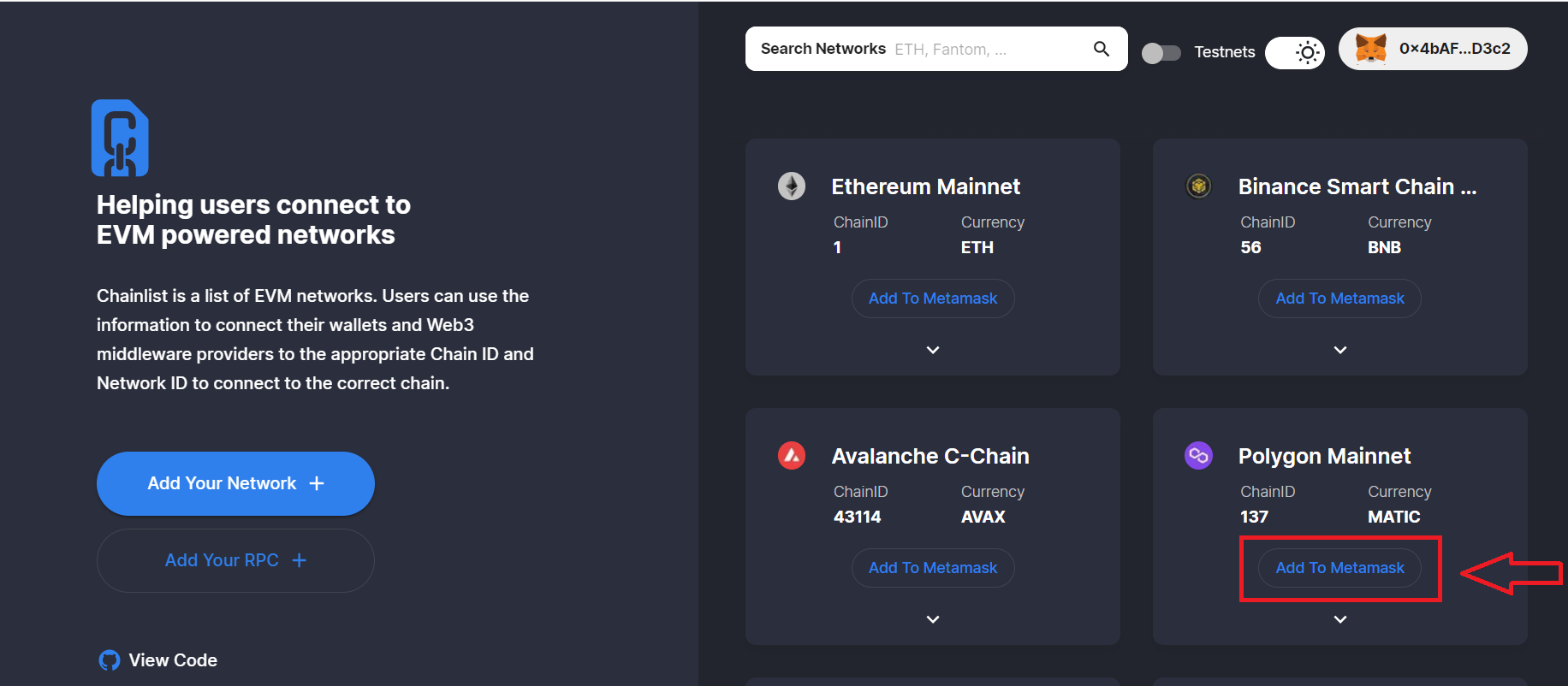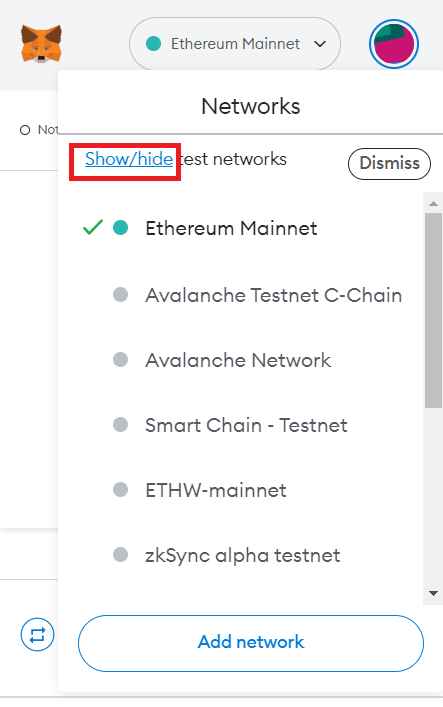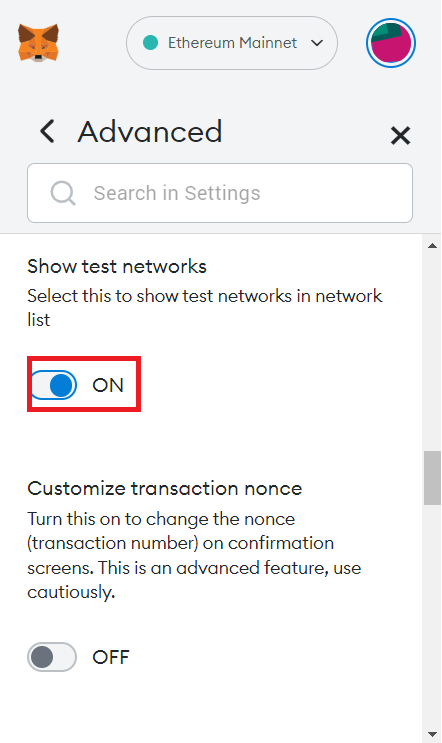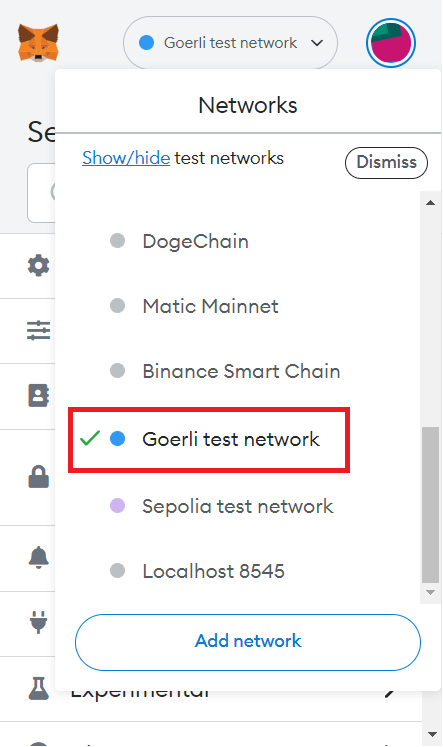 Step 2: Join Zeta Campaign on Galxe HERE . Switch to the Polygon network.
Follow @Zetablockchain on Twitter, your twitter account must have been created more than 1 month ago. Then select "Verify".
Join Discord Zeta - select "Join now" then press "Verify".
After meeting all two conditions, proceed to Claim.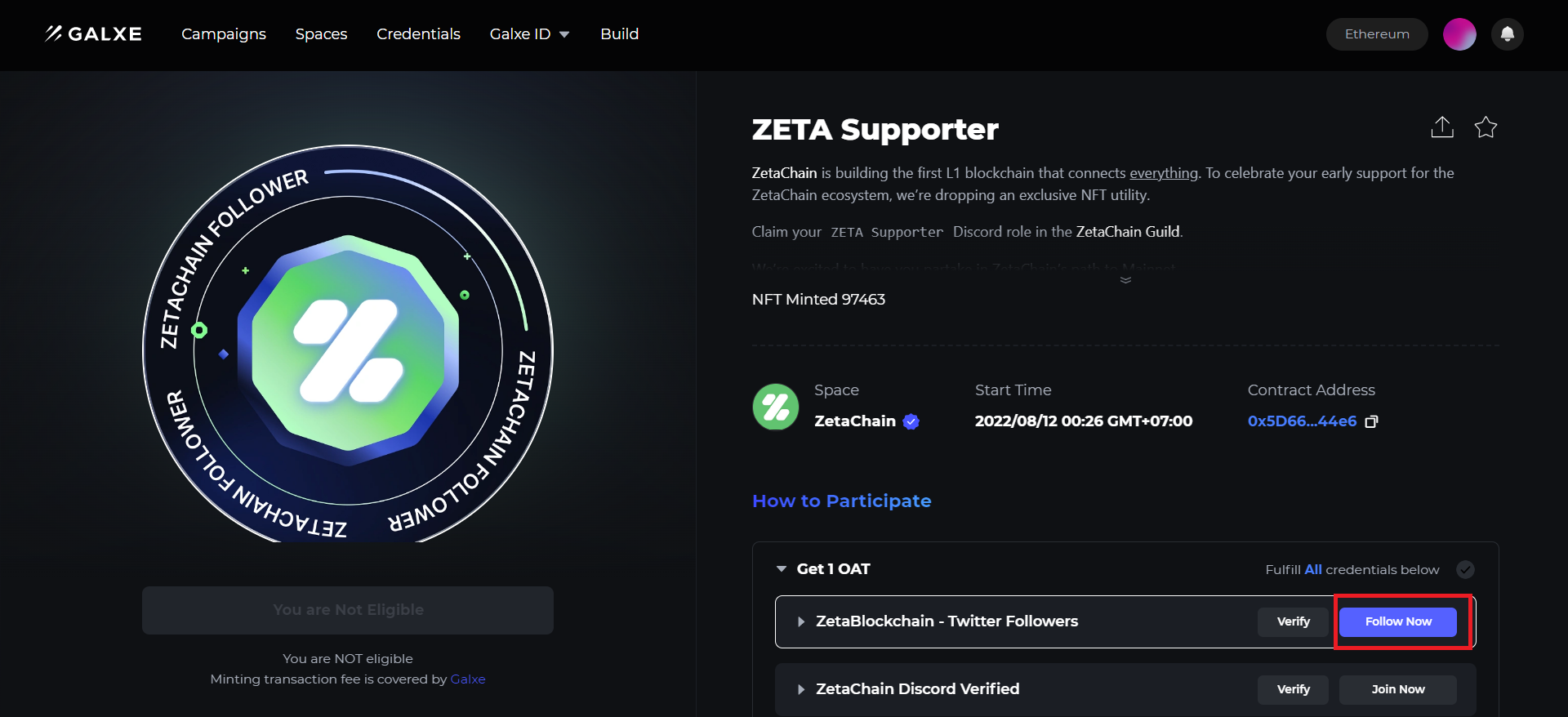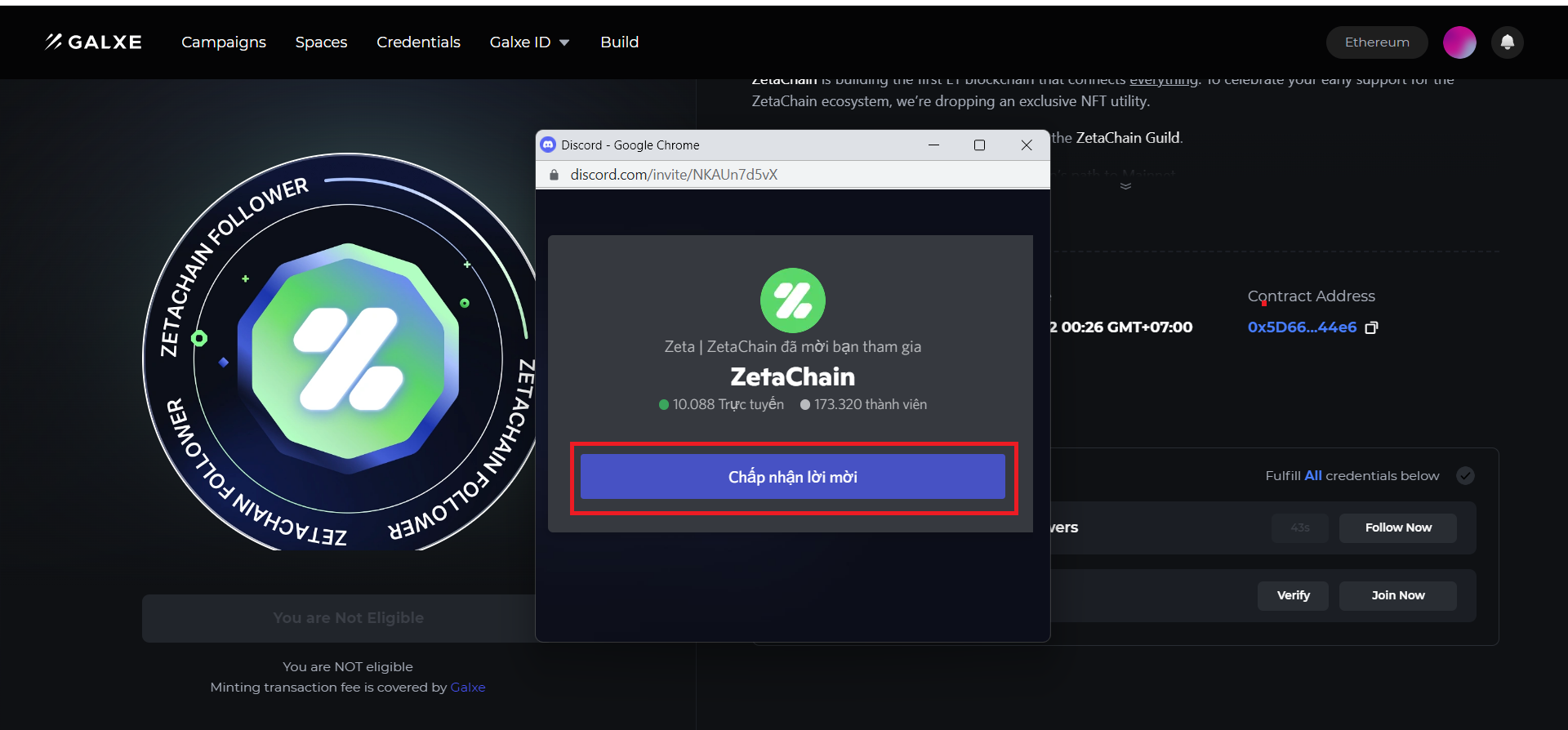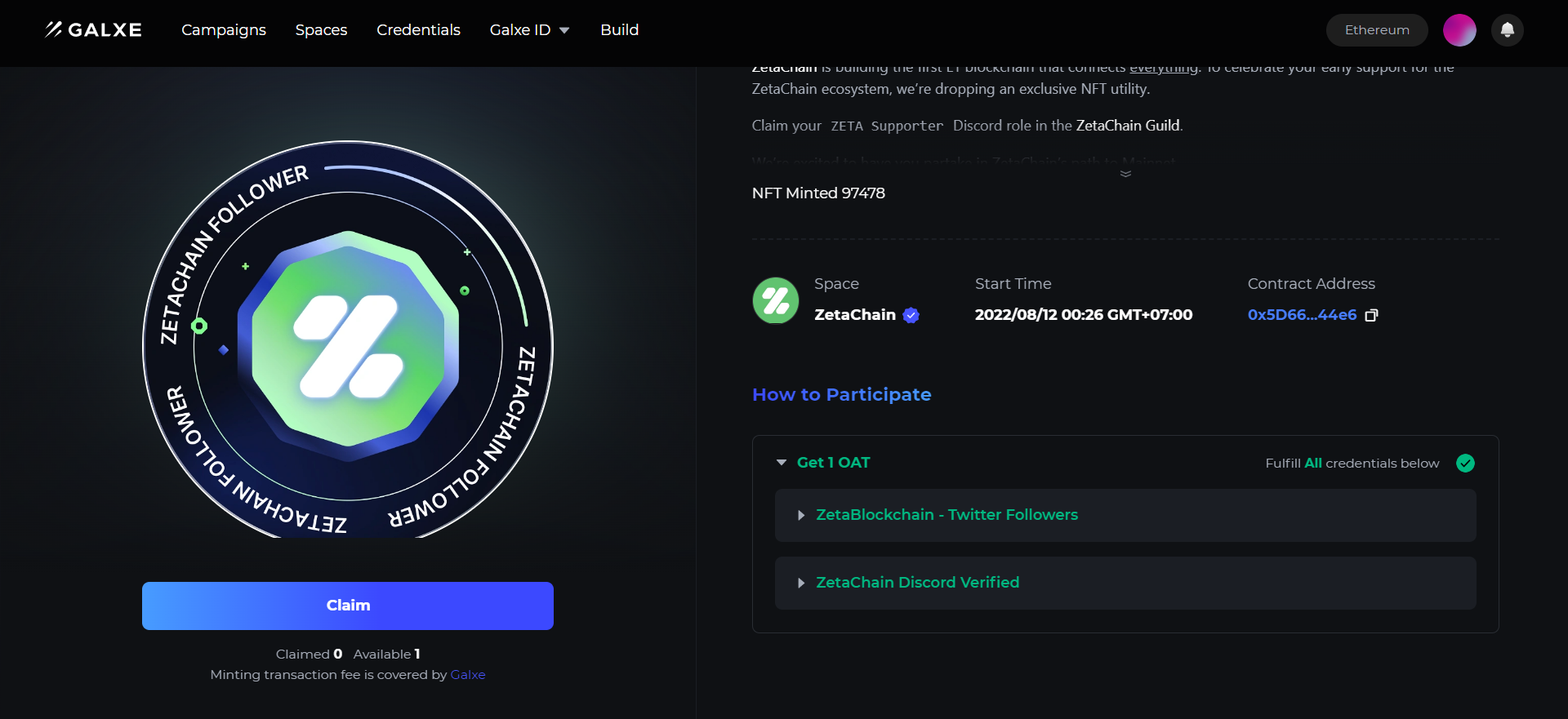 Step 3: Switch to Goerli Testnet and get Faucet GoerliETH HERE . Paste the wallet address and select "Send me RTH".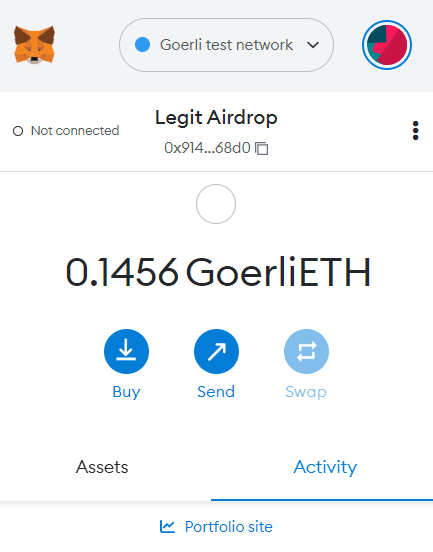 Step 4: Visit Zeta page HERE to proceed with SWAP (Goerli Tesnet Network).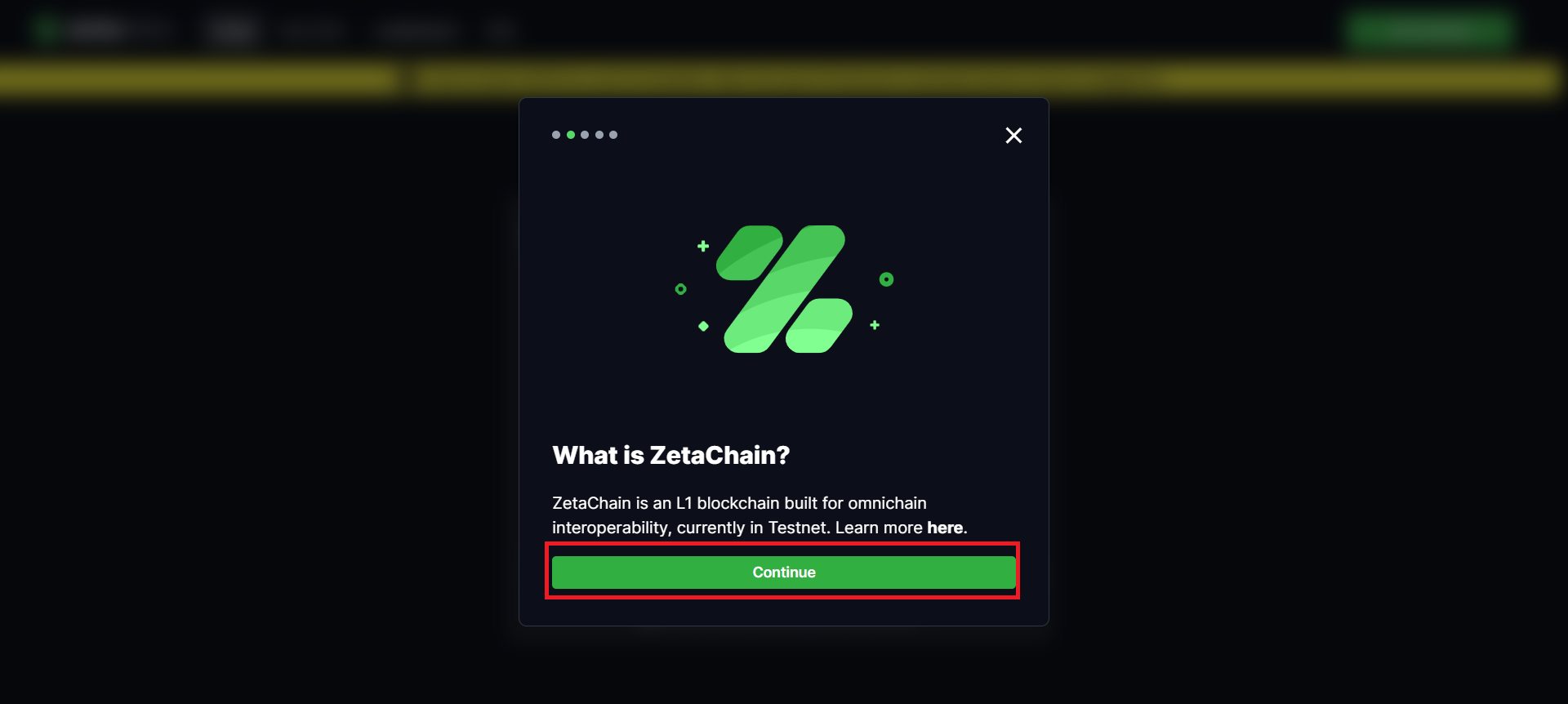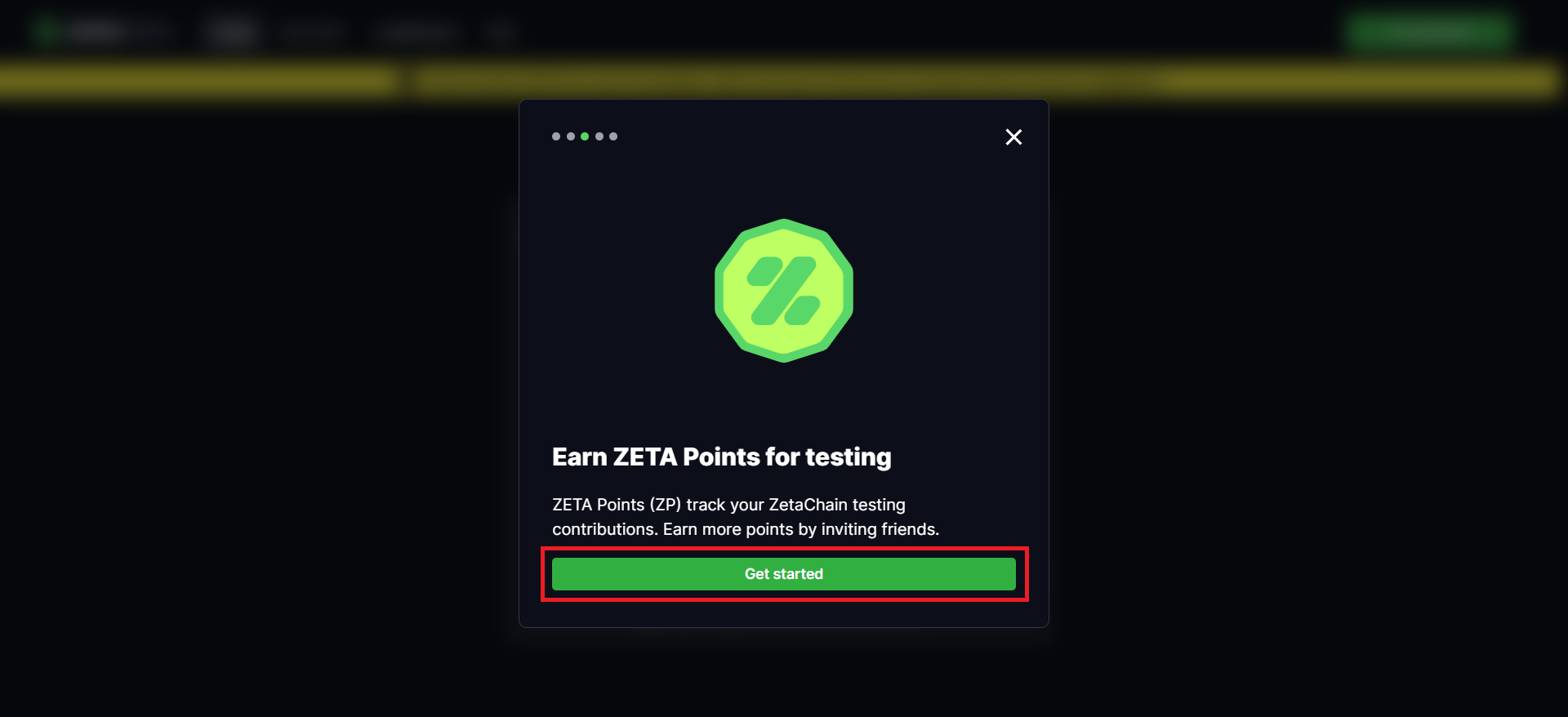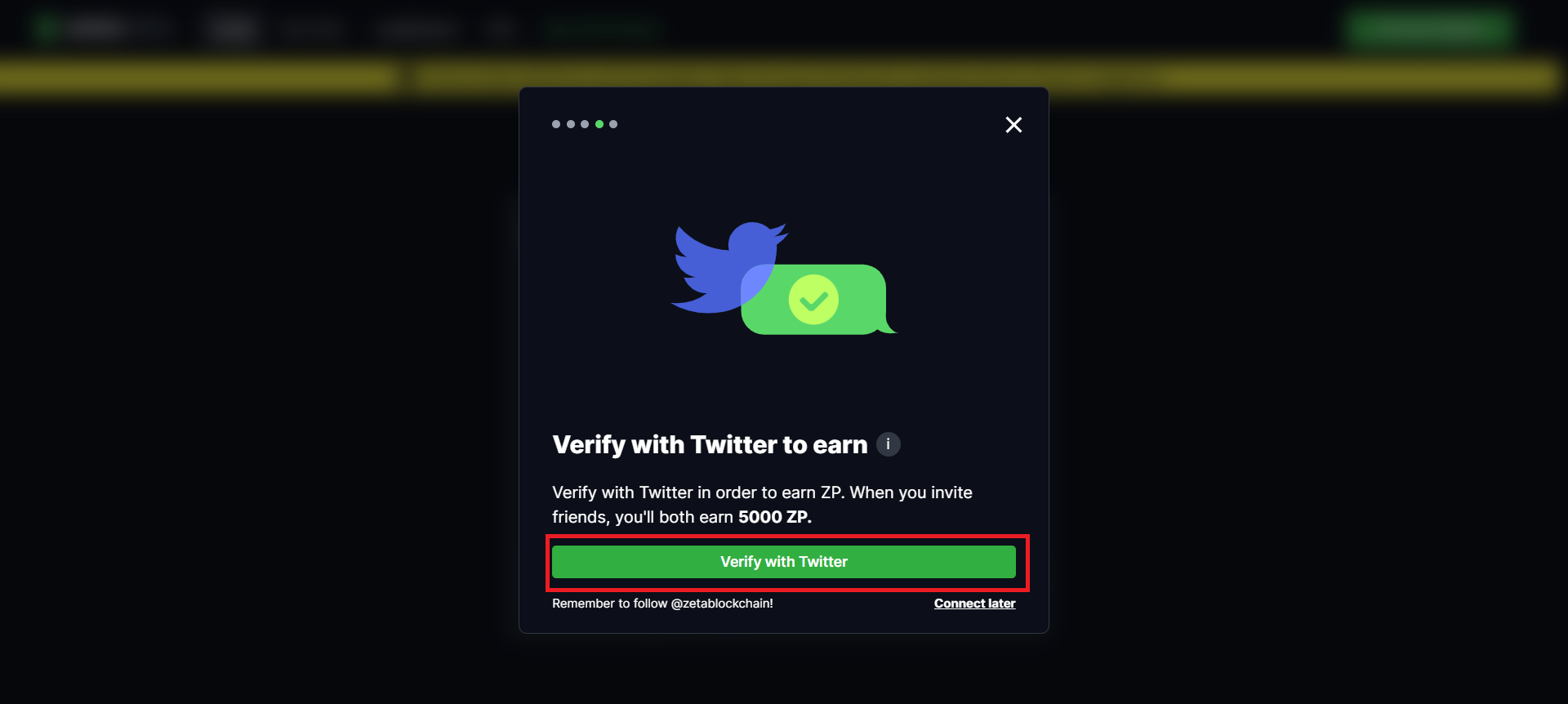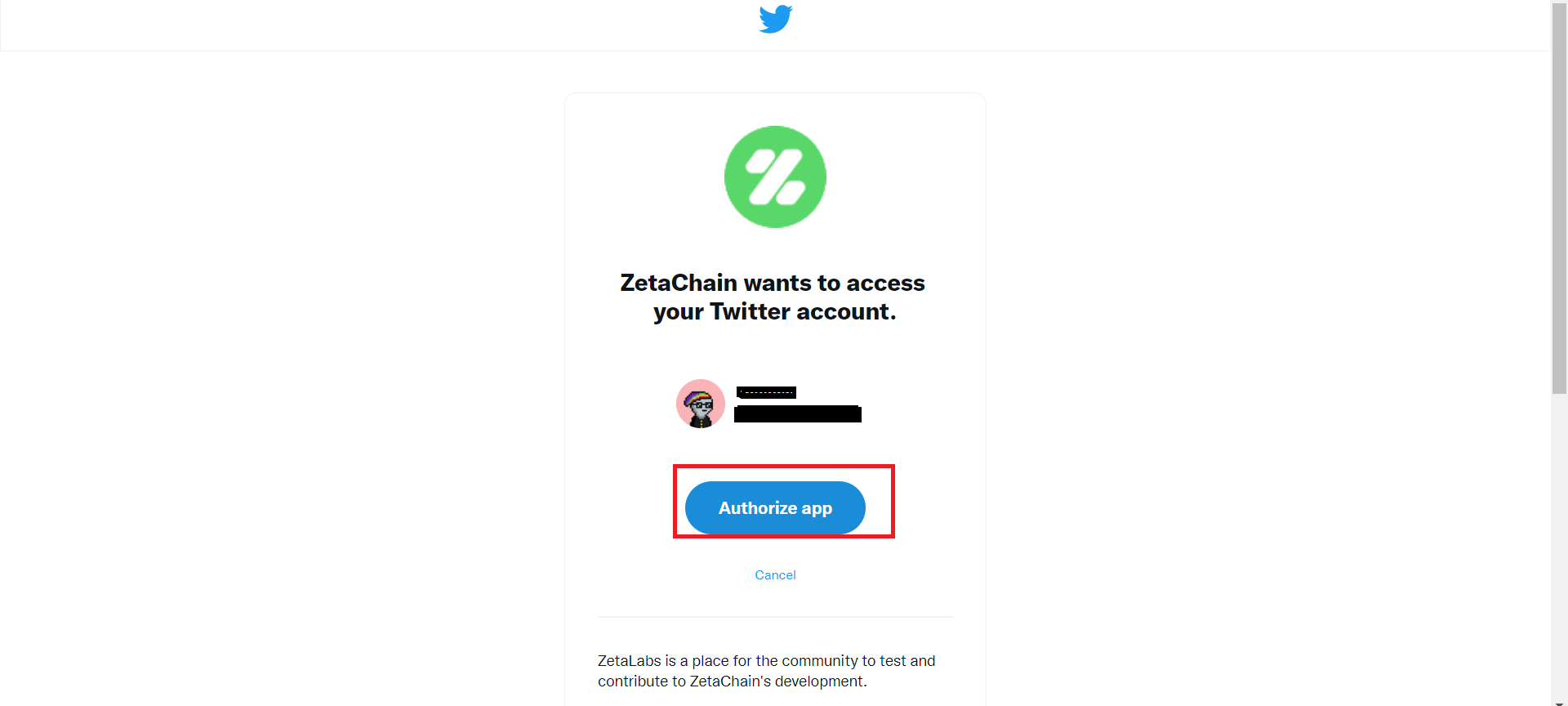 Connect wallet and get Faucet. Only get 1 time per day.
Swap . Swap from: Chain Goerli/gETH, Receive: Chain BSC Testnet/Zeta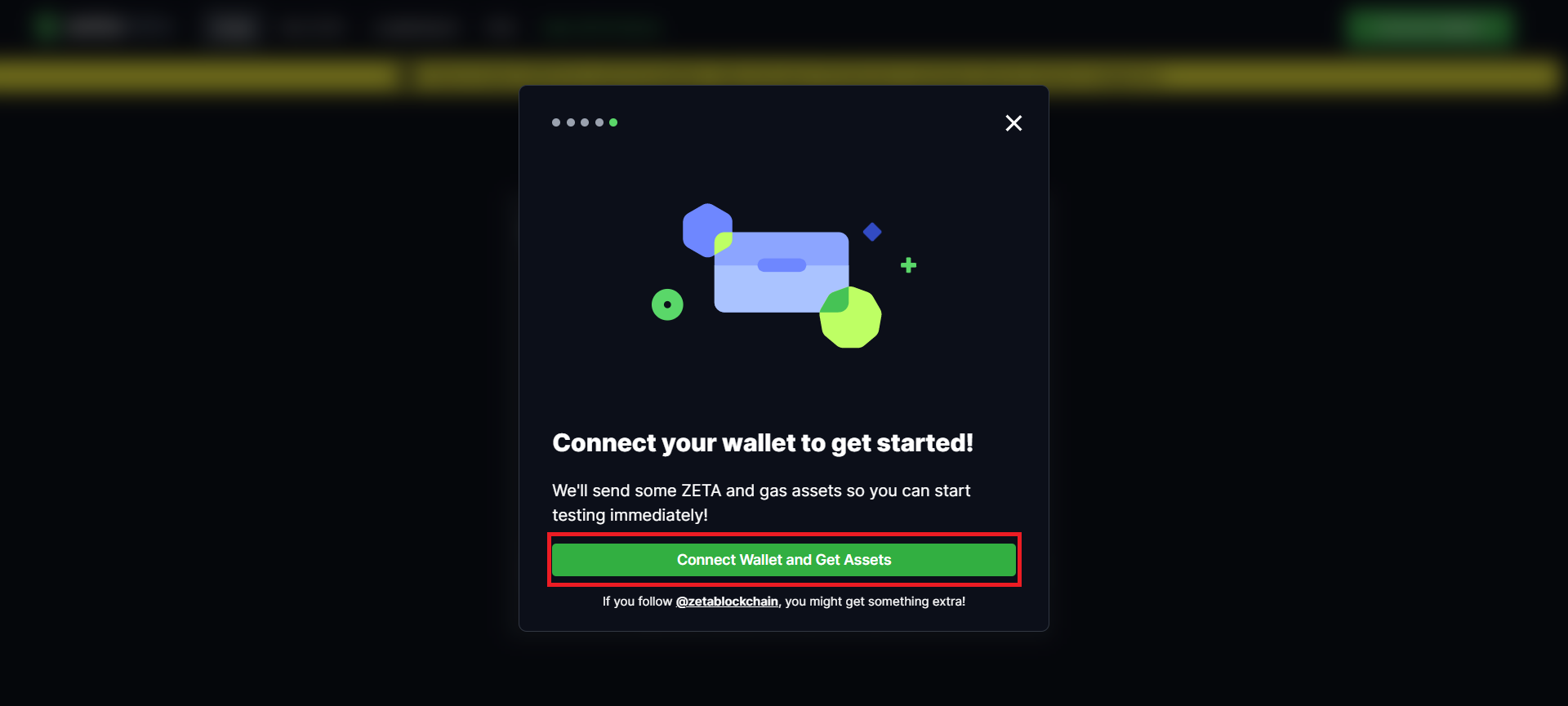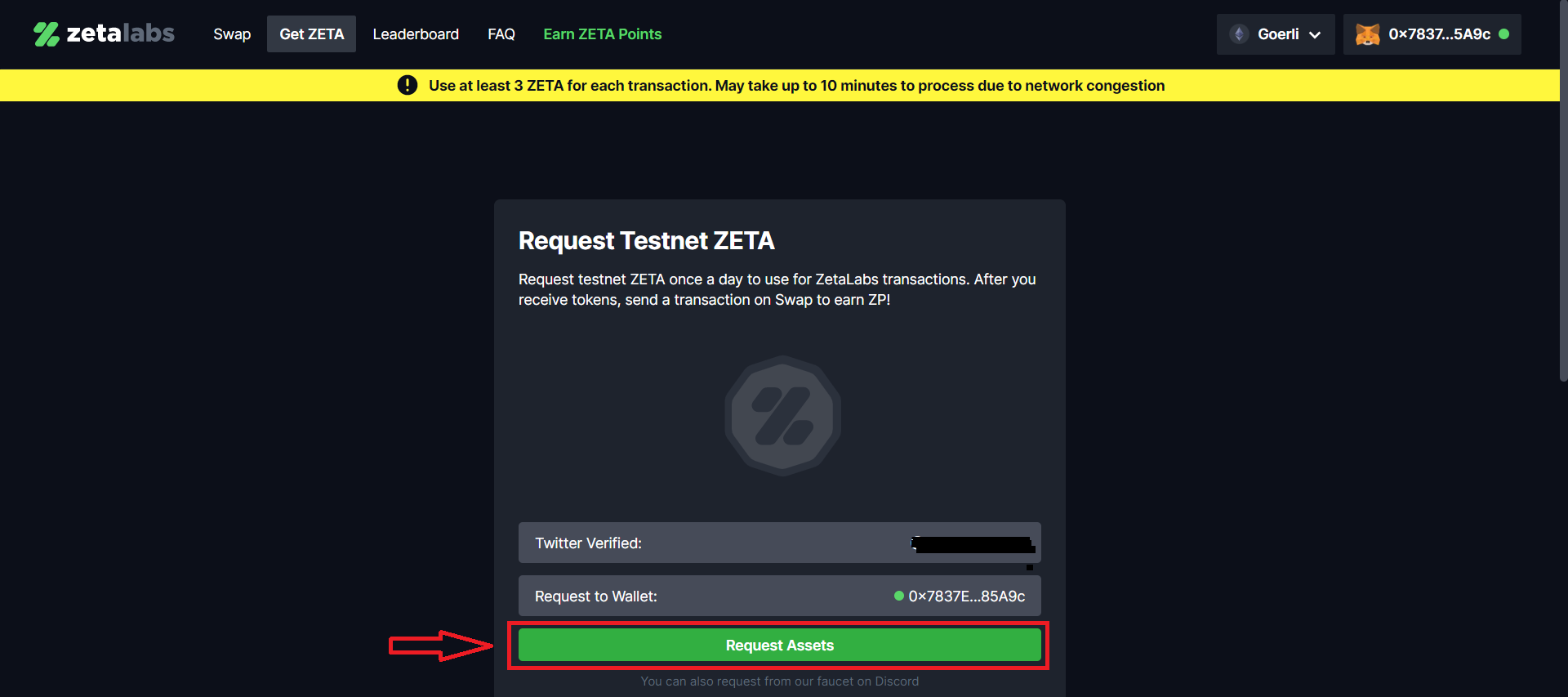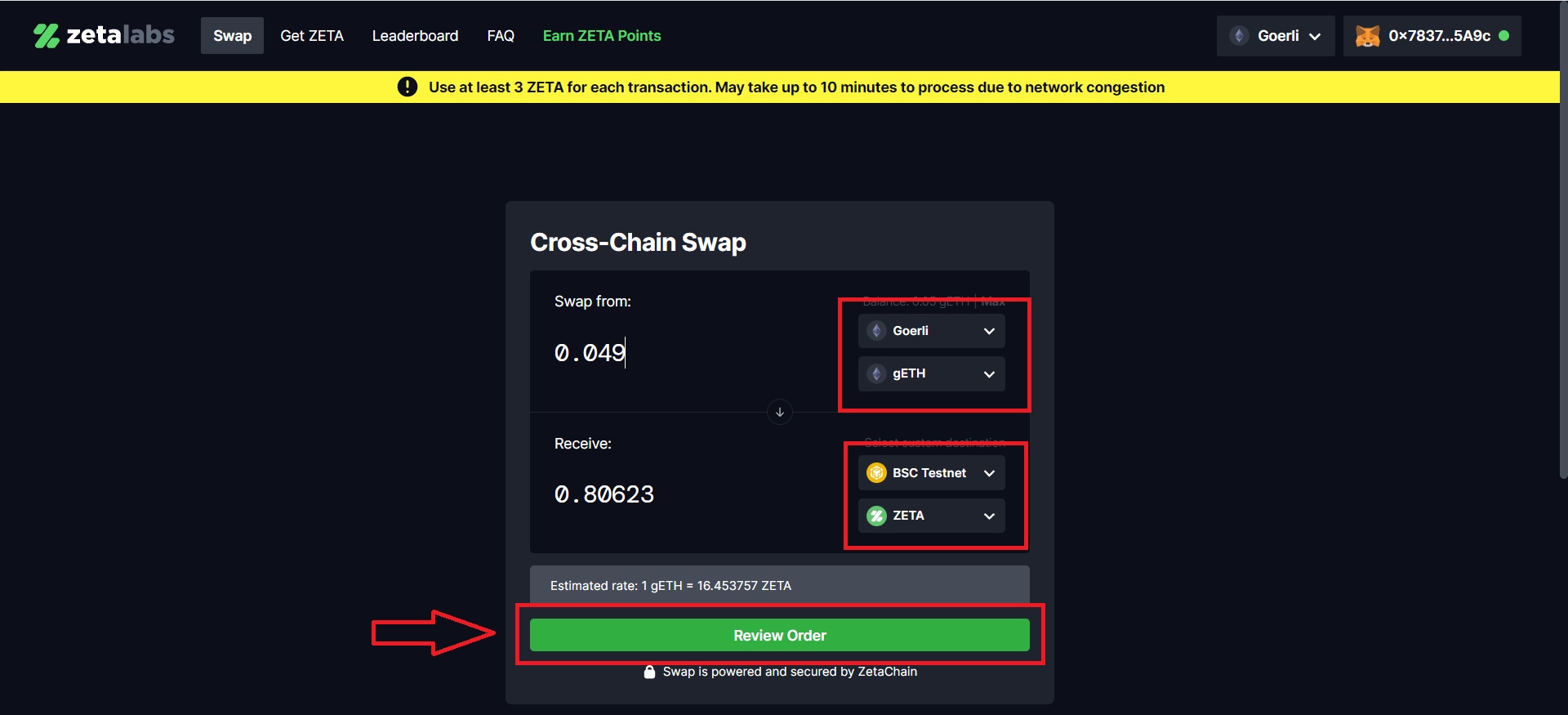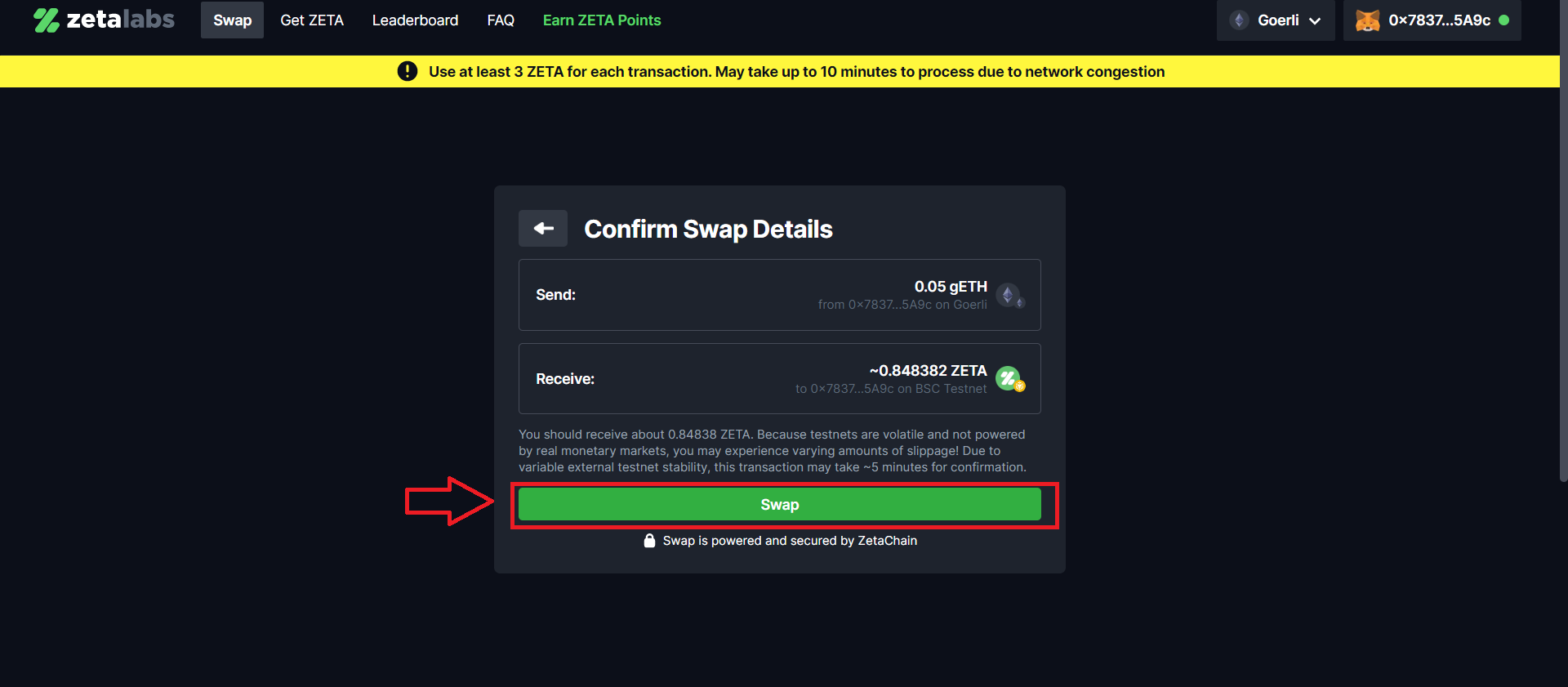 Step 4: After completing the Swap. Visit Galxe HERE to Claim OAT.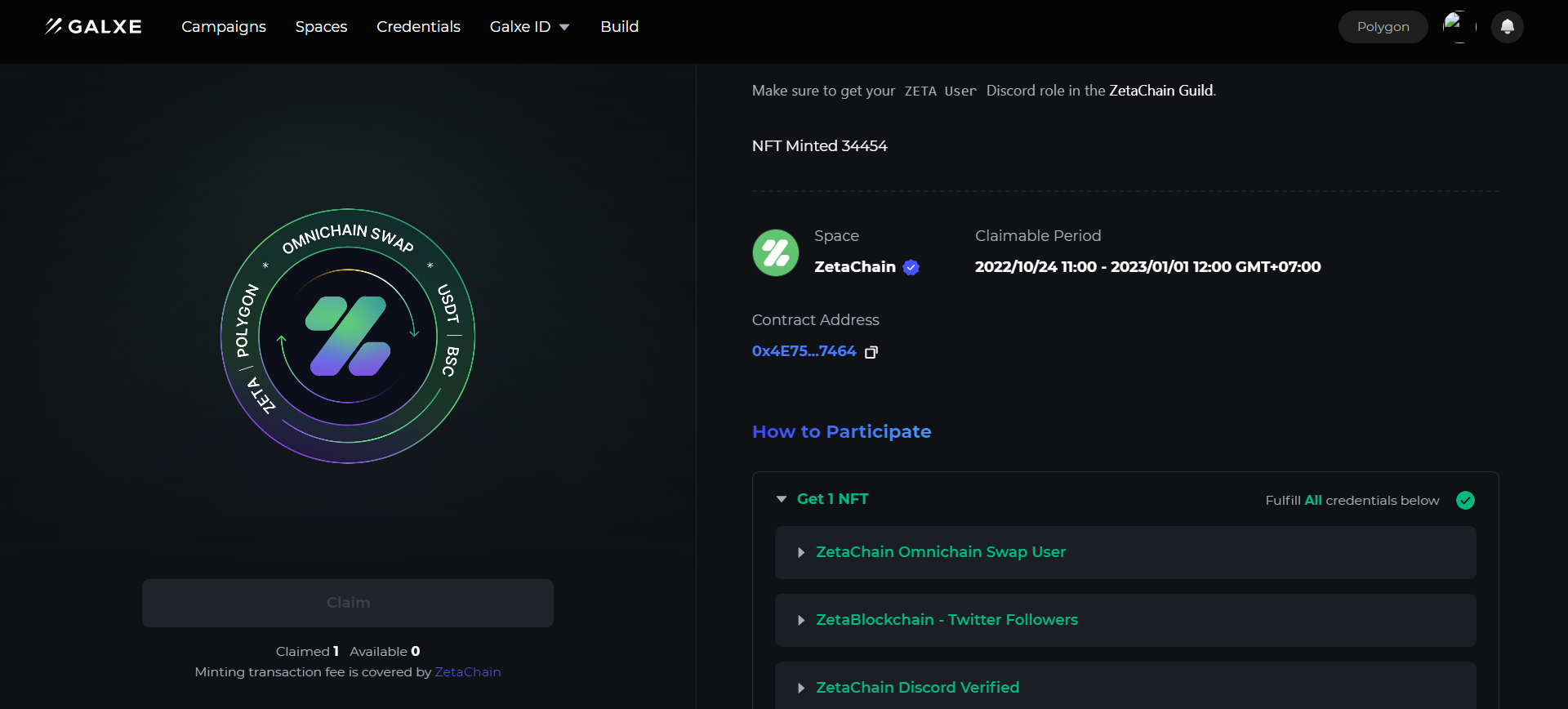 Step 5: After Claim 2 OAT, go to ZetaLabs Guild HERE to check you have 2 roles confirmed.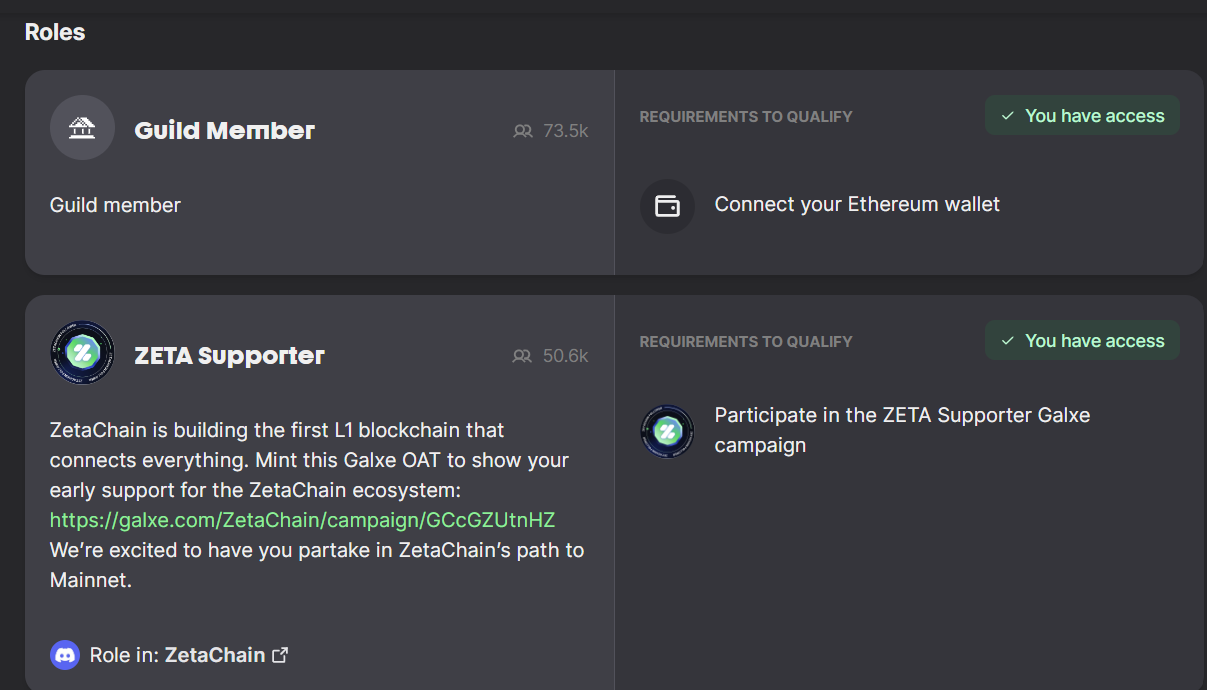 Step 6: Access the project Discord HERE and go to the Tesnet-feedback channel to paste the wallet address & Feedback.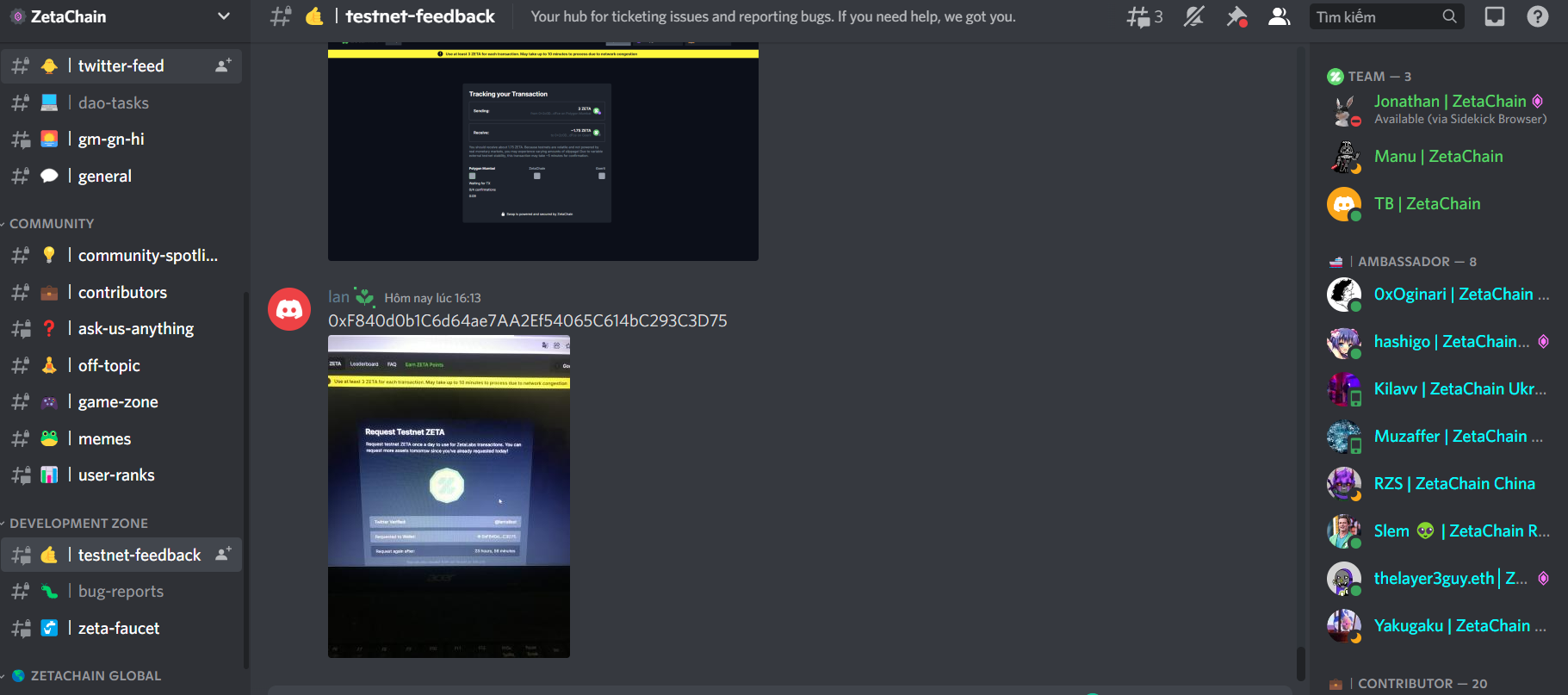 Also check to make sure you already own 2 roles - Zeta Supporter & Zeta User.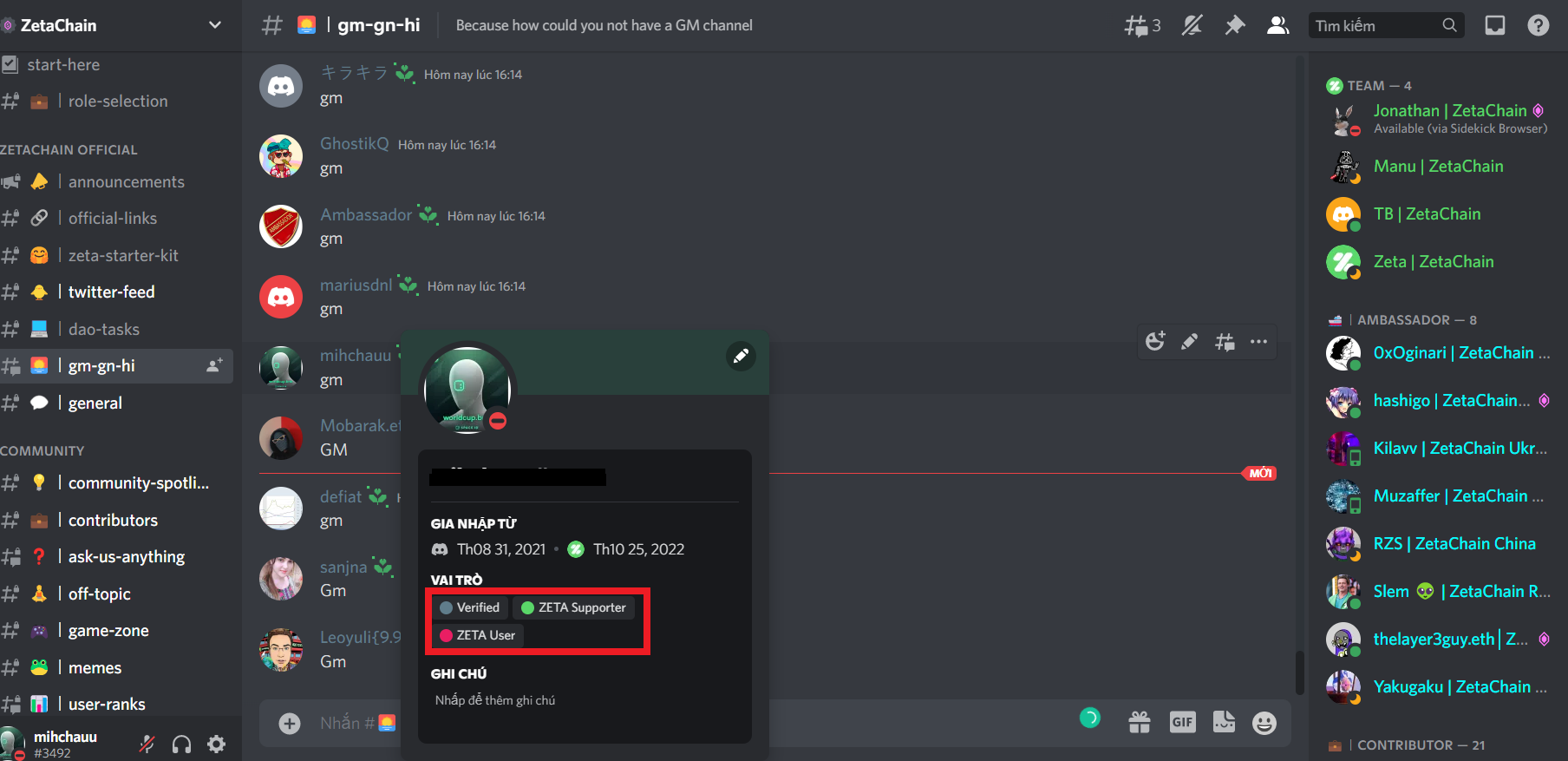 Also, you can get extra bonus points by inviting friends through the link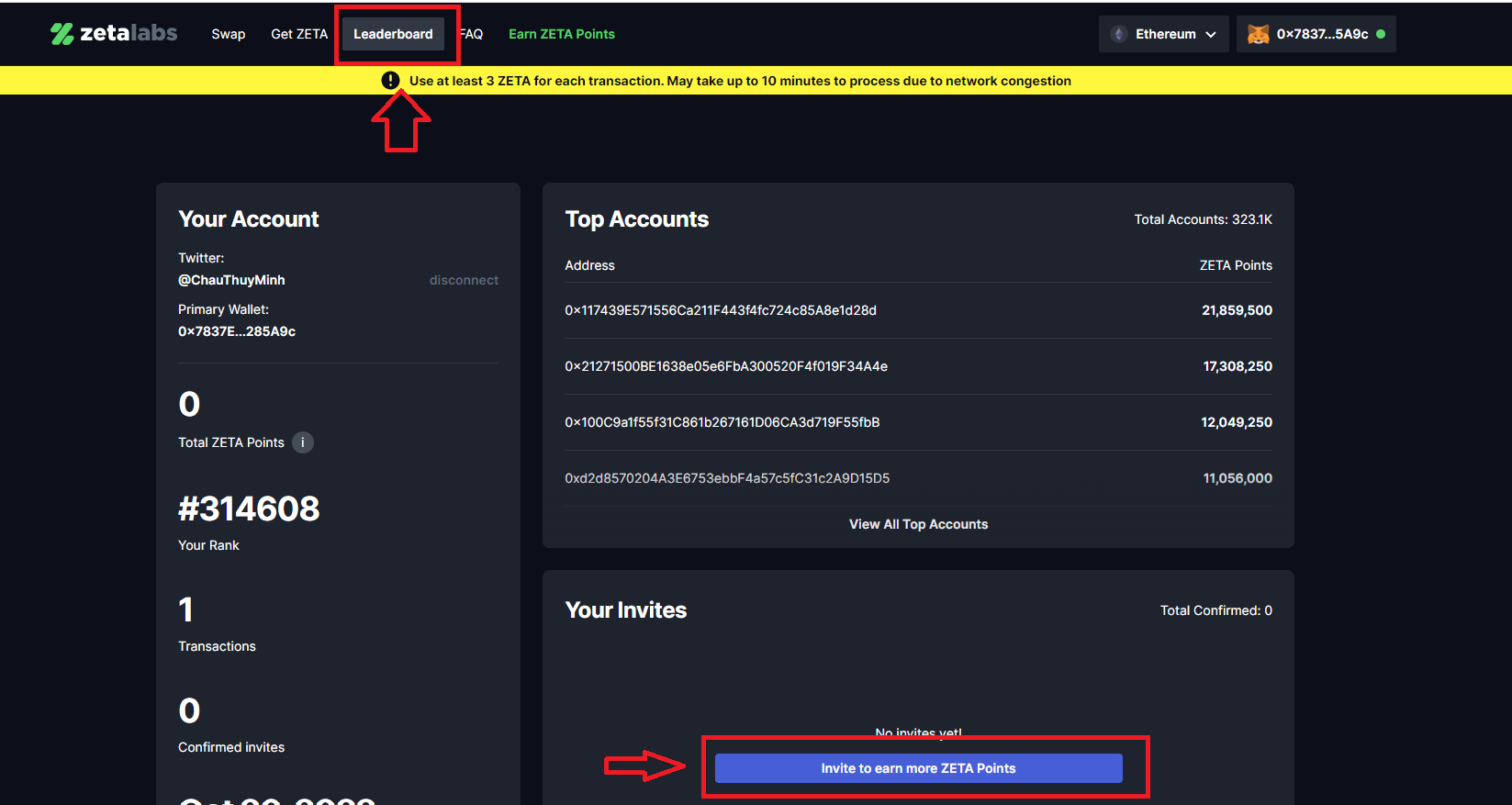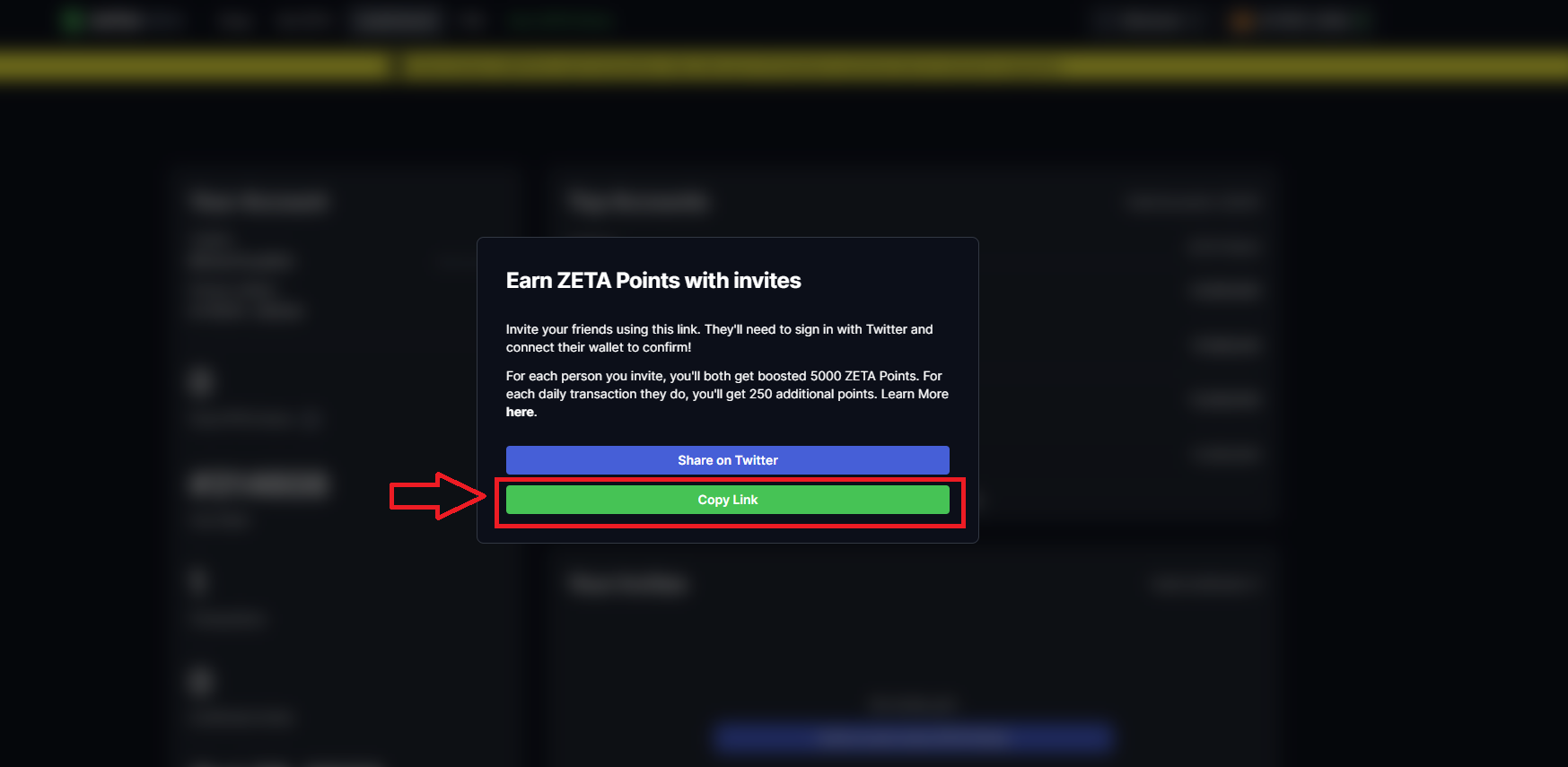 That's DONE! Holdstation wishes you luck to receive a "huge" airdrop from Zetachain.