What is Pixels Online?
Pixels is a Play-to-Earn game, set in a world where players can build and plant trees, and explore stories and quests throughout the Pixels universe.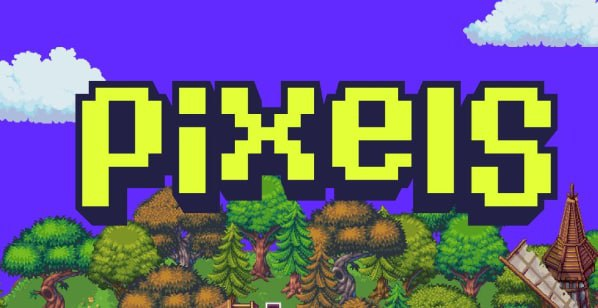 Simple way of working
Pixels is an MMO (Multiplayer Online Game) game and the gameplay is quite similar to FarmVille, a simple farm game. Players participate in the game and complete the tasks to receive the airdrop. The tasks in the game are quite simple, besides there is the ability to interact online with other players in the game.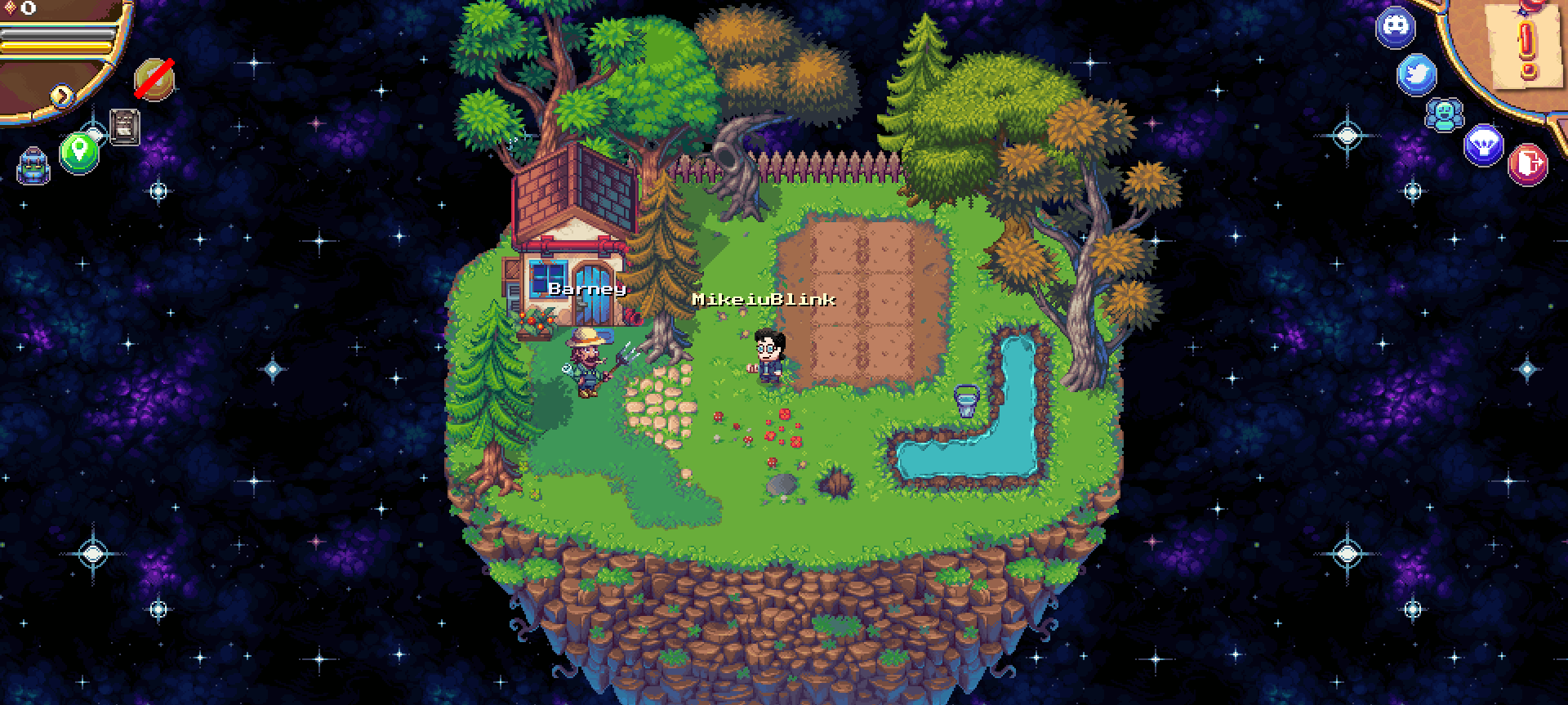 The main utilities in the game
Pixels is not just an ordinary farm game, Pixels has integrated many utilities such as:
Tokens $PIXEL and $BERRY
Land NFTs: NFTs represent ownership of virtual land in the Pixels world. Owning Land NFTs will automatically give the player 1500 points. The floorprice of this NFT is currently 0.37 ETH.
NFT profile: Where users can use NFT as their personal profile picture.
Utility NFTs: Get utility NFTs to redeem in-game rewards and trades.
How to get AirDrop
Pixels is airdropping the top 20,000 wallets with $BERRY and $PIXEL tokens. To receive, the player must become 1 of the top wallets in the 20,000 wallets with the highest score. Players can get points by:
Join the game
Complete quests and get badges
Owning Lands NFT automatically has 1500 points
Details of ways to get points:
Step 1: Connect User's Wallet
Step 2: Complete the tasks below
Players join the game via the link: https://play.pixels.xyz/airdrop and complete each of the following tasks: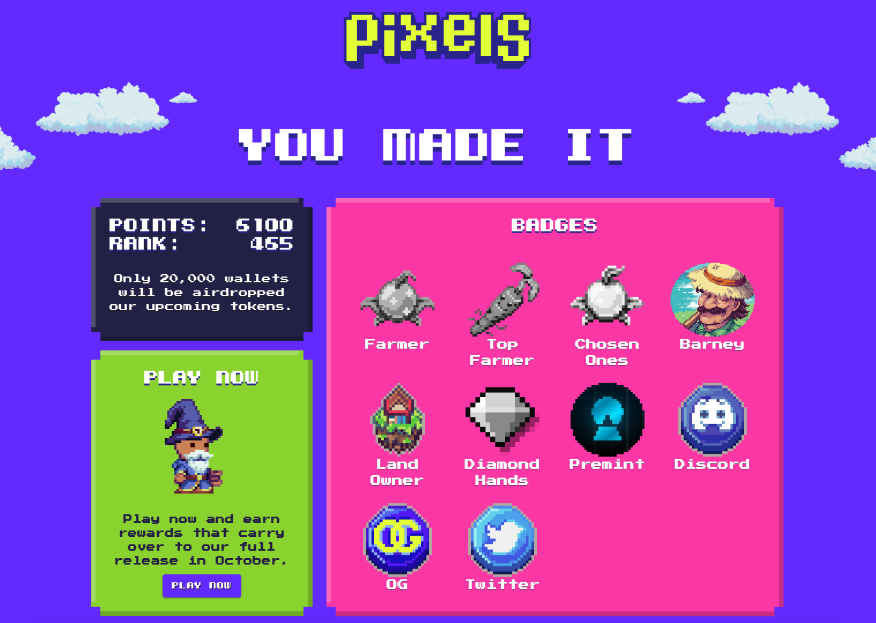 Check back in 10 minutes after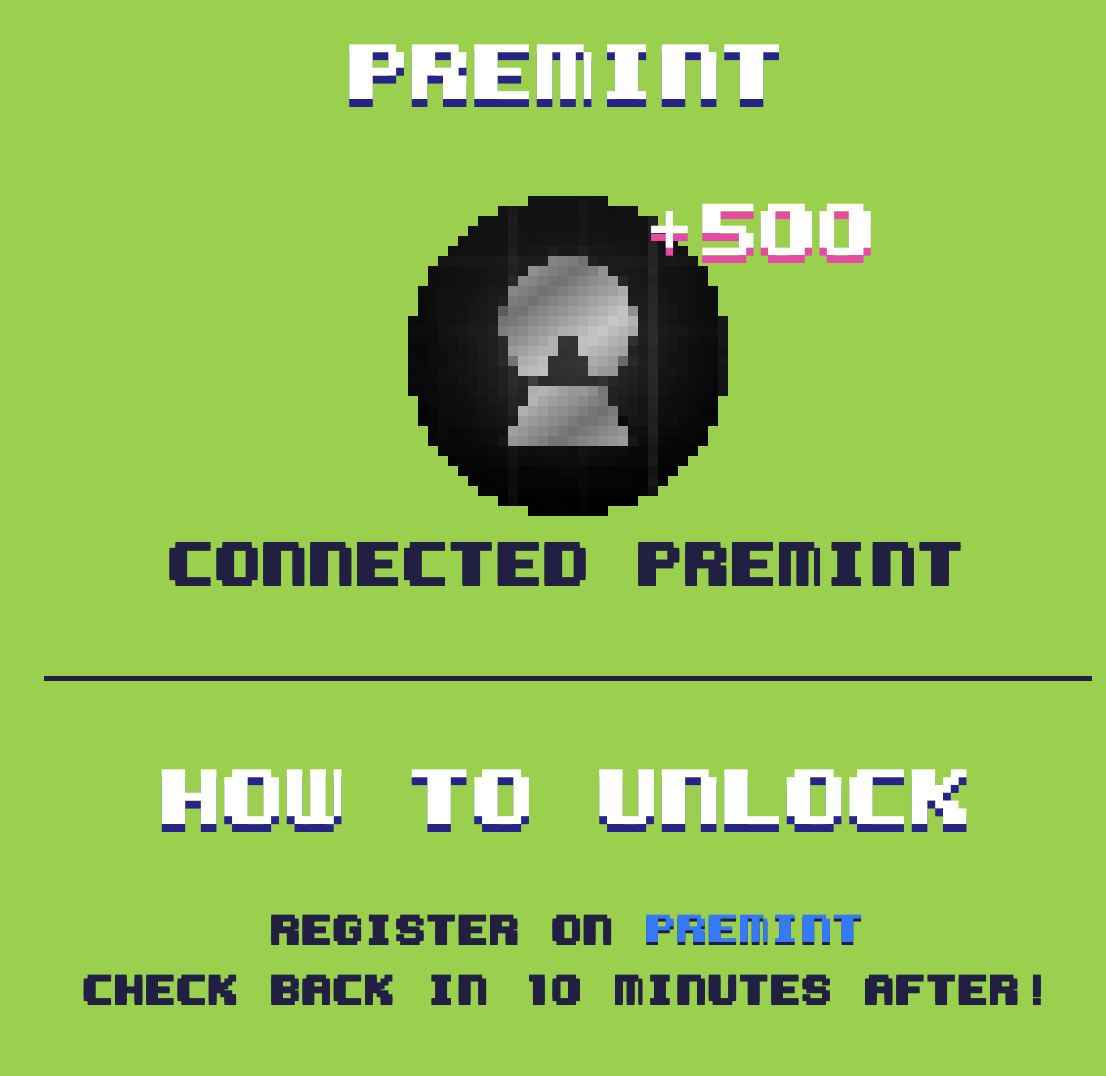 Get the "Barney Quest" inside the actual game by participating in the game and completing quests.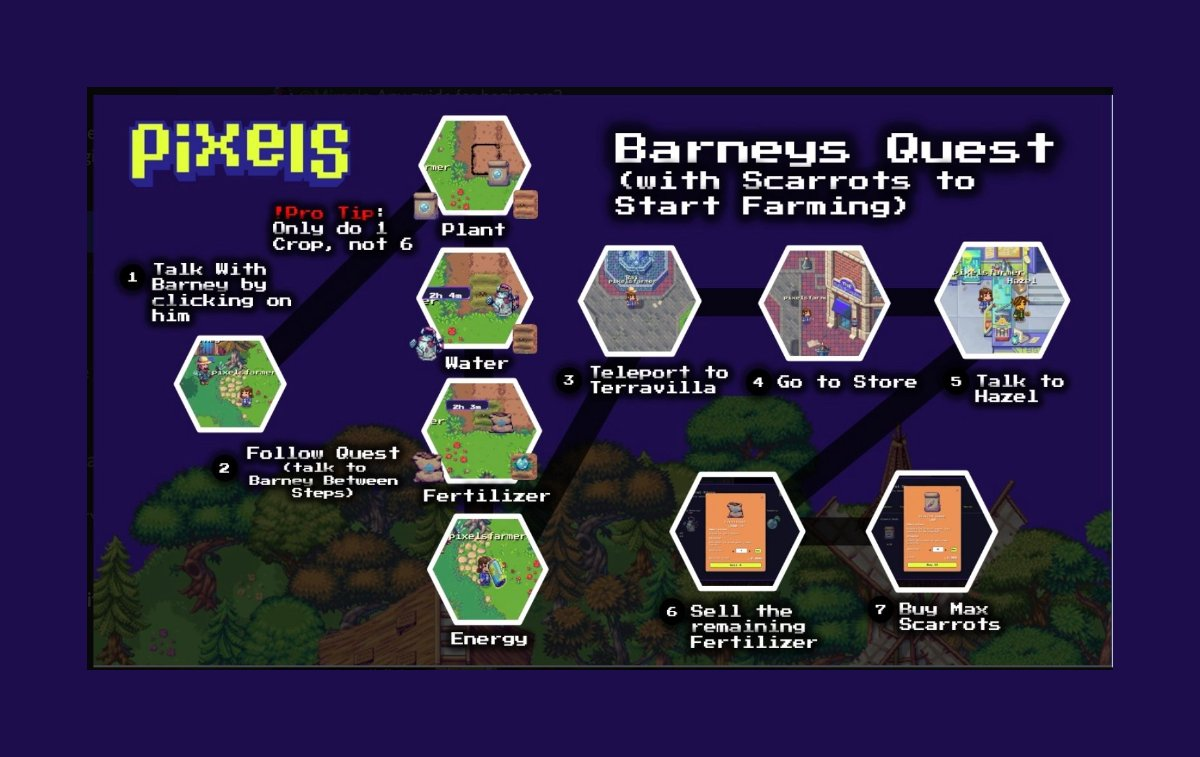 Summary
Pixels Online, a $2.4 million P2E project invested by Animoca, OpenSea… is expected to bring a light gaming experience to players and receive well-deserved airdrops if they work hard.
The game is quite easy as well as just hard work to receive the airdrop, try the experience to make your own conclusions.