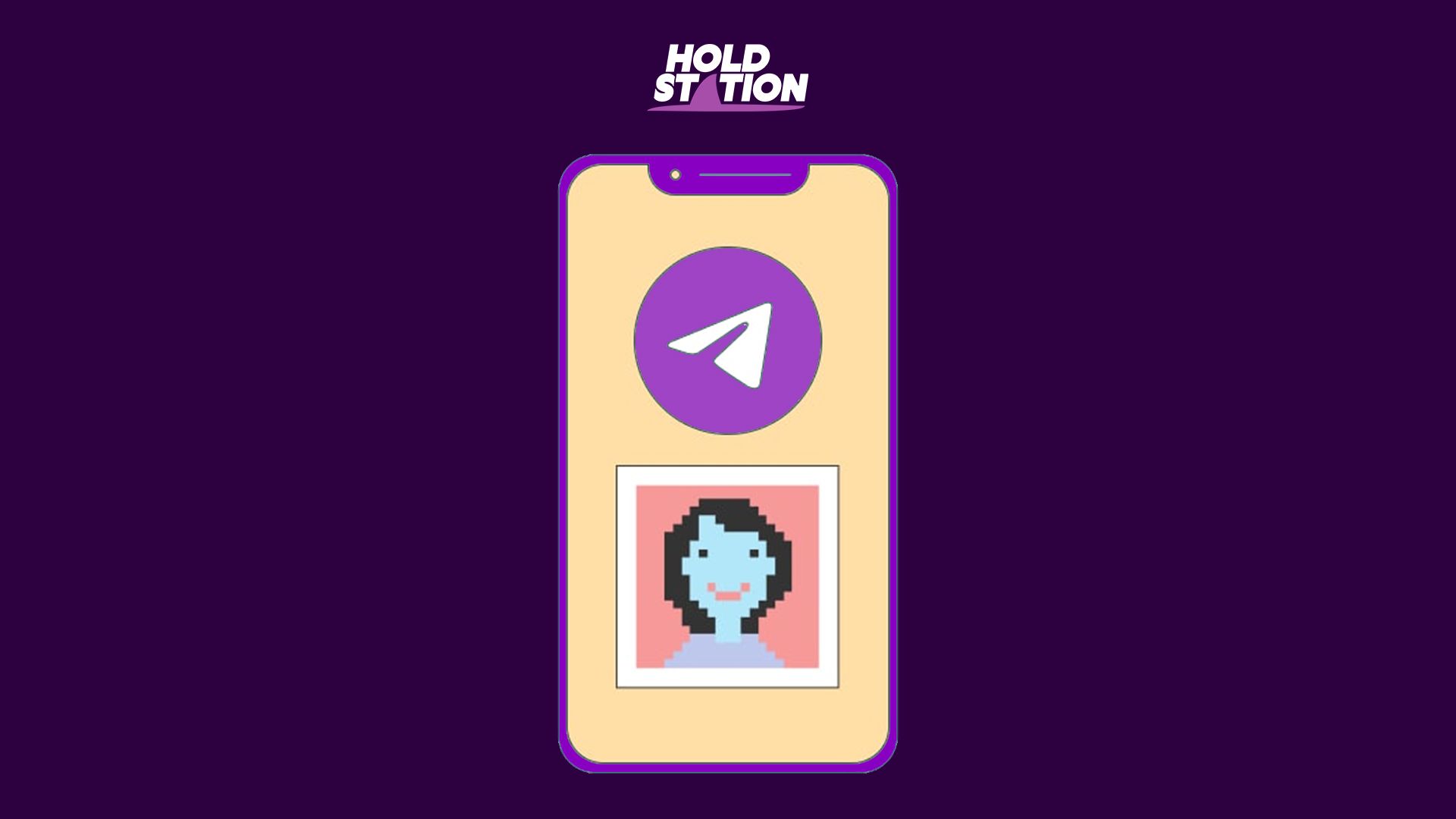 Telegram can develop a NFT auction market, which can allow users to trade and convert usernames as NFT like smart contracts like NFT to auction highly sought-after usernames. Telegram founder Pavel Durov said in a recent Telegram announcement.
"Imagine how successful Telegram with its 700 million users could be if we put reserved usernames, group and channel links for auction,"
The Telegram founder said on August 22, 2022. Durov suggested that Telegram could harness blockchain technology to launch a whole new NFT marketplace that could be used for trading. username transactions and group affiliations.
In addition to millions of unique t.me's addresses like @storm or @royal, all four-letter usernames can be provided and traded, such as @bank, @club and @game.
Durov made the proposal after the "success" of domain names auctions by The Open Network (TON), a layer-1 blockchain of the Telegram team. The blockchain project has launched the TON DNS service, allowing users to register domain names for crypto wallets, smart contracts and websites in mid-July. The TON blockchain uses FunC language for the TON Virtual Machine and to launch specific smart contracts on the blockchain. If NFTs integrate on Telegram, it is likely that Telegram's NFTs will be based on this standard.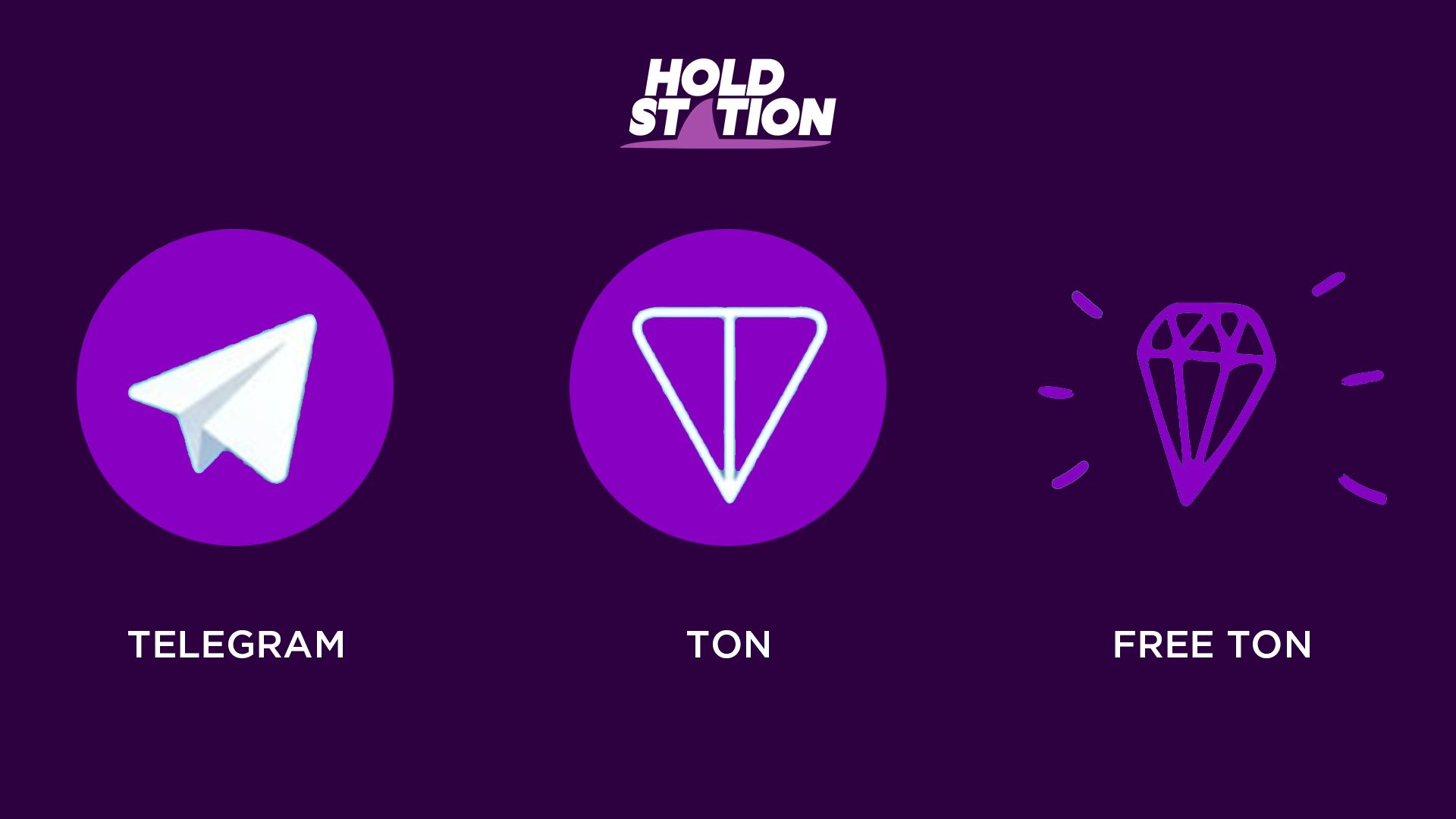 This NFT trading marketplace is where username holders can buy and sell to interested parties where usernames are in title-protected transactions on the blockchain through NFT-like smart contracts. In addition to usernames, this NFT marketplace can also exchange channels, stickers, and emojis.
At the moment, the price of Toncoin ($TON) has increased about 18% as of press time after Durov's announcement.
Source:  The Block, Cointelegraph