SUI Wallet
Before being able to participate in the retroactive/airdrop hunt on the SUI ecosystem, everyone needs a certain amount of testnet tokens. The following are extremely simple steps.
Step 1:
Install SUI wallet on browser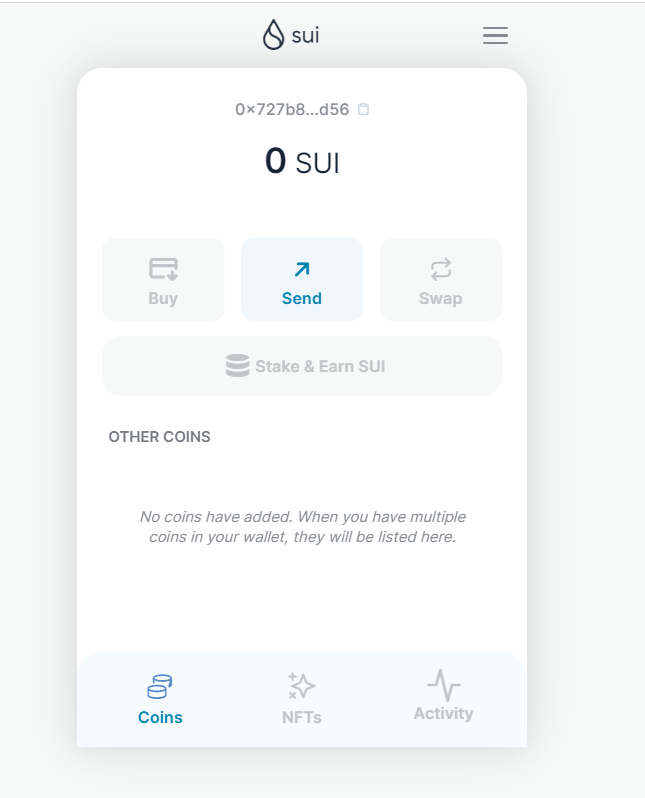 Step 2:
Join Discord Sui
Step 3:
Copy the wallet address and Enter the channel "devnet-faucet". Then request the faucet by command !faucet xxxxxxxxxxxxxx (wallet address).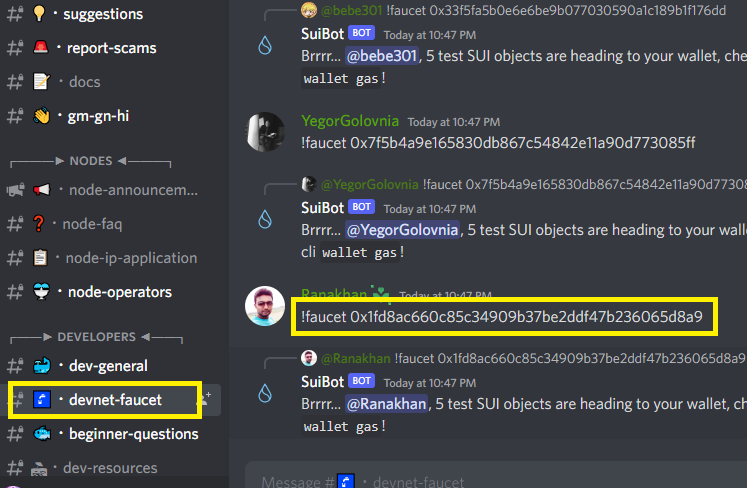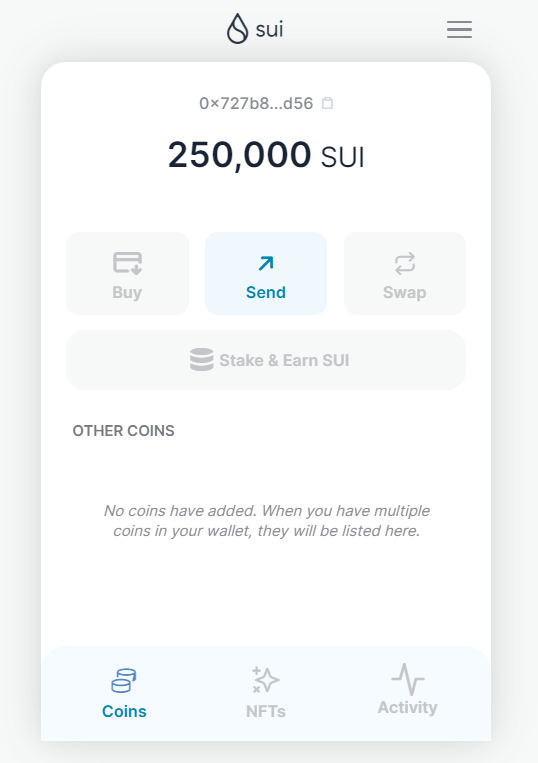 So you have successfully received 250,000 SUI and are ready to join the ecosystem
SuiSwap
SuiSwap is an AMM DEX platform is built on both SUI and Aptos ecosystems - two blockchains that are receiving very high expectations in recent times - by the Vivid Network team. Currently, SuiSwap has released a testnet for users to try out and this may be an opportunity to receive an airdrop in the future.
Let's explore SuiSwap with Holdsttaion!
Step 1:
Go to the SuiSwap platform and click "Enter App"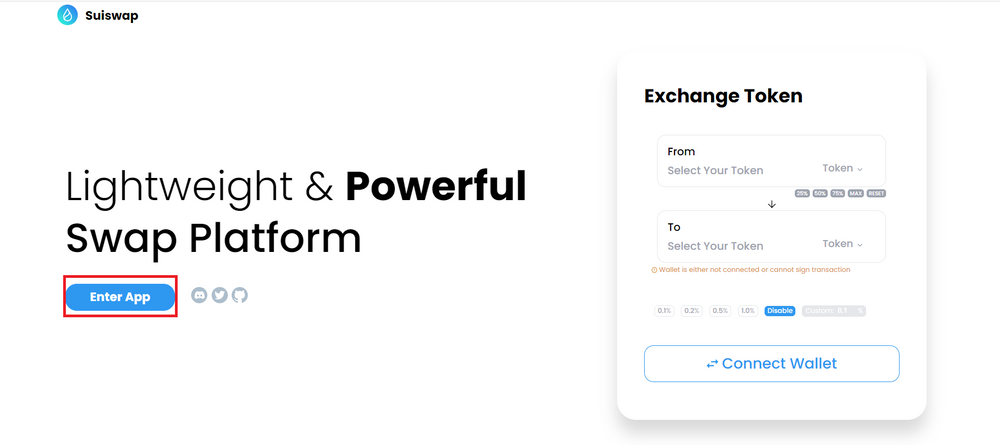 Bước 2: Swap Token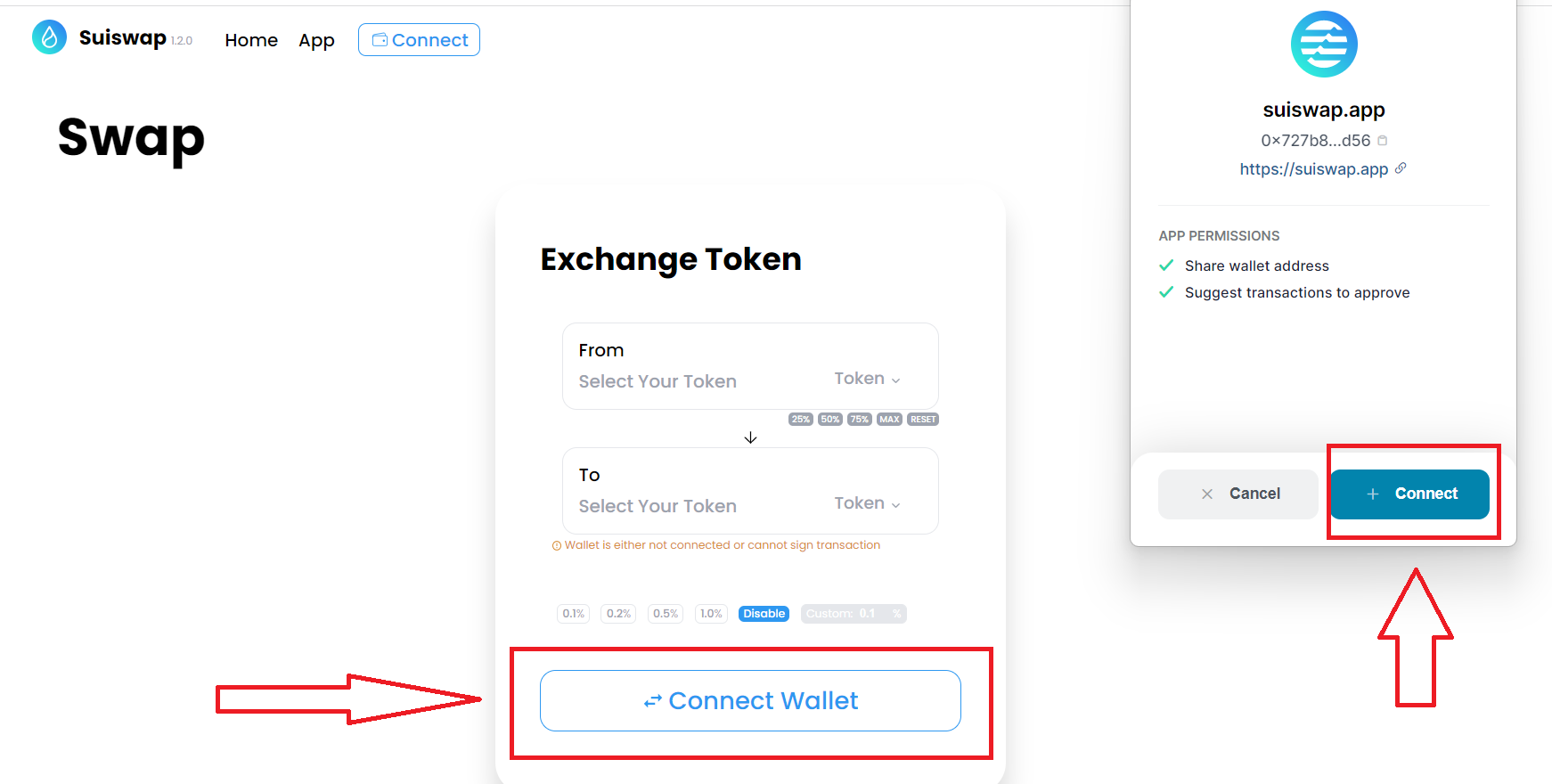 Select "SUI" and "tSWP" and then enter any number (less than or equal to the amount of tokens available in SUIwallet).
Click "Swap".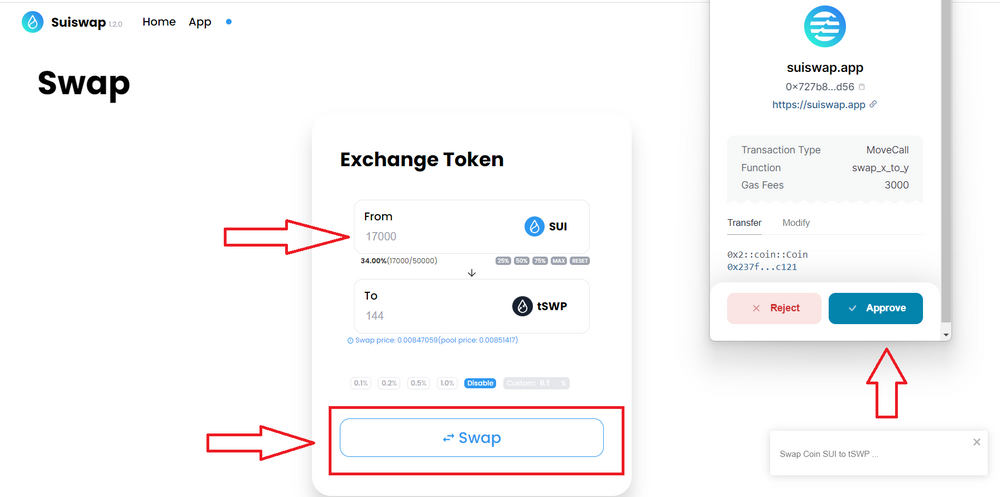 It is possible to do the opposite with the pair tSWP => SUI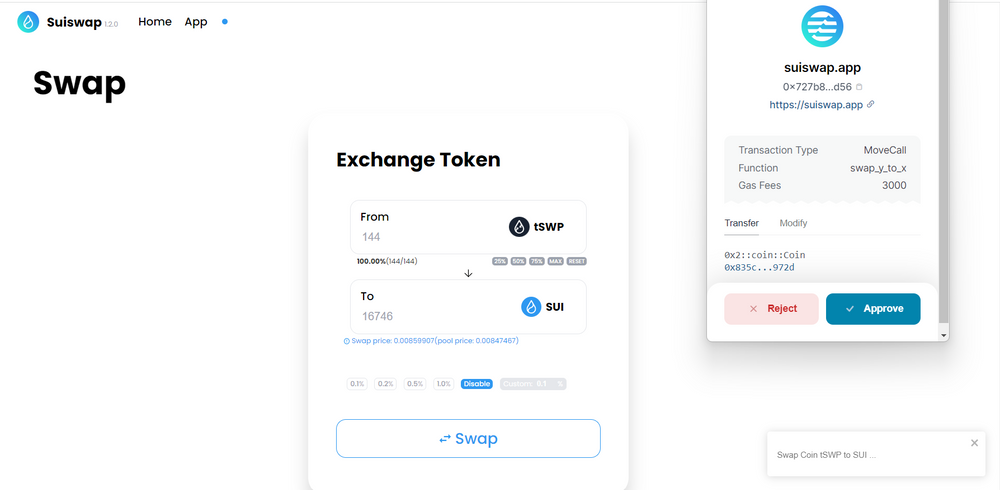 Step 3: Provide liquidity to Pool
Scroll down the page and click "Deposit".

Enter the number less than or equal to the amount of tokens available in SUIwallet and proceed to "Deposit".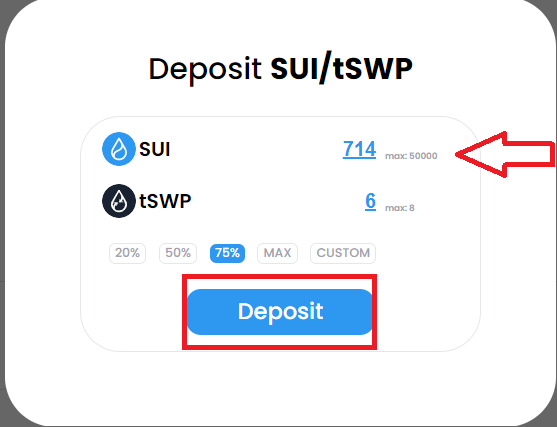 Step 4: Withdraw tokens from the Pool
Go to the Position section and select "Harvest".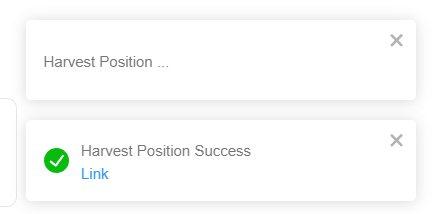 Step 5: State the feedback of the experience in the project Discord and paste the wallet address.
Access Discord SUIswap.
Proceed to "Verify". Choose according to the request of the bot. In this case "blue car".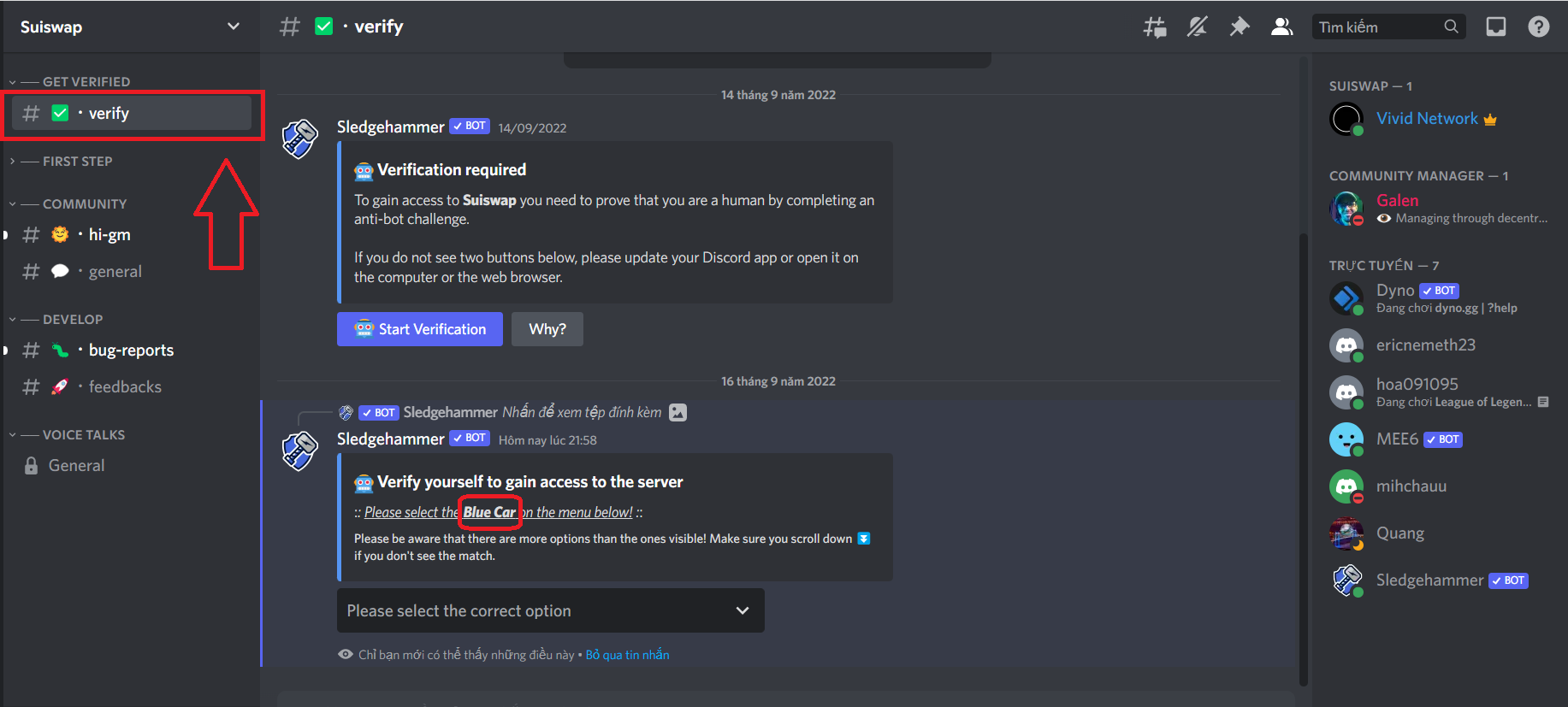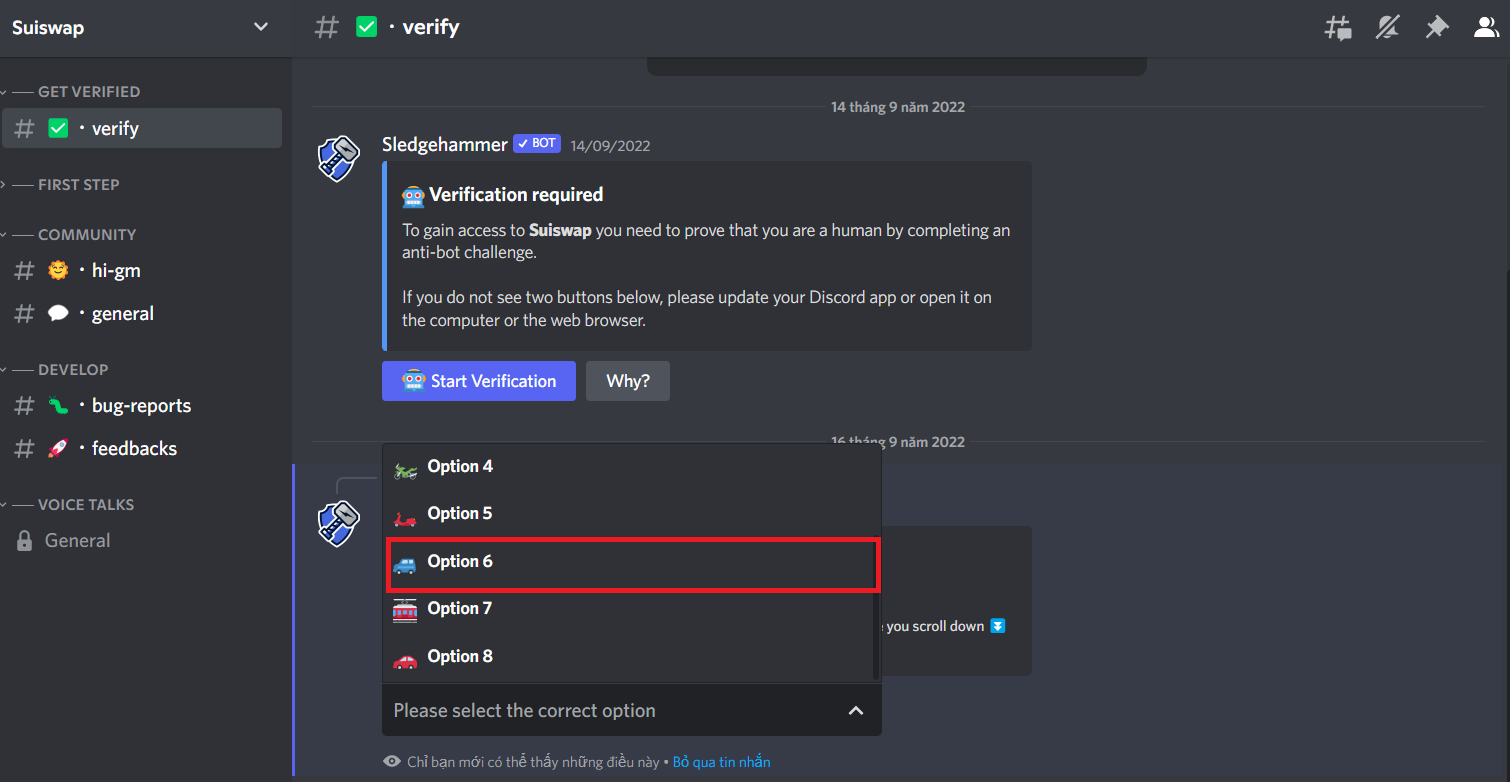 Then go to the "feedbacks" section and comment on the product and paste your SUIwallet wallet address! The more honest the comment, the higher the chance of receiving the airdrop.

It is done! Holdstation wishes you luck to receive a very strong airdrop from these projects.