The domain name trend has not cooled down yet with a series of airdrops from projects like Ethereum Name Service, EVMOS, and the next project with the potential to airdrop for users to mention SpaceID on Binance Smart Chain.

HoldStation - Crypto Wallet
HoldStation Wallet is a non-custodial wallet with interoperability with all Layer1/Layer2 EVM (Ethereum virtual machine compatible blockchain), NFTs support, and cross-platform (IOS, Android & SDK). With many outstanding features built, Holdstation aims to be a secure wallet platform, optimizing profits and providing an excellent experience for investors. Register for the beta test at holdstation.com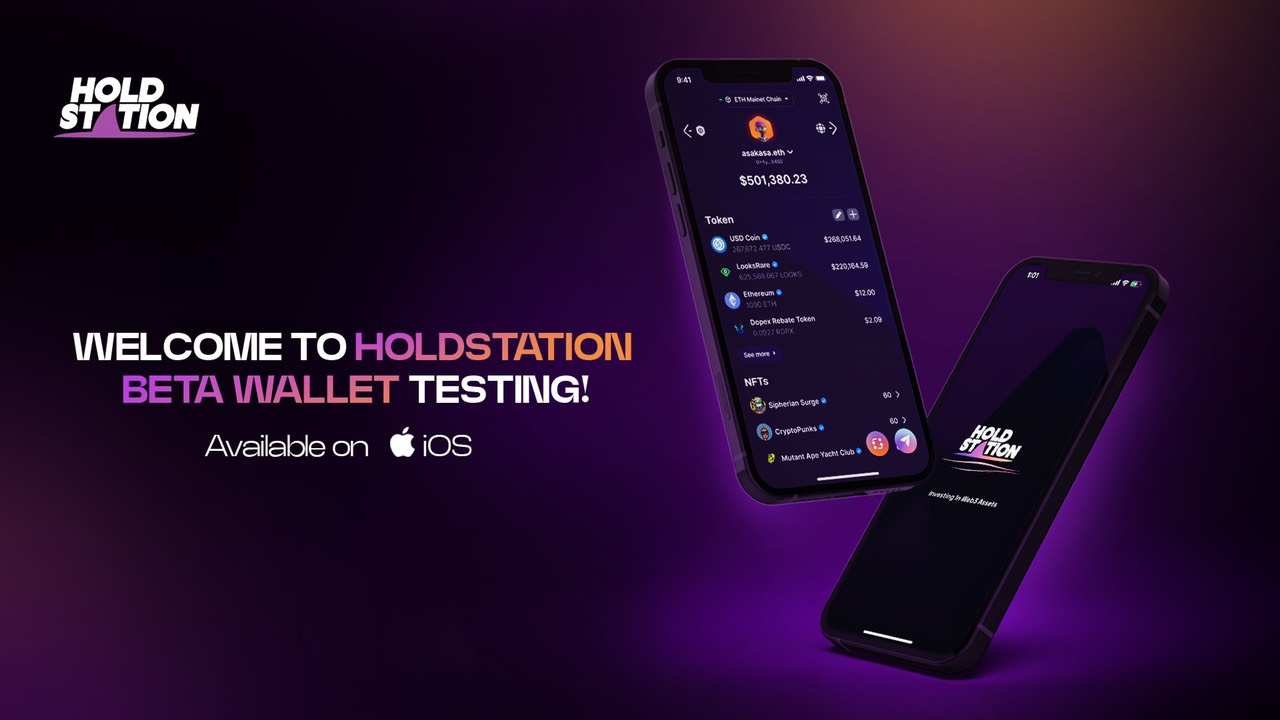 HoldStation Wallet x SpaceID Gift Card Event
On October 26, HoldStation announced its partnership with SpaceID and will collaborate on many projects implemented on the HoldStation wallet. In order to celebrate the cooperation of HoldStation Wallet and SpaceID, five gift cards corresponding to 5 SpaceID domains will be airdropped to users participating in the event.
Follow these simple steps:
Step 1: Like, retweet, and comment on your wallet address with the #Holdstation hashtag  at Tweet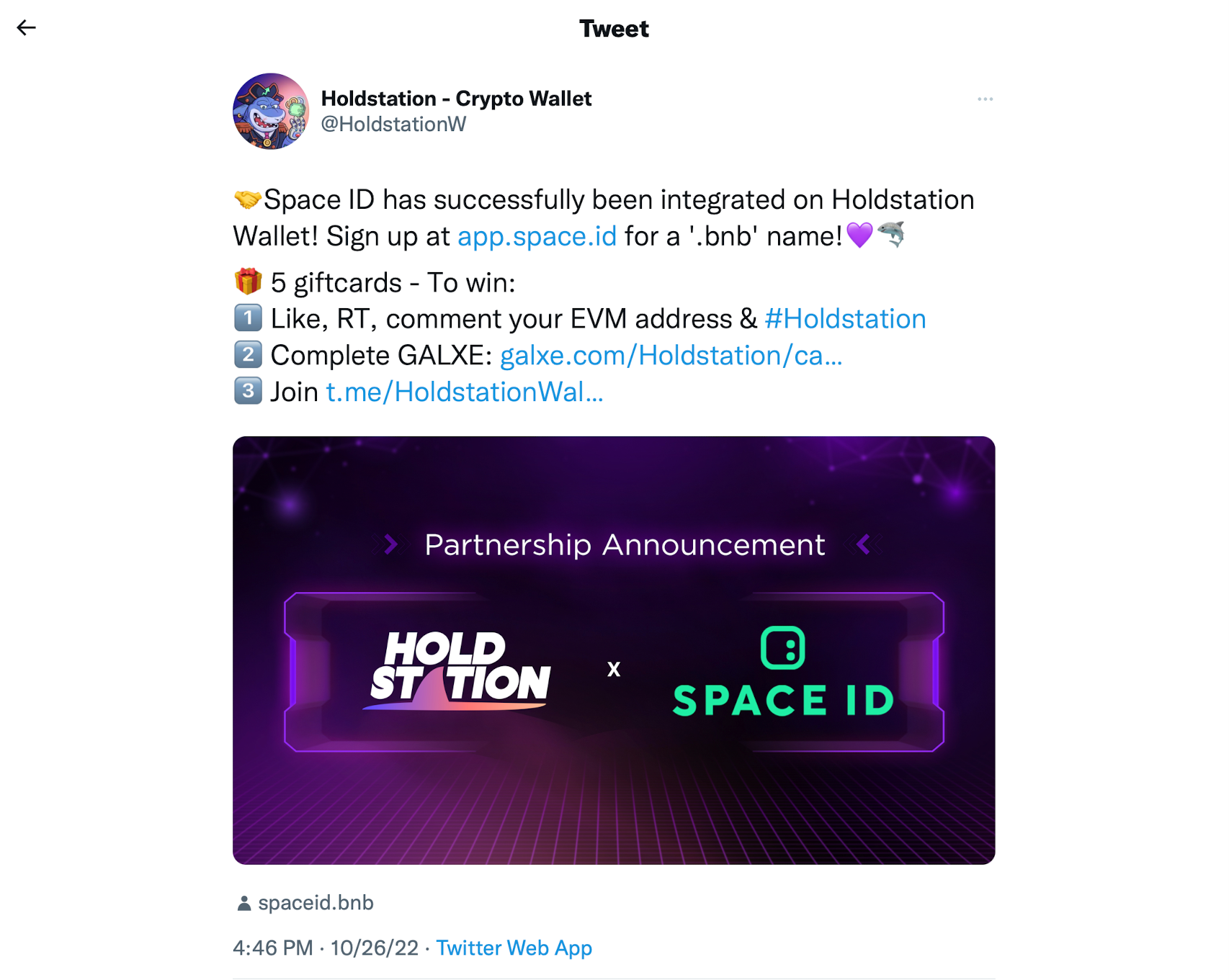 Step 2: Access HoldStation x SpaceID's Galxe and connect the wallet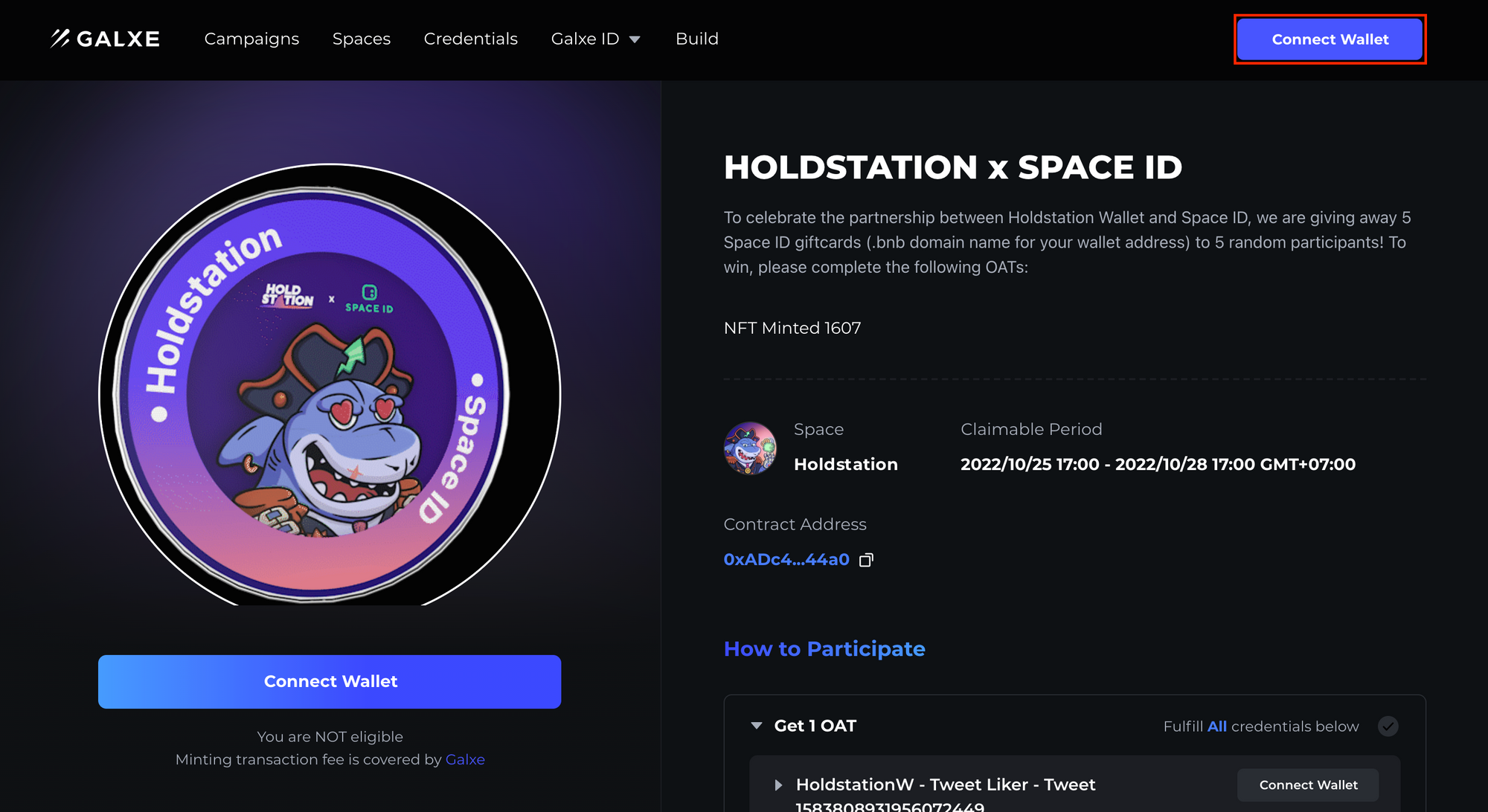 Step 3: Like pinned Tweet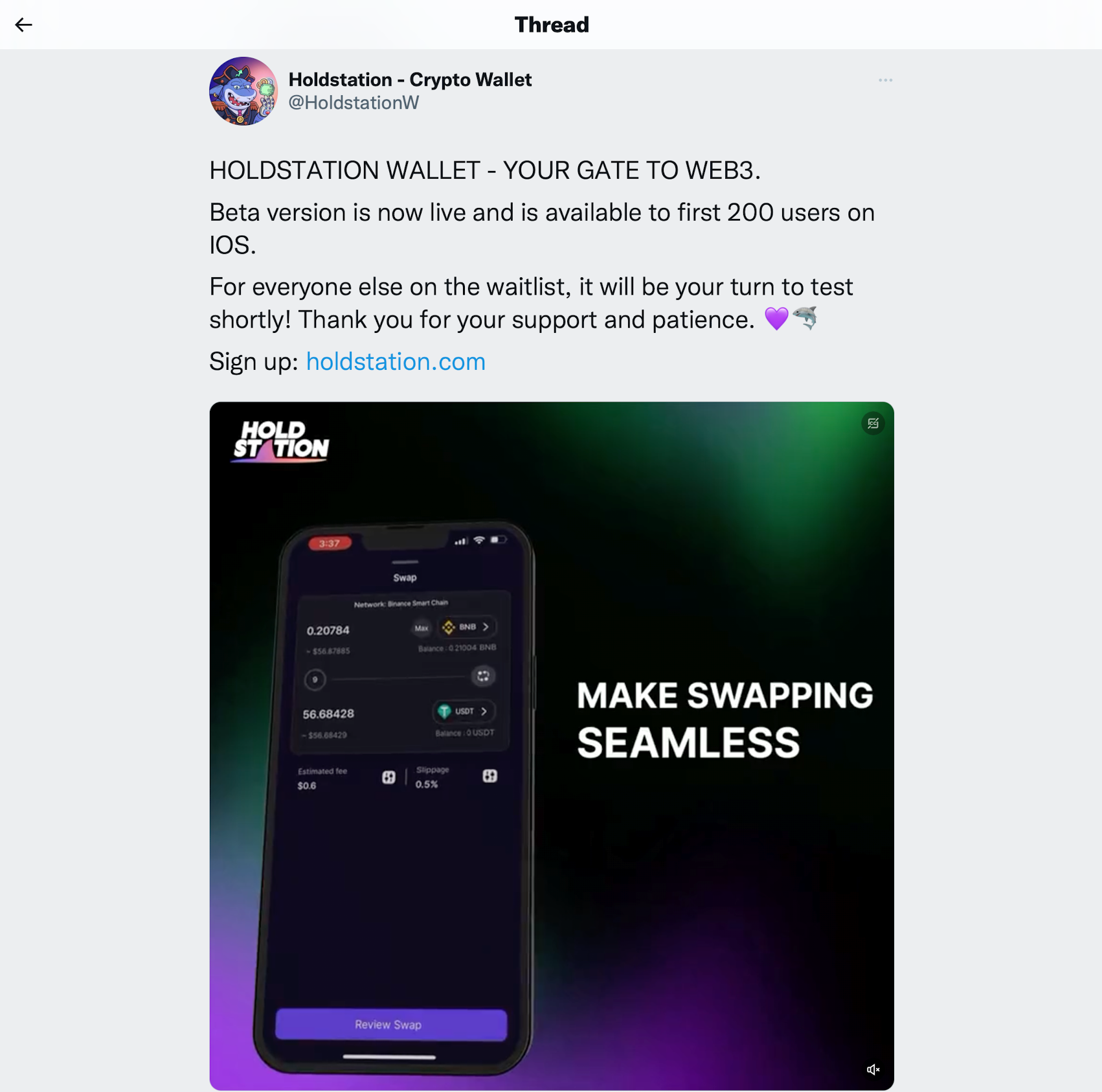 Step 4: Follow Twitter Holdstation Wallet, SpaceID, and join SpaceID's Discord
After completing the above steps, you can claim OAT to your wallet for a chance to receive an airdrop of the SpaceID domain name.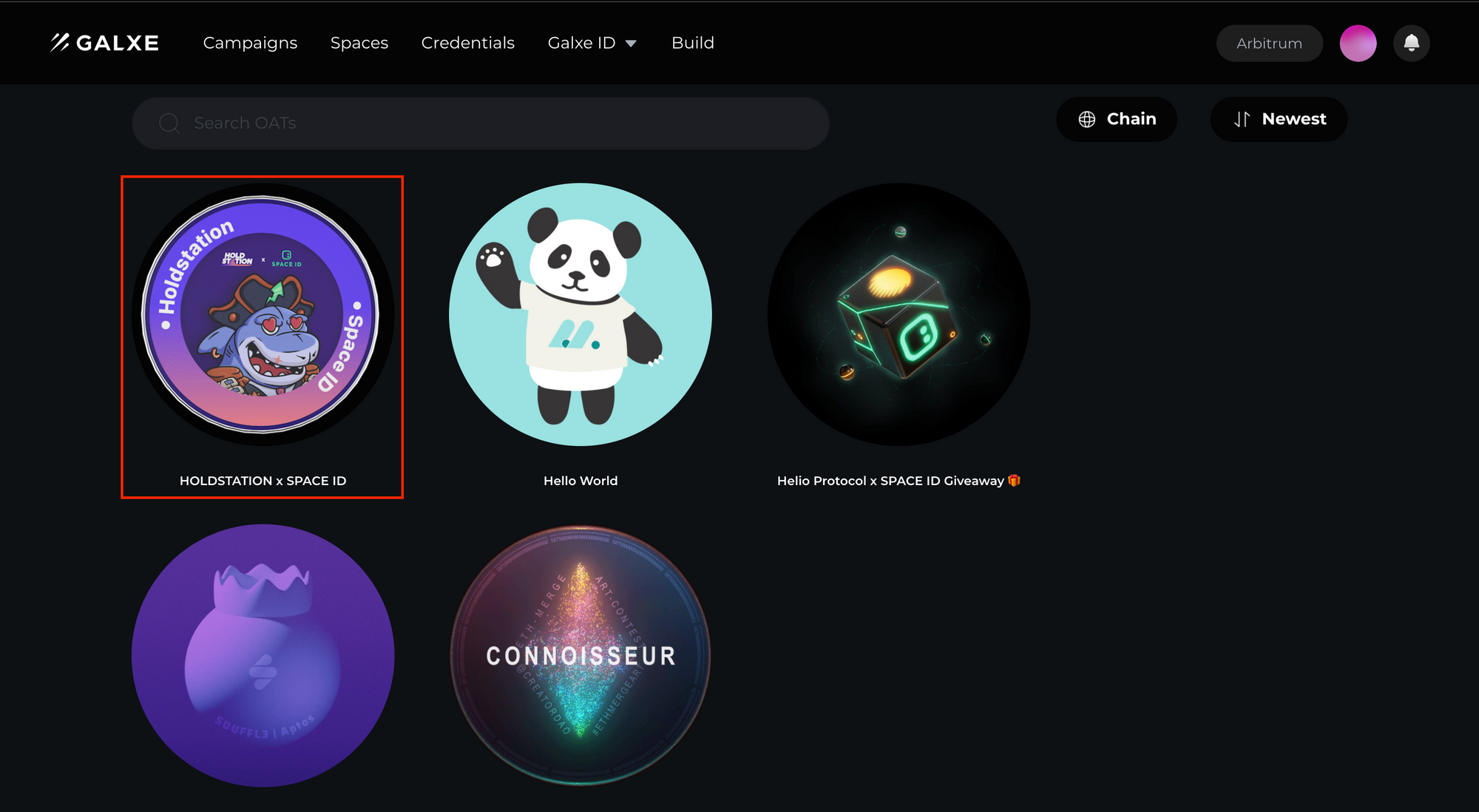 Summary
Through the event between HoldStation Wallet x SpaceID, the community has the opportunity to own a .bnb domain name from SpaceID for free and the more domains owned, the higher the reward when there is an airdrop. The domain name field promises to be very popular in the future because of the convenience of transferring assets between different wallets through names instead of a long and unrememberable sequence of numbers.
Disclaimer:
The information, statements and conjecture contained in this article, including opinions expressed, are based on information sources that Holdstation believes those are reliable. The opinions expressed in this article are personal opinions expressed after careful consideration and based on the best information we have at the writing's time. This article is not and should not be explained as an offer or solicitation to buy/sell any tokens/NFTs.
Holdstation is not responsible for any direct or indirect damages arising from the use of this article content.