Since last July, Reddit has launched its NFT avatar exchange on Polygon. Reddit has shown the world how the integration between NFT and cryptocurrency in general becomes a mainstream application.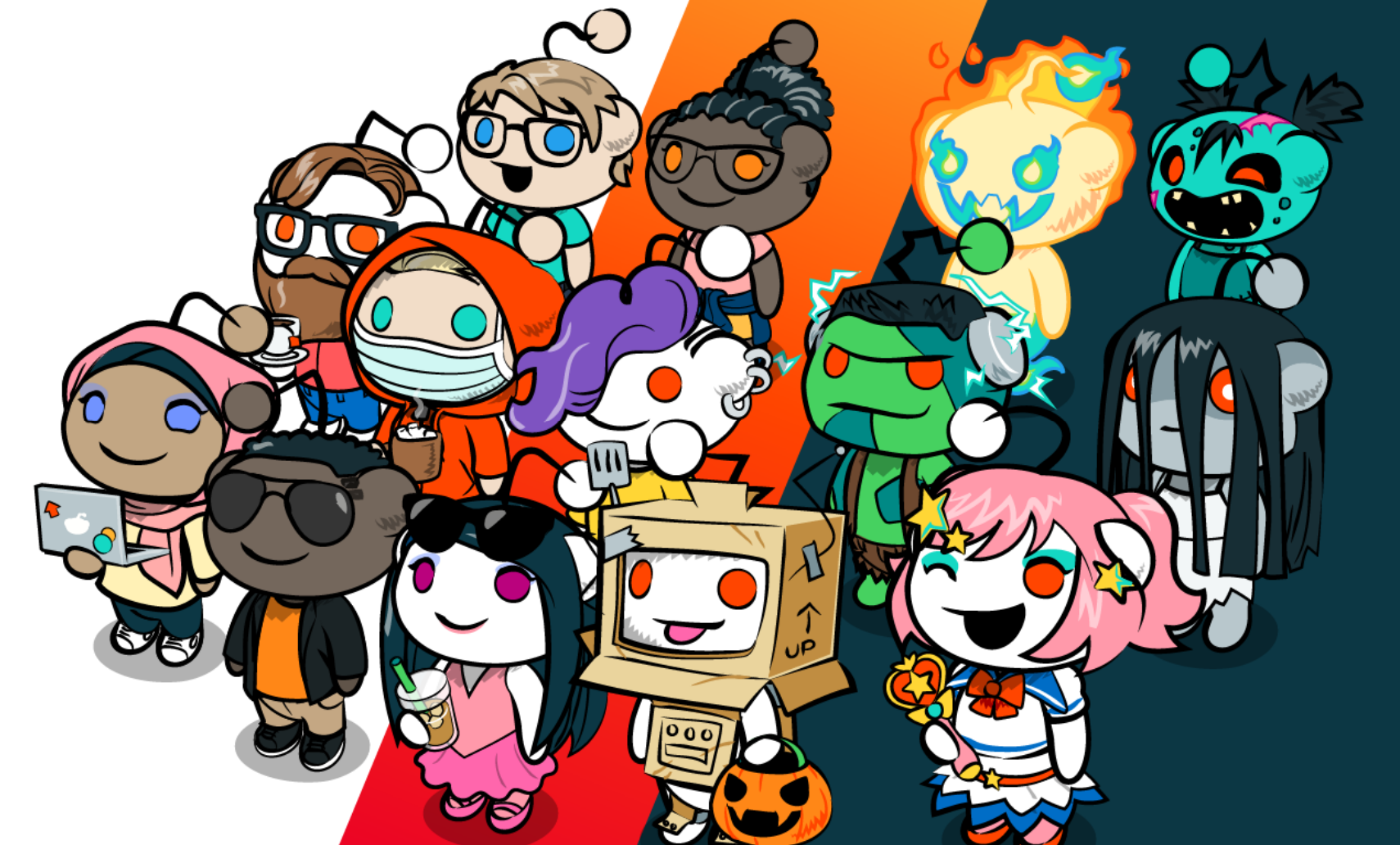 Trade NFT Reddit at:
The combination of Web 3 and Web 2
In 2020, Reddit allows users to customize their avatars into unique characters and personalities with many accessories. To be able to customize their avatar, users do not need to pay with digital assets, but can pay directly in fiat about $6/month. The number of people owning custom Avatars on Reddit has reached 2.84 million according to data from Dune.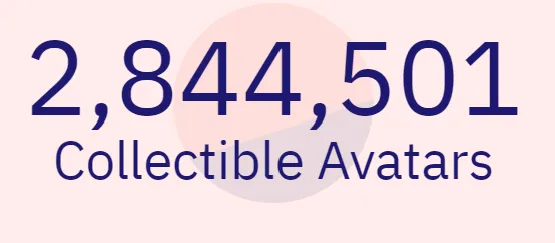 After that, Reddit integrated and turned those avatars into an NFT that gave them the ability to integrate their own background images or increase the ability to customize their characters. Artists can create limited NFT Reddit collections and sell as a normal NFT on Polygon.
With Reddit being a large anonymous social networking platform with 50 million daily users, the collection has been well received by a large number of owners. These NFTs have gradually become popular on the platform and continuously run out of stock when launching on Reddit.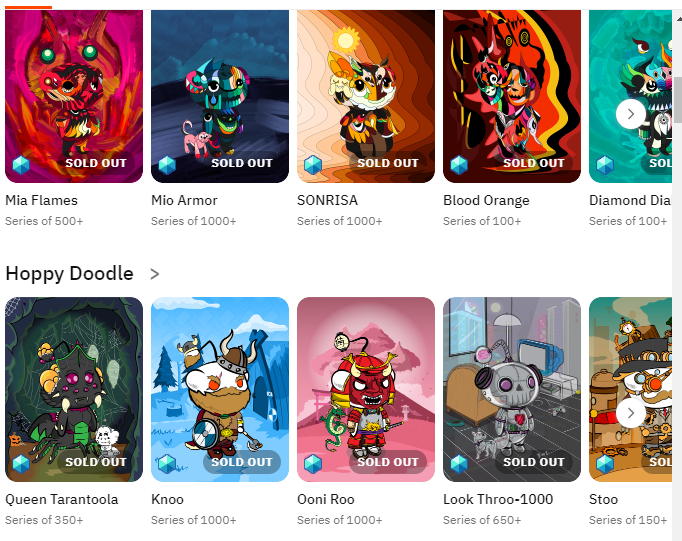 Win by being first and high level of completion
At the same time that Reddit launched custom avatars, Facebook, Instagram, and twitter all had new features related to the ability to NFT their avatars. However, so far, it has not been really successful or well received by many users.
Meanwhile, Reddit's sales have surpassed the $2.35 million mark, which is an astounding number.

It seems that Reddit is one of the most successful web2 platforms to date when it comes to integrating web3 features. There have been millions of new wallets created with real adoption coming from users. There were times when there were more active wallets than OpenSea.

In particular, the transaction volume of OpenSea on the Polygon network also increased sharply with the lead of the Reddit NFTs.
The co-founder of Polygon must also congratulate this collection "is a big win for the whole web3".
The number of new wallets and transactions with these NFTs has not shown any sign of decreasing, the possibility of Reddit's NFTs will still grow in the near future. The price of NFT also shows no signs of going down and there are constantly new collections that attract more users.