TON blockchain is developed by the Telegram team - one of the largest social networking platforms today with more than 700 million users. New innovations in 2022 mark a breakthrough when integrating bots into Telegram that allows storing and trading crypto like BTC, and Ethereum directly through Telegram Messages.
With convenience and accessibility, @cryptobot and @walletbot will make Telegram a Web3 DeFi SuperApp - connecting Web2 to Web3 and DeFi mass adoption.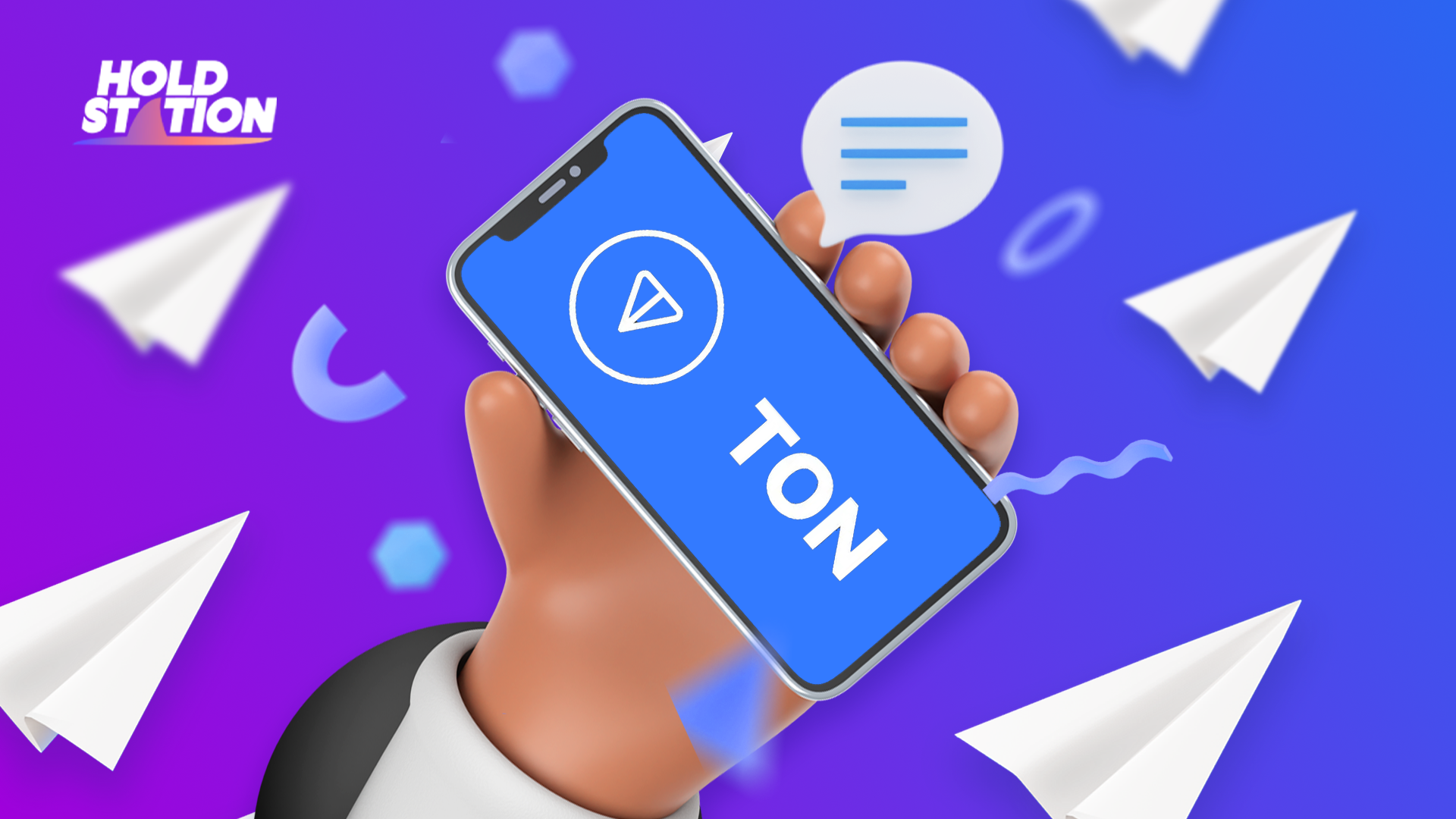 Guide to create Telegram Wallet Bot
Go to @Wallet and open the Telegram app. Bot Wallet allows you to buy and sell TON coins or BTC with payment cards. In addition, you can buy $TON at exchanges such as Kucoin, OKX, Bybit, Gate.io,... and transfer to Telegram bot wallet to conduct subsequent transactions more conveniently.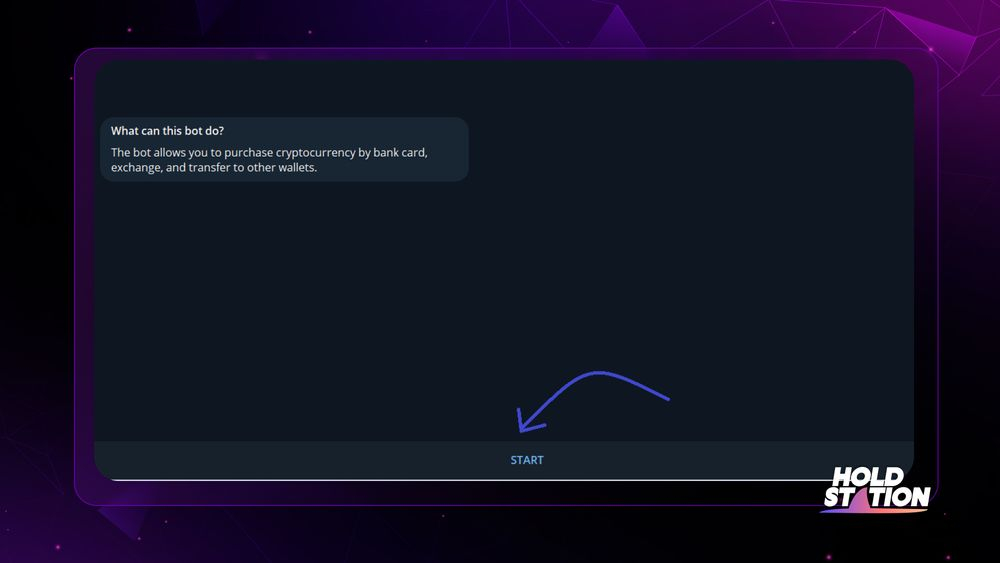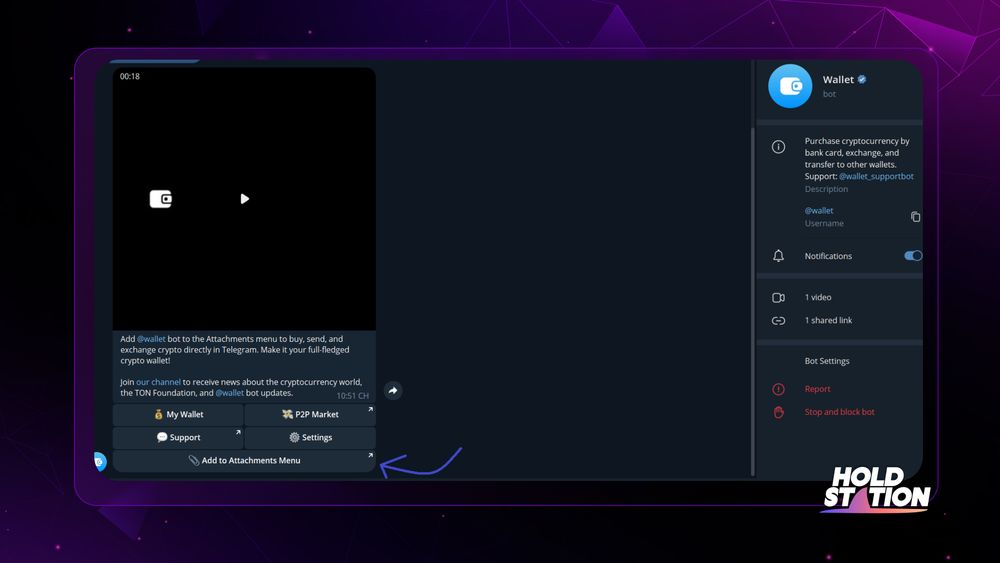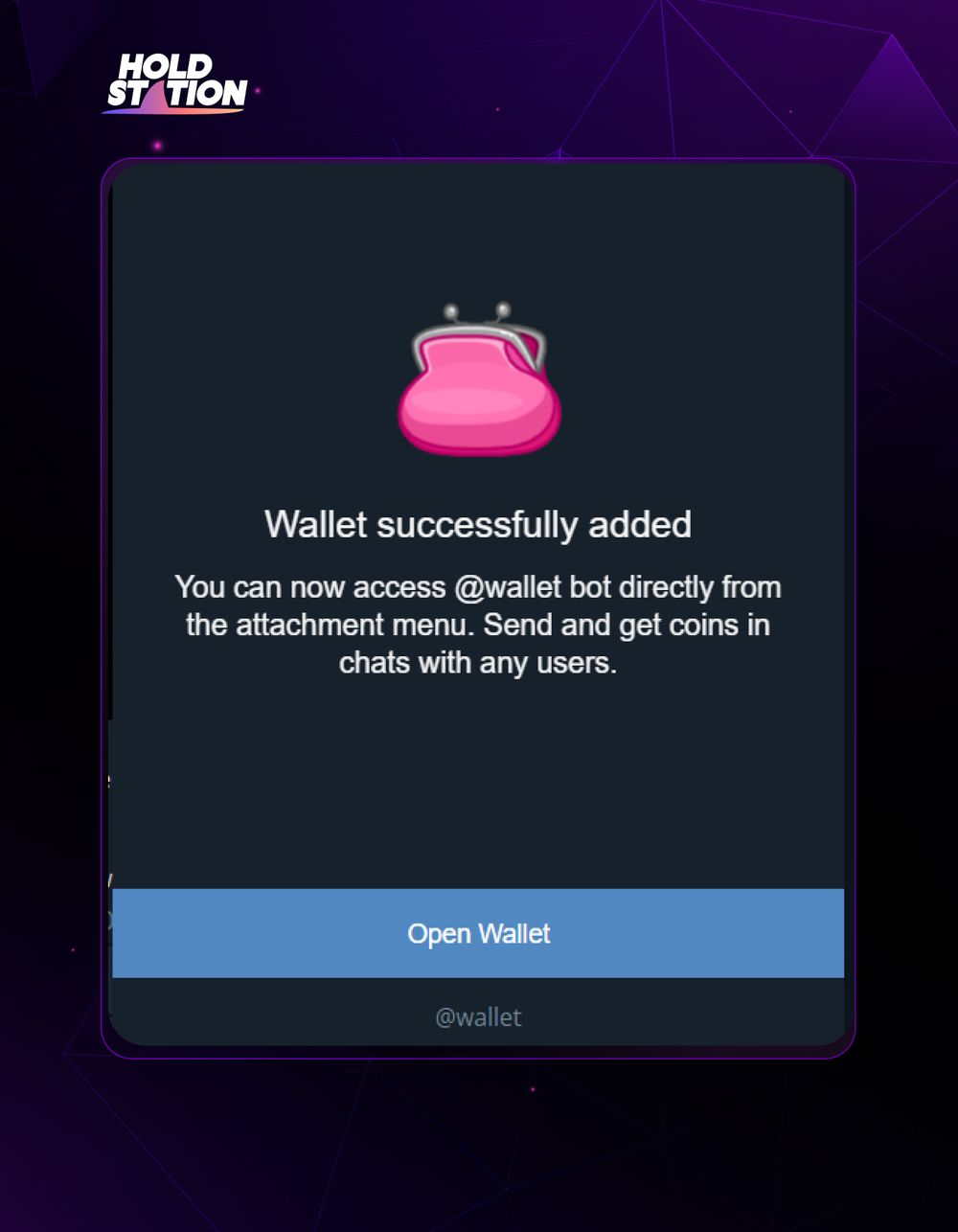 To transfer TON to the wallet, click Deposit and then Copy the wallet address.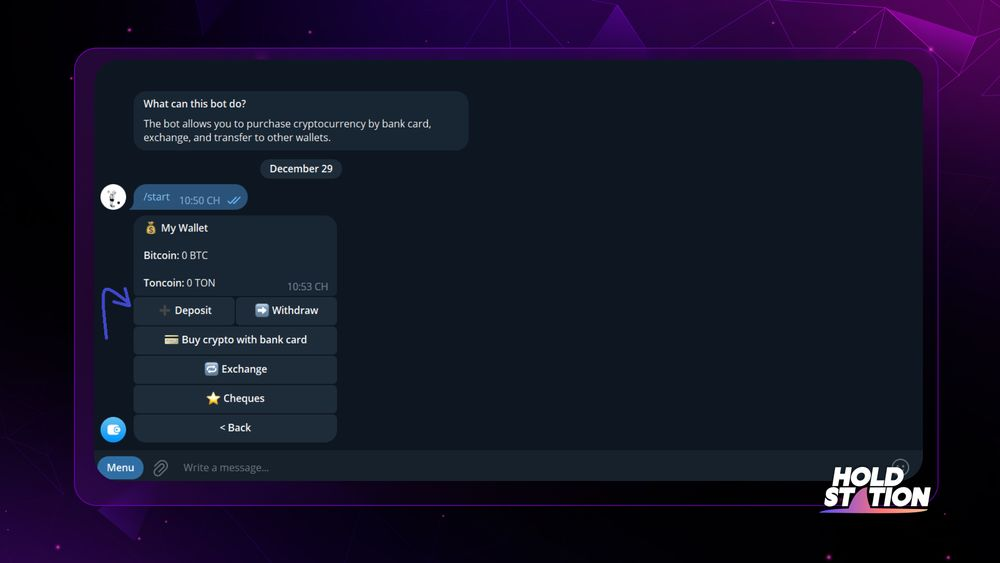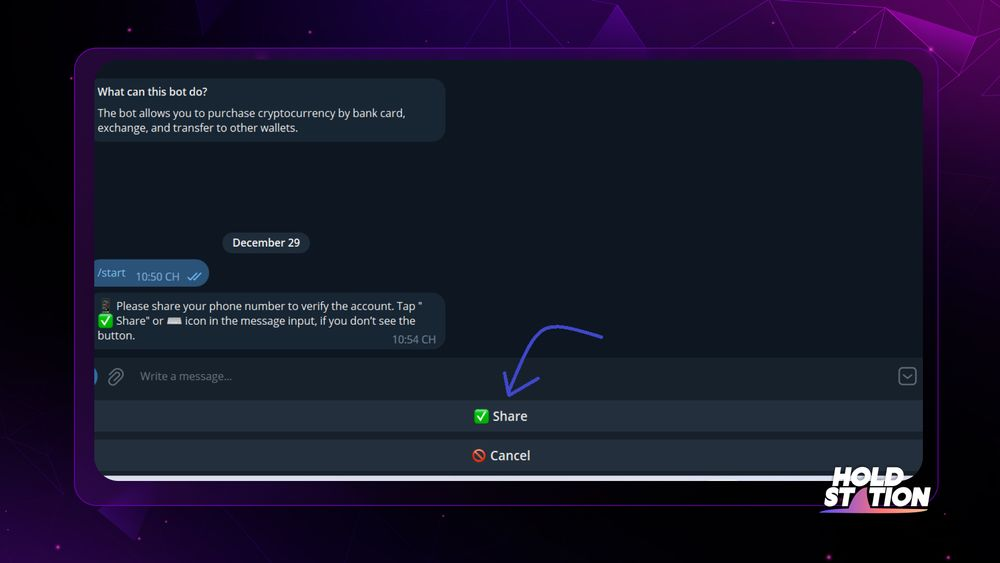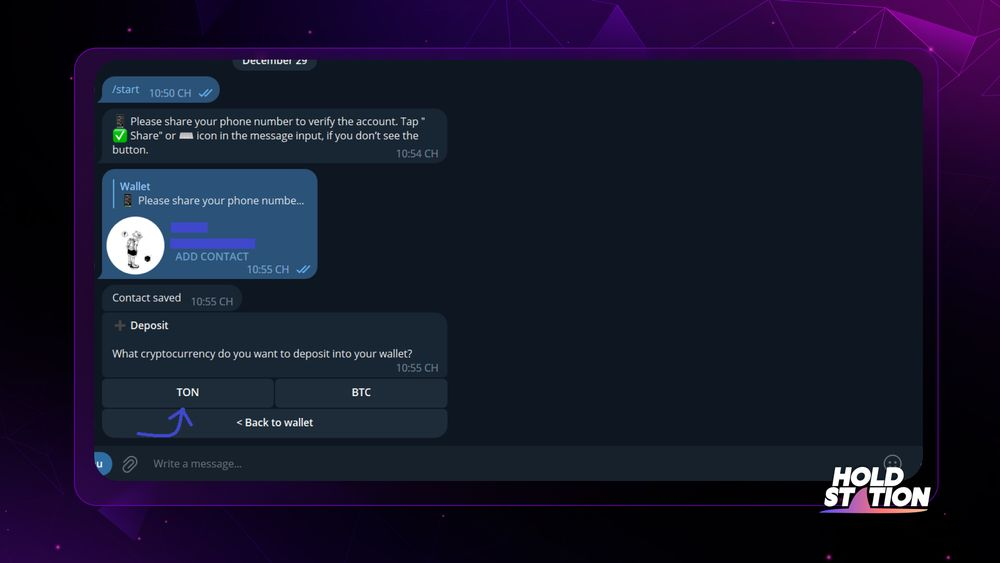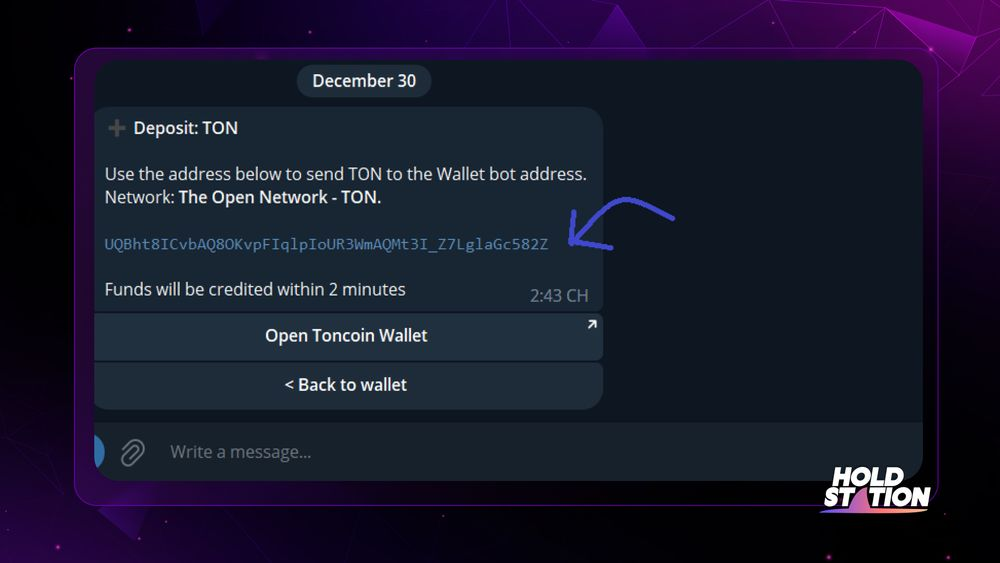 If you want to buy directly with a payment card, click By crypto by card.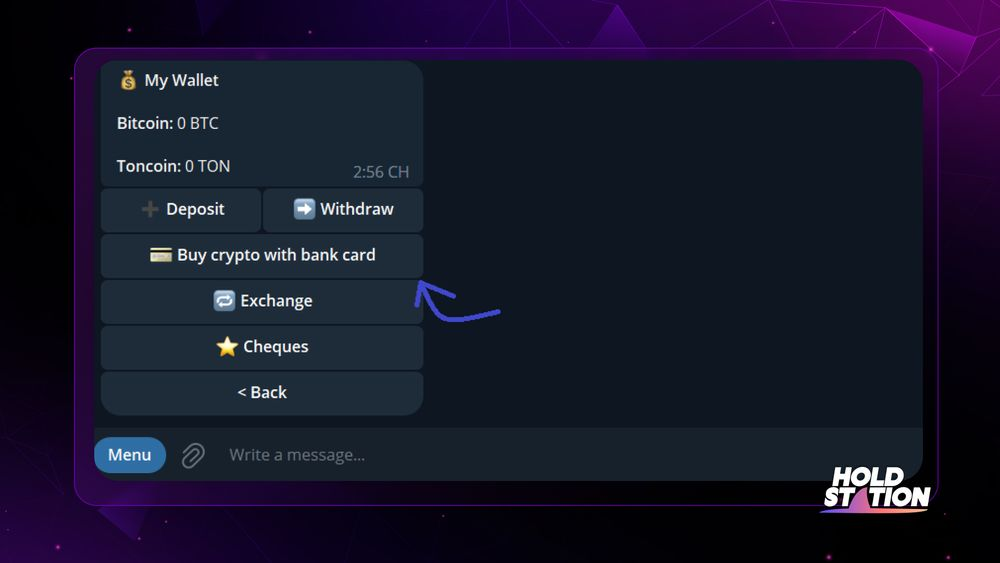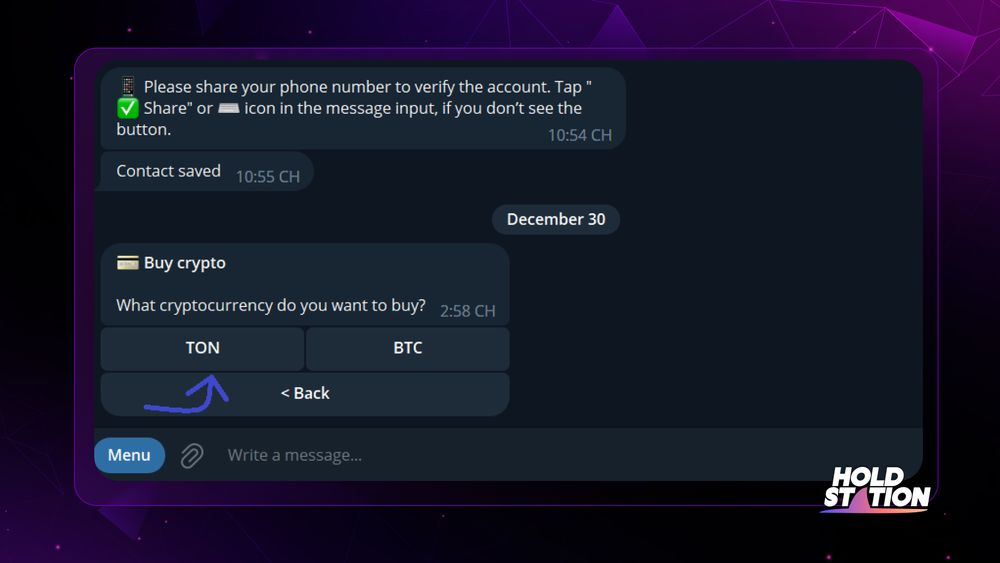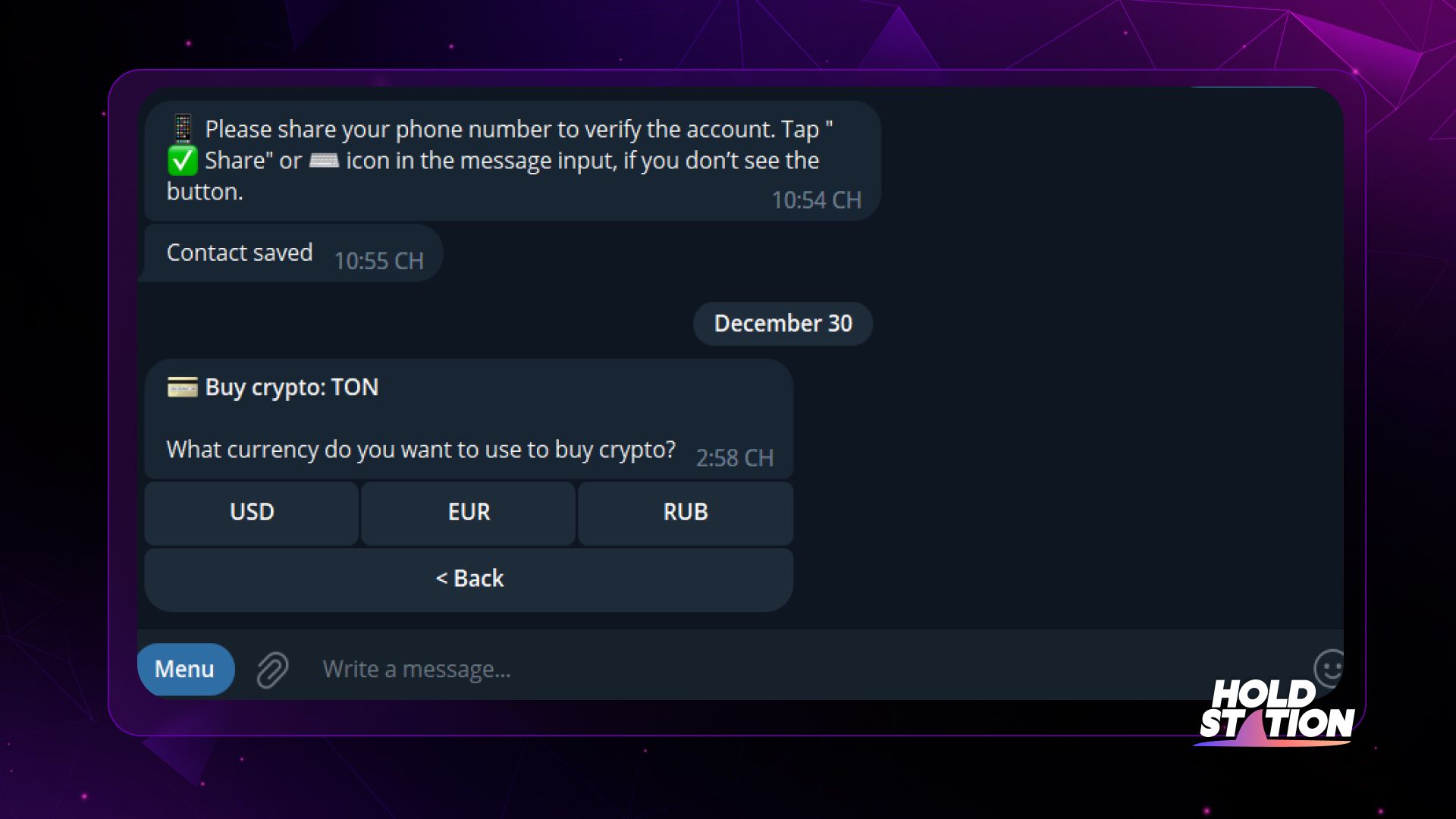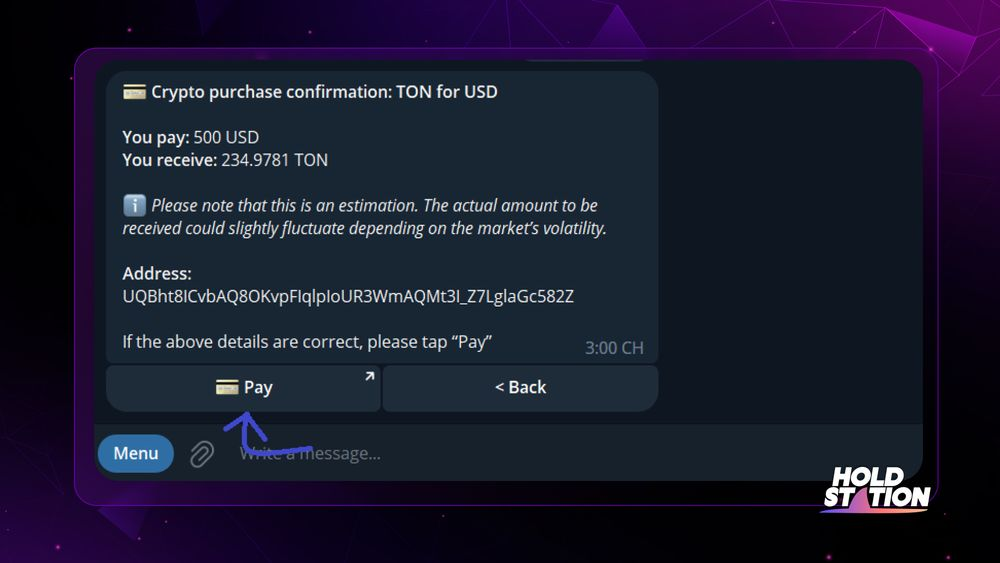 You are redirected to another platform to process the payment and then TON will be deposited into the wallet.
Once you've set up and have some assets in your wallet, you can trade with others via chat.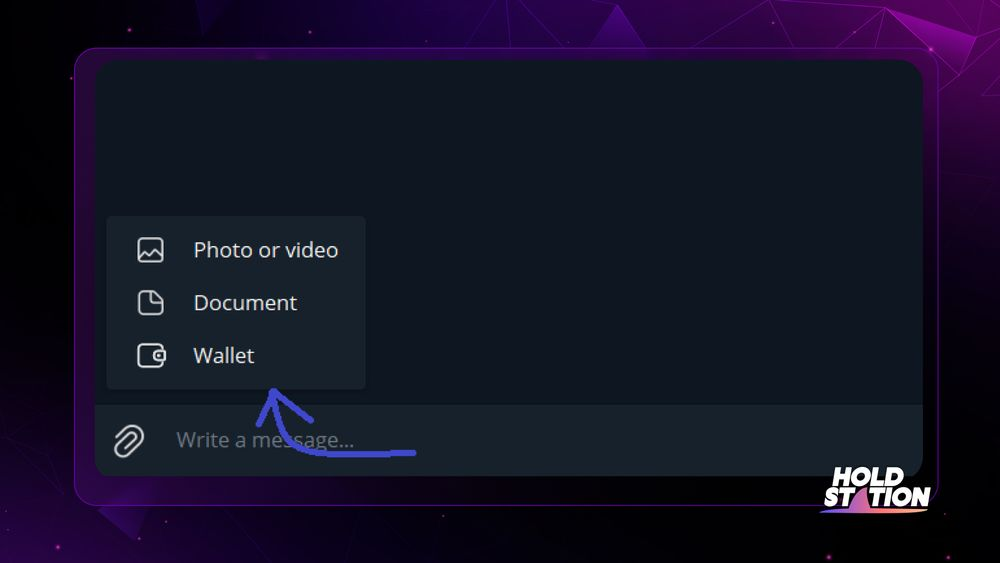 Instructions for staking $TON to make profit
The APR per staking pool can be up to 14% and for a pool to function and generate income, the total amount of staking must exceed 300,000 TON. If the total amount of TON staked in a pool is more than 900,000 TON – then the excess will not be counted in profit ⇒ This pool is full so move to another pool.
The minimum stake is 10,000 TON - the development team says this number will decrease in the future.
Step 1: Access TON Validator HERE to select any pool and copy that Pool address.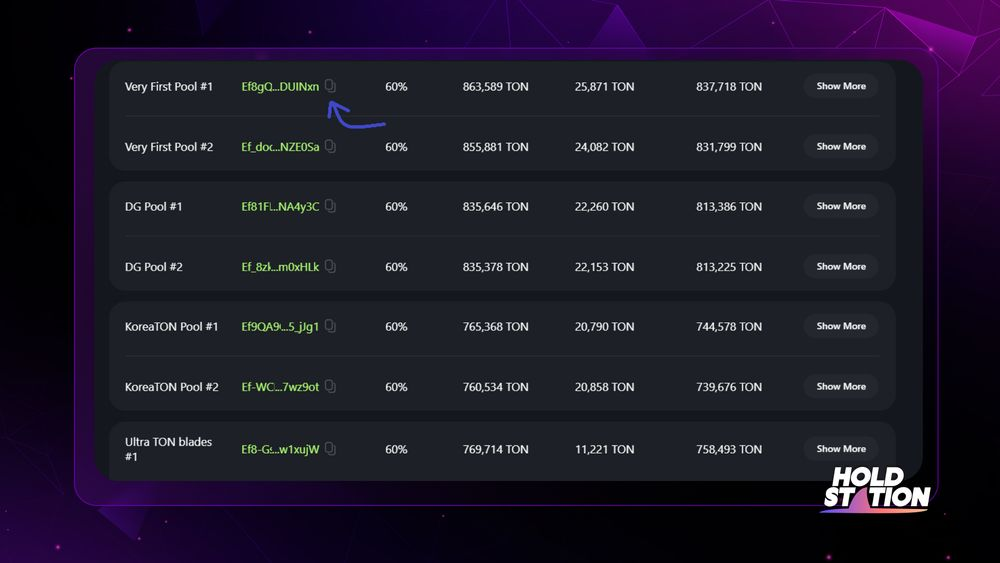 Step 2: Paste the selected Pool address into TONScan.org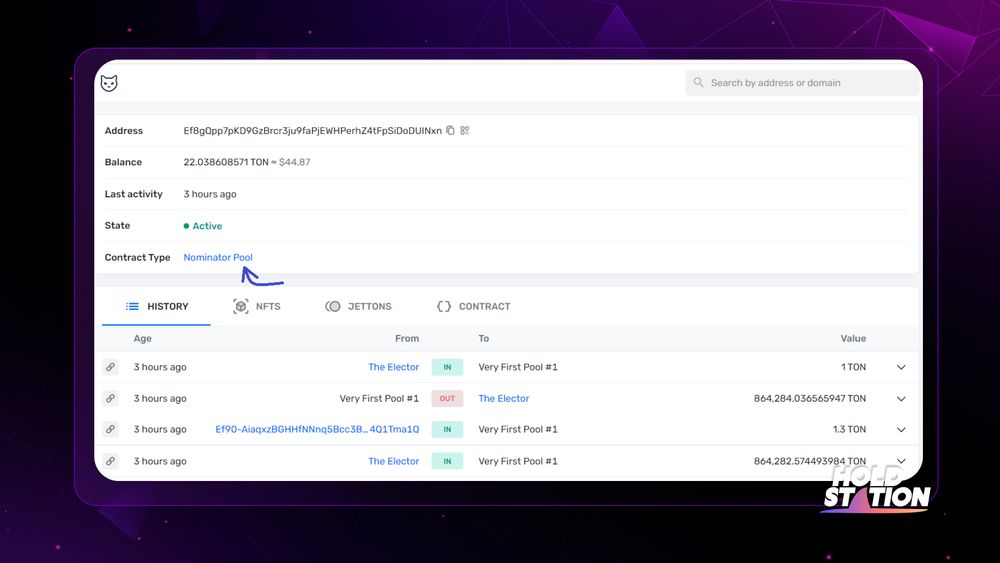 Step 3: Click on ADD STAKE or scan the QR code through Tonkeeper wallet or another TON wallet platform (using the wallet's browser extension will be connected automatically).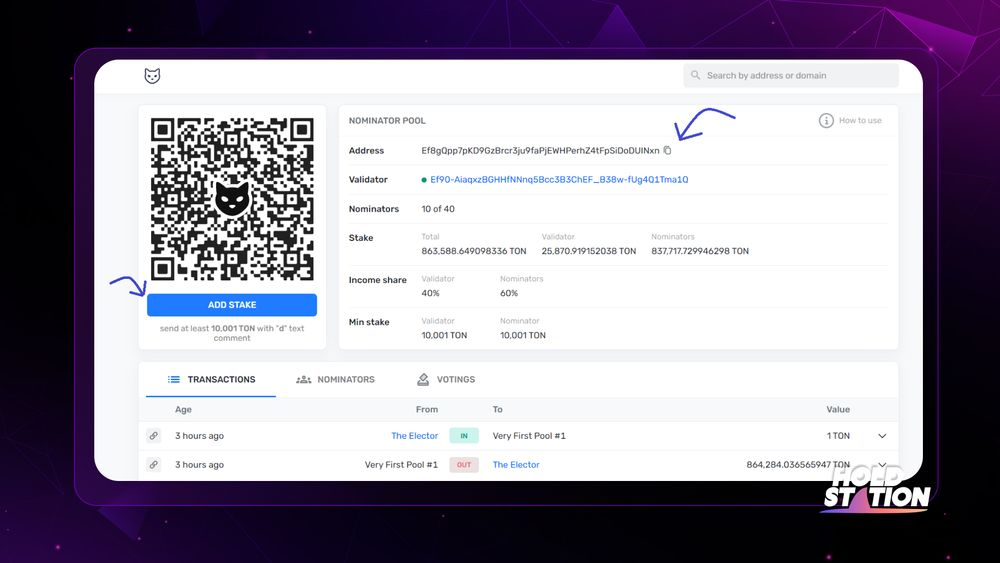 If TON is not automatically added you can do it manually by sending TON to the Pool address.
The minimum staking amount for the nominator (retail investors authorizing the validator to validate) is 10,001 TON and add the letter "d" to the message before sending.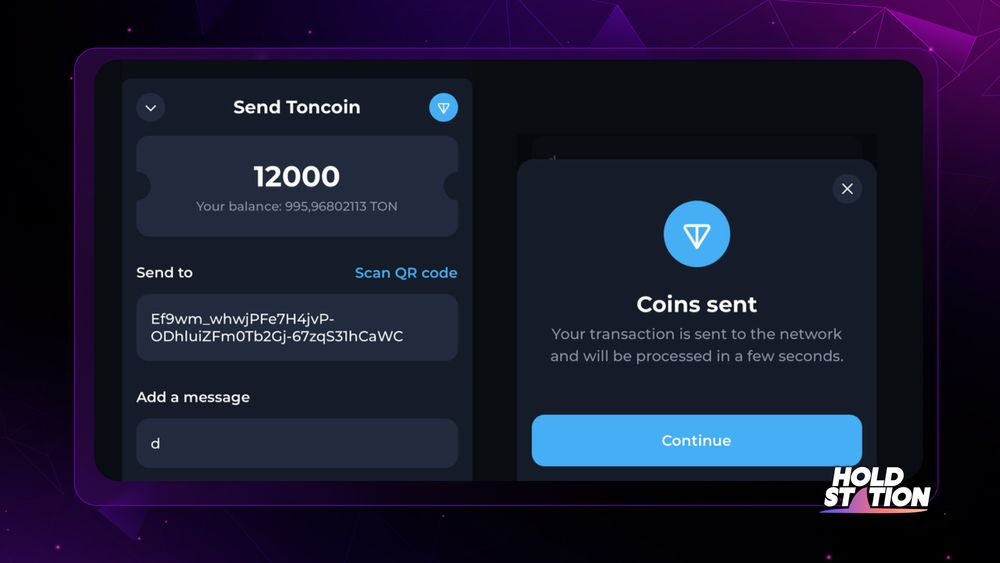 Unstake
The minimum period that depositors can unstake is after 18 hours. To unstake, send 1 TON to the pool wallet address and add the letter "w" to the message (instead of the "d" like when staking). It is done!
---
Holdstation Wallet - Your Gate to Web3 💜🦈
Make DeFi as easy as CeFi!
📲 Download now: IOS | Android
Disclaimer:
The information, statements and conjecture contained in this article, including opinions expressed, are based on information sources that Holdstation believes those are reliable. The opinions expressed in this article are personal opinions expressed after careful consideration and based on the best information we have at the writing's time. This article is not and should not be explained as an offer or solicitation to buy/sell any tokens/NFTs.
Holdstation is not responsible for any direct or indirect losses arising from the use of this article content.