Cardano (ADA) founder Charles Hoskinson has shown interest in owning CoinDesk, a crypto-focused media organization. CoinDesk is owned by Digital Currency Group (DCG), the parent company of the recently bankrupt Genesis.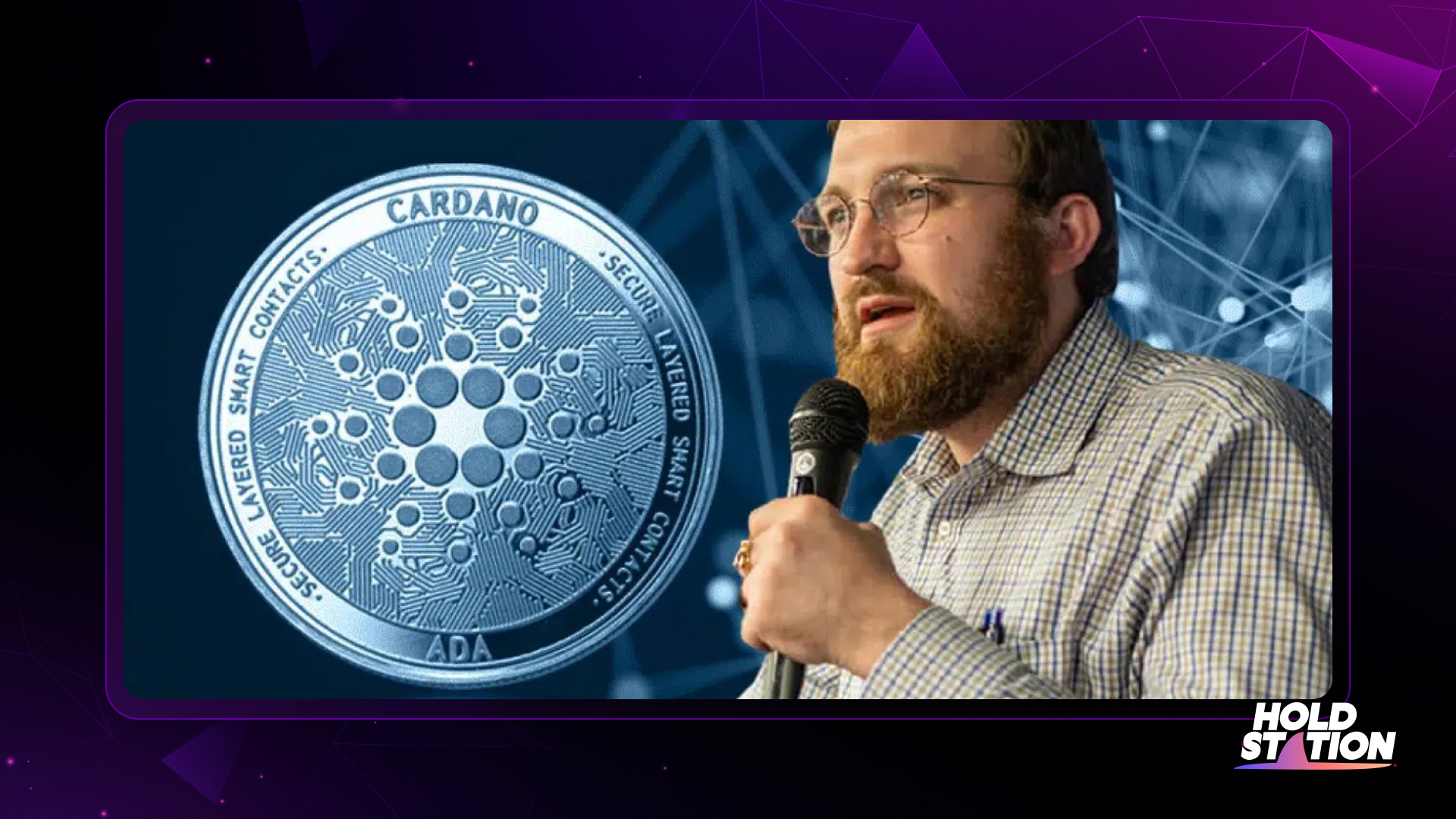 CoinDesk Acquisition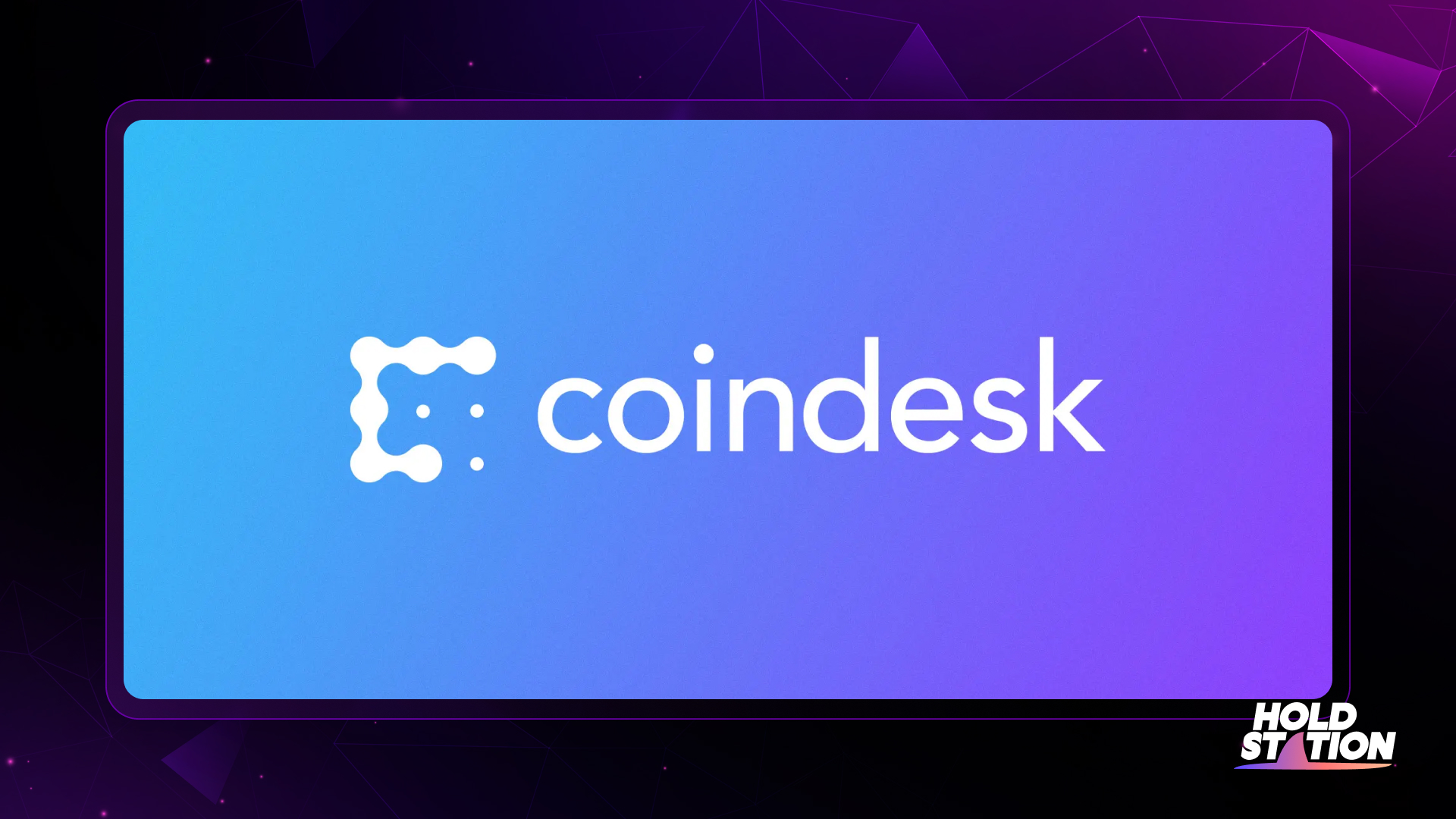 According to its CEO, CoinDesk Inc., a cryptocurrency-focused media organization, has recruited investment bankers from Lazard Ltd. to assist it in exploring possibilities such as a partial or complete sale.
"Over the last few months, we have received numerous inbound indications of interest in CoinDesk," CoinDesk CEO Kevin Worth said
Digital Currency Group Inc., or DCG, CoinDesk's parent business, has received many unsolicited proposals above $200 million in recent months. According to the sources, DCG paid $500,000 to the media firm in 2016. Last year, CoinDesk made $50 million in income from web advertising, as well as its index and events businesses.
DCG Struggling
During the crypto industry's upheaval following FTX's demise, DCG is facing its problems. Other DCG companies facing severe issues include fund manager Grayscale Investments and bitcoin miner Foundry. Furthermore, DCG's crypto lender Genesis Global Trading Inc. filed for Chapter 11 bankruptcy protection in New York after being battered by two of 2022's most significant sector crashes.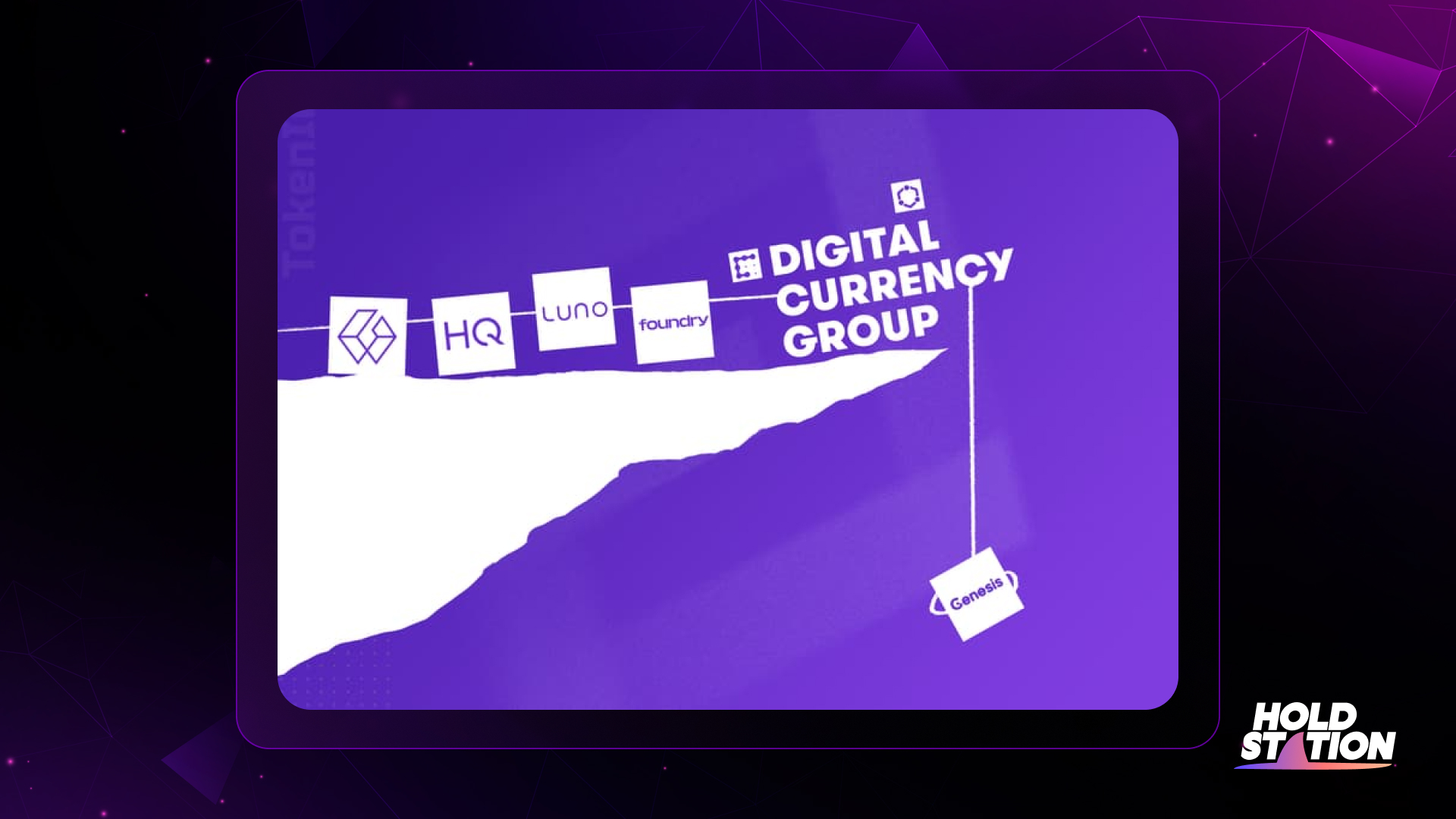 Cardano Founder Acquire CoinDesk
Cardano Founder - Charles Hoskinson stated that his media interests are broad, emphasizing "restoring journalistic ethics." He said that Cardano has had terrible coverage in the past because some media outlets have to push particular agendas, noting how FTX supported The Block as an example. Hoskinson also mentioned that non-fungible tokens might provide readers with a new method to interact with news items (NFTs).
Cardano's founder explained why he believed CoinDesk was overvalued at $200 million. According to Hoskinson, investing $5 to $10 million in building a "far more decentralized organization" that will outcompete its competitors in the coming years makes sense.
CoinDesk lacks a metaverse component and an "amazing video side." He agreed that the company was attempting to develop a video product but said that it was not popular.
ADA Token
On the same day, the Cardano ecosystem ADA token saw a strong growth of around 5% from $0.3262 to $0.3431, with a 24-hour trading volume of approximately $650 million at press time. In the long term, ADA is still the top coin to hold for the uptrend season, with hard forks that will support the long-term price increase of this token.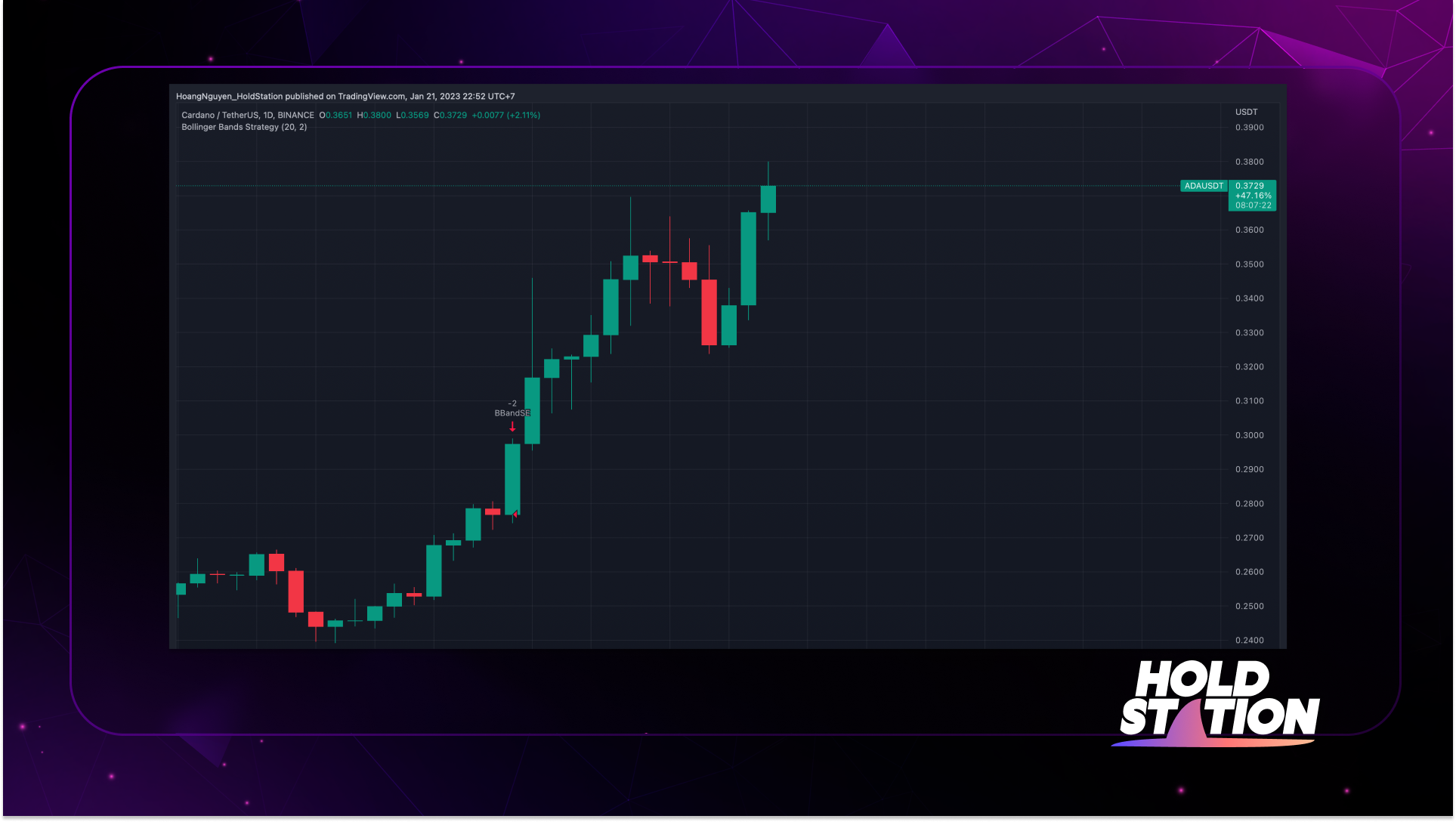 Reviews And Summary
When Genesis filed for Chapter 11 bankruptcy, financial pressure also weighed on its parent company, DCG. In the scenario that companies in the DCG ecosystem, such as Coindesk, Foundry, Luno, etc., are paid a reasonable price, perhaps DCG will sell these companies to repay debt as well as finance to invest in leading companies such as Grayscale Investments.
About CoinDesk, the crypto media company, may soon be acquired by investment funds and angel investors with an annual revenue of tens of millions.
Charles Hoskinson may also close the acquisition of CoinDesk if CoinDesk's financial situation is as good as announced. If Charles Hoskinson successfully acquires CoinDesk, the Cardano blockchain will not have these false articles on CoinDesk, boosting the adoption of NFTs on the crypto news site, especially the Cardano ecosystem benefit from that.
---
Holdstation Wallet - Your Gate to Web3 💜🦈
Make DeFi as easy as CeFi!
Disclaimer:
The information, statements and conjecture contained in this article, including opinions expressed, are based on information sources that Holdstation believes those are reliable. The opinions expressed in this article are personal opinions expressed after careful consideration and based on the best information we have at the writing's time. This article is not and should not be explained as an offer or solicitation to buy/sell any tokens/NFTs.
Holdstation is not responsible for any direct or indirect losses arising from the use of this article content.