The Joint Venture Agreement
On November 13, 2022, Binance - the world's leading cryptocurrency infrastructure and blockchain ecosystem provider, signed a joint venture (JV) agreement with the Royal Group of Enterprises (Royal Group), Cambodia's strategic investment company, aiming to strengthen the relationship between the two sides and expand the blockchain ecosystem in Cambodia.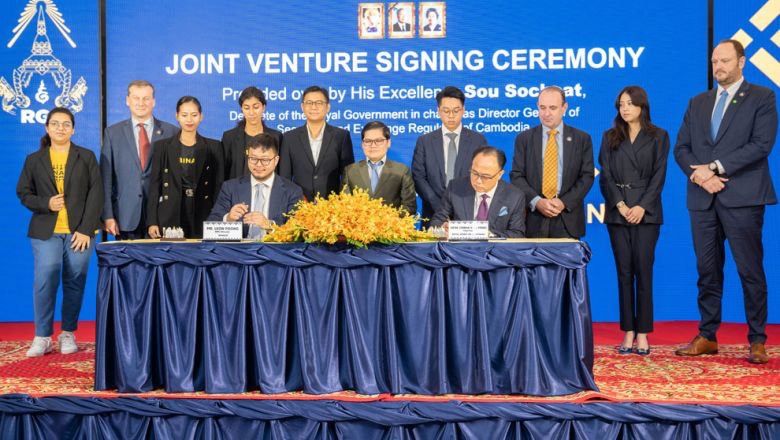 The joint venture agreement is followed by a Memorandum of Understanding (MoU) that Binance signed earlier this year. In the previous MoU, Binance and Royal Group agreed to work together on various initiatives to explore the implementation of Web3/blockchain initiatives in Cambodia, including raising awareness and reducing barriers to information on blockchain and digital assets through educational programs.
Royal Group
Royal Group was established in 1991 and is one of the leading investment and development groups in the Kingdom of Cambodia. The Group is focused on bringing investment value to the country and providing investors with a platform to run successful and profitable businesses.
Summary and Personal Opinion
After the cooperation with the Governments of countries in the development of blockchain applications in countries (previously MoU with Busan), it can be seen that Binance is taking the leading position in terms of infrastructure when continuously cooperating with other countries. Development cooperation with governments to apply blockchain to serve human life. From there is a premise for blockchain as well as cryptocurrency as part of the economy and will be legal soon.
Source: Binance