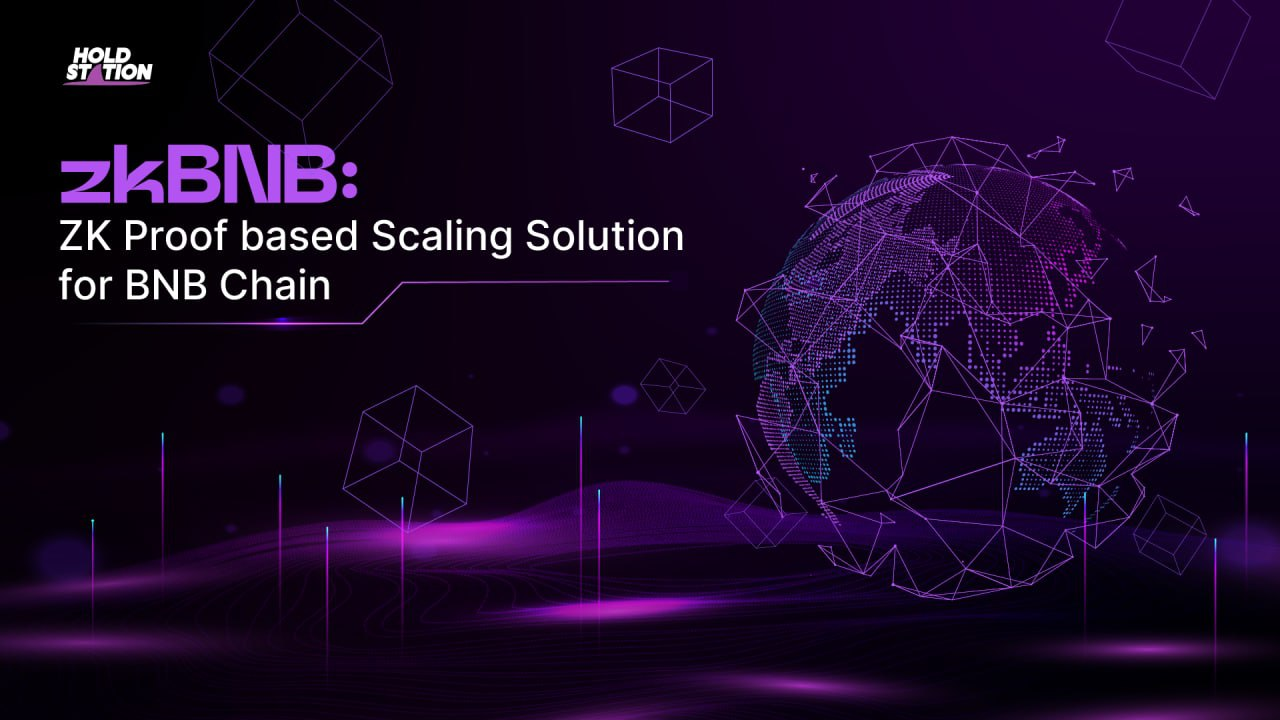 The launch of a zero-knowledge proof scaling solution by BNB Chain was announced today, September 8. According to the announcement, this solution will help BNB Chain improve user experience and enhance scalability for the chain, ensuring security and transaction speed as well as significantly lowering transaction costs.
One of the long-term options for blockchain scalability is the zero-knowledge proof, which is a method of using an information verifier to confirm the veracity of information without revealing the results.
In addition, TVL of BNB Smart Chain, one of the most popular layer-1 blockchains, reached $5.75 billion as of the time of publication. In addition to expanding zkBNB, zkBNB seeks to advance Web3 and connect with a variety of people.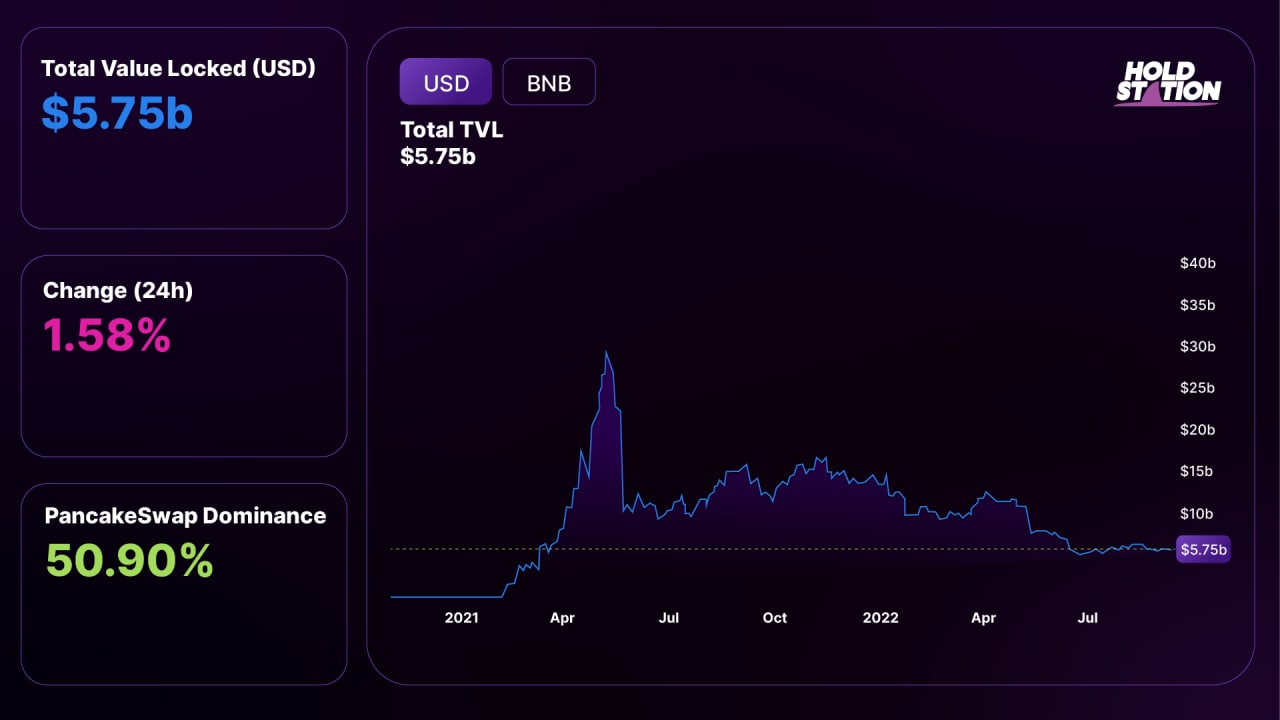 zkBNB Mechanism
By utilizing the base security of layer-1 BSC, zkBNB offers safety and security for its users. By combining sidechain transactions into a single transaction, zkBNB will produce a cryptographic proof known as zk-SNARK. With the capacity to support 100 million addresses and handle 5K–10K TPS, this provides scalability, low transaction costs, and faster transactions per second (TPS) like never before in the crypto industry.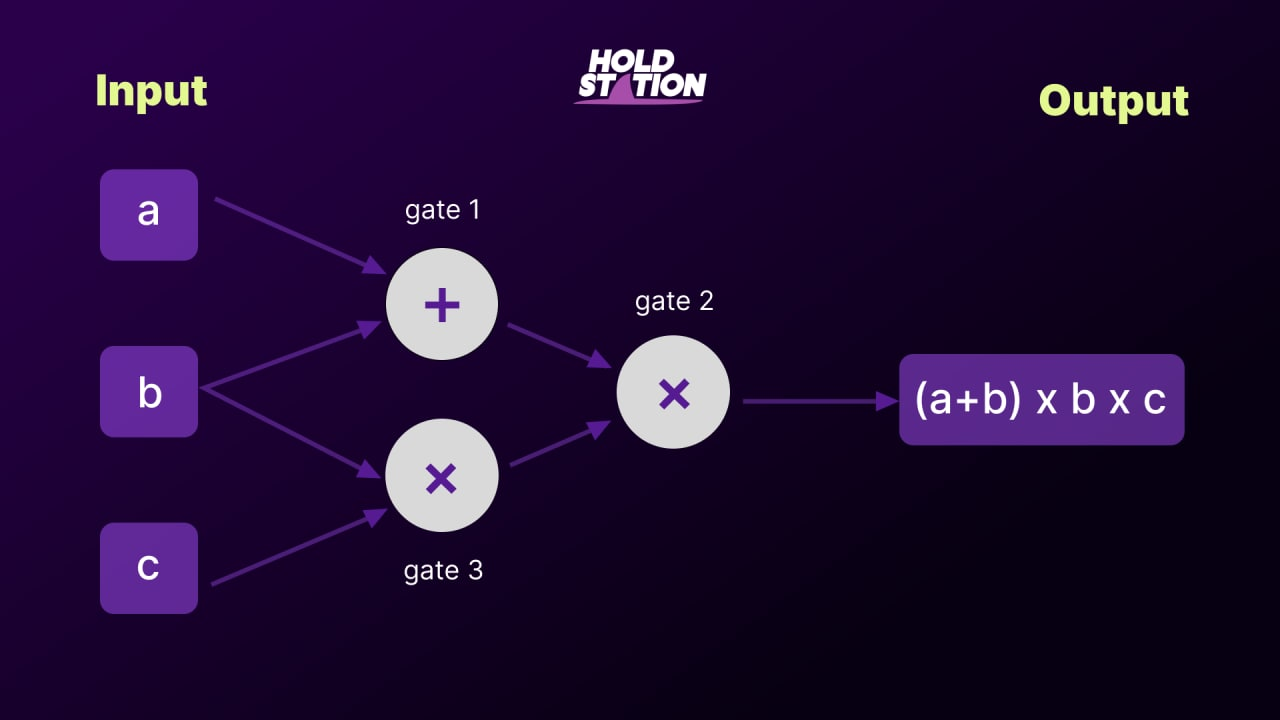 In addition, thanks to zkBNB, from now on integration of payment methods and atomic swaps can be done in just a few lines of code and digital assets will be automatically traded without any permissions and users can withdraw money at any time because zkBNB will be 'separate' from BSC.
By offering open source code, zkBNB will serve to all Web3 developers, particularly dApp developers for NFT since zkBNB comes with a built-in NFT marketplace and REST API services that enable development teams to create a ground-breaking NFT trading platform.
zkBNB supports simple token trading, making it easy for developers to convert BNB and tokens of different standards such as BEP20/BEP721/BEP1155 between BSC and zkBNB easily and seamlessly not interrupted.
BNB Chain stated that zkBNB will fundamentally change the way that GameFi and domain naming services are done. Specifically, with the process of building a domain name service project with Space ID integrated, this is an infrastructure project aimed at widespread formatting, from which zkBNB will aim to achieve the goal of 'mass adoption'.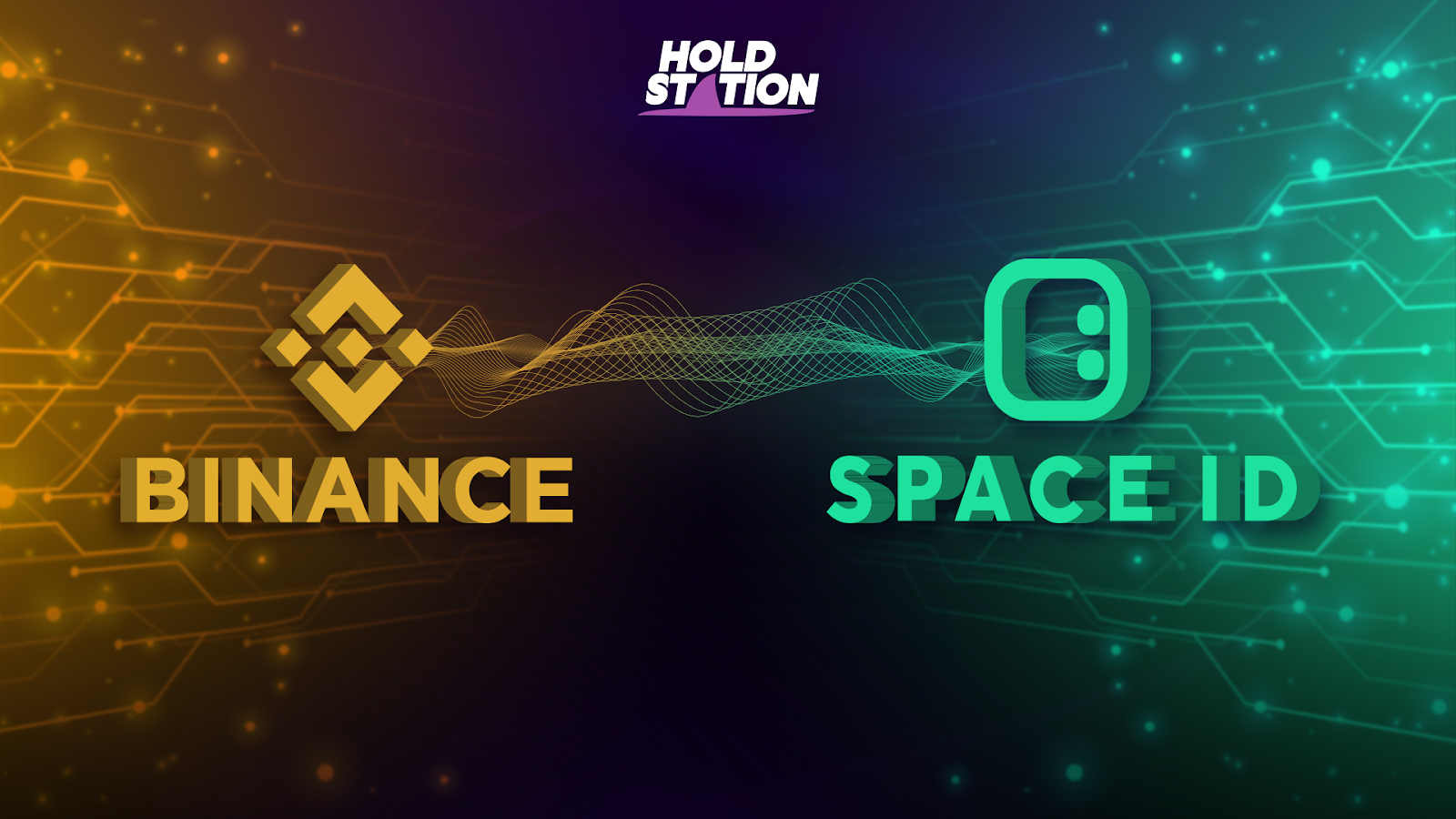 Conclusion
After BSC released the BNB Application Sidechain (BAS) in March 2022, in accordance with BNB Chain's 2022 timeline, zkBNB was developed and introduced with the aim of developing sidechains in the BNB Chain ecosystem.
Following Meta Apes on the BNB Application Side Chain is the development of the zkBNB scaling solution. When zkBNB becomes layer-2 of the BNB Chain, Space ID and the GameFi projects that will be run on this sidechain are probably going to experience explosive growth.
Binance in general and BNB Smart Chain in particular have been creating and enhancing numerous new services in an effort to draw billions of users into the Web3 era. Since the beginning on September 2nd, zkBNB has entered the testnet phase. By the end of 2022, zkBNB is anticipated to officially mainnet launch.