The World Cup is approaching, the market is also gradually heating up thanks to Fan Token. However, during this world's largest football tournament, not only the Fan Tokens of the teams but also many other tokens also benefit. Let's find out with Holdstation that the World Cup will create opportunities for which tokens to increase in price?
Cronos ($CRO)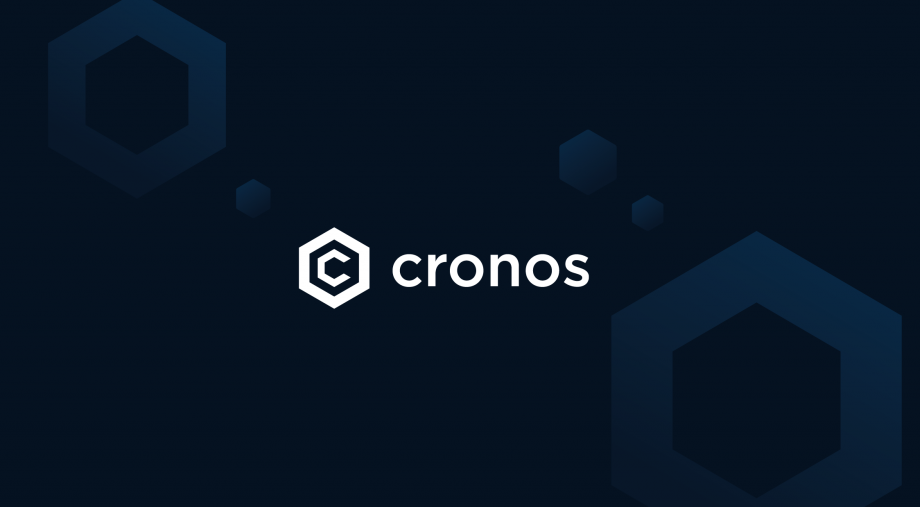 Cronos Overview
$CRO is the native token of the Cronos ecosystem - An ERC token on Ethereum, providing users with many benefits in the Crpto ecosystem.
Cronos backed by Crypto.com - An exchange that provides users with the ability to trade and pay.
Tokenomic
Ticker: $CRO
Contract: 0xa0b73e1ff0b80914ab6fe0444e65848c4c34450b
Decimal: 18
Blockchain: Ethereum
Token Standard: ERC20
Token Type: Utility Token
Total supply: 100,000,000,000 CRO
Circulating supply: 25.26B CRO
Allocation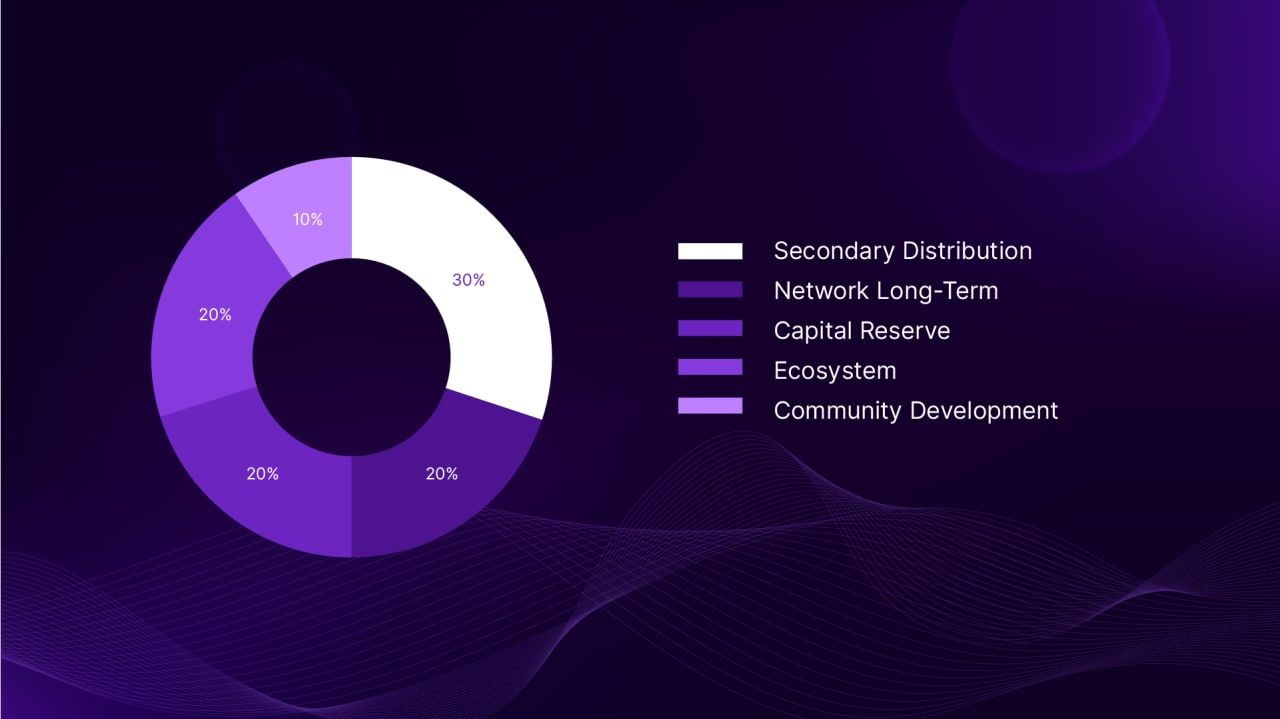 $CRO Growth Potential in the World Cup
Crypto.com becomes the first crypto trading platform sponsor for the 2022 World Cup. Because $CRO is the native token, it will directly benefit from this deal.
In addition, Crypto.com is the platform that heavily sponsors sports around the world including Paris Saint Germain. Therefore, a major tournament like this Crypto.com ($CRO) will not be able to miss the growth opportunity.
Technically, $CRO has fallen sharply from ATH and has been sideways for weeks. It is likely that this token is in the accumulation phase and waiting for the next wave.
Algorand ($ALGO)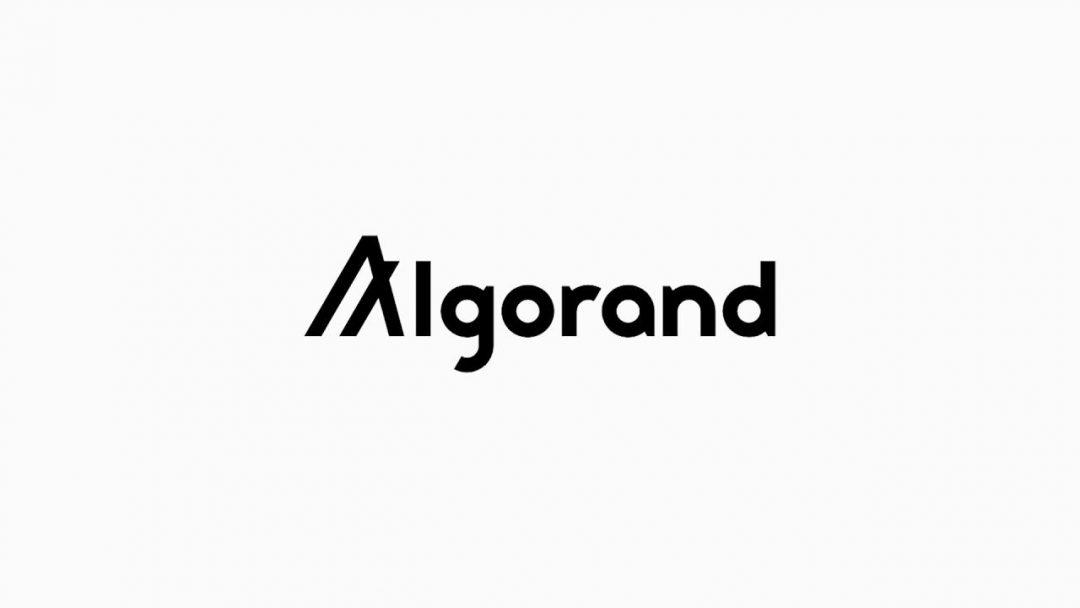 Algorand Overview
Algorand is a green blockchain platform geared towards scalability and security for projects built on this platform. Combine TradeFi & DeFi and Accelerate Global Sustainability.
Tokenomic
Ticker: ALGO
Blockchain: Algorand Blockchain
Token Standard: Updating
Token type: Utility Token
Total Supply: 10,000,000,000 ALGO
Circulating Supply: 6.93B ALGO
Allocation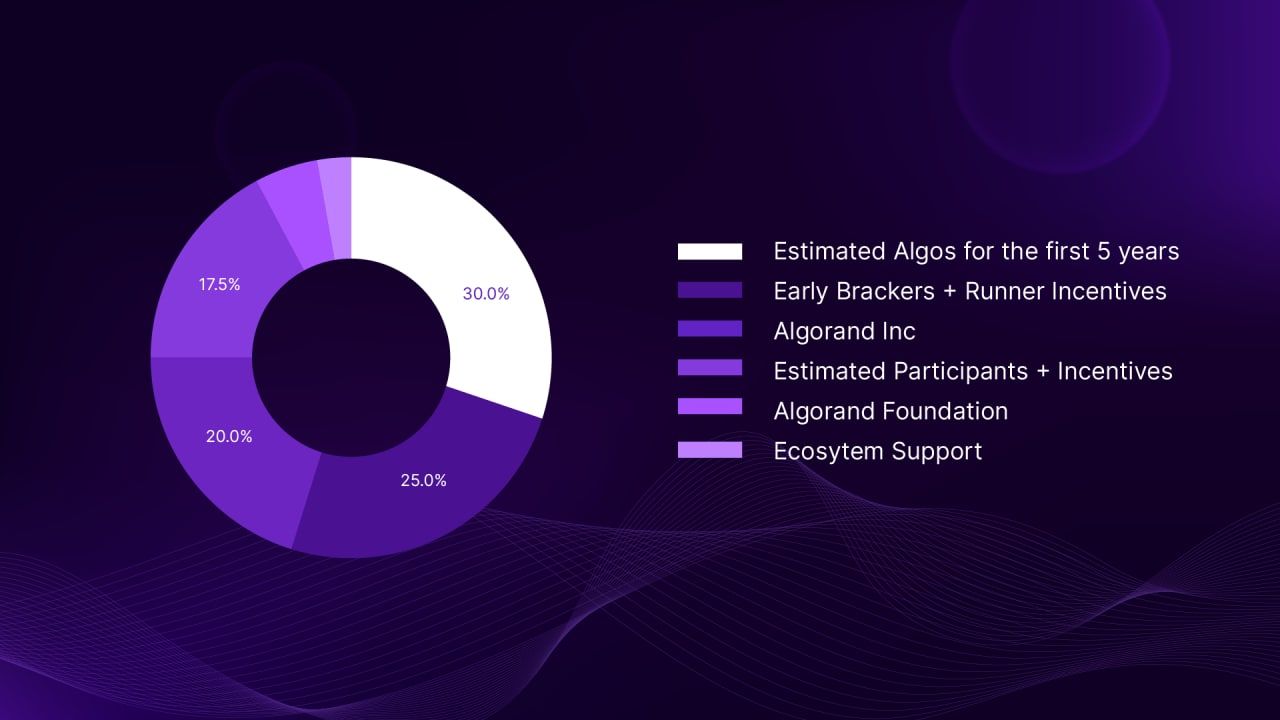 $ALGO Growth Potential in the World Cup
This past May, Algorand became the new blockchain partner of the FIFA World Cup 2022. Similar to $CRO, $ALGO cannot ignore this world's biggest football tournament for a growth wave.
Algorand has an NFT "FIFApluscollect" collection, a collection of NFTs that capture iconic and historic FIFA moments. Therefore, the World Cup will have many new NFTs that promise to cause more fomo not only for crypto investors but also football fans.

Conclusion
Besides Fan Tokens of teams, investors can pay attention to tokens that directly benefit from cooperation with FIFA World Cup such as $CRO or $ALGO.
Fan Tokens can pump because of team performance, but World Cup sponsorship and partner platform tokens will grow sustainably during the World Cup.