What is Zecrey?
Zecrey Protocol is a decentralized Layer2 protocol and scaling solution built on zk-Rollup technology to optimize security features, protect users' property rights, scalability, and provide level, cross-chain privacy protection in the multi-blockchain space.
Zecrey offers and develops a user-friendly 'all-in-one' plug-in wallet that supports multi-chain and a crypto asset management tool. Zecrey wallet includes Layer1 and Layer2 native of Zecrey itself, specifically two Layer2: Zecrey Legend and Zecrey Zero.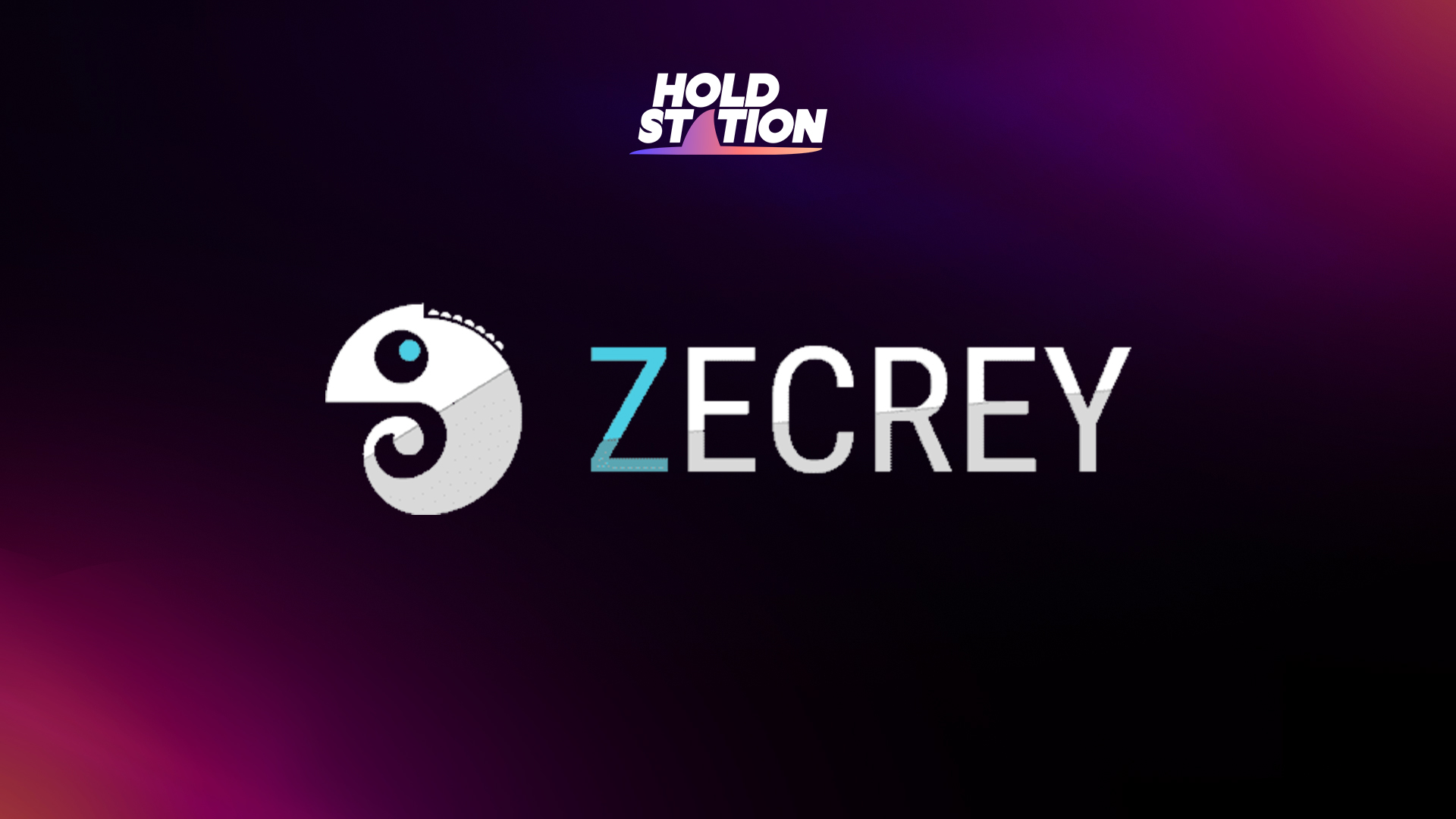 Zecrey Legend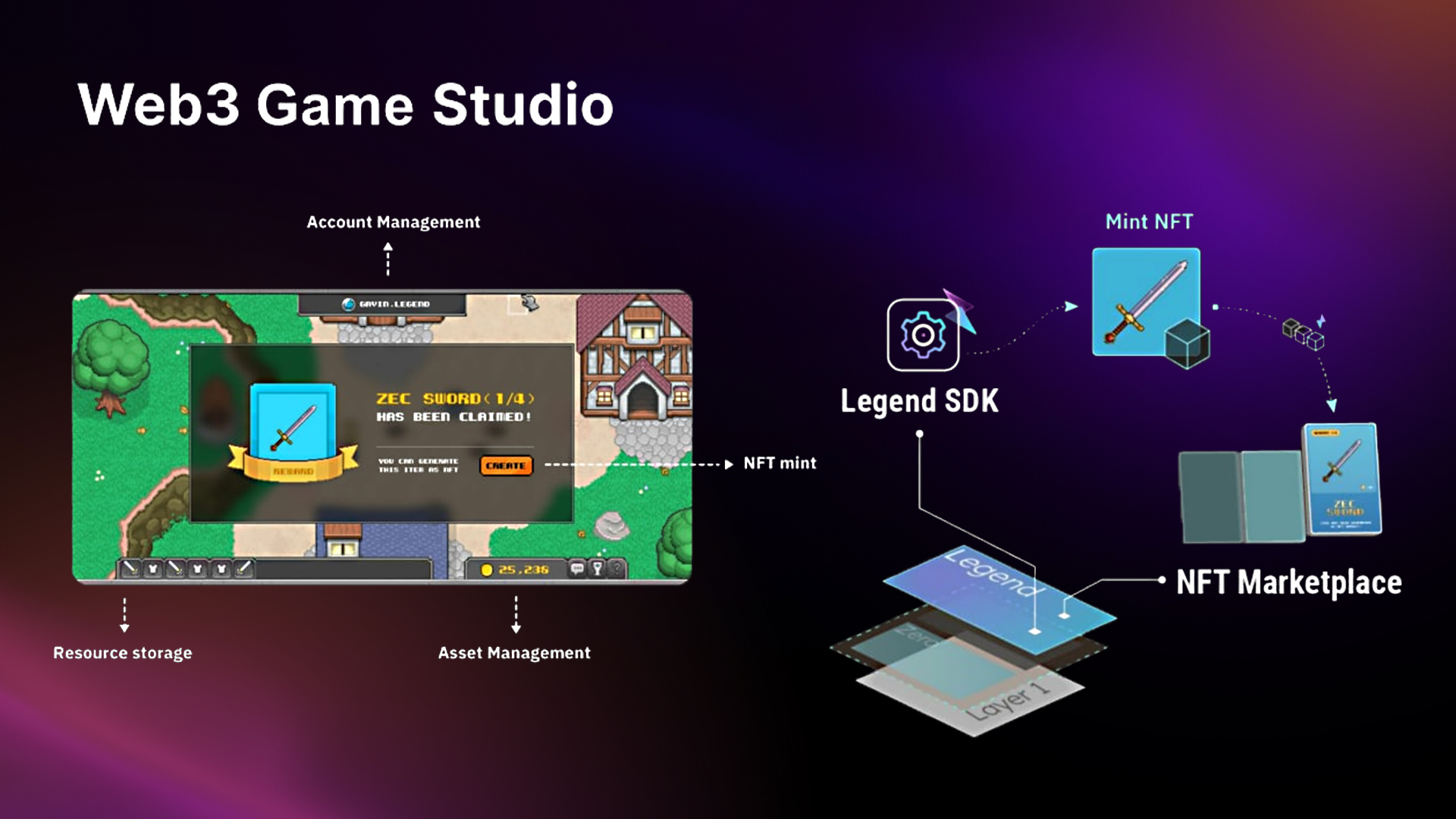 Zecrey Legend is the first Layer2 solution using zk-Rollup technology built on BNB Chain. This Layer2 is designed for NFTs and specifically Web3 games.
Zecrey Legend supports activities Mint/Buy/Sell/Transfer/Withdraw/Auction NFT for investors and creators. In addition, Zecrey Legend also allows creators to customize royalties, in order to attract more creators to the platform.
Zecrey Legend helps to solve problems such as:
Fast transaction execution speed up to thousands of TPS
Low gas mint and NFT transaction fees (even no gas fees) thanks to zk-Rollup technology
Great scalability with a simple, easy-to-use API/SDK. Make it possible for developers to integrate NFT  into Web3 games within minutes
Ensure security when owning a security level equal to BNB Chain
Zecrey Zero
Zecrey Zero is a portable, secure, privacy-focused payment solution Layer2. Helping users to perform completely private asset transfers and swaps with just one click, specifically the Zero protocol can hide the user's transaction amount, and no one will know how much is the transaction amount except user.
Zecrey Zero uses Sigma and zk-Snark technology to help:
Protect and optimize user privacy
Manage assets conveniently
Fast transaction speed in milliseconds
High scalability and secure transactions
Low gas fee
Products and applications of Zecrey Protocol
Multichain wallet
As mentioned above, Zecrey is the Layer2 protocol applied to the core & main product of Zecrey Labs, which is a Web3 multichain wallet that supports cross-chain transactions. Zecrey wallet supports both Layer1 and Layer2 networks, helping to manage and aggregate assets on many different networks into one single wallet.
Zecrey's Multichain Wallet is developed on platforms such as:
Mobile App (released)
Extension (coming soon)
Web application (coming soon)
Applications
When using Zecrey Wallet, users can access to all features from Zecrey Legend and Zecrey Zero applied to the wallet, such as:
Zecrey L1 Wallet: This is an 'all in one' wallet that makes it easy for users to manage multi-chain assets. Zecrey L1 Wallet supports Layer1 networks such as BNB, Ethereum, NEAR, Avalanche, Polygon, Aurora and Cronos, will support more Layer1 networks in the near future.
Zecrey Legend L2 Wallet: Users can use Zecrey's Legend L2 Wallet for utilities like NFT Marketplace (including activities like NFT minting, NFT trading, NFT collection creation, NFT transfer, NFT withdrawal, manage NFTs, view NFT transactions, etc) and also transfer, swap, withdraw, add and remove liquidity.
Zecrey Zero L2 Wallet: Users can use functions on Zecrey Zero L2 Wallet such as transfer, swap, withdraw, add and remove liquidity. All activities are completely privacy protected by default.
At the same time, the Swap function of Zecrey L2 is also an AMM DEX: Users can swap assets and add liquidity to earn interest. A special feature is that users can choose any type of token supported by Zecrey as gas fees.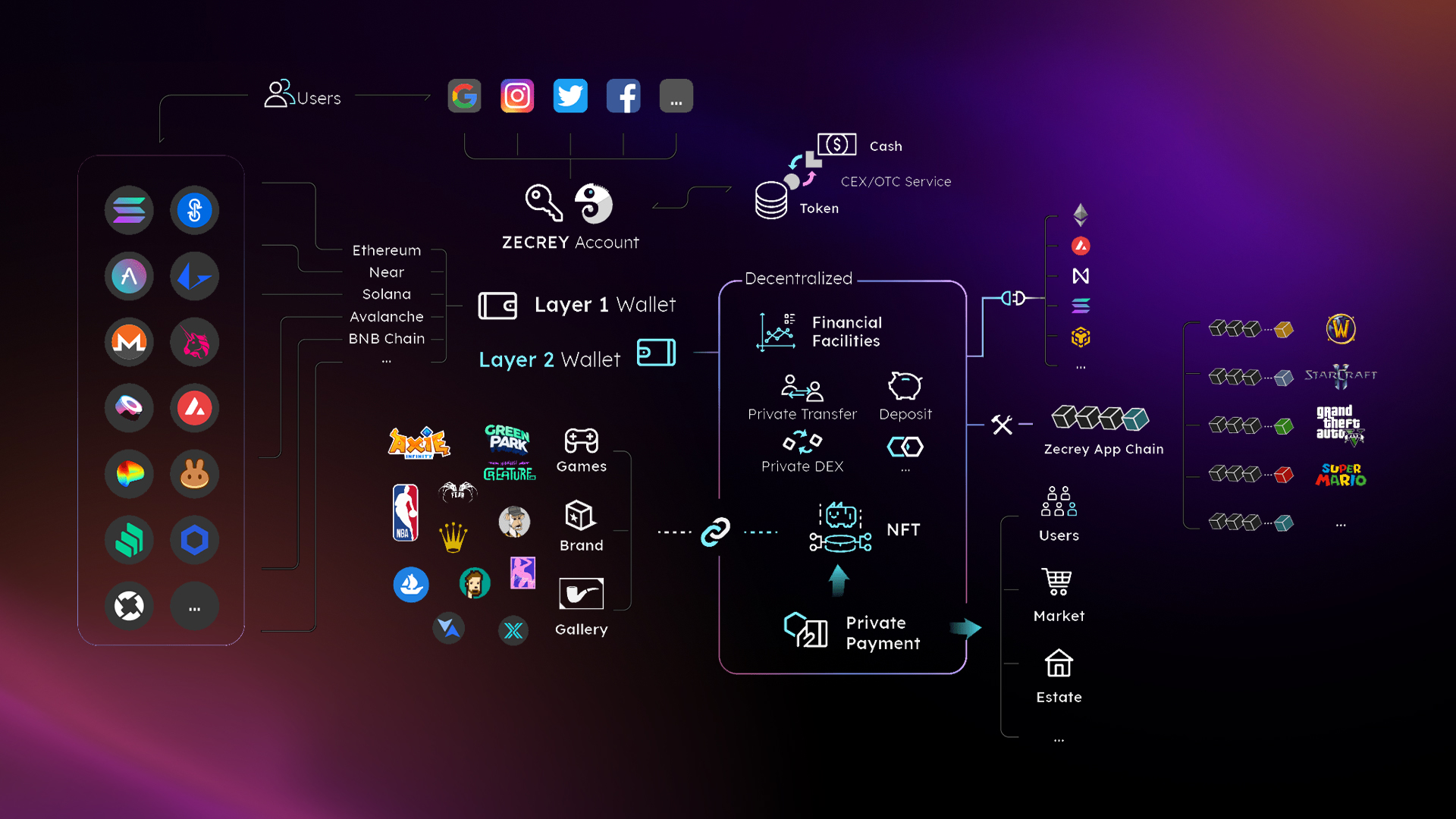 Zecrey's highlights
In summary, Zecrey solves many outstanding problems related to user experience when participating in the crypto market, these are also the highlights of Zecrey, such as:
High transaction speed, including cross-chain transactions
High utility, unlimited transactions, allowing to perform many different transactions at the same time. In addition, Zecrey allows users to make transactions from 1 wallet address to many different wallet addresses (one to many) and from many different wallet addresses to many different wallet addresses (many to many)
Secure and protect user's transactions privacy with just one click
Bringing convenience in asset management by not having to switch to many different networks to check & trade like MetaMask. With Zecrey, users can manage all different assets in multi-chain in just one interface
High compatibility when supporting multiple Layer1 networks and more in the near term as well as switching between L1 and L2 easily
Roadmap
Zecrey's 2022 roadmap includes the project's major milestones, marking major changes. The roadmap below is a summary of Zecrey's development in 2022 including upcoming functionalities. Zecrey has completed the milestones set out from Q1 2022 to Q3 2022. Currently the project is preparing to release the Game-SDK, and launch the Zecrey Legend mainnet in Q4.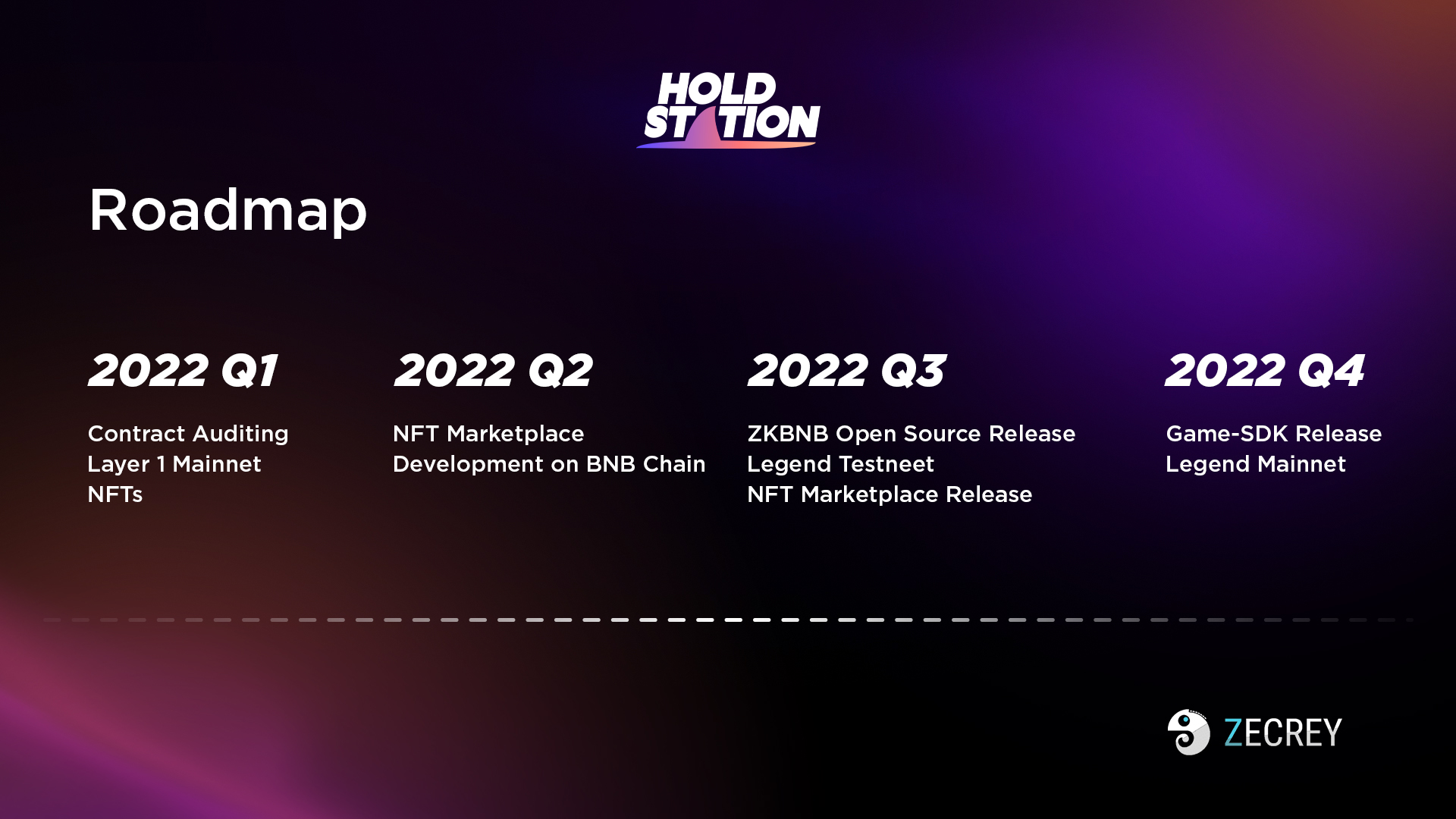 Investors
Zecrey has completed funding rounds with a total raised fund up to 11.5 million USD. Investors through the rounds include:
$1.5 million: From Loopring, SevenX Ventures, Bybit, CMCC Global, SNZ Holding, Stake Capital, Block[0], Dorahacks Ventures, Carsolum, Cypherpunk Guild, and lllia Polosukhin (co-founder of Near Protocol).
$4 million: Zecrey receives angel funding from big-name investors, funding round led by Spartan Group, Shima Capital, with contributions from Fundamental Labs, Fenbushi Capital, Amber Group, Avalanche Asia Star Fund, CMT Digital Group, SevenX, D1 Ventures, Spark Digital Capital, Pluto Capital, Youbi Capital, Avstar, Mulana, Mapleblock, Nagi Hamiyeh, and Bruno Porto.
$6 million: Zecrey receives a $6 million strategic investment from Binance Labs.
The investments will be used primarily in the expansion of Zecrey's development team, for marketing and branding, as well as for collaborative activities.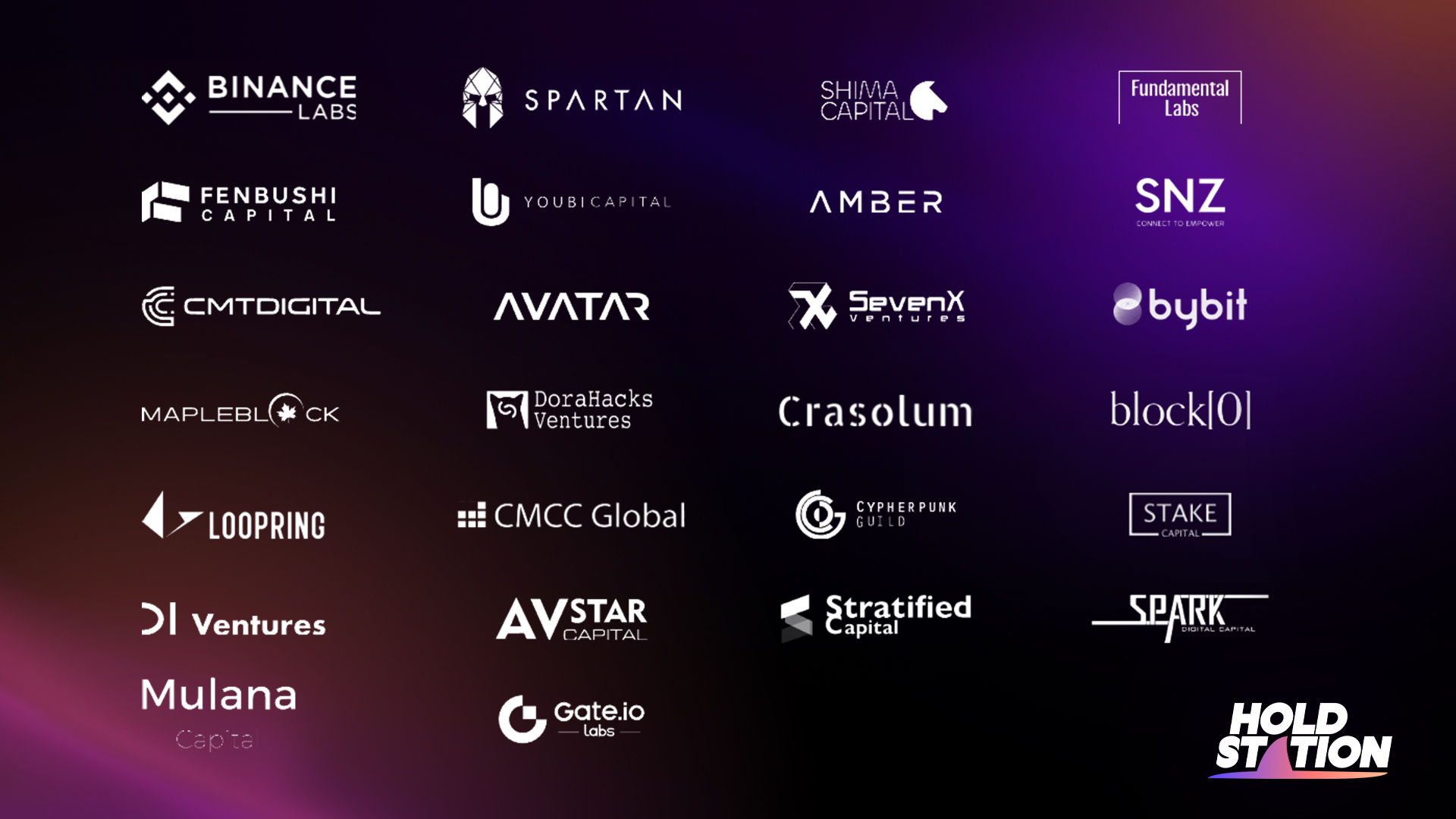 Tokenomics
Zecrey owns a dual-token design consisting of two native tokens, $ZEY and $LEG. These two tokens play an important role in providing sustainable utility on the Zecrey ecosystem, while maintaining decentralization and security.
Usecase
Two Zecrey tokens are used to incentive rewards for providing liquidity, staking & farming, and these tokens also can be used as gas fees. In addition, users also get a 20% discount if they use these Zecrey tokens as gas fees when perform transactions.
Updating more...
Note: Currently Zecrey has not announced the official tokenomics as well as the TGE information. Users need to be careful about fake tokens information.
Conclusion
Through the analysis, we can see that Zecrey possesses great development potential when strengthening these fundamental principles of blockchain: privacy, security, scalability, and utility.
Through the creation of two native Layer2s shows the grand vision of Zecrey. From the writer's subjective point of view, the fact that Zecrey Legend owns an easy-to-use API/SDK for developers, creators, and for everyone, with the use of a part of the fund raised from investors in collaborative activities, mostly Web3 projects will apply the Zecrey Legend API/SDK, which will help Zecrey's NFT Marketplace grow more and more. In a word, instead of having to enter the individual NFT marketplaces on many different websites, different networks of those Web3 games. Users only need to access Zecrey's NFT Marketplace to trade NFTs of those Web3 games.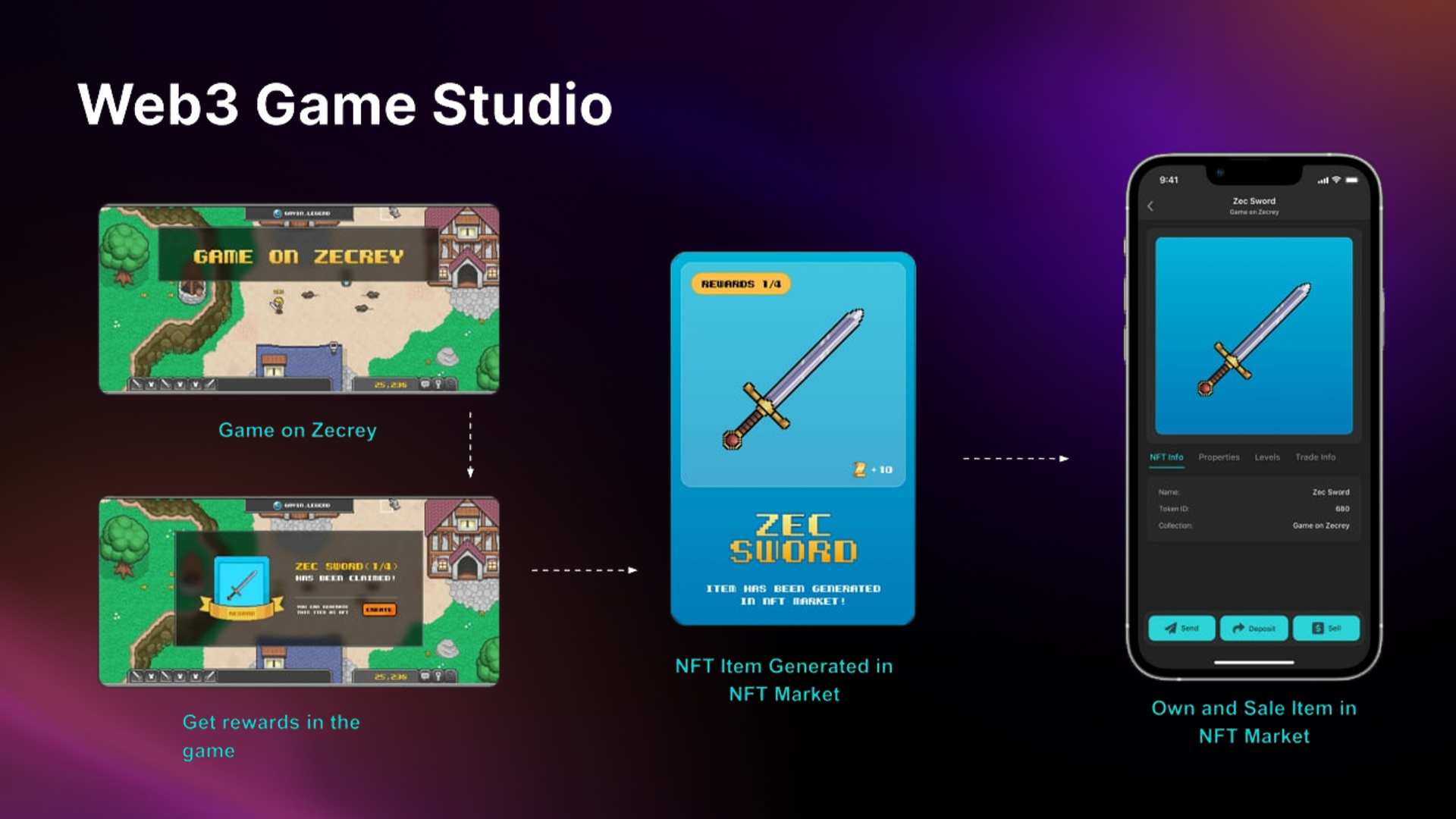 With Zecrey Zero, this Layer2 will help solve the problem of user privacy. Users can hide their own transaction amount as well as hide their identity when making a transaction. Zecrey Zero offers complete anonymity, helping users' transactions avoid being noticed and tracked.
Particularly for Zecrey tokens, with a 20% discount policy when used those native tokens as gas fees, this can be an important usecase of Zecrey's native dual-token and also a big driver for the potential price increase of these two tokens.
Note: Zecrey's token analysis & evaluation information will be updated soon when the project announces tokenomics.
Disclaimer:
The information, statements and conjecture contained in this article, including opinions expressed, are based on information sources that Holdstation believes those are reliable. The opinions expressed in this article are personal opinions expressed after careful consideration and based on the best information we have at the writing's time. This article is not and should not be explained as an offer or solicitation to buy/sell any tokens/NFTs.
Holdstation is not responsible for any direct or indirect losses arising from the use of this article content.