Everywhere on social networks, everyone hears the phrase Web 3 with the expectation that it will be a trend in the future. Web 3 is gradually becoming a hot topic, even the big Binance has started its projects with Web 3. Therefore, before Web 3 becomes the mainstream, let's learn about projects with Holdstation. Web 3 potential in the future.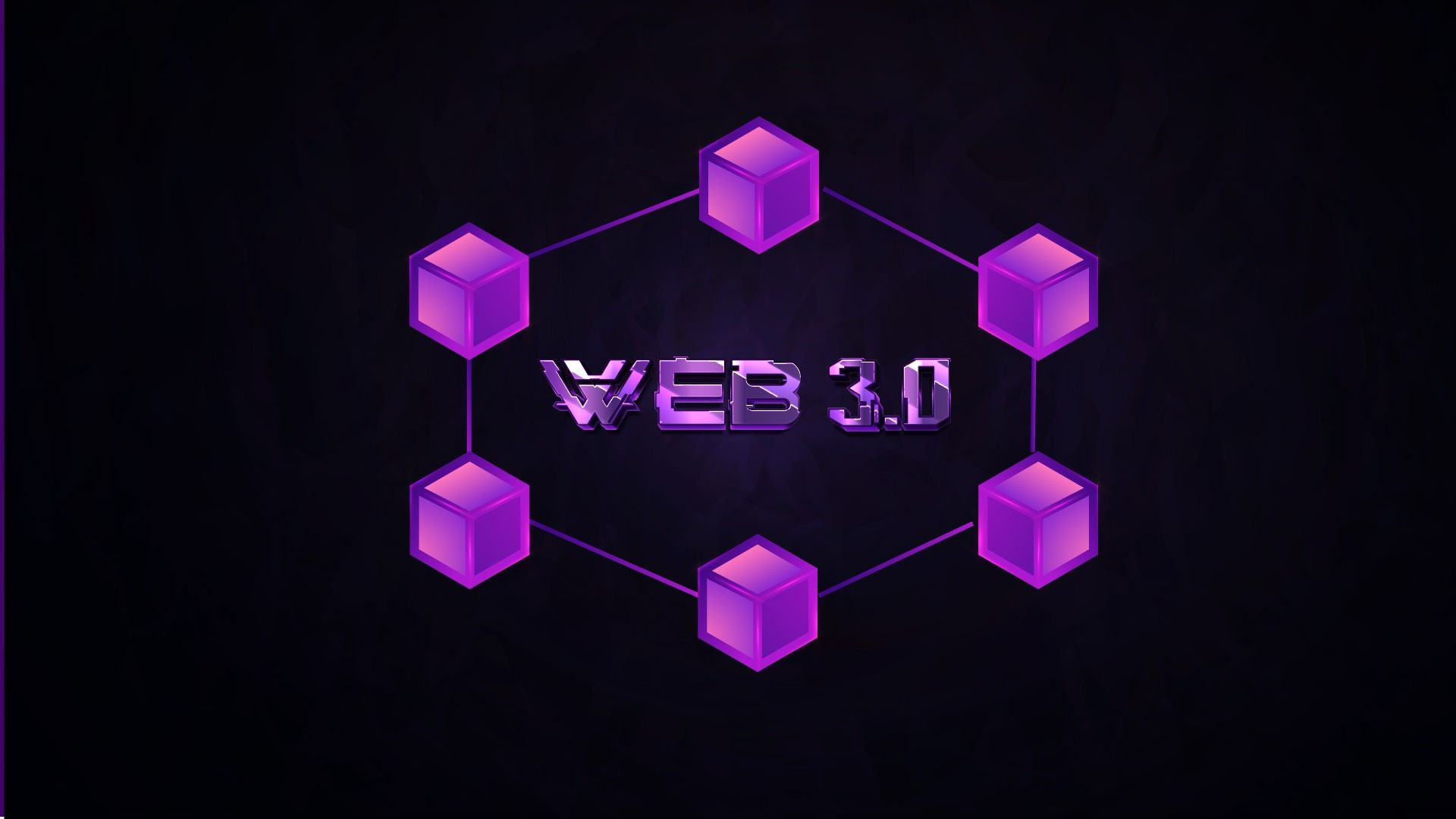 What is Web 3?
Unlike Web1 and Web2, which participates in the network world to read and write content on the web and applications, Web 3 is more open to users interoperability as well as decentralization, openness and user convenience. . In particular, eliminating the need for a 3rd party to steal data from users and make profits from it, but profits on Web 3 will focus on users.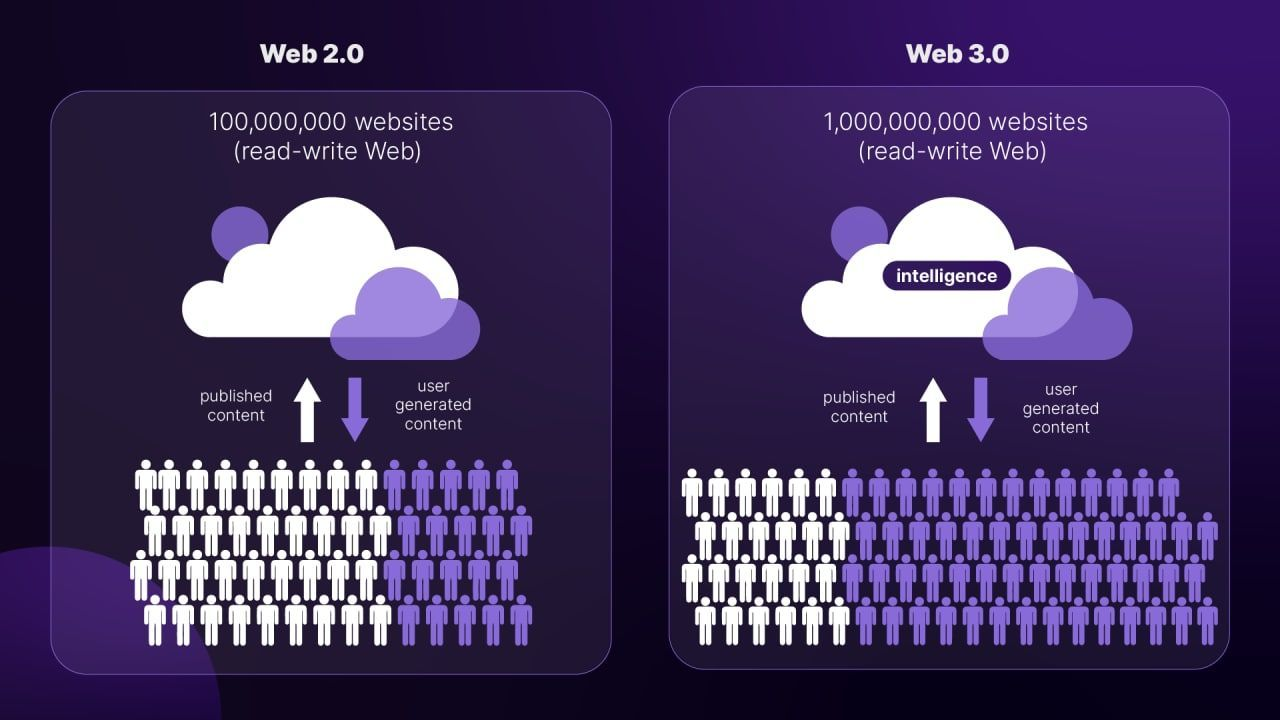 Potential Project
Binance - BAB Token
Do not stay out of the game when the big Binance has long started its Web 3 projects with Binance's own Souldbound Token: BAB token, a token used to identify users.
However, the BAB token is not merely a token to identify users, but also the first steps of Binance to create a habit of bringing users to Web 3, with projects that reward BAB token holders.
The number of people minting BAB tokens also increased dramatically when Binance launched.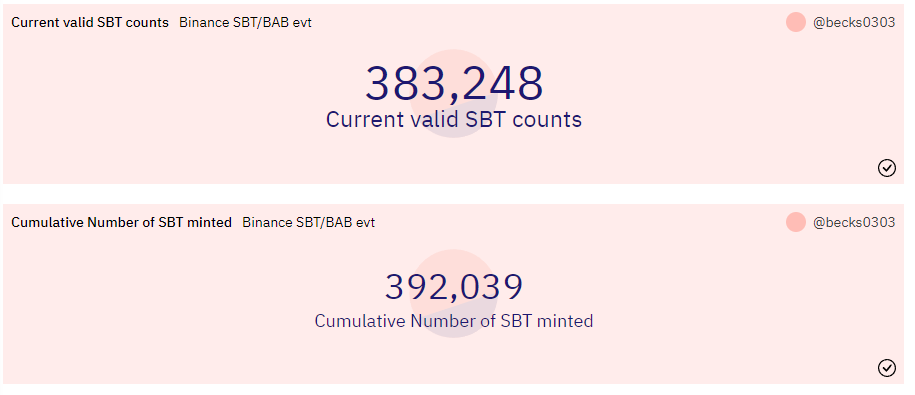 Recently, Binance also announced a 30-day series about Web 3 on its tiktok and increased user engagement on instagram.
This is more certain that Web 3 will become a new trend, the big Binance will not miss this profit-making opportunity.
Galxe - Passport Web3
Referring to Web 3, it is impossible to forget the famous Galxe (Galaxy project) project and is constantly mentioned by Binance.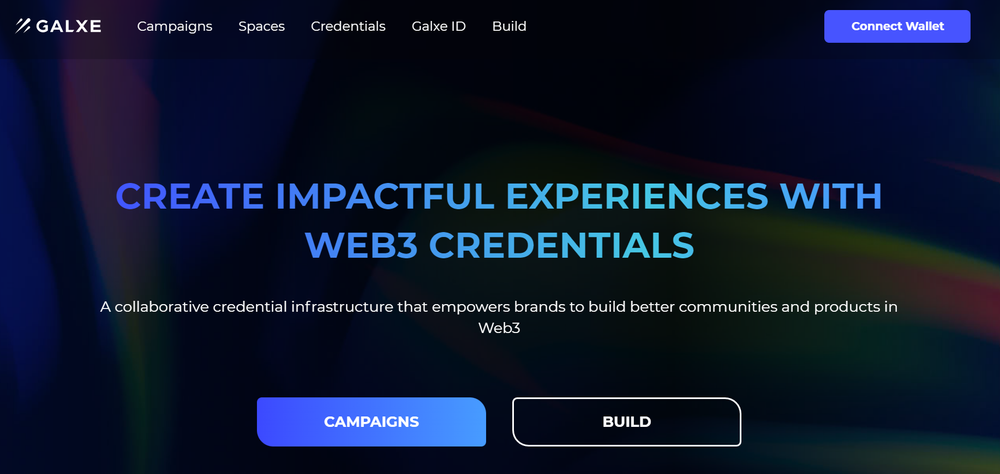 Galxe - one of the world's largest Web 3 credential data networks. Understandably, Project Galaxy here takes on the role of an intermediary for the purchase and sale of authenticated information on the web 3.
Galxe Passport is a revolution not only for Galxe but for the entire Web3 ecosystem. Galxe Passport was created to test the boundaries of decentralization in Web3, providing a convenient, secure and anonymous experience for all users…
What is Galxe Passport used for?
Verify user identity
Storage of personal data
Remove bots from Web 3
Bringing users experience and many benefits…
Galxe Passport has been integrated in many projects such as Space ID, Polkastarter, Kleoverse, Bybit, NiftyConnect, Map Protocol, Shield Protocol, etc. With a huge number of partners, Galxe's passport is expected to bring users experiences and rewards from many parties.
Domain projects
Domain name projects as an identity solution in the Web 3 world to optimize user experience when performing activities such as crypto trading, token borrowing, minting NFT, etc.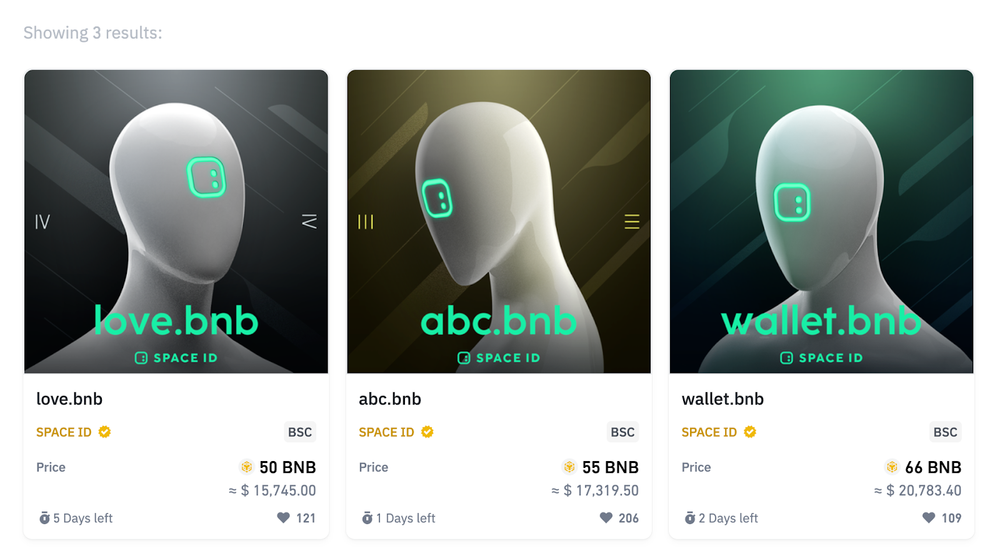 Some notable projects:
Ethereum Name Service: A famous naming service for wallets, web… with the extension ".eth". ENS is the project with the most used domains on the blockchain with 2.17 million domains created.
Space ID: A domain project invested by Binance from the seed round. The project has had many domain names being bought and sold for millions of dollars.
DID.ID: The project allows users to verify identity on Web 3, cross-chain. DID stores any kind of user data .bit. Besides, the project also incorporates many other utilities such as transferring money, sending messages or even displaying .bit names on Web 2.
Above are the outstanding projects and there are many other domain name projects towards Web 3 that cannot be mentioned.
FLUX - The pioneering infrastructure of the Web 3
Flux is the first Web3 decentralized ecosystem, providing a suite of essential decentralized infrastructure services for Web3 and dApps. Ease of use Flux helps users develop, manage, and create applications on multiple servers at the same time.
Flux addresses Web 3 needs that blockchain has yet to address:
The processing speed of newly launched dApps or platforms is still slow.
Less decentralized infrastructure to run new dApps.
Flux provides critical infrastructure and is Web 3 ready along with key features:
FluxNode: realizing user ideas.
FluxOS: A layer-2 operating application that allows users to run on Flux's completely decentralized compute network.
Along with other Flux solutions: XDAO, Fusion, Zelcore non-custodial wallet, Flux coin, Infinity Contract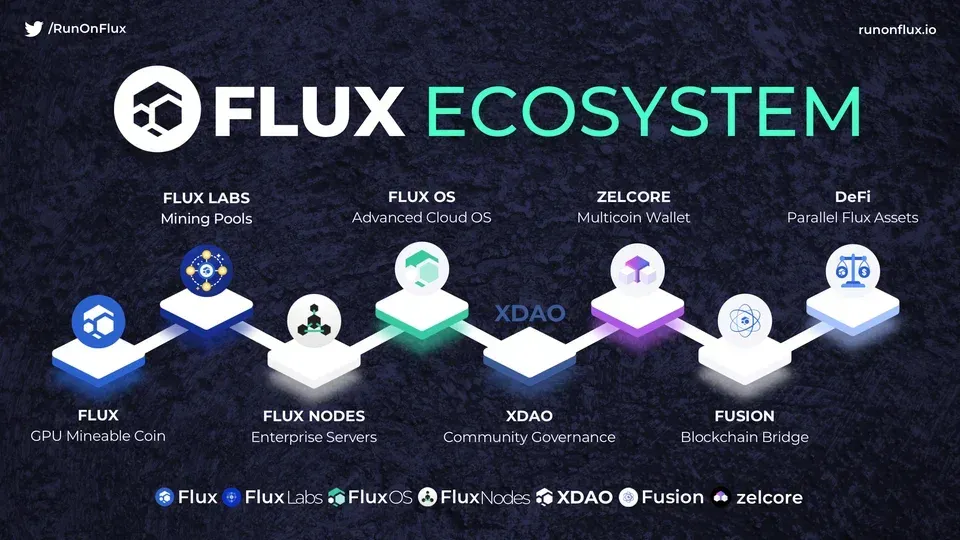 Conclusion
Web 3 is and has gradually become a trend that makes everyone fomo and expect. After Binance took the first steps towards Web 3, the excitement became even greater.
Web 3 is just forming, but there are already a lot of construction projects towards. When Web 3 becomes part of the blockchain, it is highly likely that these projects will flourish.
The above are just a few outstanding projects and there are many other projects on user identity or infrastructure and other Web 3 platforms.