Recently, Web3 payment platform - Suberra announced to raise $2.7 million after two rounds of fundraising from big names like Delphi digital, Spartan Capital... Suberra is expected to bring to users new experiences with cryptocurrencies and is especially useful when Web3 is gradually being formed. Let's find out with Holdstation what is Suberra and the development potential of this project.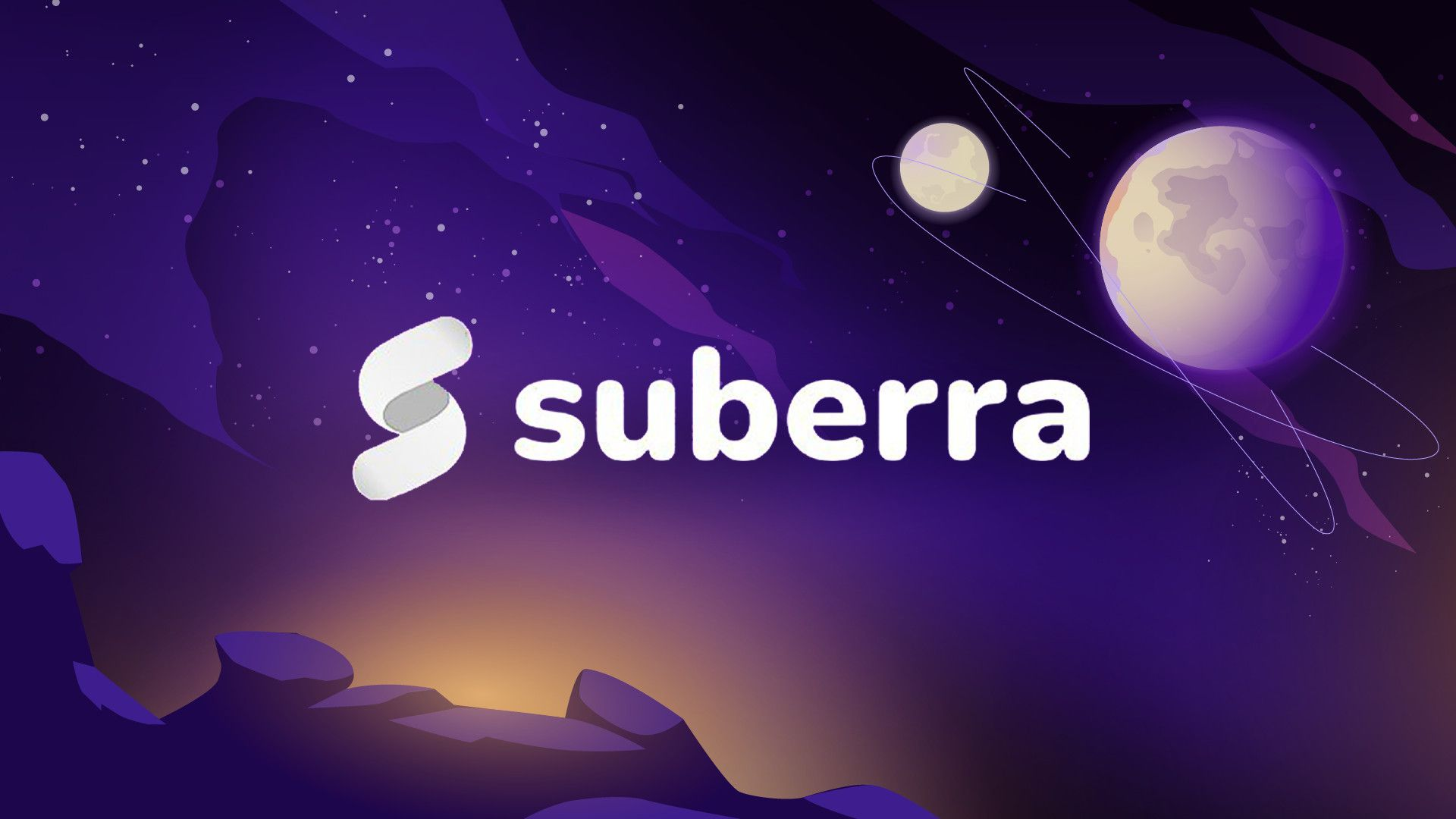 Project Overview
What is Suberra?
Suberra is building a cryptocurrency payments platform for businesses to accept automated recurring subscriptions and one-time crypto payments globally in a fast and easy way. It can integrate alongside existing web apps and allow businesses to collect crypto in addition to credit cards.
In particular, Suberra offers a suitable payment solution for users. Users can pay on commercial platforms in a one-time or recurring subscription like Netflix or Spotify.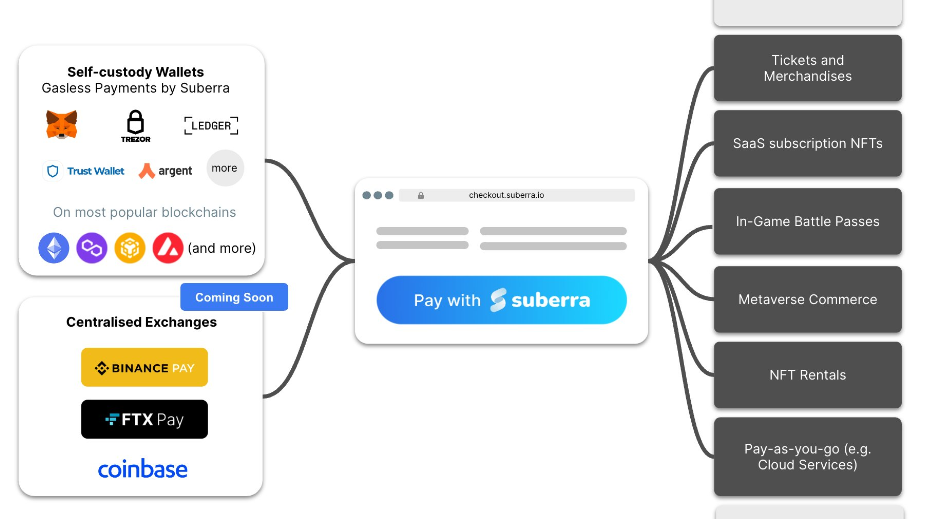 Highlight feature
Subscription function: Users do not need to approve transactions or sign every time their dApp expires, which makes it more convenient for users and does not have to register multiple times.
Checkout Page: Suberra can integrate alongside existing webapps and allow businesses to collect crypto in addition to credit cards. Built for a smoother customer experience. Similar to commerce platforms, users can choose different payment methods. Now with Suberra users can choose to pay with stablecoins.

Payment Links: Payment Link is the fastest way for a business to start accepting payments without needing a website or a single line of code. Create a full payment page in a few clicks and share the link with your customers and users.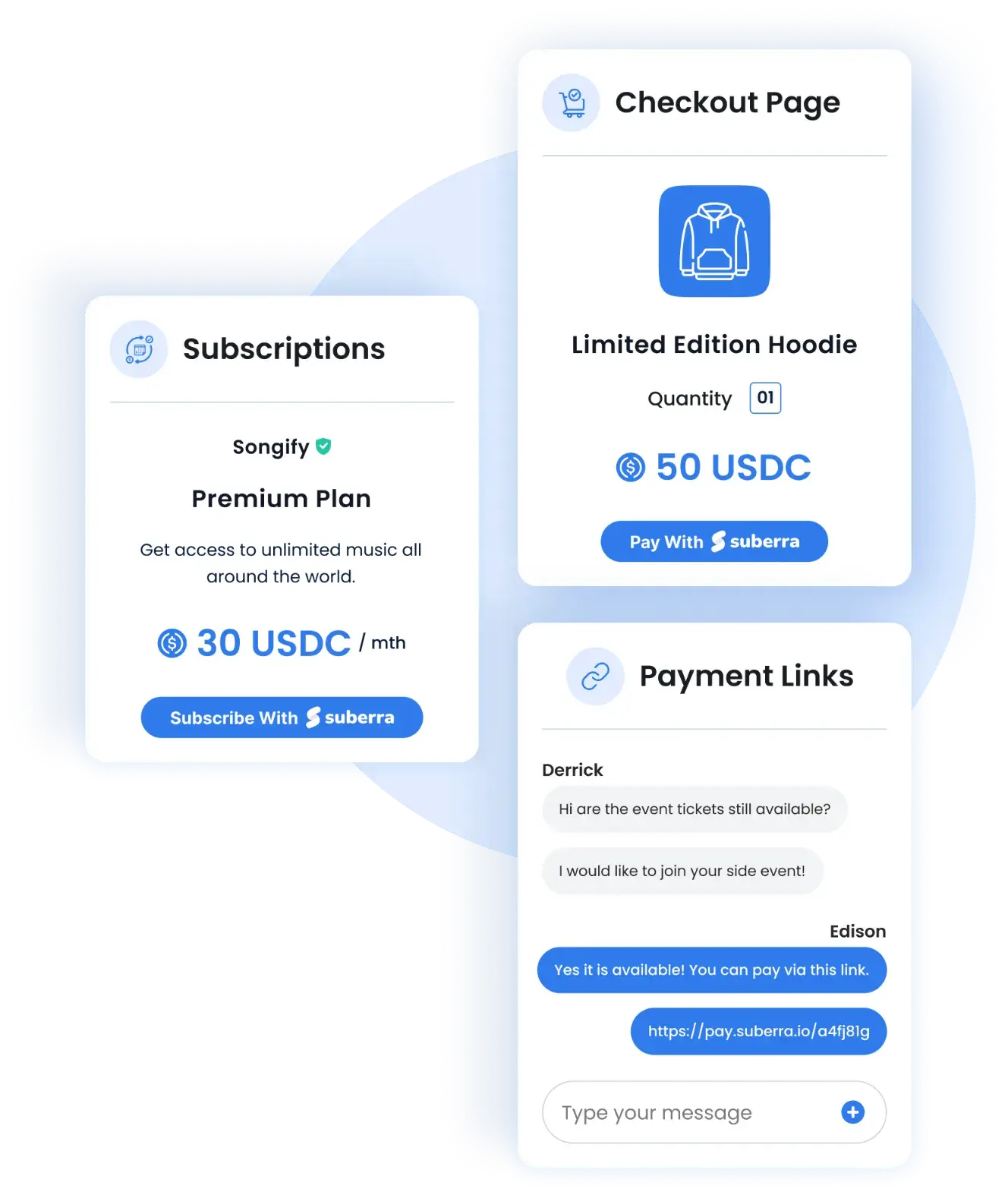 Solve the problems when paying with cryptocurrencies
As Web3 approaches, users' demand for one-time payments for utilities increases. Suberra aims at solutions that promote crypto payments for businesses. However, there are still many problems in payment with cryptocurrencies.
Suberra will solve all these problems for users:
High transaction gas fees: Businesses will pay gas fees on behalf of users.
Each transaction the user has to approve and sign, which becomes a hassle with recurring payments: Suberra will deal with this with NFT membership and will have an expiration time.
Not integrating many platform and blockchains: Suberra integrates many famous blockchains and has a large number of users such as Ethereum, BSC, Avalanche, Polygon, etc.
Too many networks and wallets: Suberra combines more than 100 wallets to expand payment capabilities for users.
What stablecoins will Suberra use?
In the aftermath of the collapse of the UST, in Suberra's opinion: there is no "best" stablecoin as each has its pros and cons.
Currently, Suberra only supports USDC thanks to its trust in the infrastructure and stability when backed by real money when deposited in the bank. Merchants can also withdraw USDC to bank deposits.
However, in the future, Suberra intends to allow users to use any stablecoin they want on the platform.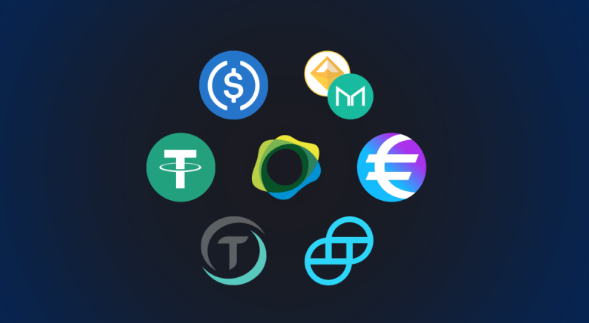 What is next for Suberra?
Suberra's main vision is to accelerate the development of Web3.0 payments and let users on Web3.0 have the most convenient and easy experience.
The project's product is expected to be launched in Q4 of 2022. Suberra's payment platform is particularly appreciated for its ability to solve real-world problems.
Suberra has given its direction in the near future when releasing the product:
Online checkouts for merchants to collect one-time payments.
Game and Metaverse  Commerce integrations.
Accept payments from leading centralised exchanges (Binance, FTX,..).
Payment Links! A no-code solution to sell anything without a website.
6-month fee waiver for pre-registered early users
Subera is now accepting pre-registrations for the product launch waitlist. Merchants will be the first to experience the next phase of cryptocurrency payments, made simple and seamless. Suberra will be waiving fees for initial merchants for the first 6 months.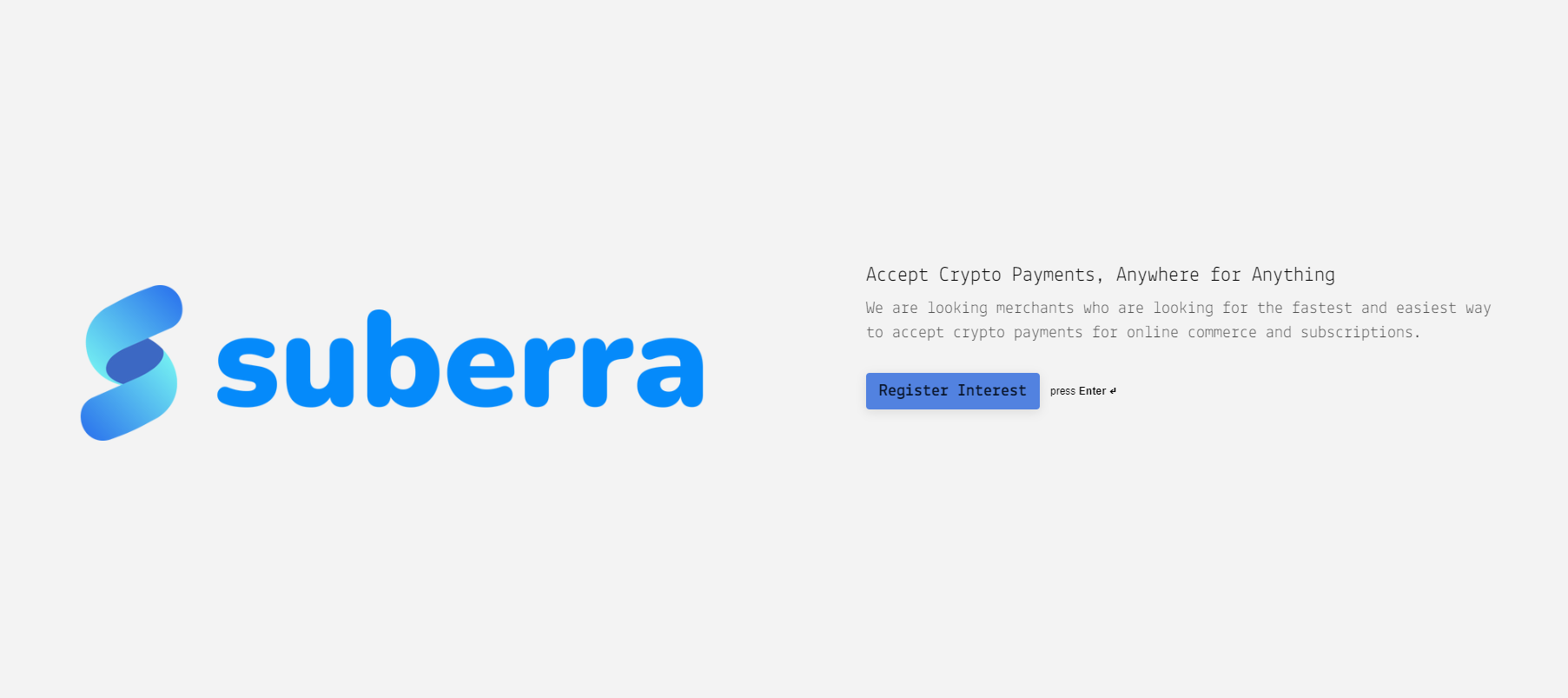 Conclusion
Suberra provides easy integration and payment options on EVM-compatible chains through LayerZero - a protocol that enables cross-chain interoperability. Suberra is expected to give customers a better experience in Web3 payments, without worrying about transferring money to the right chain.
Especially with utilities like subscription NFT or different recurring payments, Suberra has great potential for growth in the future and becomes an indispensable large payment platform when the demand for Web3 payments is growing rapidly.