Just within the past 1 day, web3 tokens have been racing to increase rapidly. The cooperation between technology companies and web3 projects applying blockchain technology has created the first foundations of the Web3 trend that is gradually appearing in front of our eyes. Join Holdstation to catch the web3 trend with the RSS3 project!
What is RSS3?
RSS3 is a protocol for building a decentralized infrastructure for social networking on the Web 3.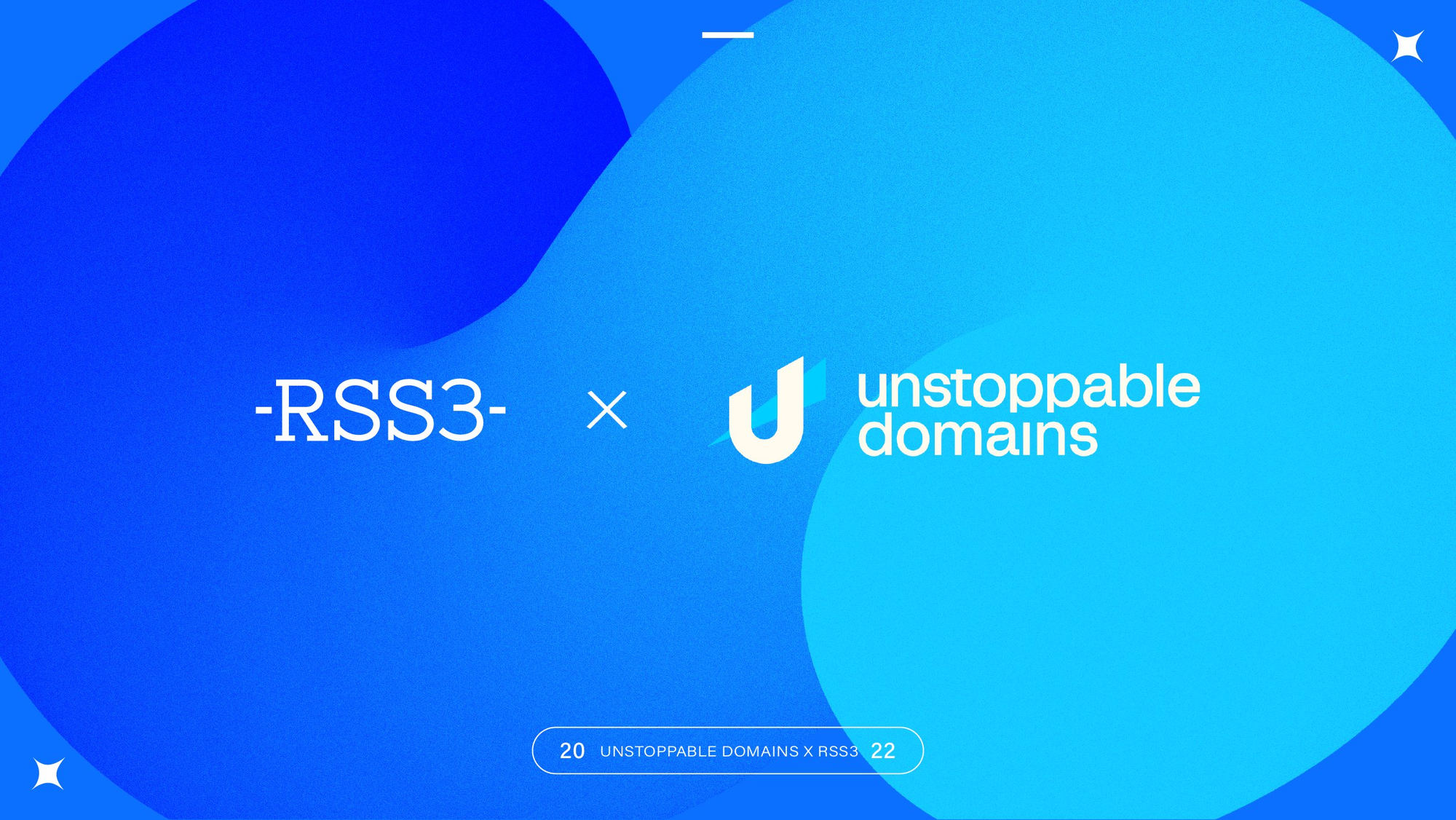 Purpose: RSS3 builds a social network for Web 3, distributes - aggregates and transforms user data on Web3. Serving for building data warehouses for social networking platforms on Web 3.
Highlights
RSS3 stands out and is different from other Web3 platforms in that it is the most transparent and completely decentralized exchange of user information without any other centralized application or platform. RSS3 promotes democracy and decentralization for users.
How it works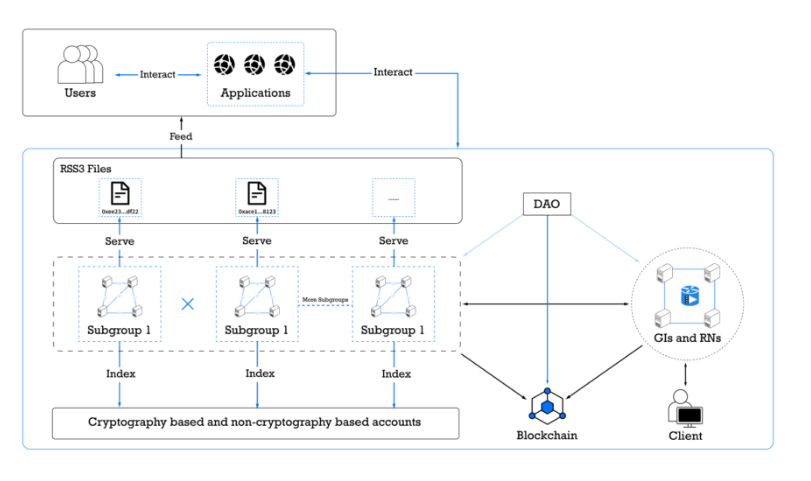 -User A interacts with dApps.
-The dApps will transfer A's data into smart contracts and move it to the "Processing Module".
-Information processing module A —> to another user/dApp.
-Information processing module A —> to the file of verified accounts of RSS3.
Evaluate the potential of RSS3
RSS3 is a very practical project when it is itself the premise to bring social networks and information to web3. Let's go deeper and analyze the factors where RSS3 will become extremely potential.
Indirect collaboration with Twitter and Meta
Twitter
After Elon Musk's acquisition of Twitter, besides the skyrocketing price of Dogecoin, everyone seems to have forgotten about another token, which is $MASK. Mask Network is a gateway that brings social network users from Web2 to the world of Web3. Thanks to Mask, users can directly interact with Dapps, NFT suites or crypto assets through social networks such as Facebook, Twitter. Masknetwork is receiving significant support from Elon Musk when the richest billionaire in this world is aiming for the goal of web3izing his Twitter social network. As of press time, the price of $MASK has more than 4 times from the bottom in just one week.
On October 29, RSS3 happened to be one of Masknetwork's partners. When RSS3 will take on the task of supporting Mask in bringing web3 to Twitter, and at the same time providing content and information related to web3. In short, RSS3 is supporting Mask in terms of information as well as data related to Web3, this will help Mask always have a stream of updated web3 data quickly and continuously.
Meta
The parent company Meta of Facebook or Instagram has also just announced a partnership with Arweave Team in the process of promoting web3 to Meta's social networks such as Facebook or Instagram. Arweave will be in charge of building technology to store NFTs on Meta's Instagram platform. And also coincidentally Arweave is one of the backers of RSS3. The price of Arweave has also grown strongly by nearly 70% today after the announcement of cooperation with META.
Onchain

After checking the data on Nansen, Holdstation found that most of the RSS3 tokens (>70%) are in the following 6 large wallets. 6 This wallet has held RSS3 for a period of 2-5 months and the current price compared to the purchase price has been x2 times. So there is a high probability that there will be a discharge rhythm and the price will adjust reasonably. Therefore, at this price range, investors should not fomo because the rate of loss is very high.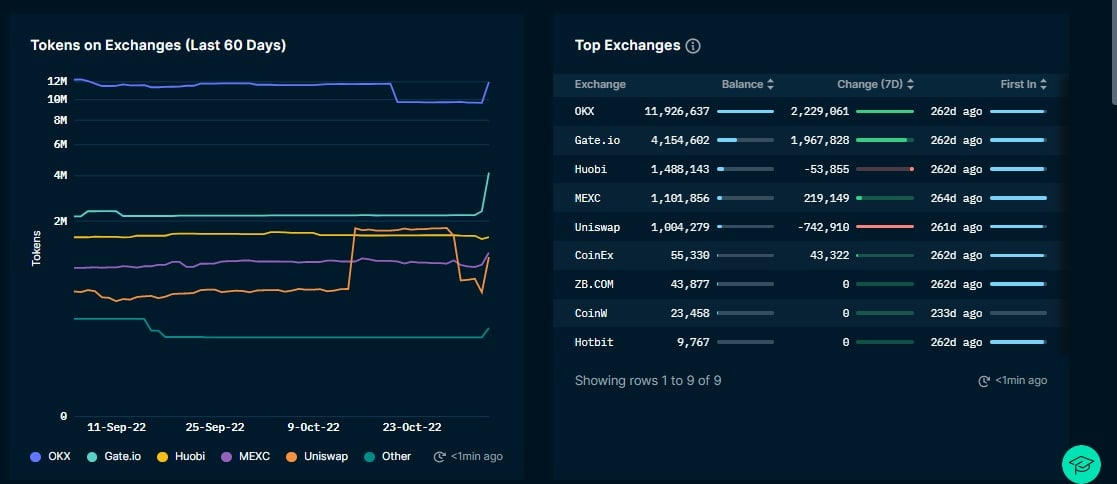 The current marketcap of $RSS3 is about $97 million, the growth rate of RSS3 is still there. Investors should wait for reasonable adjustments to disburse. The reasonable price range for disbursement can be from $0.19-$0.2.
Tokenomics
-Token Name: RSS3 Protocol.
-Ticker: PASS.
-Blockchain: Ethereum.
-Token Standard: ERC-20.
-Contract: 0xc98d64da73a6616c42117b582e832812e7b8d57f
-Token Type: Utility.
-Total Supply: 1,000,000,000
-Circulating Supply: 57,000,000,000
Token allocation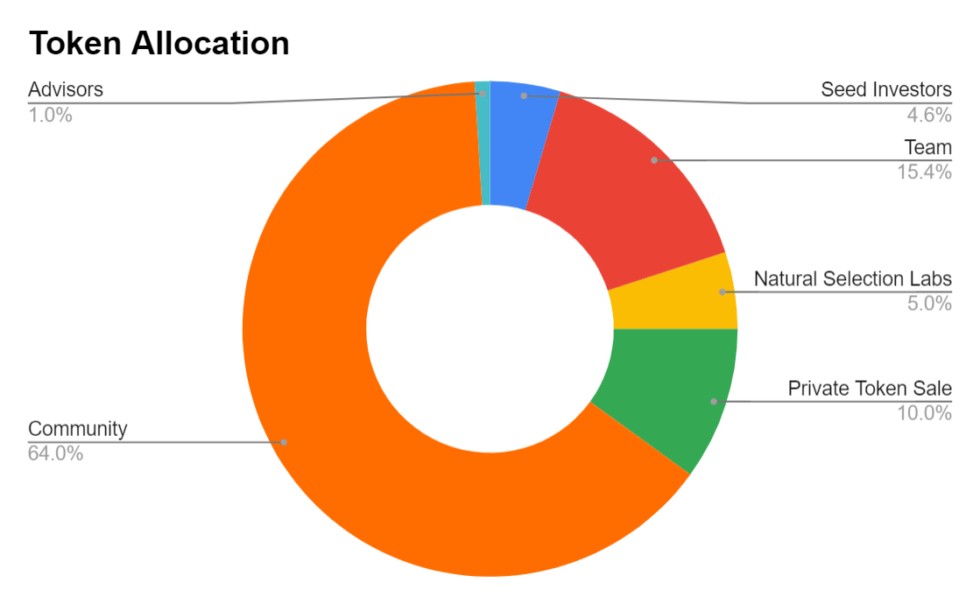 Token Vesting

-Community: 5% TGE. 10% incentives. 2% use. The remaining tokens will be unlocked gradually over the next 12 months.
-Seed Investors: Lock for 12 months then gradually unlock in the next 24 months.
-Private Token Sale: Lock for 12 months then gradually unlock over the next 18 months.
-Natural Selection Labs: Lock for 12 months then gradually unlock over the next 24 months.
-Team: Lock for 12 months then gradually unlock over the next 36 months.
Advisors: Unlock gradually over the next 18 months.
Backer
RSS3 is heavily invested by many parties such as Coinbase Ventures, Dragonfly capital, Mask, and many other big players in the industry.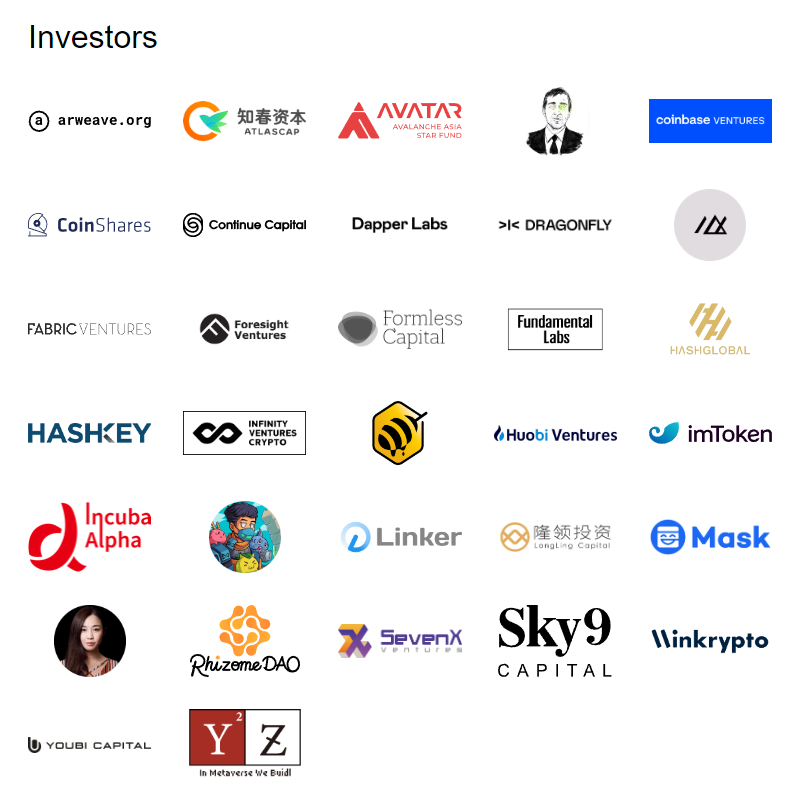 Personal perspective
By playing an important supporting role for organizations that are web3ing the largest social networks today. RSS3 is really a potential project that investors should pay special attention to when upper-class projects like MASK or Arweave that cooperate with RSS3 have pumped very strongly since then, dragging up the price of RSS3 also pumped today.
Currently, the price of RSS3 is being very strong, investors should pay attention to the adjustment of RSS3 to disburse, when coming will certainly not only Elon Musk but also other social networks. a lot of positive information for web3 in particular and the crypto market in general.
The practicality of Blockchain that has been applied to reality through RSS3 can be seen clearly, not as vague as the previous applications of blockchain, which are mostly related to finance. Behind RSS3 is a small team of backers. This will also be the first alarm bell for the real web3 trend to come!
Disclaimer:
The information, statements and conjecture contained in this article, including opinions expressed, are based on information sources that Holdstation believes those are reliable. The opinions expressed in this article are personal opinions expressed after careful consideration and based on the best information we have at the writing's time. This article is not and should not be explained as an offer or solicitation to buy/sell any tokens/NFTs.
Holdstation is not responsible for any direct or indirect damages arising from the use of this article content.