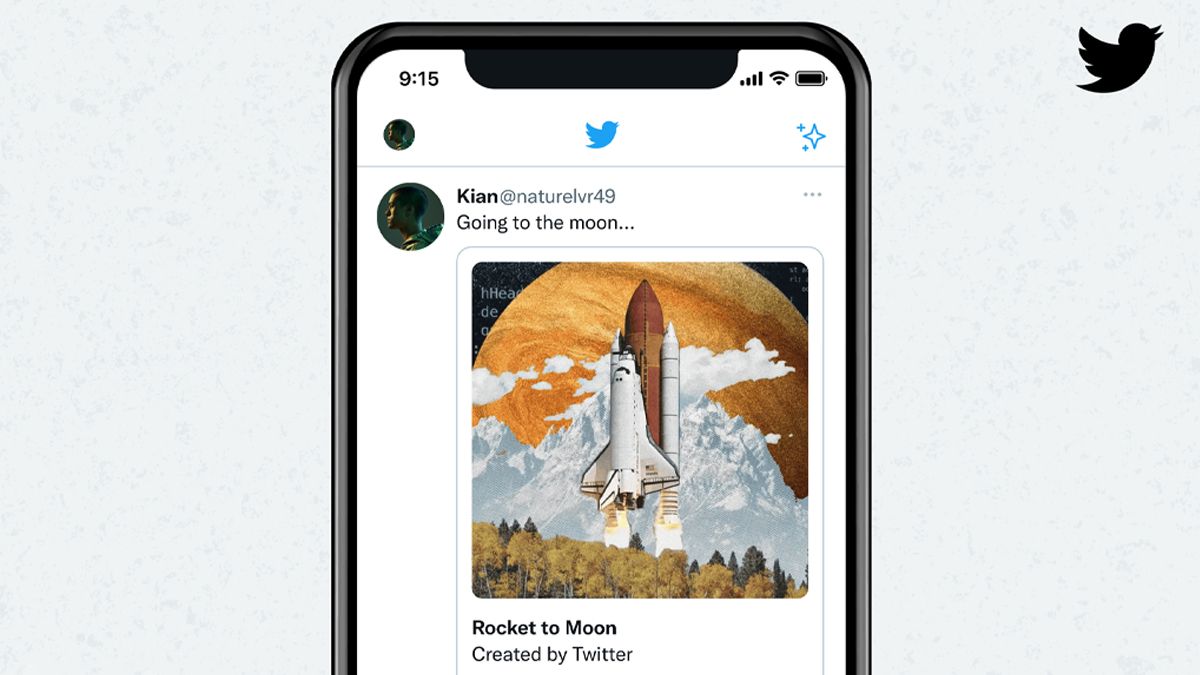 Tweet Tiles, a new display format for tweets on Twitter. The tiles will have larger images and text as well as a visible CTA (call to action) button.
Twitter is now extending the Twitter Tiles feature to NFT marketplaces, to support the display of NFTs directly in tweets, which can then be customized in order to interact on tweets as an extension widget. Previously, Twitter also tested this feature with the New York Times, Wall Street Journal and The Guardian to bring a world of NFT to users.
Magic Eden, Rarible, Dapper Labs, Jump.trade are the selected NFT marketplaces to participate in the pilot program. In the near term, the latest tweet of these platforms on Twitter will likely show the colorful highlights of NFTs directly. Twitter Tiles feature allows displaying larger NFT images along with metadata such as the tweet's title and NFT creator's name.
Tweet Tiles presents more follower engagement options to developers in the most visually appealing way, by extending the advertisement framework, NFT embedding, allowing users to connect crypto wallets extension on web to verify the ownership and link directly to the NFT marketplace, which in turn will drive NFT sales and make it easy for users to discover the new and trending NFT collections straightaway on Twitter.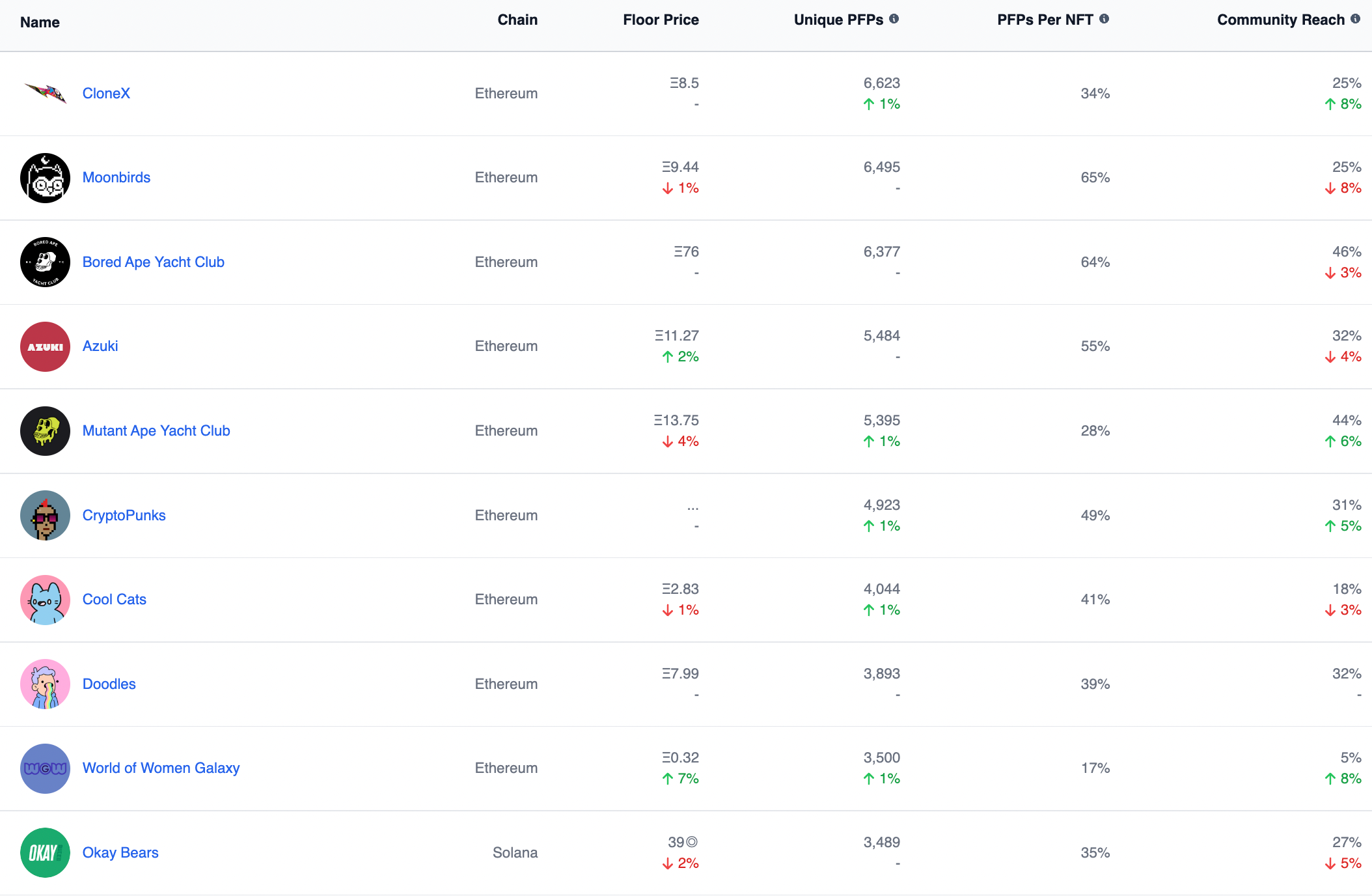 This launch of Twitter Tiles is a test of Twitter's latest NFT feature. Twitter began rolling out the integration of NFT as a profile picture in January 2022. The NFT Profile Picture service was initially only available on Twitter Blue and only in certain countries. At the moment, Twitter Tiles are only available on iOS and Web for Twitter's test partners.
Disclaimer:
The information, statements and conjecture contained in this article, including opinions expressed, are based on information sources that Holdstation believes those are reliable. The opinions expressed in this article are personal opinions expressed after careful consideration and based on the best information we have at the writing's time. This article is not and should not be explained as an offer or solicitation to buy/sell any tokens/NFTs.
Holdstation is not responsible for any direct or indirect losses arising from the use of this article content.