SyncSwap is a decentralized exchange built on top of the zkSync 2.0 - layer2 Ethereum ecosystem. Launched in April 2022, this project held a campaign for testnet participants and it is likely that participating members will be airdropped. Although some activities have ended, people can still continue to experience the product with the simple operations guided by Holdstation below.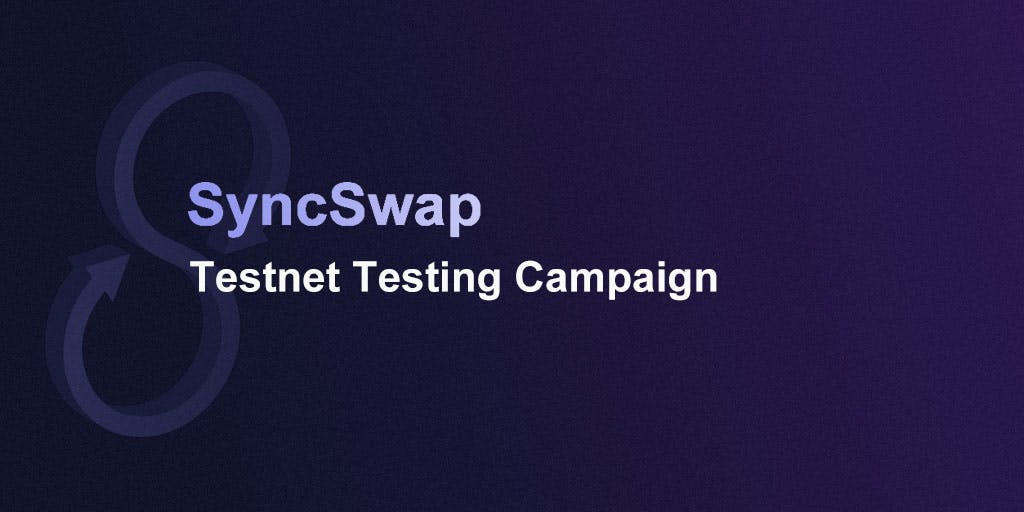 Instructions to join Testnet Syncswap
Step 1: First of all, you need Faucet tokens from zkSync Portal to use as a gas fee (this token can be used for other testnet projects on zkSync, so prepare in advance).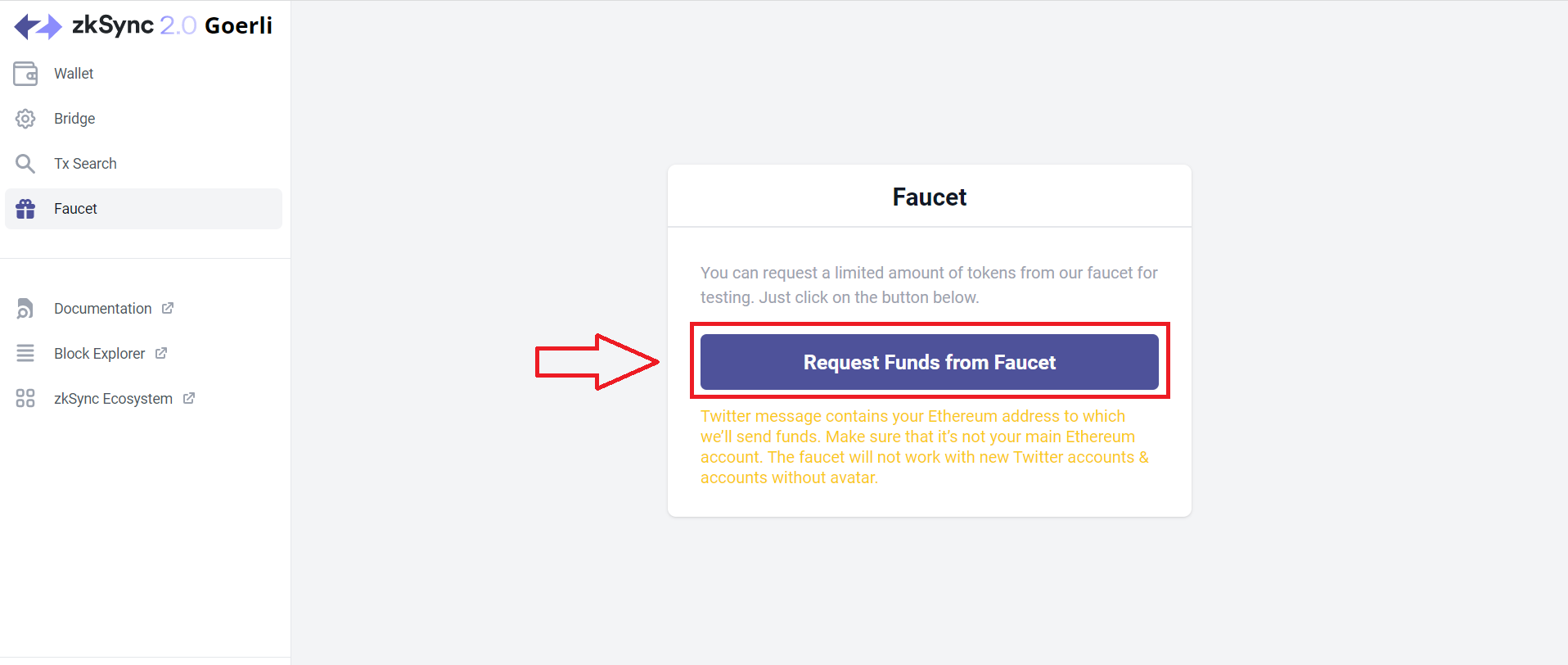 Click on "Request Funds from Faucet" and proceed to "Tweet".
You will receive an amount of tokens and be ready for the next journey.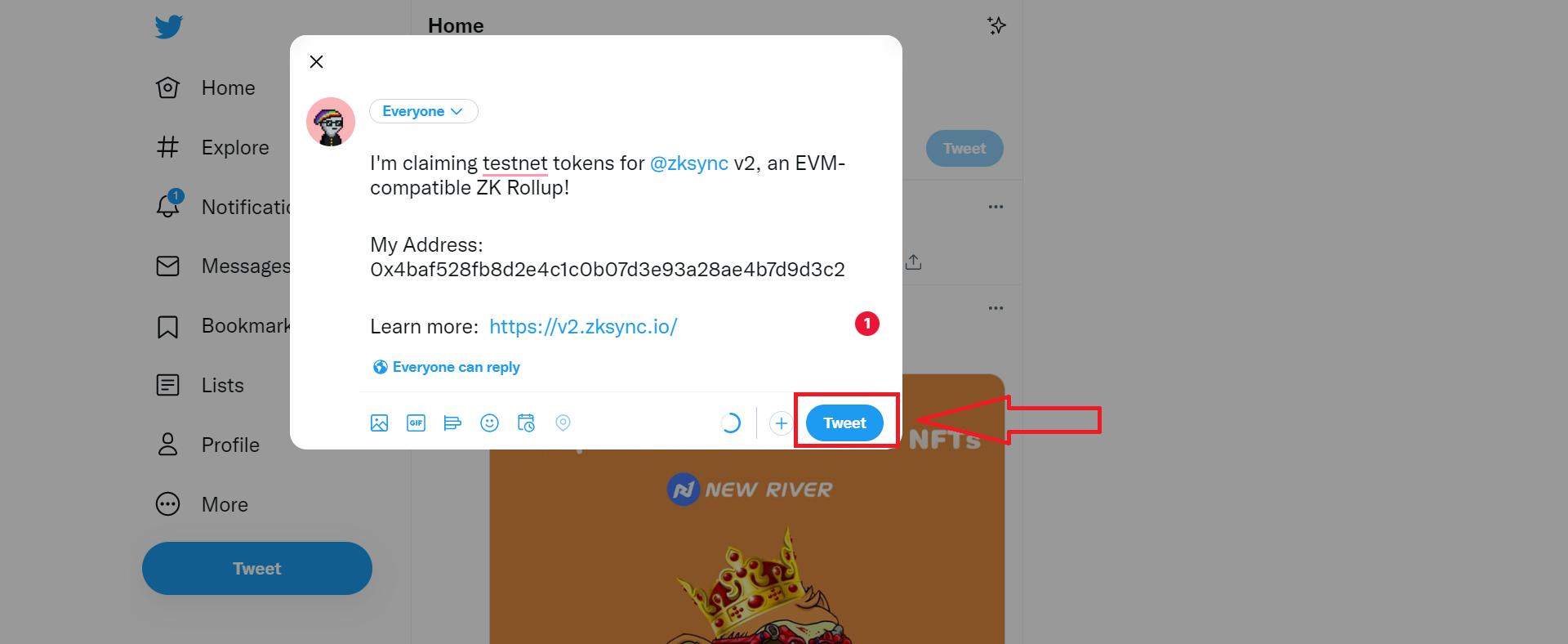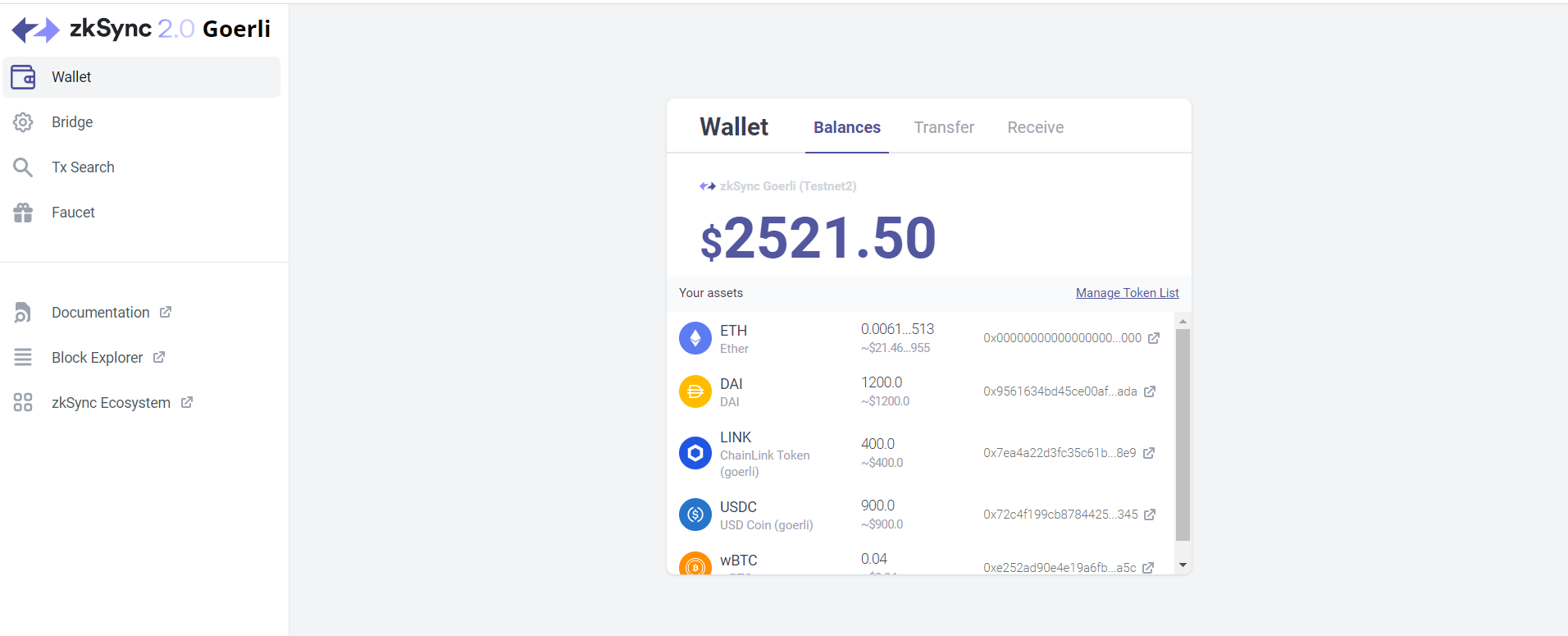 Step 2: Access Syncswap platform HERE and get Faucet.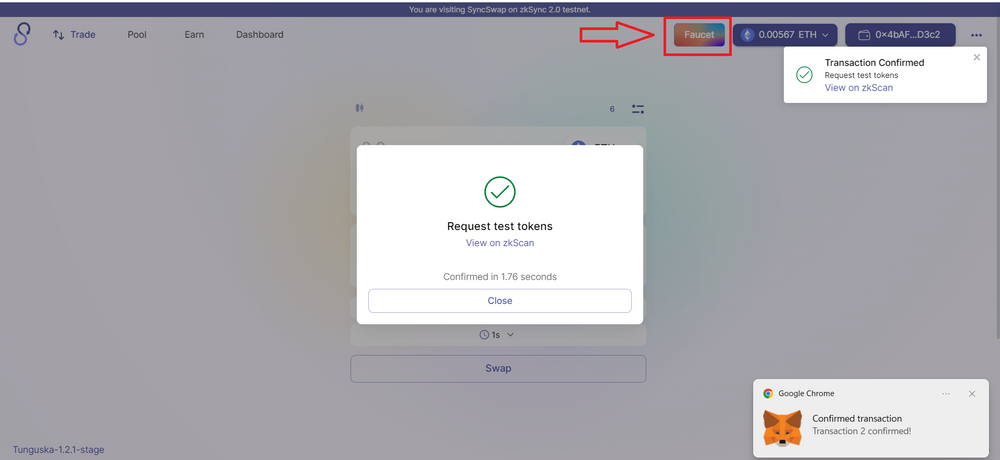 Step 3: Proceed to experience the platform's features.
Trade - choose any pair of tokens and swap.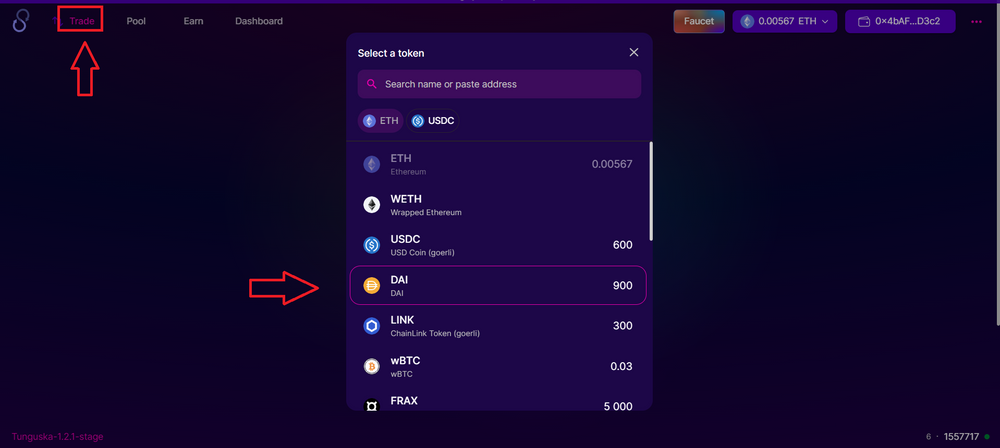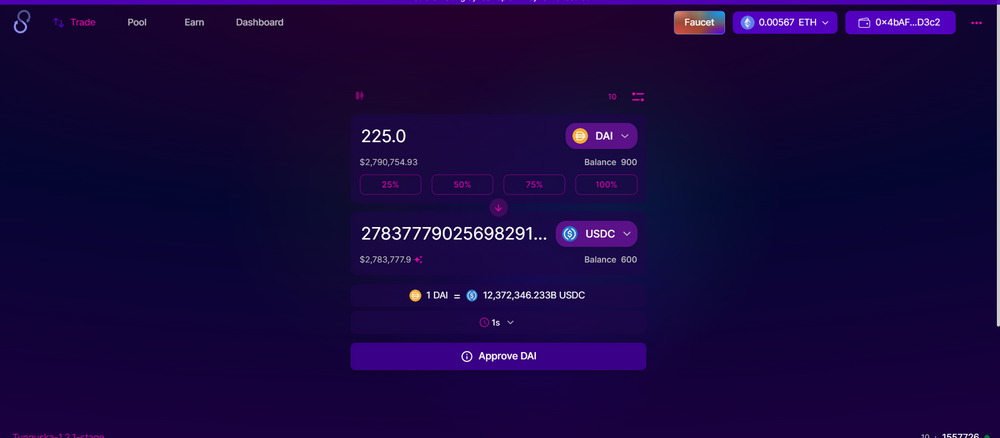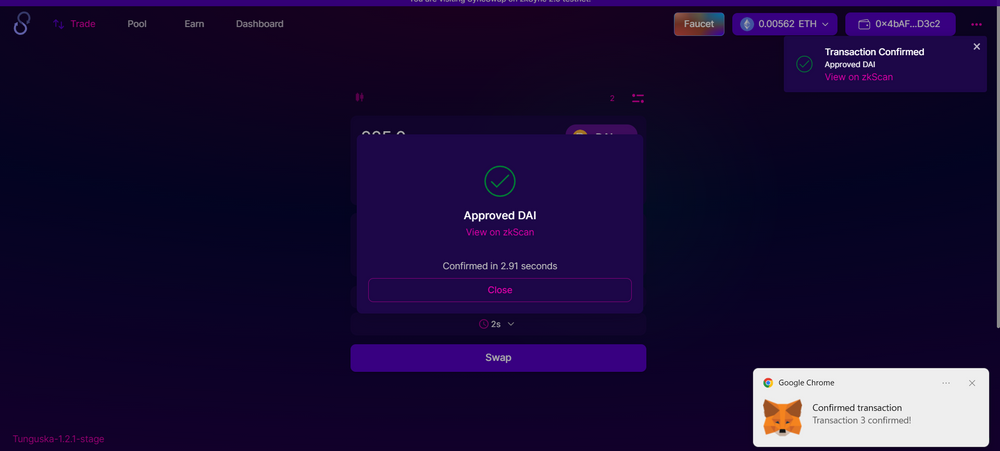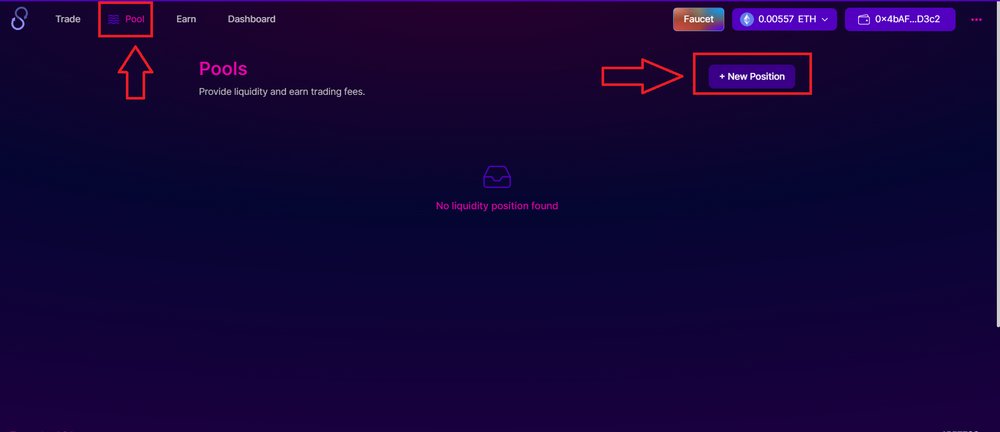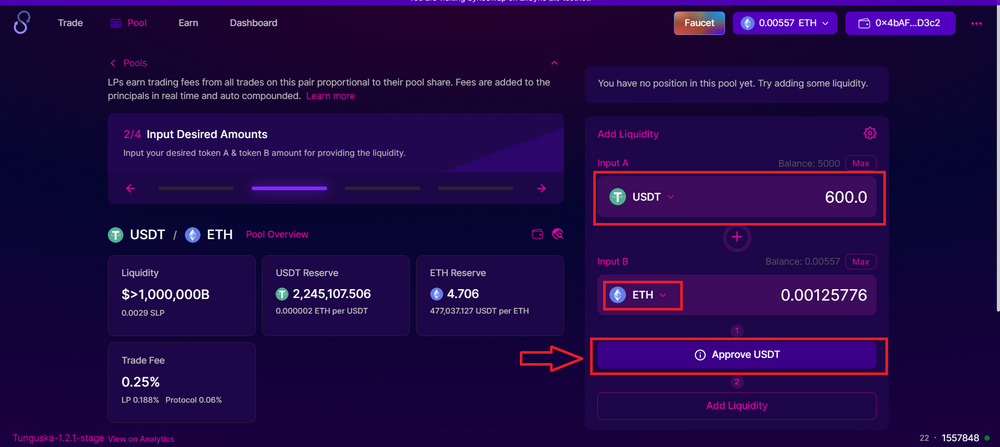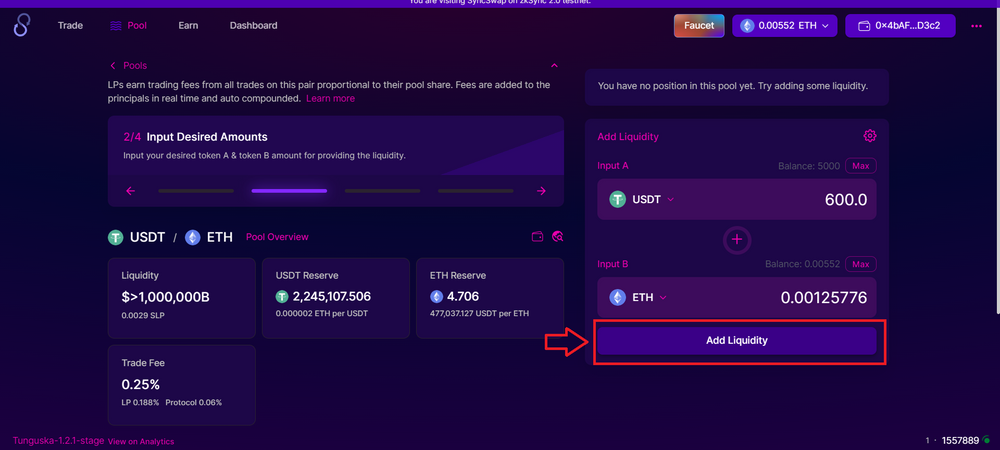 Withdraw liquidity from the Pool - after adding liquidity in the above step, you can continue with the steps below to experience the full functionality of the platform.



In addition, you can review your transaction history at Dashboard.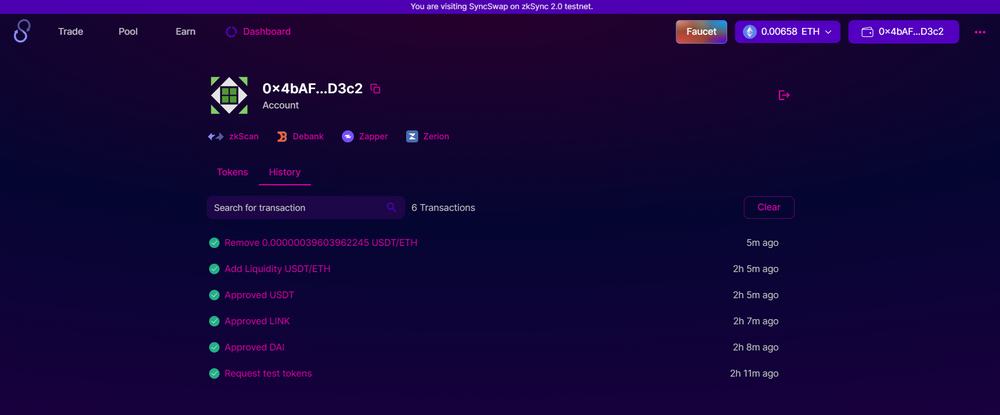 That's it. Do it often to increase your chances of getting a stronger airdrop!