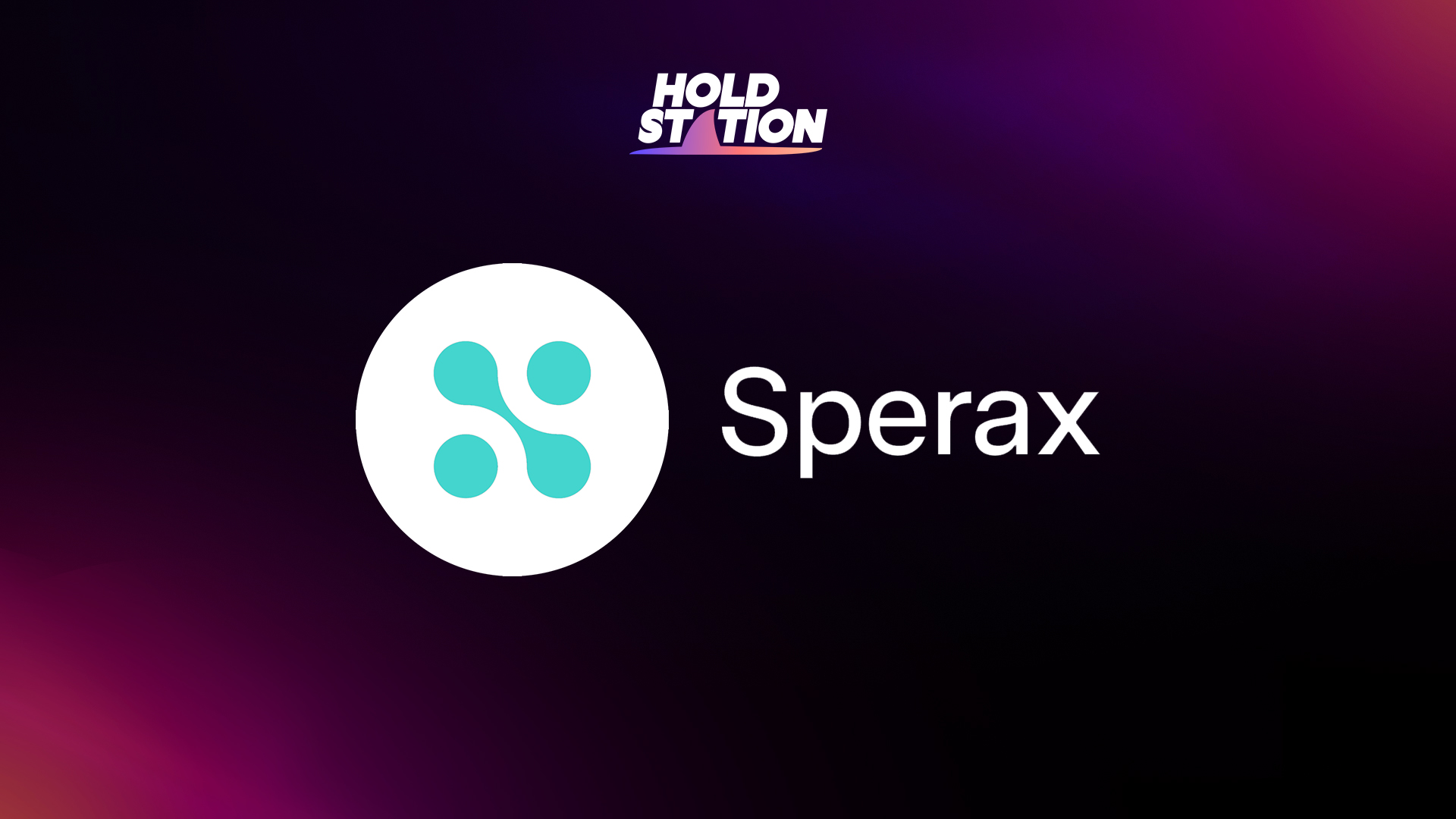 What is Sperax?
Sperax is an open source financial platform that powers cryptocurrencies. The Sperax platform core is the native token $SPA, and the main product of the platform is the algorithmic stablecoin SperaxUSD ($USDs), these are two tokens of the Sperax platform that are complementary and closely related to each other.
Stablecoin SperaxUSD ($USDs) is a decentralized stablecoin that is fully collateralized on-chain to generate automatic and sustainable yield for investors that holding $USDs token. USDs is a combination of the scalability of algorithmic stablecoin and the stability of collateral stablecoin.
Sperax native token ($SPA) is the governance token of the Sperax ecosystem. $SPA is mainly used for collateral to mint $USDs (SperaxUSD), in addition $SPA is also used for governance voting, staking to benefit from platform fees and from USDs.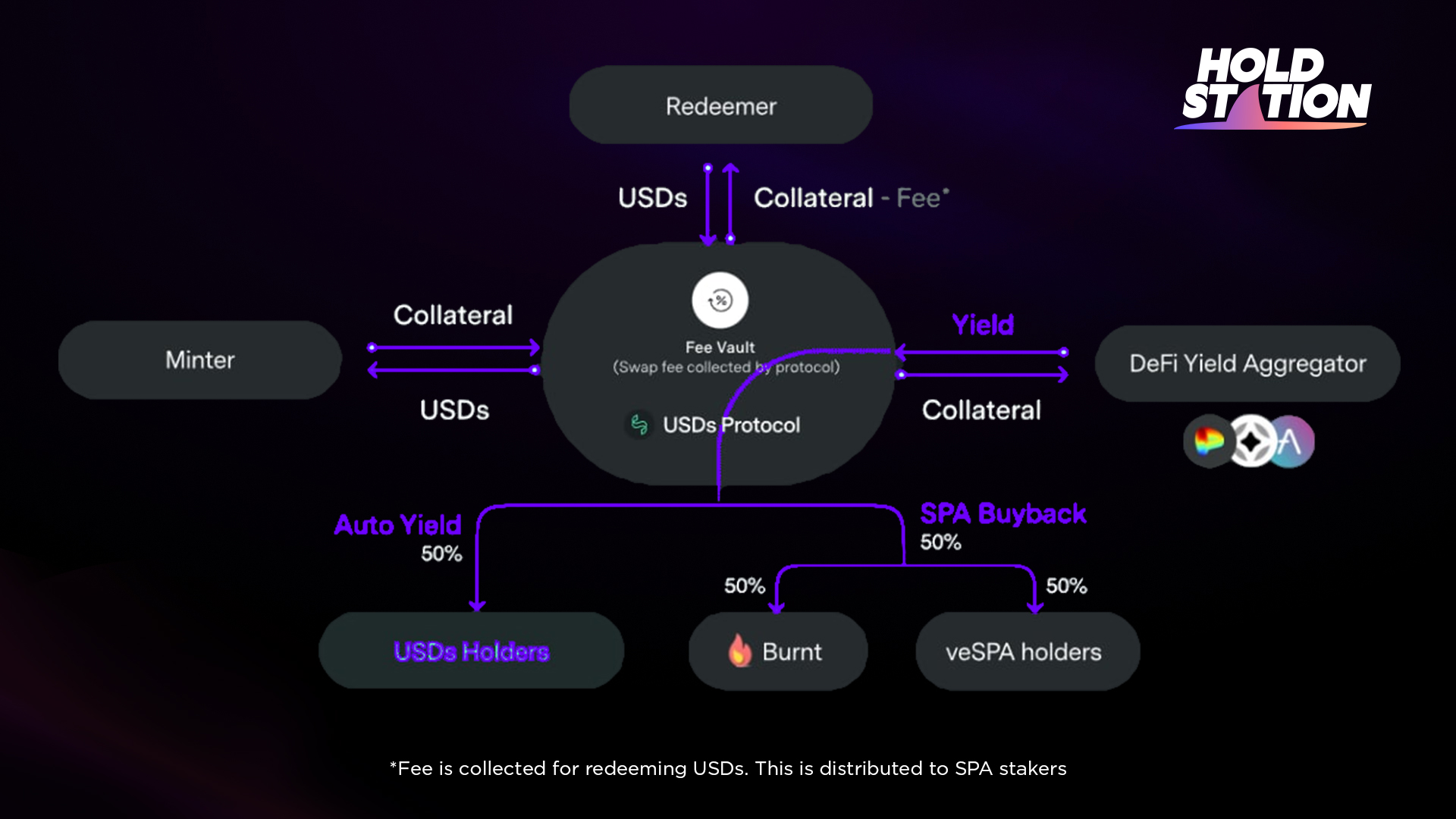 Highlight features of Sperax
SperaxUSD (USDs)
USDs is a stablecoin that automatically generates profits on its own. Currently USDs is live on Arbitrum and has reached 20 million USD TVL in 2 months since launch. Finally, Sperax has built an interoperable system so that USDs will be deployed to all major blockchain platforms.
Highlights of SperaxUSD:
Auto-Yield: Users just need to hold USDs in their wallets which will automatically generate profits without stakes or gas fees or no fees.
Layer 2 native: Lower transaction fees on Arbitrum make this protocol friendly to retail investors.
Fully Supported Protocol: USDs are 100% backed by various crypto-assets like USDT, USDC, DAI.
How to buy USDs:
Users can buy USDs with other stablecoins minus gas fees (0.2%)
How to automatically generate profits:
USDs stands out for its anti-inflation automatic return with an APY of about 11% (maximum) using profitable strategies. Profits from holding USDs are not transferred directly to the wallet, but through a common parameter to update the owner's wallet balance.
However, with the automatic profit mechanism, USDs still guarantees the value at $1 by buying back or creating more if the price is imbalance.
Liquidity Mining
Liquidity mining method is for users that participating in the Sperax platform with a budget of 180 million $SPA in 180 days.
Sperax's APR is calculated based on the value of the $SPA token.
Especially for those who lock their assets in this protocol, they will be guaranteed a minimum APR of 10% for the first 90 days. If the APR is less than 10% in the first 90 days, users will be airdropped with additional $SPA token to cover 10% of the profit. These additional tokens will be funded using Sperax's liquidity budget.
Users who have not locked up liquidity can cancel their stake and exit farming at any time on Sperax or Uniswap. And if it's locked and users want to cancel the stake, they can exit after 21 days and still have the reward but there'll no additional rewards for them.
Staking
Holders can stake $SPA tokens on Arbitrum or Ethereum and receive $veSPA non-transferable tokens in return.
The amount of $veSPA depends on the number of $SPA tokens locked and the time chosen by the user (maximum is 4 years and minimum is 7 days). The higher the lock time, the greater the number of veSPA.
After the staking time expires or users stop staking, users can get back the SPA corresponding to the number of veSPA that users hold, besides there will be additional incentive rewards for users during the staking process.
Governance
Sperax has launched its off-chain governance process. The Sperax DAO administration process uses designated administrators on the Sperax DAO platform. In order for a proposal to be approved, it must go through four stages:
Idea
Governance proposal
Quick vote
Sperax improvement plan
Demeter
Sperax is new protocol for DAO to launch and manage decentralized exchange liquidity without knowing how to code. Demeter is used to manage the farming protocol and manage user's rewards. Demeter also provides users with the ability to launch incentivized liquidity pools on Uniswap V3.
The Demeter user interface is being built by Sperax and will be released soon. Meanwhile, protocols can directly interact with the contract of the farming implementer to launch the farming.
Sperax's team
Sperax is built and developed by an experienced team and has common goals towards decentralized finance, the Sperax team includes many members in diverse fields such as engineers, economists, mathematician, marketer and graphic designer with many years of experience in the blockchain field.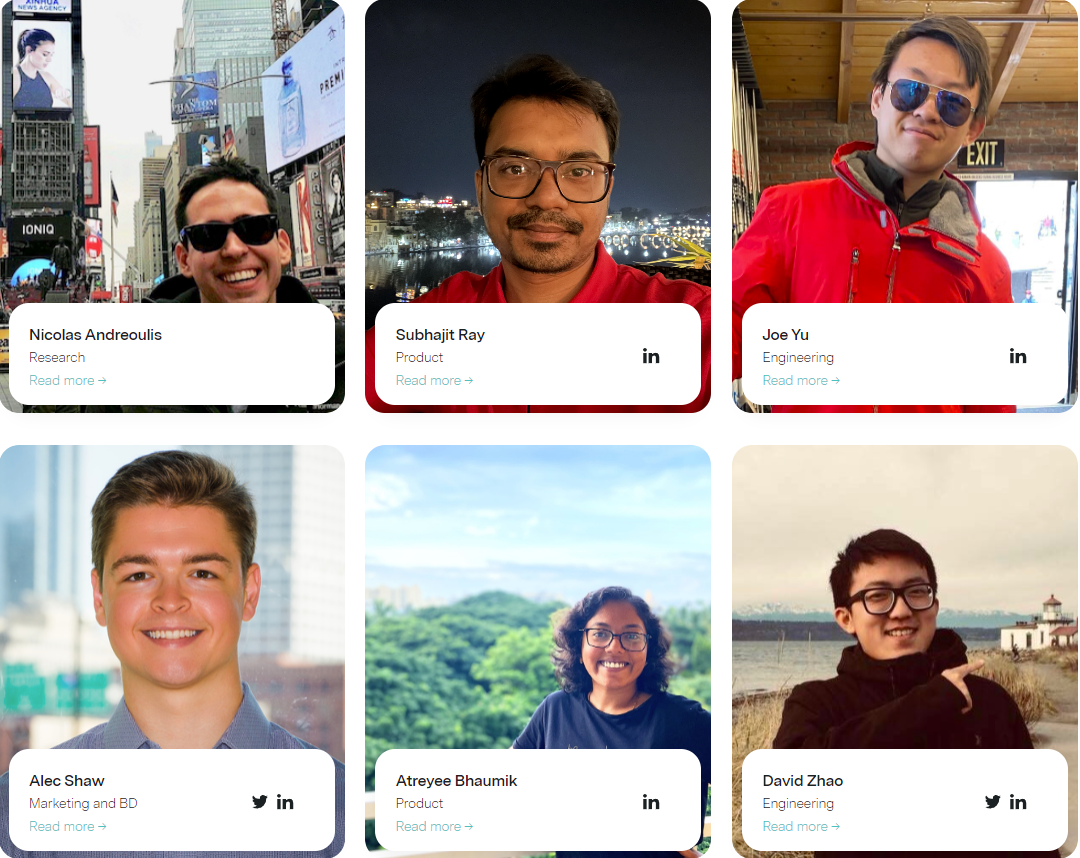 In addition, Sperax has advisor Tiantian Kullander, co-founder of Amber Group, a crypto fund & unicorn startup that valued at 3 billion USD in 2022. Along with the second advisor is Jamie Burke, CEO and founder of the hedge fund Outlier.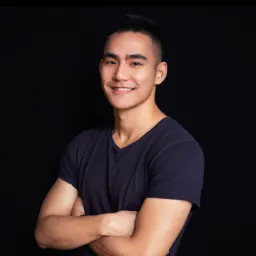 Roadmap
The Sperax team will develop the platform with the roadmap to build a DeFi ecosystem based on the platform's algorithmic stablecoin USDs. Specifically, Sperax's 2022 roadmap includes the following phases:
Phase 1 in 2022
Single Sided $SPA Farming
Tokenomics (veSPA) Upgrade
Arbitrum DEX liquidity
Arbitrum pegged AMM liquidity
Data Dashboards
On-Ramp Partners
Auto-Yield Stabilizer
DeFi Perpetuals Partnership
Collateral Diversification
Phase 2 in 2022
Off-Chain Governance
Collateral Diversification
Deploy Collateral to New Strategies
Automate Manual Levers
DeFi Perpetuals Partnership
Update Redemption Breakdown Data
USDs Multichain
PlutusDAO Partnership
Demeter Protocol (SPA Gauge, Factory Pool Contract )
Building Board
Investors
Current investors of Sperax include big and familiar names in the crypto market such as Polychain Capital, Jump Trading, Amber Group, Outlier Ventures and angel investor DJ Steve Aoki with an investment capital of 6 million USD in the seed round. Through this investment round, Sperax has been valued at up to 200 million USD.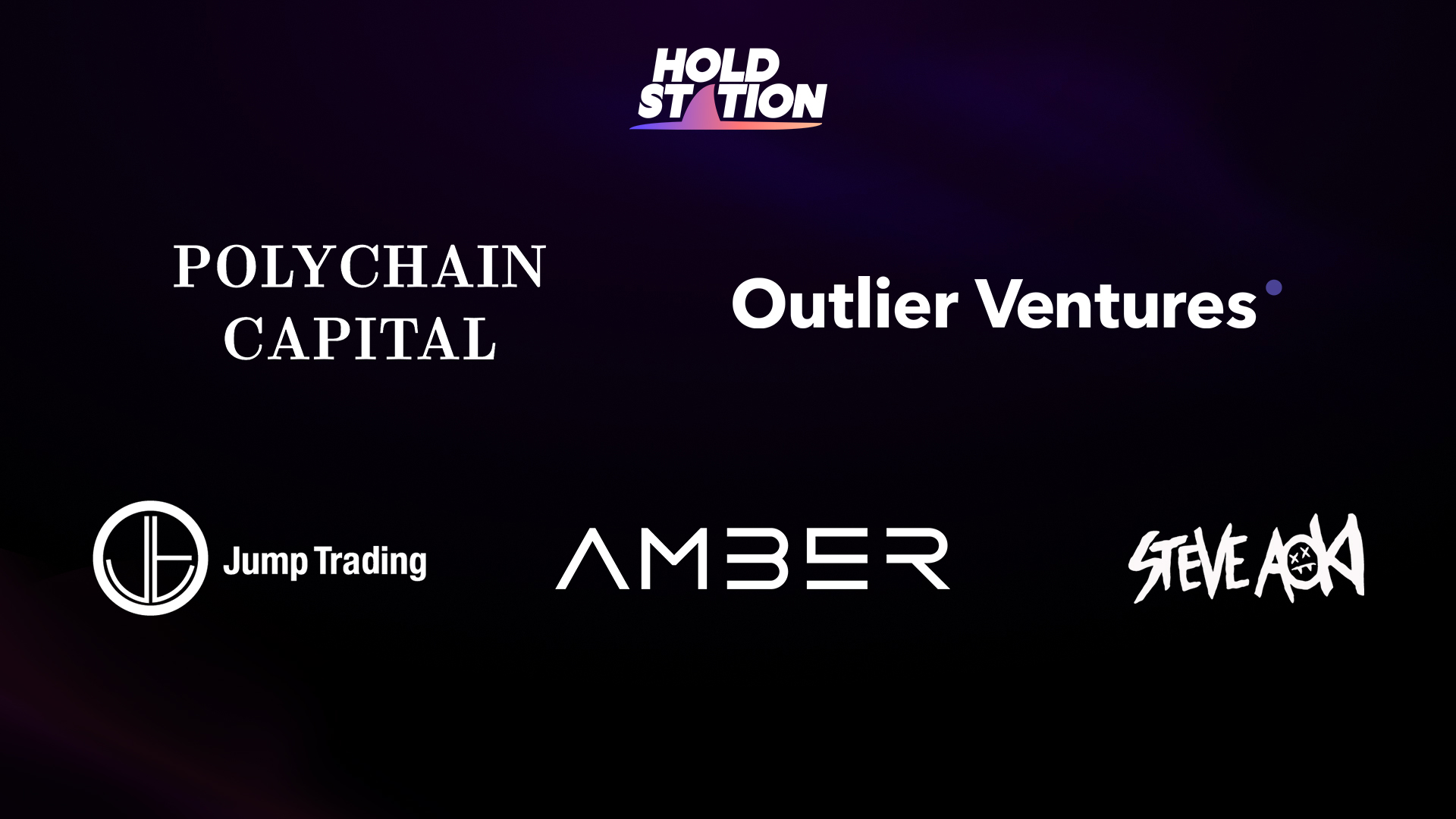 Tokenomics
Key metrics
Name: Sperax token
Ticker: $SPA
Type: Governance token
Contract
Ethereum: 0xB4A3B0Faf0Ab53df58001804DdA5Bfc6a3D59008
Arbitrum: 0x5575552988A3A80504bBaeB1311674fCFd40aD4B
Total supply: 4,616,401,891 $SPA
Circulating supply: 1,561 billion $SPA
Token allocation and vesting schedule
The total initial supply of $SPA tokens is allocated by category as follows:
Treasury - 25% of the total supply: $SPA tokens in the Sperax treasury will be vested linearly within 4 years from the date of the governance protocol's launch. Treasury will be managed by the DAO and will be used for partnerships, promotional marketing, rewards for farming, and more.
Foundation - 25.02% of total supply: Used to create the initial market and develop the platform in the future
Team and advisors - 9.98% of total supply: Vesting within 4 years
Staking reward - 10% of total supply: Used to reward users who stake $SPA on the platform
Bootstrap Liquidity - 10% of the total supply: Used as a reward for mining liquidity during the genesis of the protocol
Private sale - 15% of total supply: Vesting within 1 year from September 18, 2021
Public sale - 5% of total supply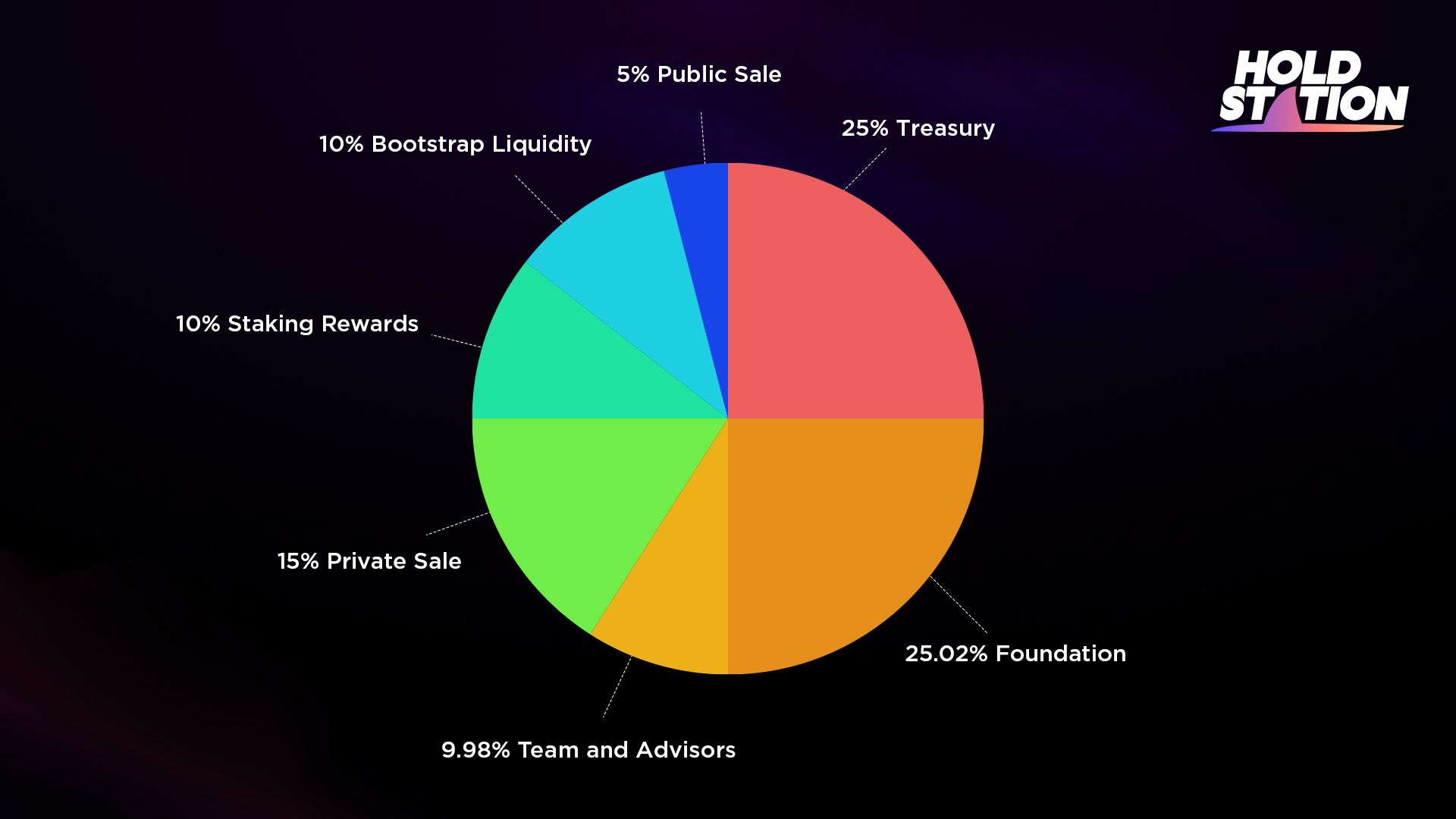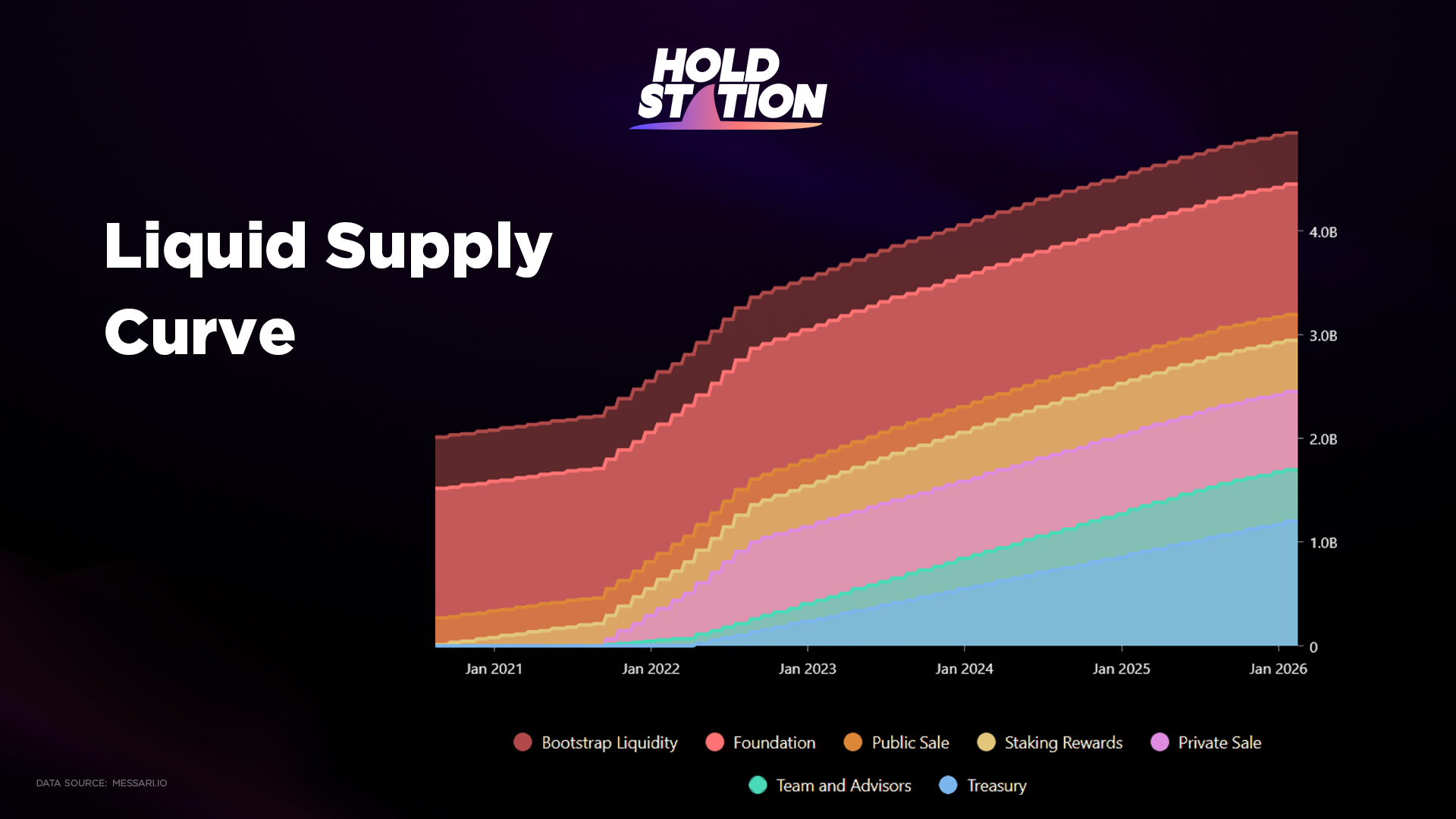 Conclusion about $SPA future potential growth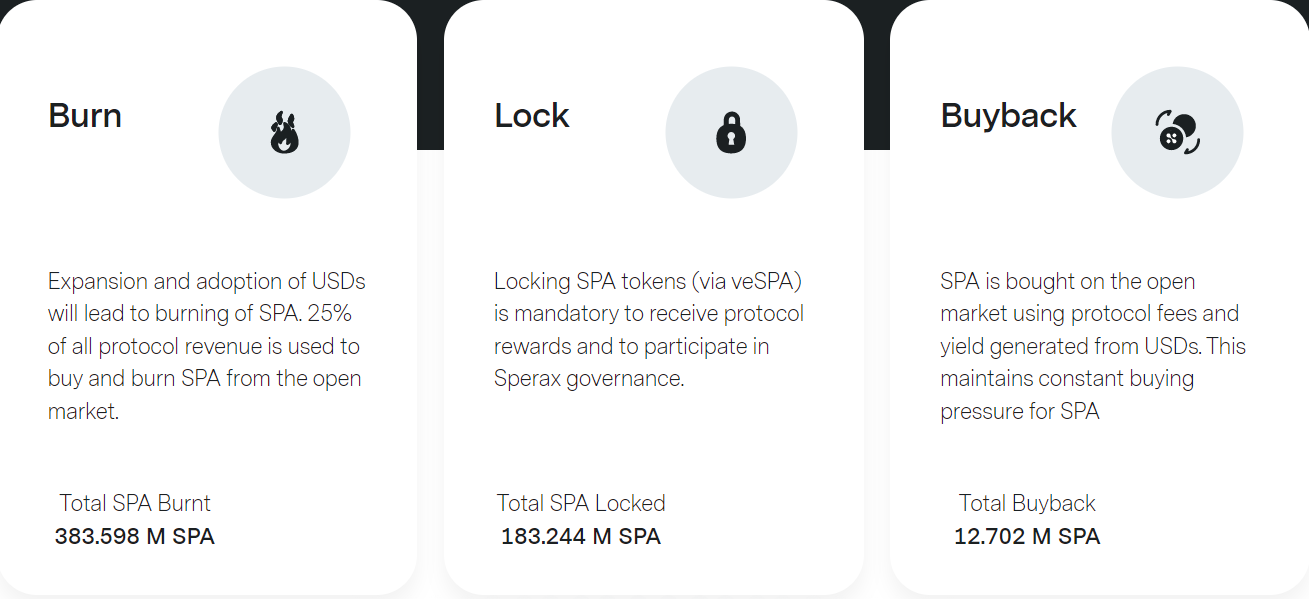 With a total circulating supply at $1.561 billion at the moment, $SPA is currently at $0.00566 price at press time. From a personal perspective, $SPA token is currently listed on centralized exchanges such as Kucoin, Gate, Huobi, ... and $SPA token has the potential to grow with Burn, Lock, and Buyback $SPA token mechanisms. SPA will help minimize the supply of $SPA in the market thereby giving $SPA the potential to increase in price in the near future. In addition, the TVL of the Arbitrum ecosystem is increasing day by day, proving the growing cash flow into the ecosystem, and $USDs is one of the largest algorithmic stablecoins in the Arbitrum  ecosystem  next to $FRAX. As mentioned above, in order to mint $USDs, users need to deposit $SPA, further reinforcing the potential growth of the upcoming $SPA token.