If you've ever used social media to follow an investor and make investment decisions according to them, it must have been your first time investing through social media.
In the crypto market, many times we have invested according to a famous individual, a trading idea or a saying that we think is an opportunity. As an investor who is new to the market and still lacking a lot of experience, it is common to act according to professional investors because it can bring a high win rate as well as gain more knowledge.
But how could we choose a reputable investor whose risk appetite suits us? How do we incentivize these investors to stay consistent for everyone's benefit? Holdstation Social trading will be a perfect solution.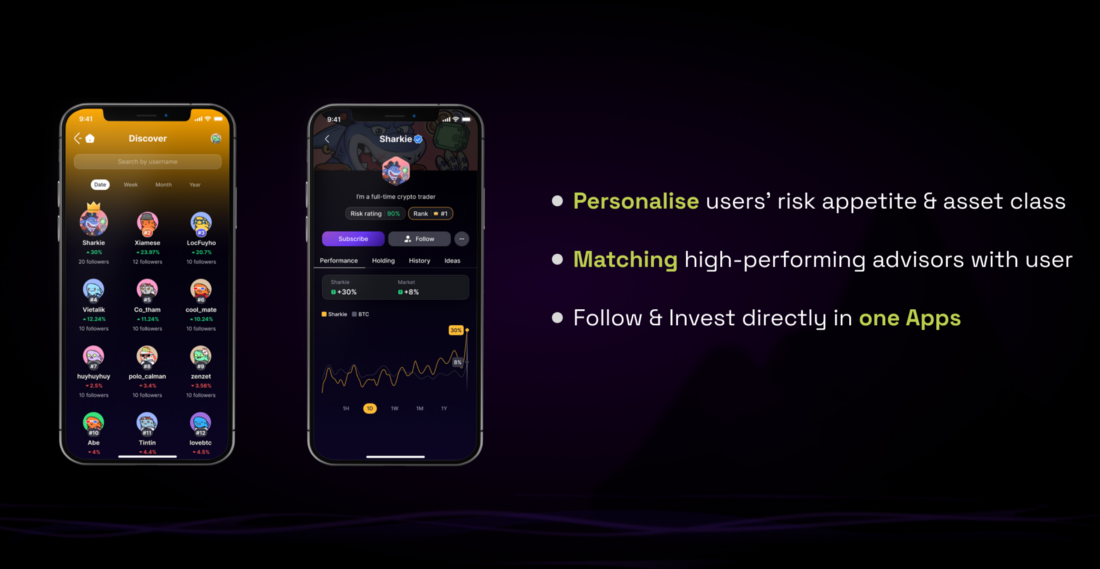 What is Holdstation Social Trading?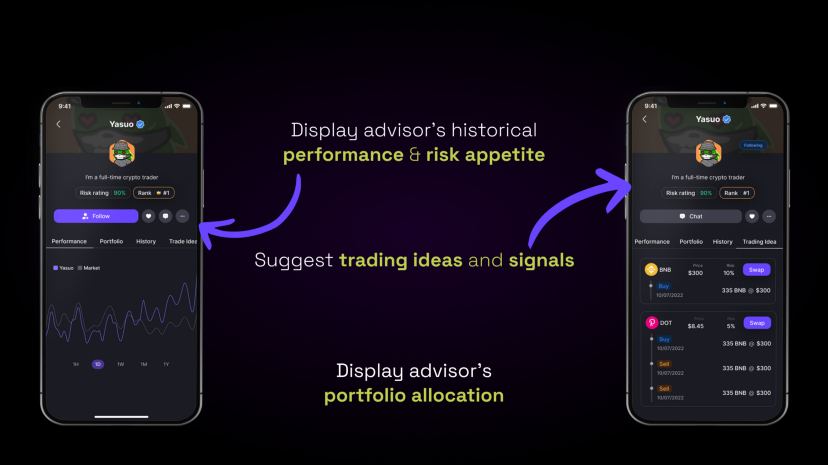 SocialFi Trading is a combination of an investment social network and web3, the concept is a collaboration of decentralized finance (Defi) and social media platform that connect people so that people can exchange investment ideas with each other.
SocialFi empowers users with the ability to earn income from their own trading ideas and by taking advantage of blockchain technology, users' assets are under their control.
We will combine the depth of liquidity of the market, and the fast, direct information of social networks to provide our users with excellent investment opportunities with the highest returns. Holdstation will be the bridge between professional traders/advisors and investors on different investment products — scalping, yield farming, index fund, and NFT investment.
Holdstation Social Trading: Income-generating platform for both amateur investors and excellent advisors
Holdstation is a platform to help people become more successful in investing.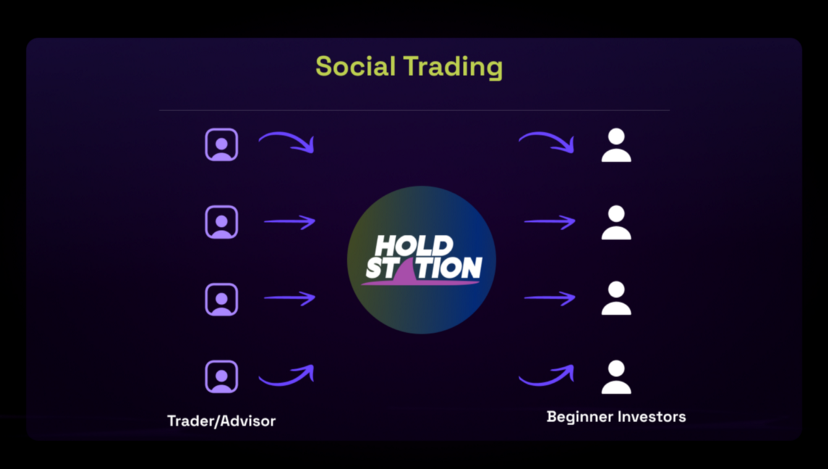 As a beginner investor: Holdstation will recommend and connect the trader & advisor with similar risk appetite. You can get consultancy from our experts who are selected, promoted and audited by us based on performance and their investment style, and see how they are successful with those strategies. That way, you can make the most profit for yourself and pay these experienced investors monthly for their investment ideas.
As a Trader/Advisor: You can find at Holdstation a professional community, where your investing ideas/trading strategy will be rewarded. You can work your way up to becoming a qualified advisor with your own subscribers who pay you through a great revenue-sharing model. We believe that the idea trading creator on the platform will earn a high income when trusted by other investors.
Holdstation Social Trading — Do we keep your money?
We are a non-custodial platform, which means you are the ONLY one who holds the private key and can log in to many different applications. We are currently launching on EVM layers and will soon have plans to be on Non-EVM layers.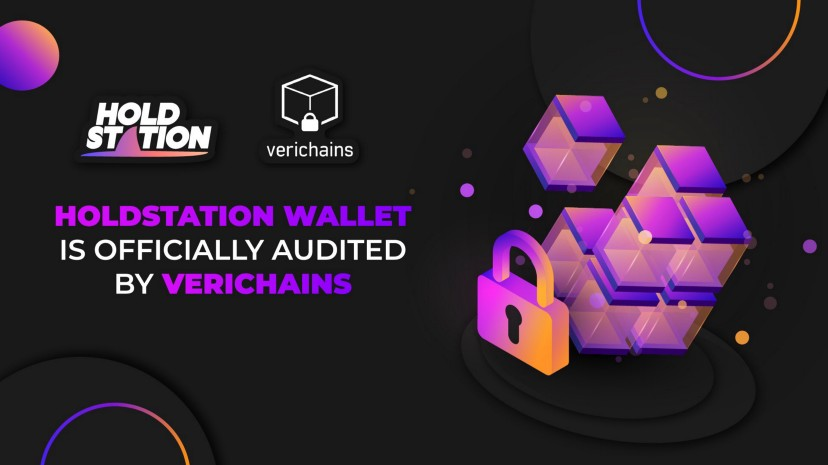 Security is always a top priority for Holdstation, all your interactions and transactions would be audited by Verichains — a company specializing in deep research and development in the fields of security, AI and blockchain. In addition, we choose for you the best defi platforms, the most secure and the best prices to use.
What's coming next?
With all that we have been doing, we believe that the future of crypto is decentralised in which investors can use their accounts to log into any web3 application. In order to mass adoption, we always keep improving the users' experience of our platform and it must be 10–20 times better.
We are launching new investment products as well as optimizing security to protect our users from the countless risks in the Defi space.
---
Holdstation Wallet - Your Gate to Web3 💜🦈
Make DeFi as easy as CeFi!
Holdstation Website: https://holdstation.com
Holdstation Official Links: https://linktr.ee/holdstation