Seedify a launchpad platform that enables top blockchain, NFT and metavees games with over 50 projects to be launched. Seedify Fund has entered the top IDO trading platform on the BNB chain recently. Let's Holdstation find out how Seedify has developed?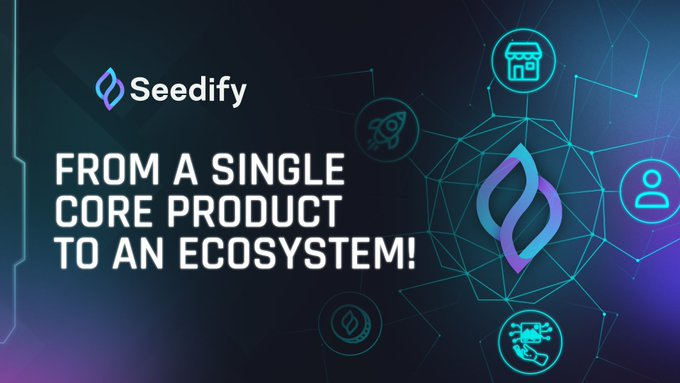 Seedify Overview
Seedify is a community-driven launchpad platform built on top of BSC, allowing projects to call for and raise capital from users for early-stage development.
Main Core
The center supports initial capital into seed projects oriented by the DAO and is governed by the community.
Incubate new projects and raise investment funds through IDO.
Seedify V1 - Launch
At first, Seedify Fund was just a launchpad focusing on the area that SF developers believed was Blockchain Game. While it is still very much in its infancy, developers feel that blockchain gaming is the ideal vehicle to bring the blockchain ecosystem into the mainstream.
Seedify V2 - Expansion
Seedify's launchpad initially featured only the core features of the launcher with a game-inspired UI, tokens, and profiles of the games.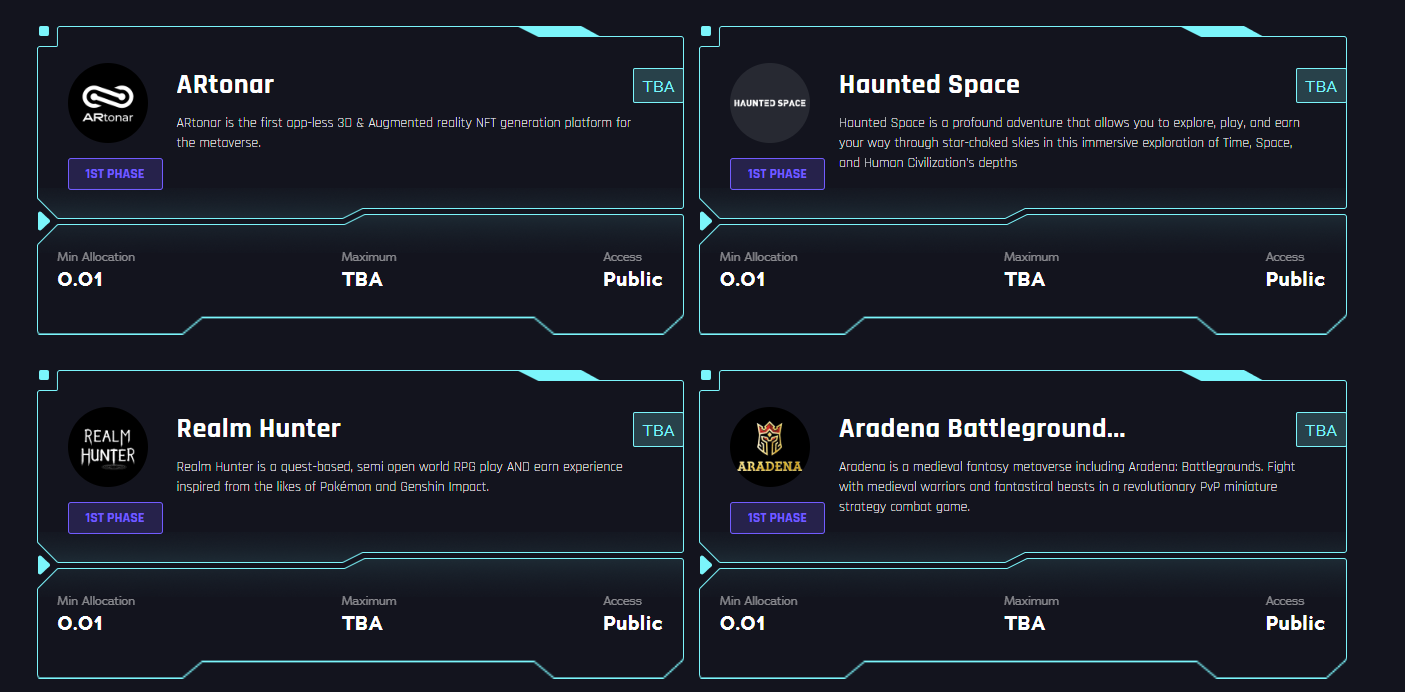 Realizing it wasn't enough SF launched Seedify V2 for better user experience, innovative products, new utilities for SFUND holders and several improvements to the blockchain game, metaverse and NFT space . Seeing that the game on blockchain has changed a lot over the years, Seedify has focused on areas like NFT and metaverse.
To enhance user experience V2 has launched new products:
Seedify NFT Space: Support users to buy and sell utility assets in gamefi and metaverse. Especially, NFT on this platform can be called for early capital, early investment opportunities in NFT projects. Besides, with $SNFTS token reward mechanism (Private utility token for NFT on SF) every transaction.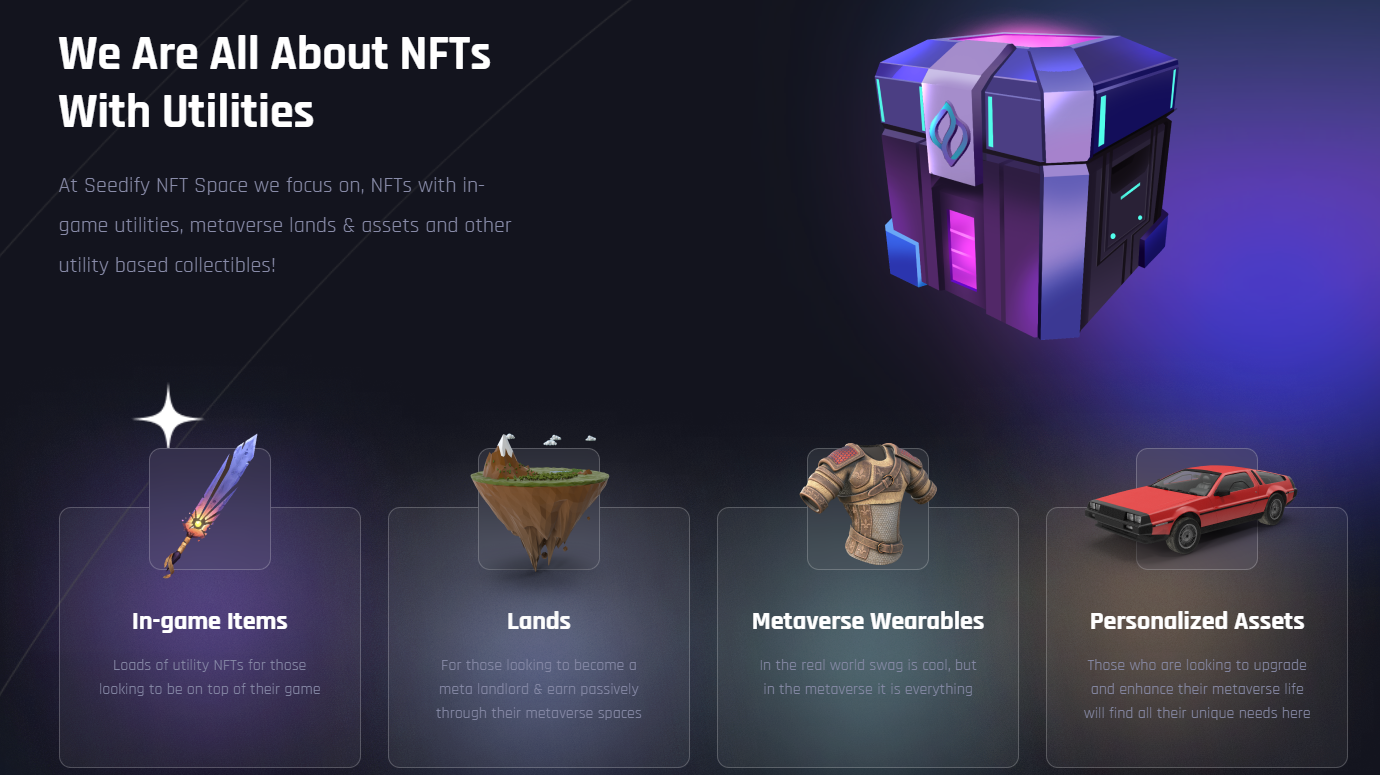 Seedify NFT Launchpad: Launch NFT in games and metaverse. Seedify Metaverse Asset Program: Provides funding for projects.
Seedify NFT Launchpad: Launch NFT in games and metaverse.
Seedify Metaverse Asset Program: Provides funding for projects.
How to join IGOs ​​on Seedify: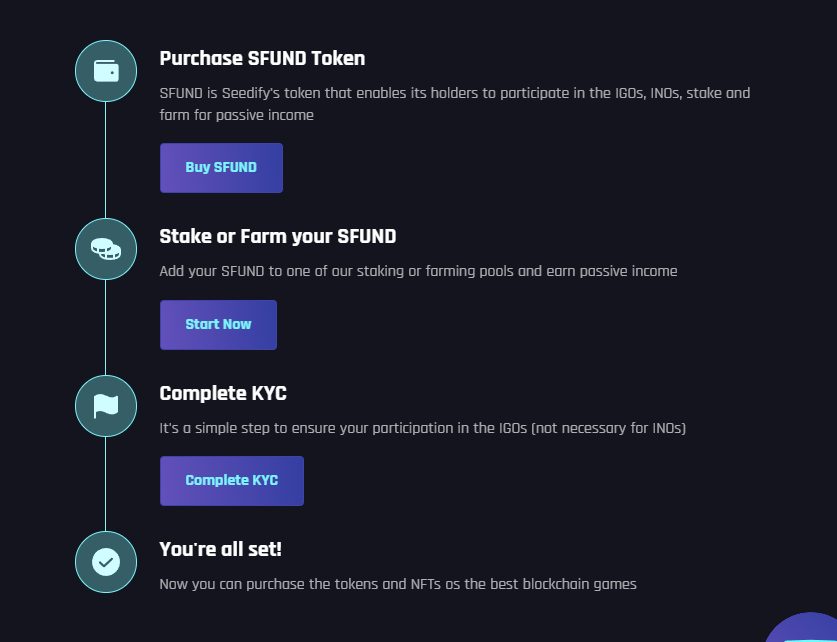 Conclusion
Seedify is a platform that allows developers to raise capital easier as well as users to invest early.
Besides, during the period of the market drop, SF launched the SNFTS token through an airdrop on August 31. It is the courage that shows Seedify wants to push the boundaries and expand its ecosystem to ensure the presentation of the best quality projects with the highest chance of return for the community and the owners of the projects. .
It can be said that this is a remarkable platform with the opportunity to invest early in projects with IGO, a large community, with potential projects. However, investors need to be careful before making investment decisions.