The SEC has continuously purged against cryptocurrency companies such as Kraken during the past period. Later, Paxos as well as Binance, also got into a legal round with the SEC, accusing Binance USD of being an unregistered "security" with the SEC.
SEC Sue Paxos
According to persons familiar with the situation, the Securities and Exchange Commission has informed crypto business Paxos Trust Co. that it intends to sue the company for breaching investor protection rules. The SEC's enforcement staff sent Paxos a letter known as a Wells notice, which the agency uses to notify corporations and people of potential enforcement actions.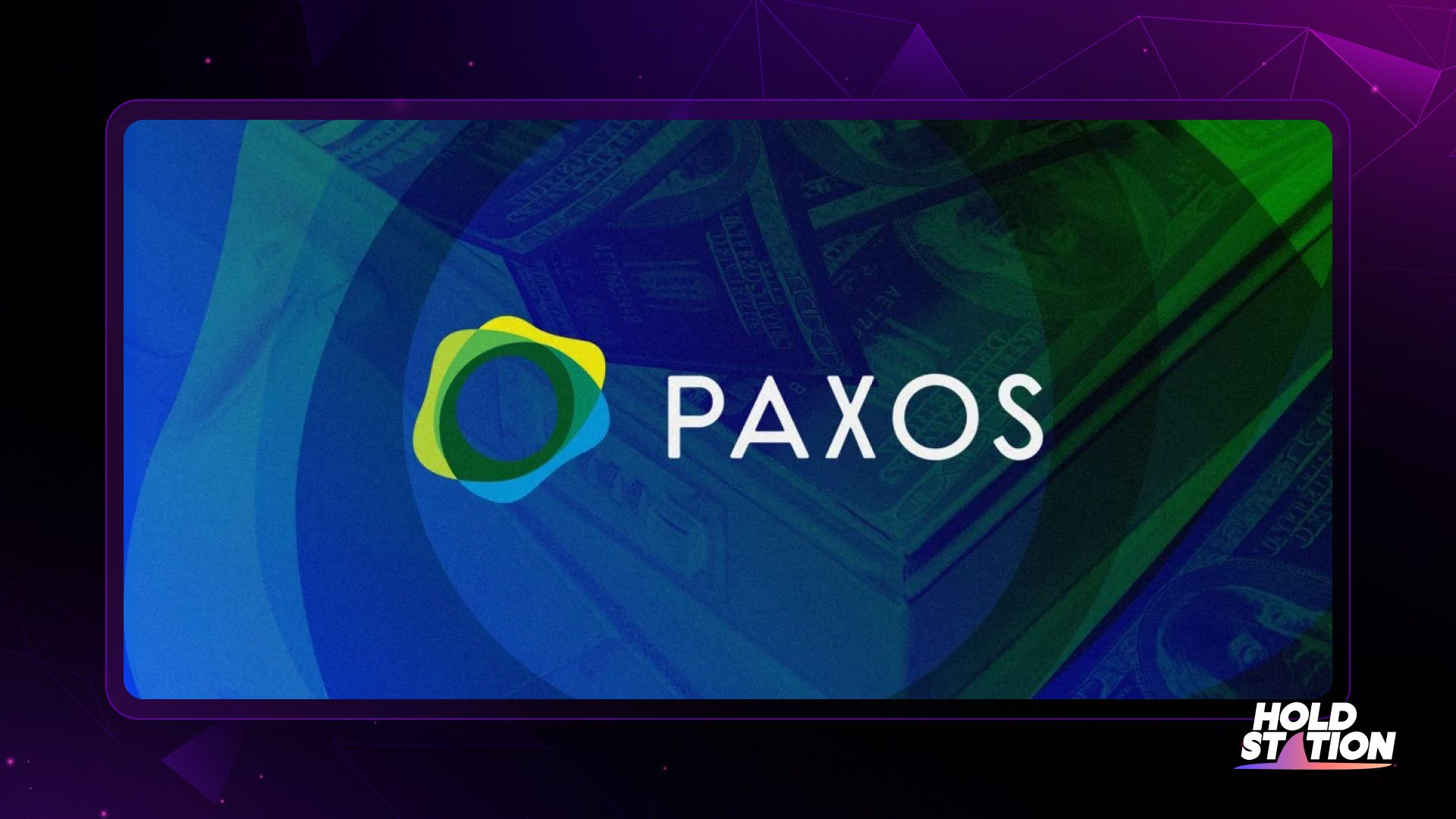 According to the warning, Binance USD, a digital asset issued and listed by Paxos, is an unregistered security. BUSD is a Binance-branded stablecoin that is tied to the US dollar one-to-one. Binance and Paxos announced a collaboration to deploy it in 2019. BUSD is also listed on itBit, a digital asset exchange owned by Paxos. BUSD is also available on several other exchanges.
Firms that get Wells notices may react in writing to the SEC, explaining why a lawsuit should not be filed. Wells notifications are not conclusive evidence that the SEC will initiate an enforcement action. The agency's five commissioners must approve any enforcement settlement or litigation.
Paxos Stop Issuing BUSD
The New York Department of Financial Services ordered Paxos Trust Co., which issues and lists Binance's dollar-pegged cryptocurrency, to stop creating more of its BUSD token. Paxos will continue to manage redemptions of the product, according to a Binance statement.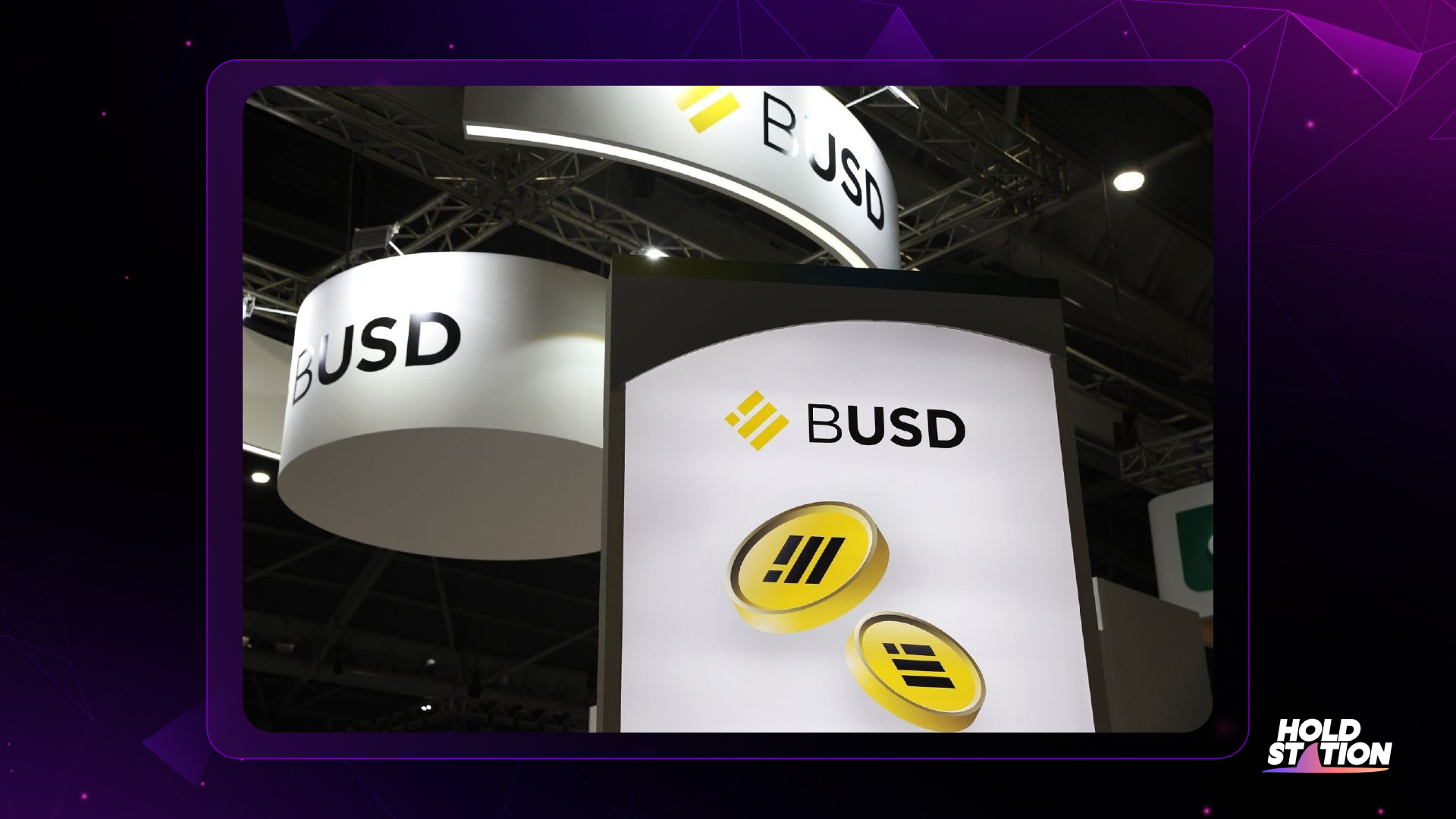 Paxos Trust, a regulated institution overseen by the NYDFS and audited by a top-four accounting firm, will continue to manage BUSD dollar reserves. All BUSD tokens issued by Paxos Trust have and always will be backed 1:1 with US dollar-denominated reserves, fully segregated and held in bankruptcy remote accounts.
BUSD will remain fully supported by Paxos and redeemable to onboarded customers through at least February 2024. New and existing Paxos customers will be able to redeem their funds in US dollars or convert their BUSD tokens to Pax Dollar (USDP), a regulated US dollar-backed stablecoin also issued by Paxos Trust.
SEC Crypto Enforcement
The SEC has increased crypto enforcement against big market players. Payward Inc.'s Kraken platform agreed last week to stop selling crypto staking services in the United States and pay $30 million in fines to the SEC. Staking enables investors to make a return by temporarily transferring their crypto tokens to an intermediary or a cryptocurrency network.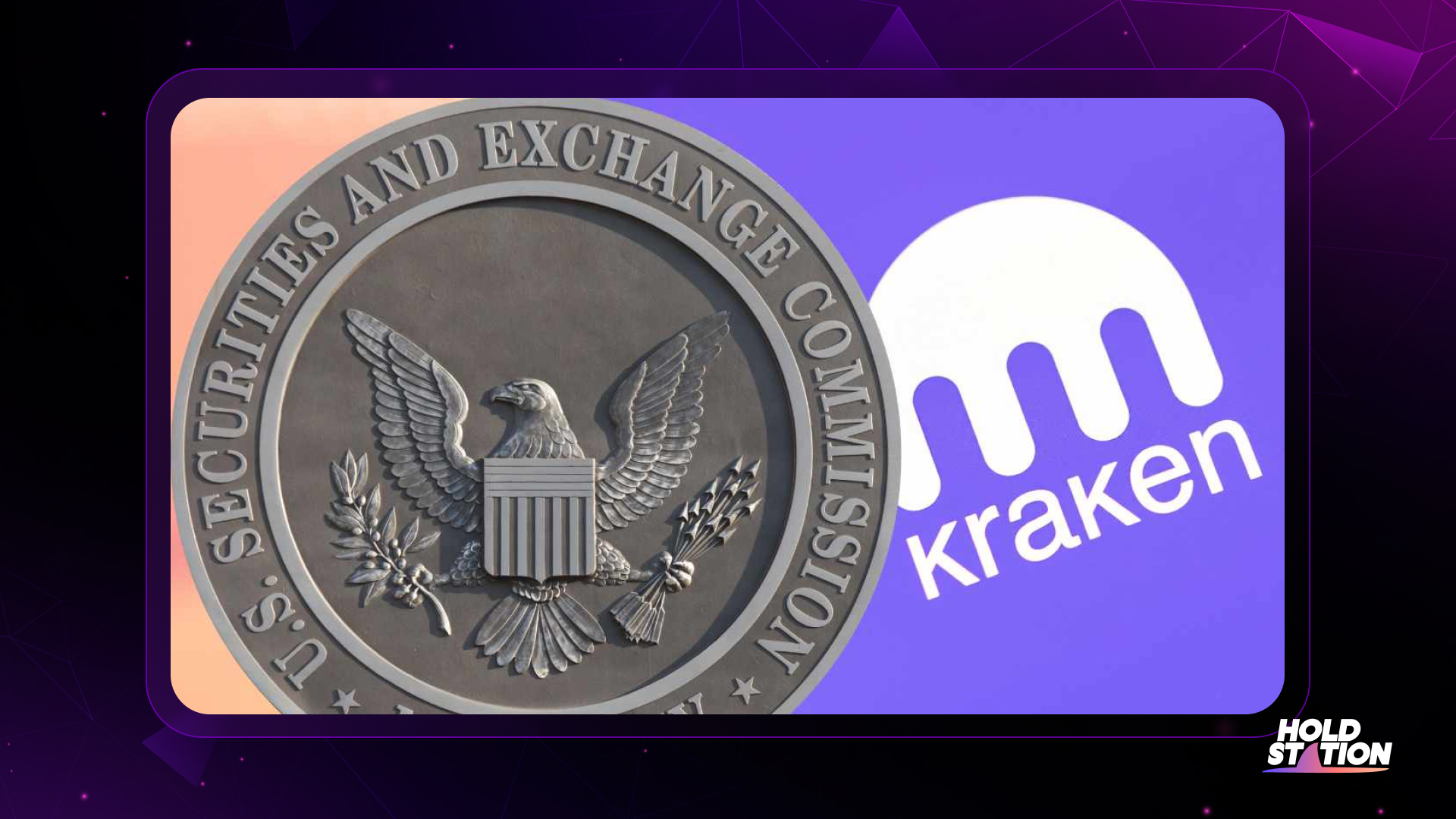 SEC Affect Bitcoin And Binance Coin
Bitcoin (BTC) and Binance Coin (BNB) fell sharply, down 1.8% and 8.1%, respectively. At the time of writing, BTC was trading about $21600, and BNB was trading at $293, with a 24h trading volume of roughly $21 billion and $1 billion, respectively.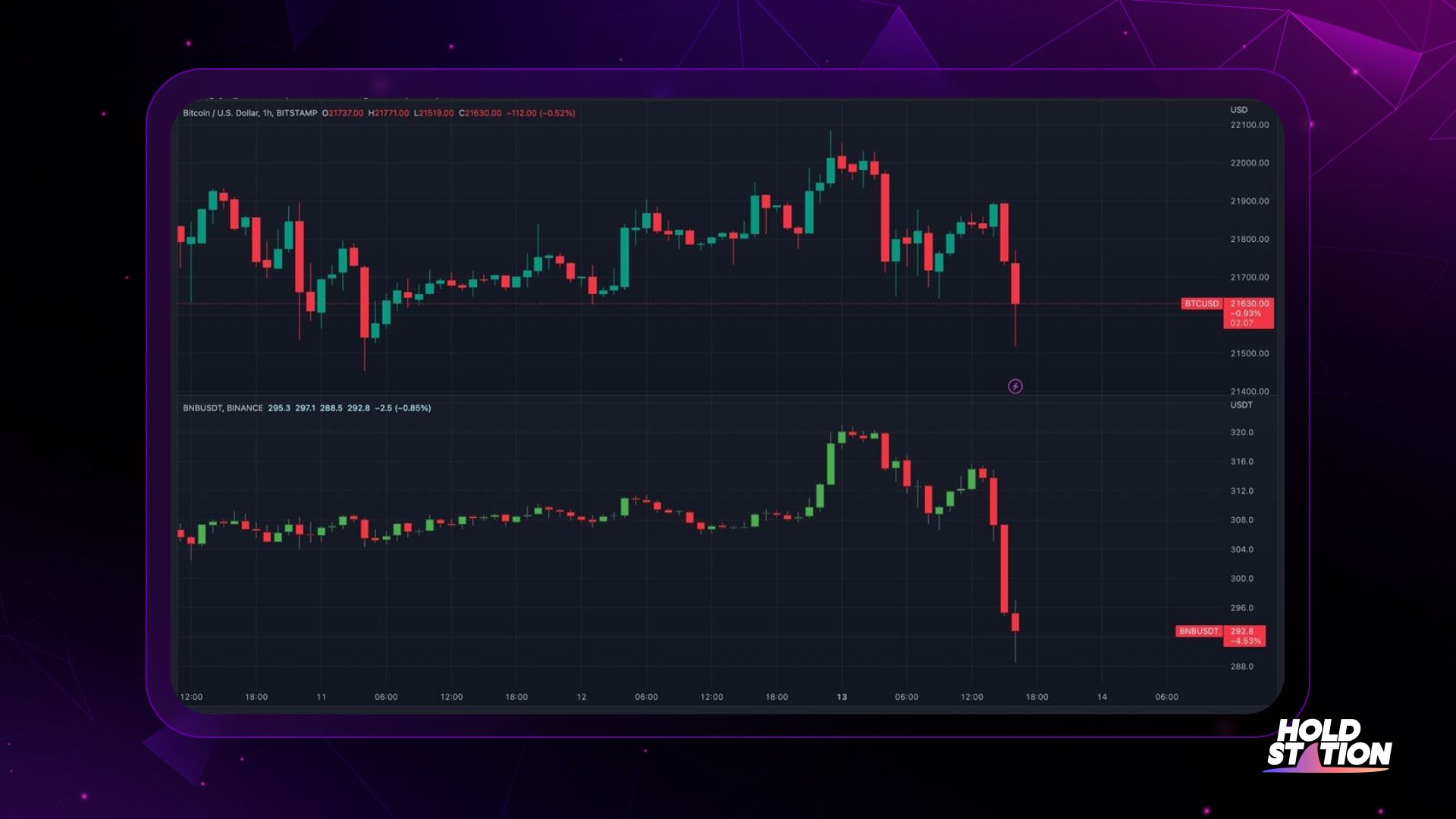 Reviews And Summary
Recently, SEC ran its plan about crypto enforcement against many crypto firms in the US, such as Coinbase, Kraken, and now Paxos. The strategy of the SEC against crypto may not be appropriate when they allege BUSD is unregistered security while they do not have any proof.
Additionally, the asset of the investor, BUSD, is safe because the fund is fully covered by Paxos reserves regulated by the New York Department of Financial Services (NYDFS). Therefore, the customer will be 100% protected by US law.
Eventually, SEC will need an extended period in order to prove BUSD is a security which is nonsense and filed to the US court. In the worst scenario, the customer can still exchange BUSD issued by Paxos for other stablecoins such as USDP.
---
Holdstation Wallet - Your Gate to Web3 💜🦈
Make DeFi as easy as CeFi!
Disclaimer:
The information, statements and conjecture contained in this article, including opinions expressed, are based on information sources that Holdstation believes those are reliable. The opinions expressed in this article are personal opinions expressed after careful consideration and based on the best information we have at the writing's time. This article is not and should not be explained as an offer or solicitation to buy/sell any tokens/NFTs.
Holdstation is not responsible for any direct or indirect losses arising from the use of this article content.