On November 24, Russian President Vladimir Putin spoke at the International Artificial Intelligence (AI) Journey 2022 in Moscow, criticizing the monopoly in global financial payment systems and calling for an independent and blockchain-based settlement network.
Speeches of Vladimir Putin
During an event hosted by Sberbank, Russia's largest bank and a primary lender to the government, he stated:
"The technology of digital currencies and blockchains can be used to create a new system of international settlements that will be much more convenient, absolutely safe for its users, and most importantly, will not depend on banks or interference by third countries. I am confident that something like this will certainly be created and will develop because nobody likes the dictate of monopolists, which is harming all parties, including the monopolists themselves."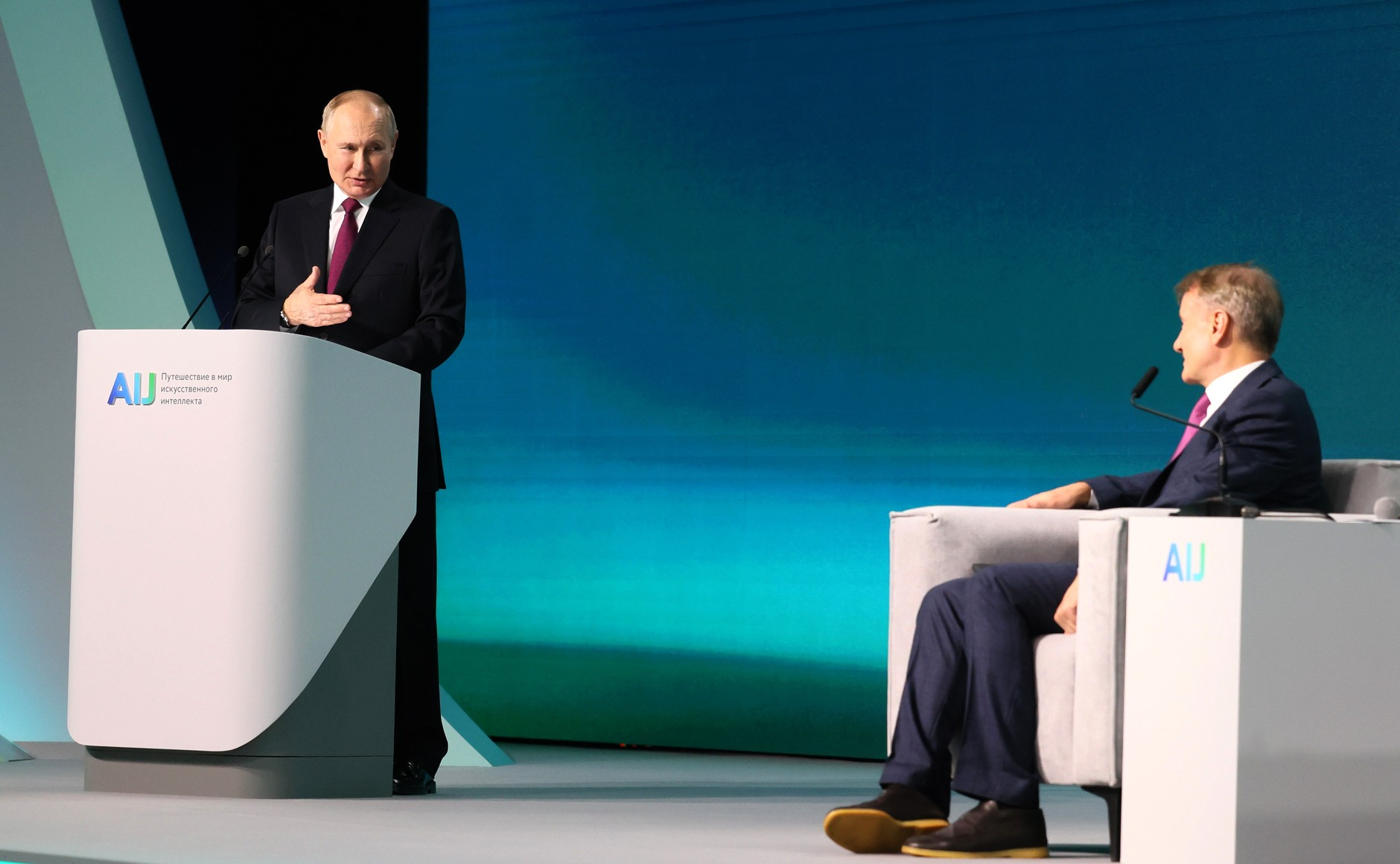 In addition, Vladimir Putin was referring to the sanctions imposed on Russia for its invasion of neighboring Ukraine, severely limiting the Russian Federation's access to global finances and markets. He mentioned:
"The current system of international settlements is expensive, and a small club of states and financial groups is controlling its system of correspondent accounts and regulation. In fact, they are acting as the masters of the universe who have monopolized control over everything."
Cryptocurrencies And International Payment Systems
In recent months, Russia has been considering comprehensive crypto regulations, with increasing support for the legalization of cross-border crypto payments. Moscow's financial authorities began developing a mechanism for international cryptocurrency settlements in September. According to a recent report, Russia and Cuba, both of which are sanctioned, are already discussing the issue.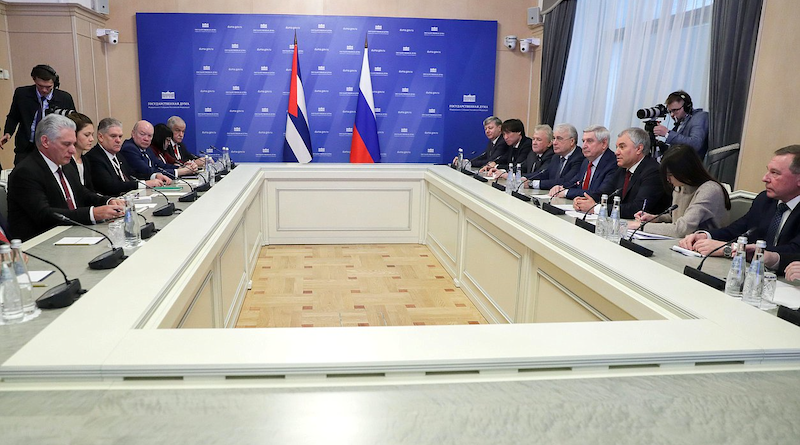 Personal Opinion
In the past, Russia has been excluded by Western countries from SWIFT - the international payment system that will more or less affect the country's cross-border transactions. Since then, Russia has promoted the development of international payments based on the blockchain so as not to be dependent on and influenced by Western countries. In addition, the blockchain-based global payment system will be applied and replace the current SWIFT system due to many advantages such as convenience and speed. When Russia develops a successful cross-border payment system soon, it promises to cause "headaches" for Western countries to contain the power of the Russian Federation - the world's largest country on the Asian continent. - Europe.
Summary
After President Putin's speech at the AI ​​Conference to apply technology for economic development, the spirit of the Russian people and the ministries related to blockchain technology will be promoted to create an international payment system quickly in order to meet the expectations of Vladimir Putin. In addition, this event is also a place where Russian scientists, engineers, and business owners gather to collaborate on the application of AI technology to achieve the goal of increasing growth in specific industries by 20-30% to achieve the purpose of performing the economic growth.
Source: President of Russia