Binance's MVB potential project incubation program, last season 4, witnessed many breakthrough projects in many fields related to Blockchain in general and Web3 in particular. OverReality, a project to create a decentralized infrastructure platform for Metaverse, was recently announced to be shortlisted for this season 5 MVB program.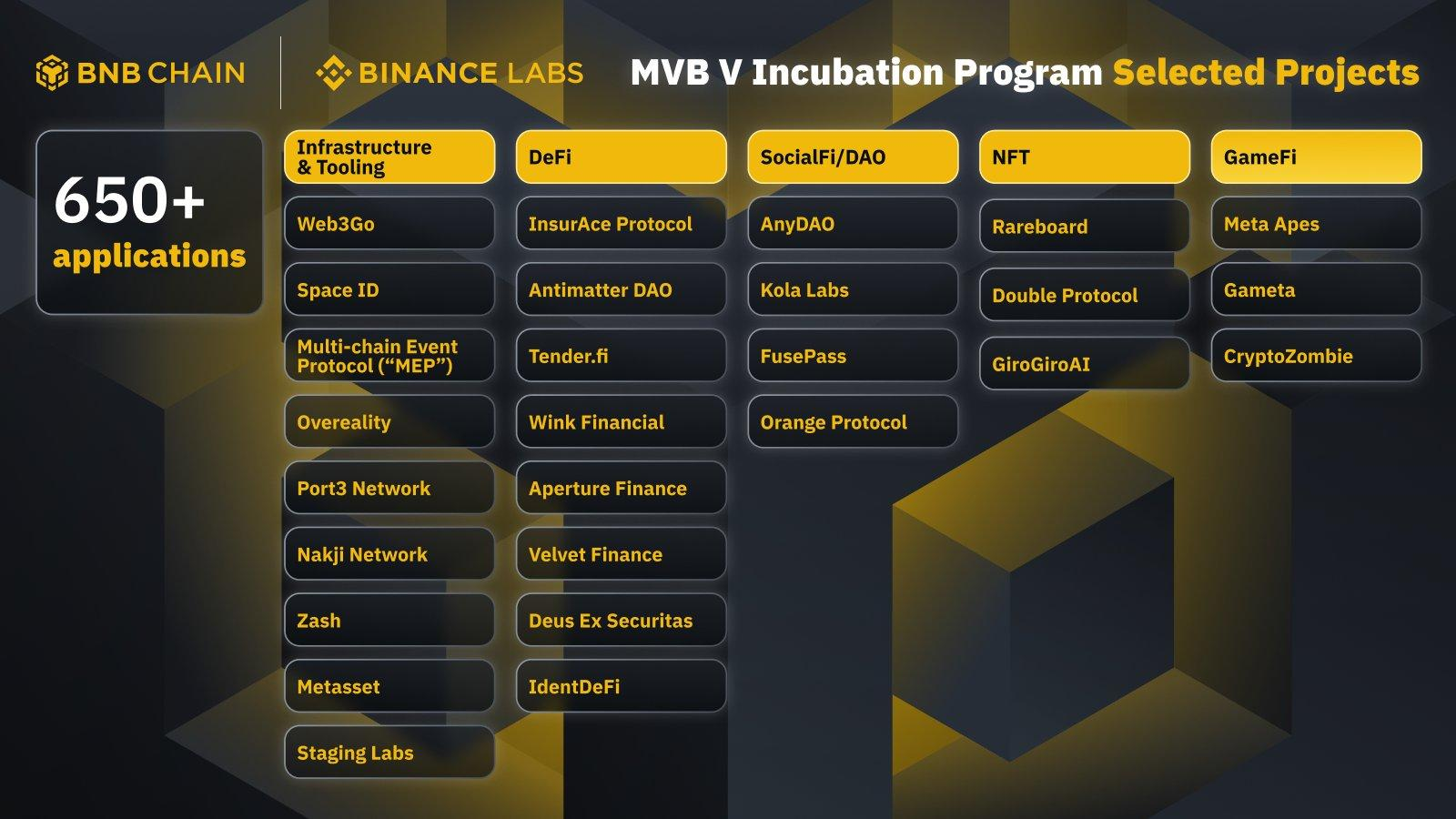 What's unique about OverReality?
Overview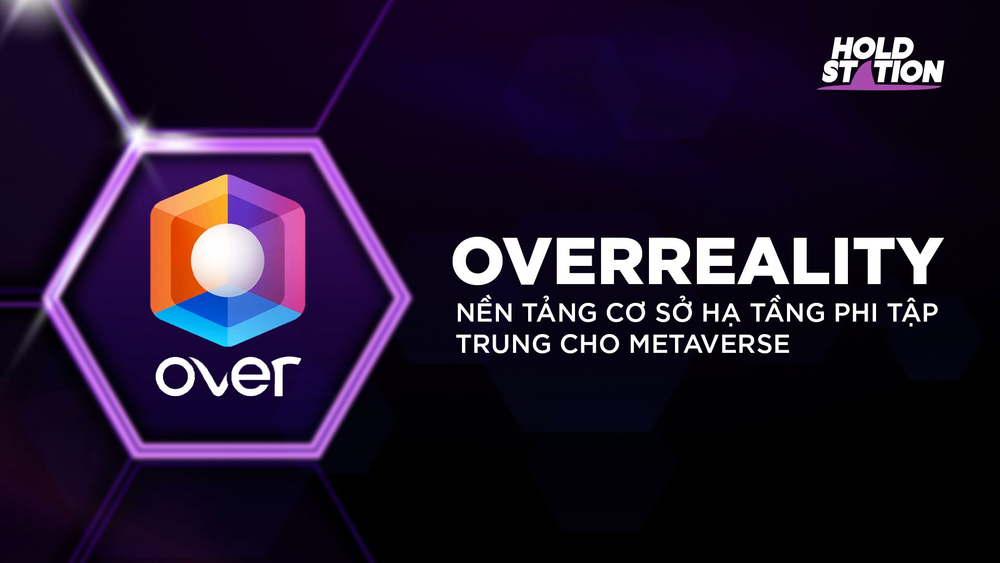 OverReality applies interactive virtual reality (AR), a technology capable of adding different types of digital content to the surroundings (video, audio, 2D, and 3D), creating virtual and real-world fantasy in the same space. All activity happens in real-time and from any device with a camera, like smartphones and smart glasses.
Over Map2Earn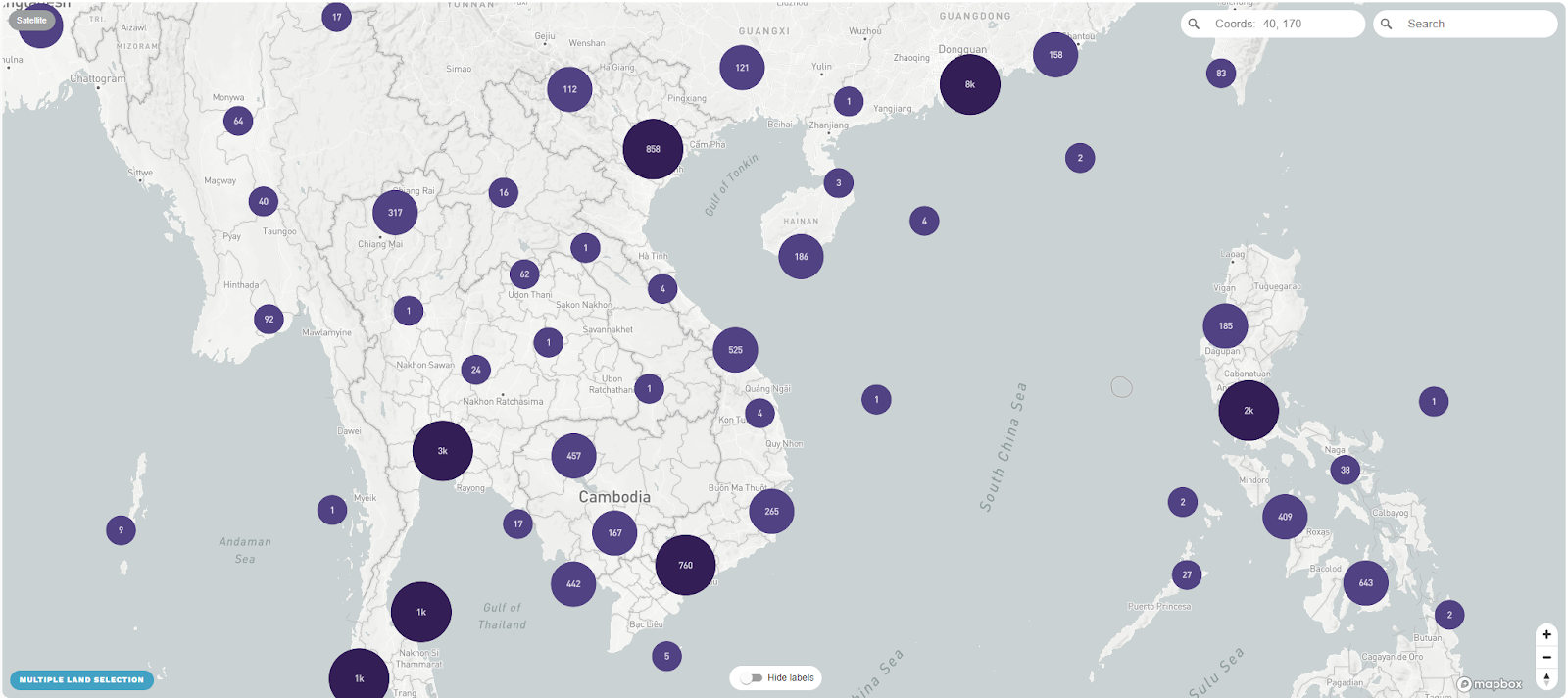 The Land Mapping mechanism allows for precise identification of assets in different geographical locations, creating a bridge between the real and virtual worlds. Over Mapping is a community-driven activity called map2earn. For each part of the map, users can create NFT OVRMaps, these assets that can be freely exchanged on the market.
Scalability and applicability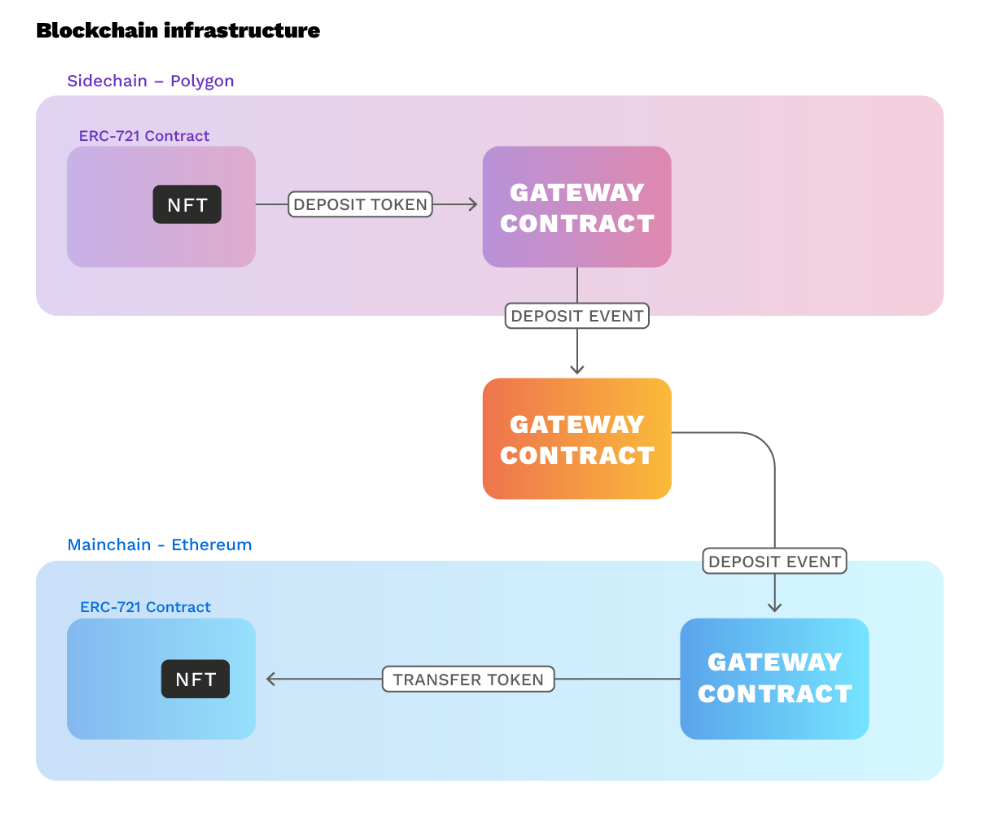 Currently, the project runs on the Ethereum main chain, and also expands to the sidechain, Polygon, to improve speed and stability and reduce transaction fees for users. Integrating the SDK (Software Development Kit), OverReality also provides tools for developers to complete the functionality or extend the application of the project.
Generate income for users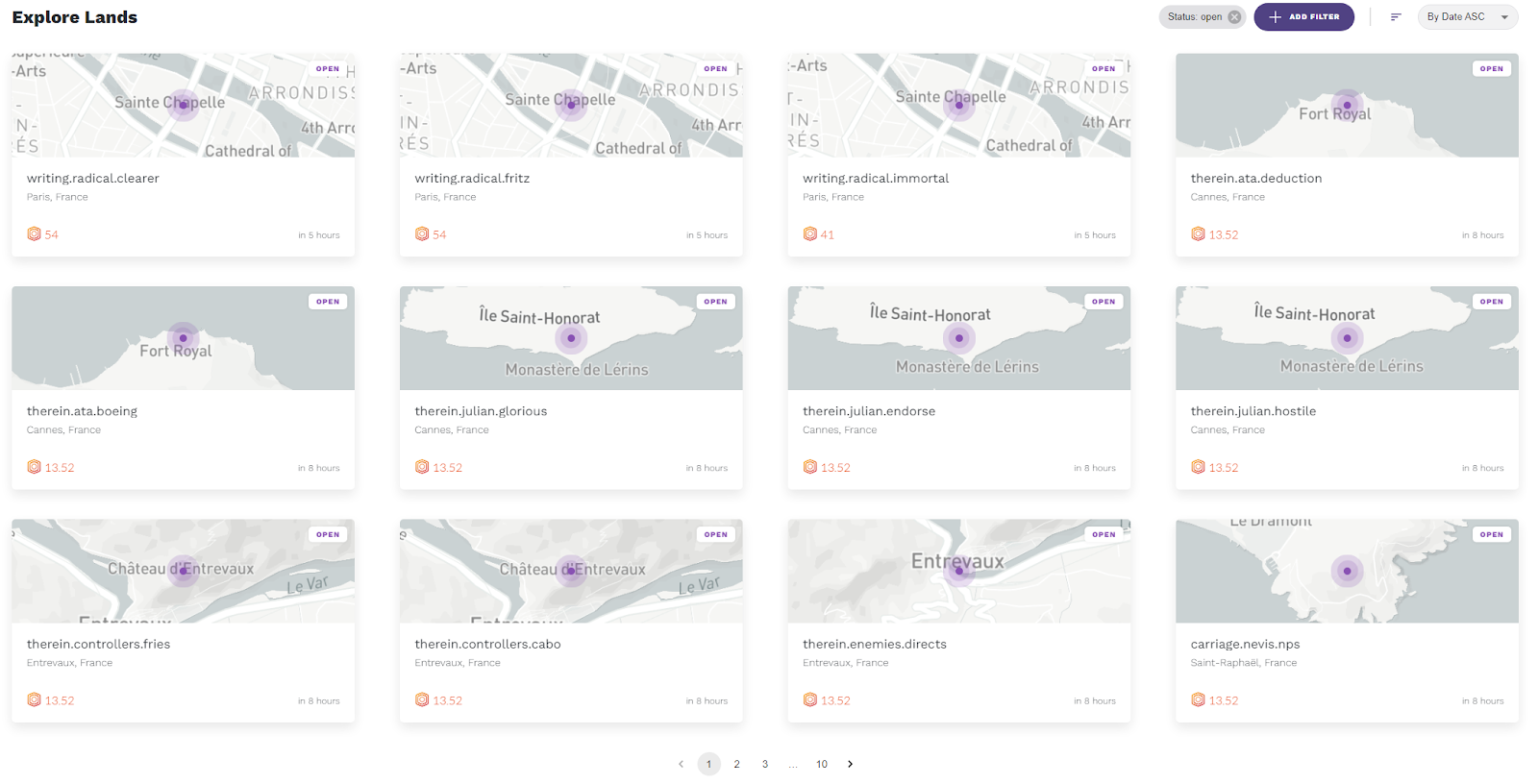 There are 3 primary forms of income generation on OverReality, including OVRLand- income source from NFT Land buying/selling/rental transactions, OVRExperience- paying rewards for user activities with the project's main token, and OVR Adv- buying and sell advertising opportunities on OVRLand.
Currently, because the project is new, the primary income of users will come from OVRLand. With more than 851,629 OVRLands sold, the trading volume, according to CoinMarketCap, within 24 hours, up to 2.3 million USD, also shows the project's attractiveness.
The attraction of the project
The project's token, OVR, is currently listed on major exchanges such as Coinbase and CoinMarketCap. OverReality is also featured in many major newspapers, collaborating with prestigious projects like The Sandbox to help the project build its position and show high growth potential in the future.
Project partners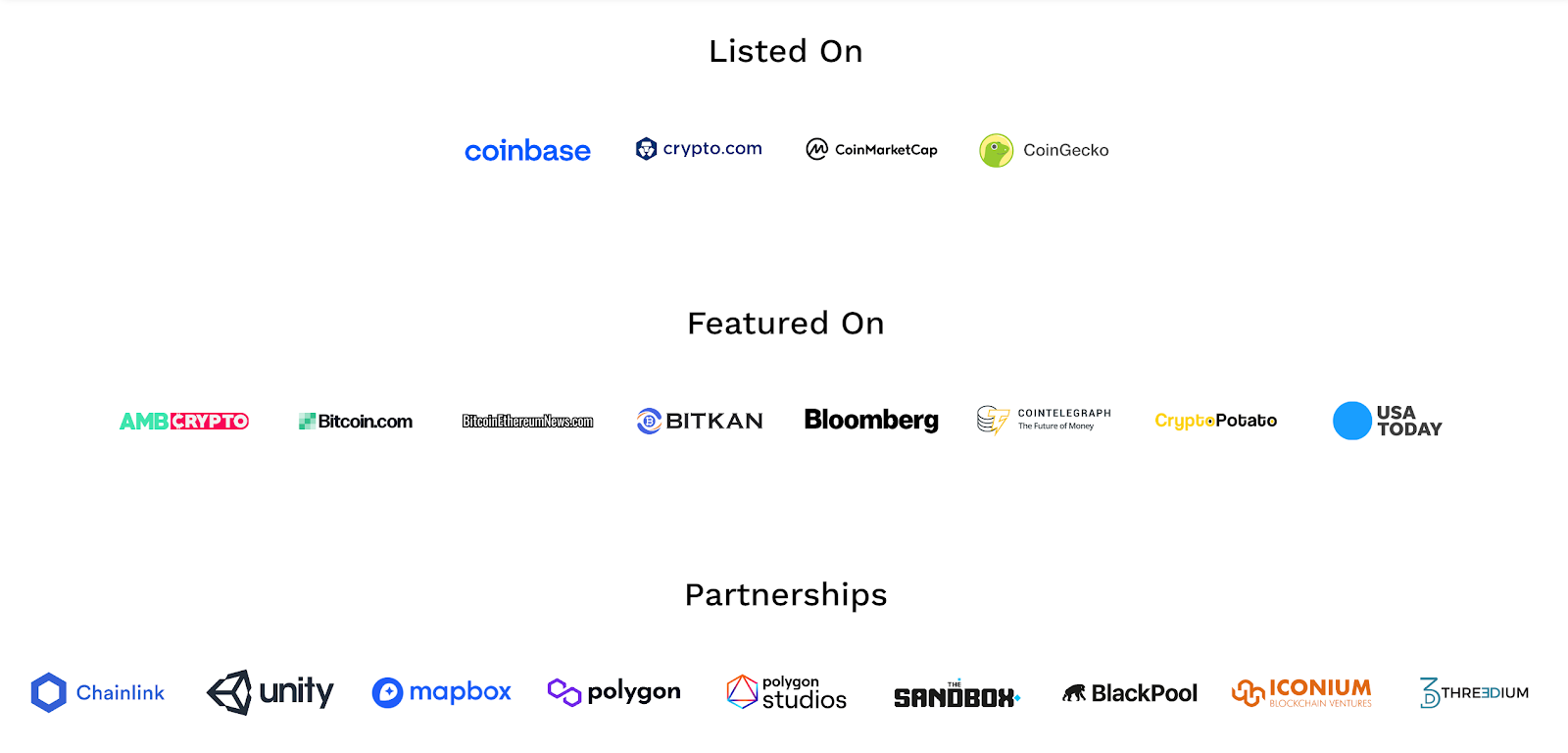 A project with great potential successfully won an official spot in the Binance MVB program. Will OverReality make a difference compared to other AR Metaverse projects? Let's wait for the results of the program soon.