In less than 2 days, the whole crypto market has suffered from the terrible drama between FTX and Binance causing the prices of a series of coins and tokens to plummet without stopping. A lot of bad news is pumped into the market making investors bewildered as to what to do? Even when the world's top crypto exchange FTX announced that it had blocked deposits and withdrawals, many investors were confused when their assets were almost frozen. Let's learn with Holdstation how to protect your assets in this turbulent time of the market!
What should investors do when the market is chaotic?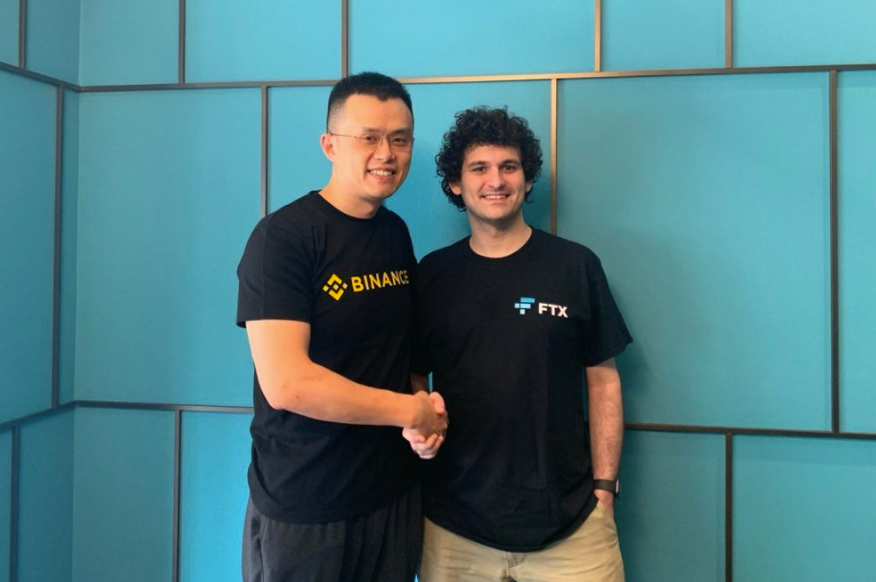 As everyone knows, the crypto market is an extremely volatile market. Everything can change in a short period of time. In just the past 2 days since the scandal between CZ and Sam "Curly" the whole crypto market has suffered enormous consequences as the price of a series of large and small coins and tokens has plummeted.
Many investors have expressed confusion about what to do with the amount of assets they are storing. Or some others race to bring money to derivatives platforms and long and short to make a profit.
From the point of view of Holdstation, the most important thing investors should do in times of market turmoil is to panic sell off or race for profits. This is the time when investors have to be very calm, keep a comfortable mind and find ways to protect and evaluate their portfolio.
--> There will be 3 cases as follows:
Case 1: With venture capital portfolios like shitcoin or lowcap. Investors should consider reducing or cutting positions to ensure capital. Because of the characteristics of shitcoins and lowcap coins, they will often drop very quickly even when the market recovers, these coins do not recover according to the general situation of the market but continue to decline. Remember that the deeper the market falls, the more new opportunities to make money will be created. Preserving capital waiting for new opportunities is better than burying capital in some asset class whose future does not have any positive fulcrum.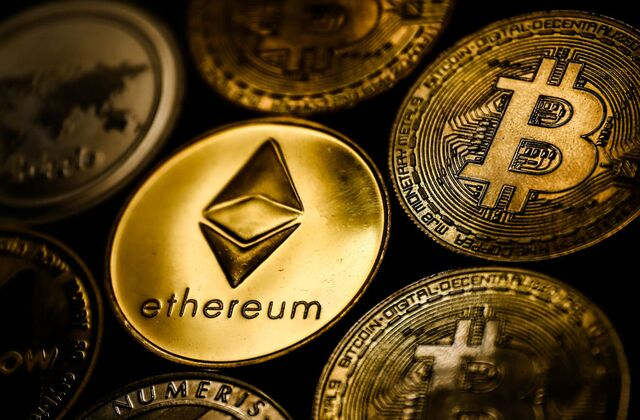 Case 2: With safe investment portfolios that are top or foundation coins such as Bitcoin, Ethereum, Matic,... Investors should consider cutting back depending on their position. The nature of top coins or foundation coins often has many factors such as technology, products, ... as a fulcrum to increase prices when the market recovers. So with these asset classes, investors should find ways to keep it safe rather than panic selling.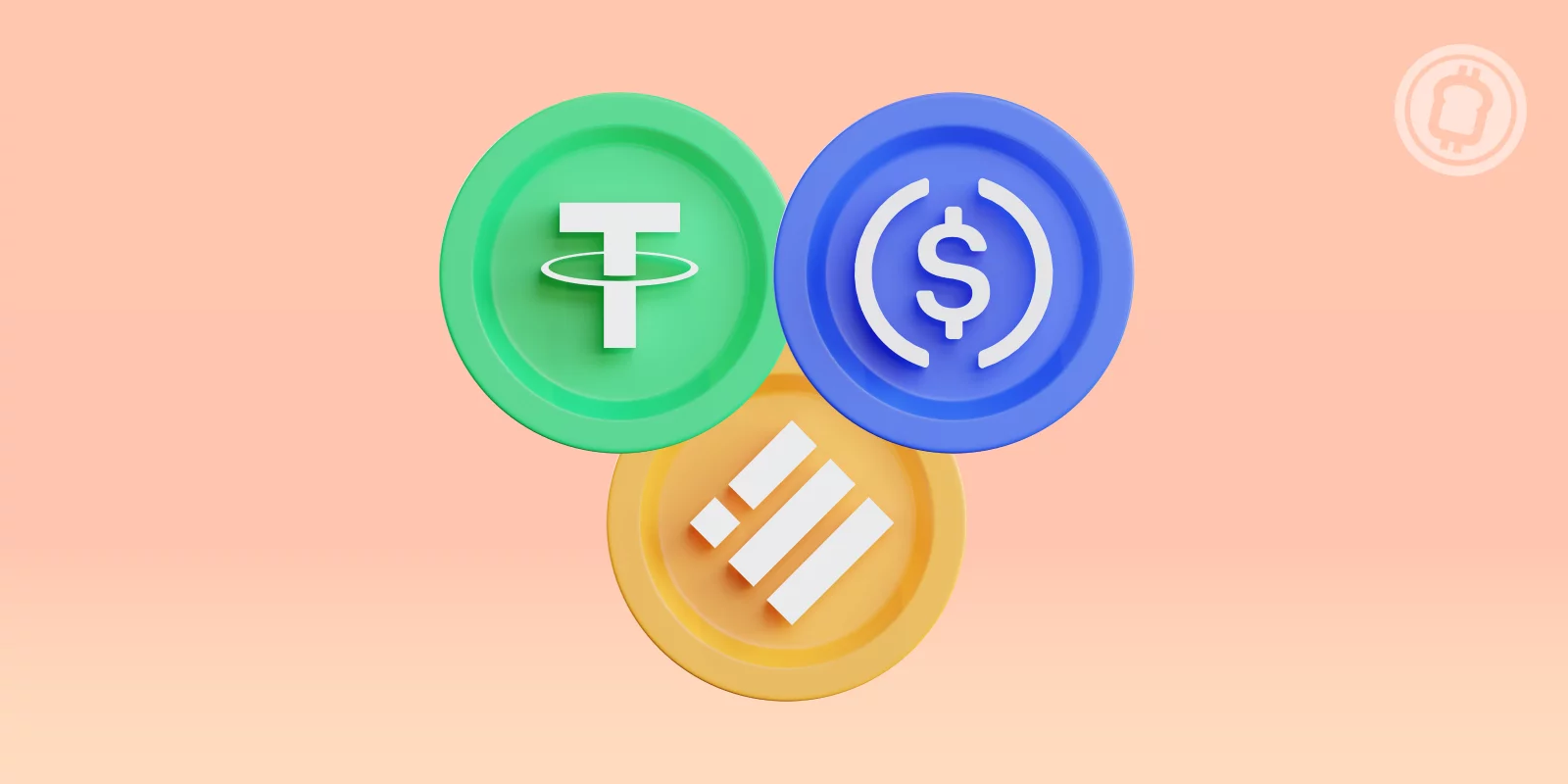 Case 3: Portfolios are assets with almost no volatility (stable coin): USDT, USDC, BUSD,... In turbulent times "cash is king" holding money will be the most advantageous. Investors should hold this asset of theirs and wait for opportunities to catch the bottom. Absolutely do not be in a hurry to catch the bottom too soon. Let's only catch the bottom when the market really shows signs of recovery.
How to do with assets that continue to want to hold?
How to store assets safely?
For new investors or even experienced investors in the market often trade crypto on centralized exchanges like Binance or ByBit,... The nature of this is that investors investment will be convenient for quick transactions and save time. However, when leaving assets on the floor, many risks can happen to investors. As the latest incident is the FTX cryptocurrency exchange, one of the world's top crypto exchanges with the top trading volume, has announced a deposit and withdrawal lock that makes the assets of millions of users almost lost. freeze.
So where should investors store their crypto assets to always be safe and still maintain the transaction of those assets quickly and conveniently?
-->The answer is to transfer money from the exchange to personal wallets such as: Holdstation Wallet, Metamask, Binance Wallet,... (The wallets have been audited by reputable parties such as Verichains or Certik).
When storing assets in personal wallets, control of assets will be completely with the user without any additional control of an intermediary, users can also complete transactions quickly. Quickly your assets on dex exchanges like Sushiswap, Pancakeswap,...
How to increase property value?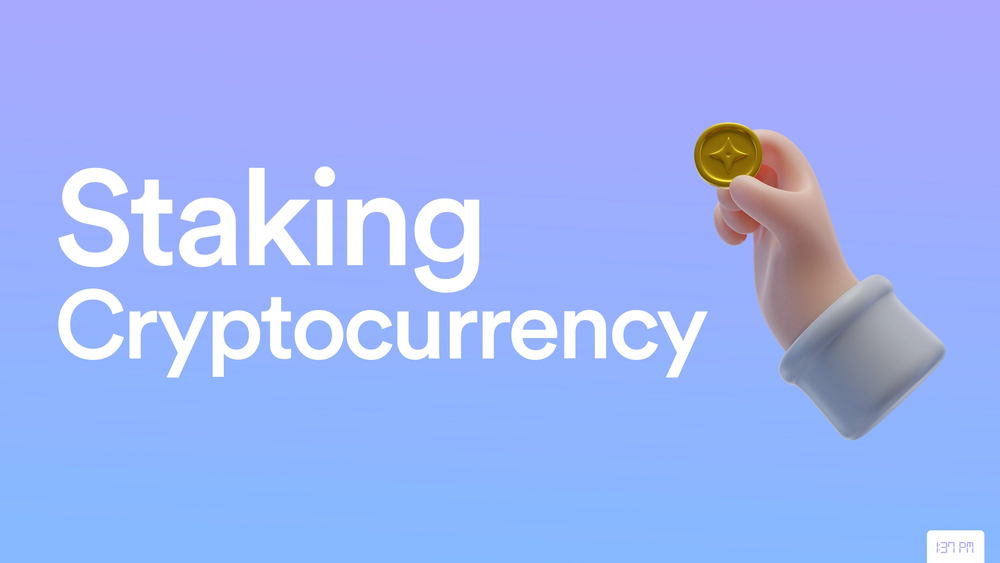 Besides storing assets, staking is also a solution to increase your personal wealth while ensuring safety in turbulent times. Users should use the project's direct staking platforms to ensure their assets are safe. However, this form of statking should only be applied to top coins such as BTC, BNB, ETH as the individual writer mentioned in the above cases.
Criteria for choosing a staking platform:
-Are the project's direct staking platforms or have backers who are big names: for example, staking $ETH on Lido Finance.
-The total key value of the staking pool with top coins should be over $30 million.
-Staking pool APR should be at a reasonable level for top coins, usually between 5%-8%.
-Unstake time should be flexible, no waiting time to unstake.