Consensys, the parent company of the Metamask wallet project, has revealed that this national wallet will have plans to launch a token in the near future. With a valuation of $ 7 billion, this Airdrop is expected to pay huge rewards to users. Let's find out the details of the high potential Airdrop opportunity from this big project with Holdstation.
Tutorial for a chance to get Metamask airdrop
Add chains to your wallet
Go to http://chainlist.org
Connect your Wallet
Add the most popular chains to the Metamask extension/app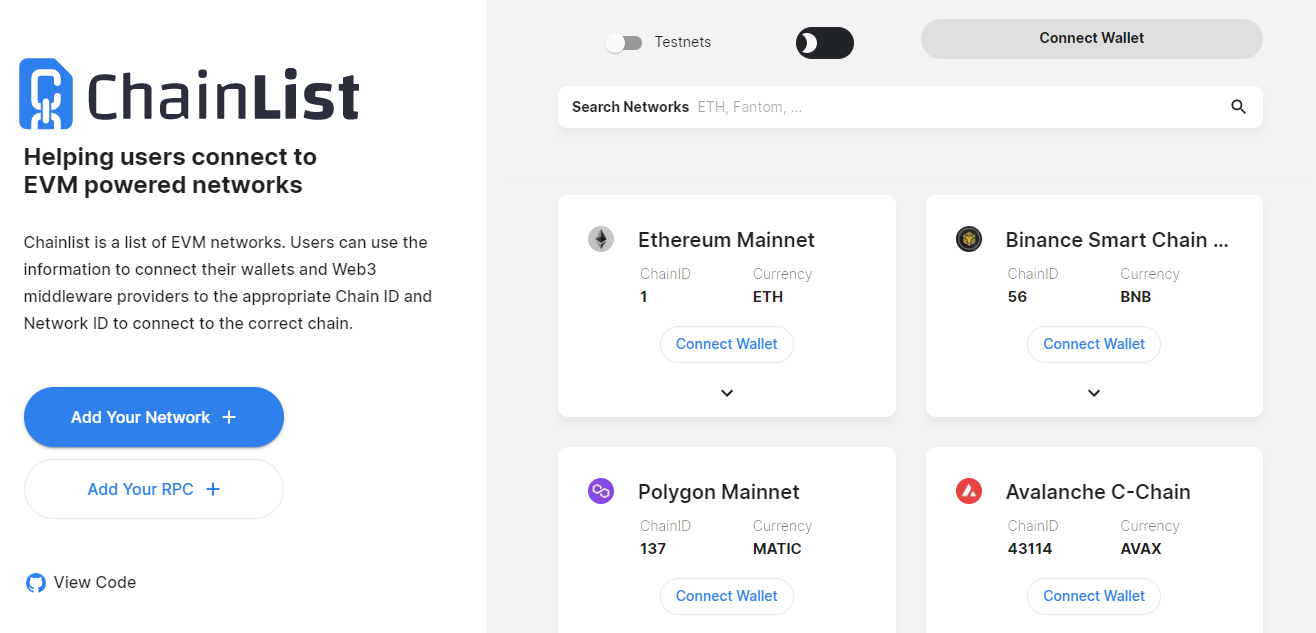 Interact with the Metamask bridge
Connect wallet - Select Eth as network
Choose a network
Bridge some funds
Users can use other networks for cheaper costs.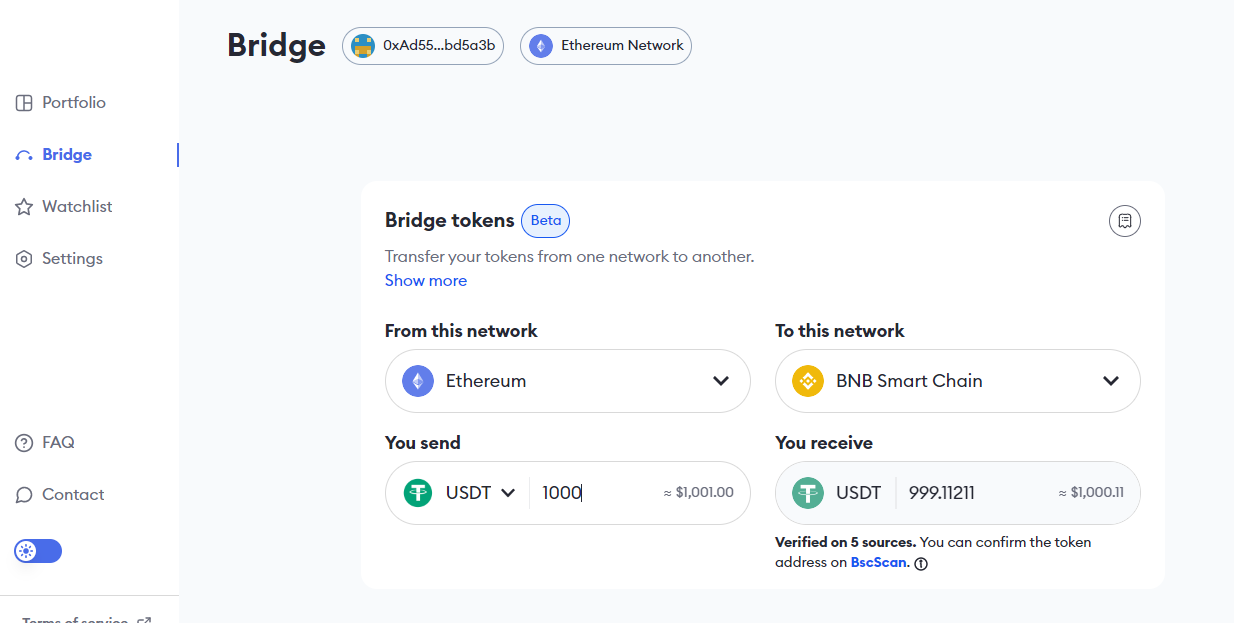 Swap using Metamask built-in function
Go to your Metamask wallet
Click the swap icon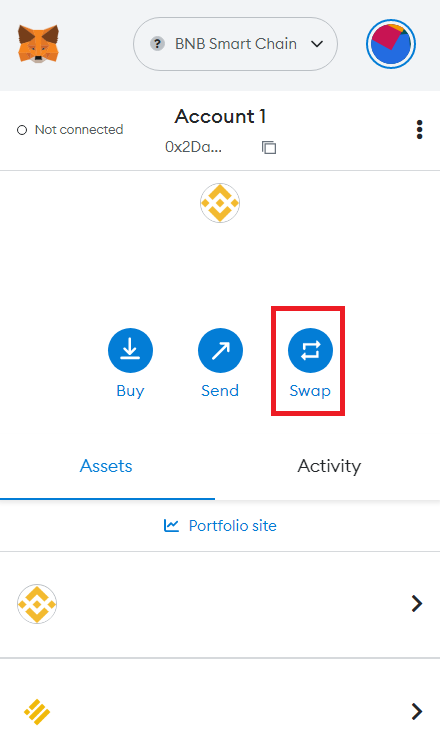 In the Swap section, select the token to be swapped and the target token, click 'Review Swap' to check the gas fee and transaction value. After confirmation, select 'Swap'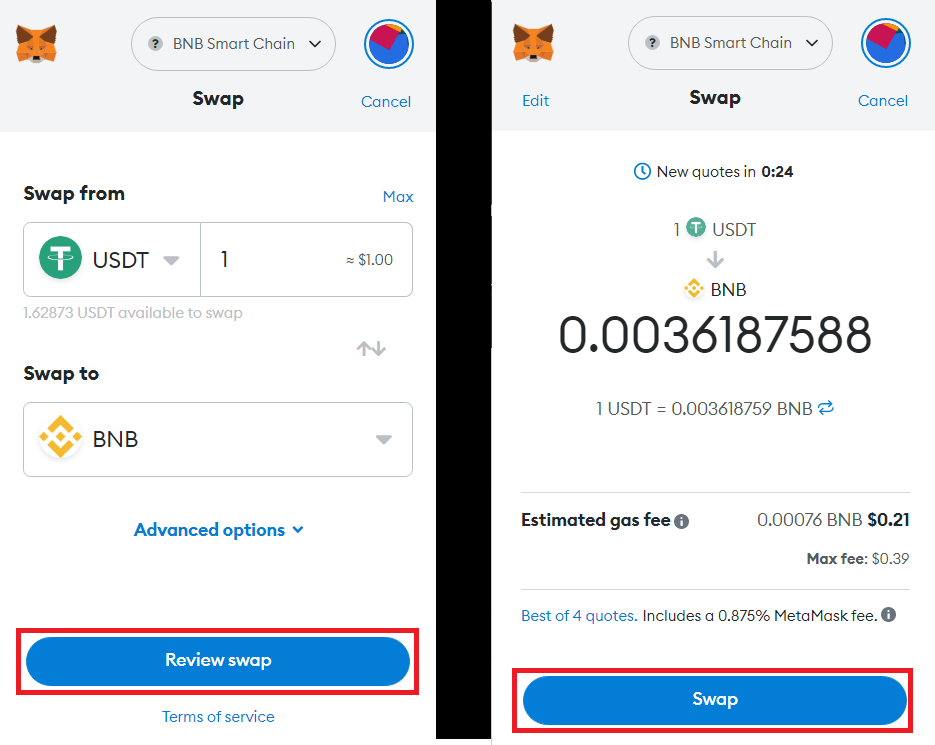 Wait until the screen shows the completion of the transaction, then you have successfully swapped tokens on the Metamask wallet.
Make a donation via Gitcoin
Gitcoin is also owned by Consensys, the parent company of Metamask.
Complete this step to increase your chances of receiving an airdrop. Visit gitcoin.co/grants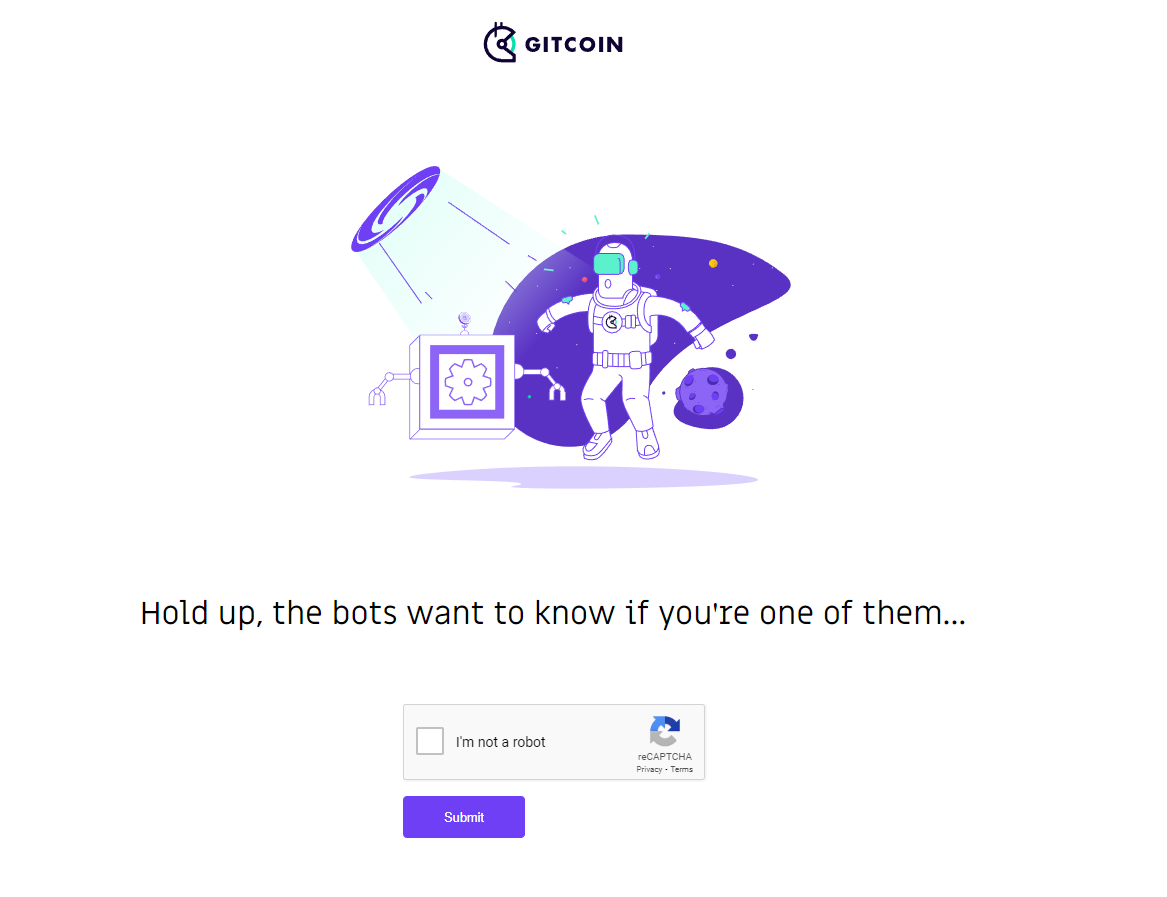 Once on the Grants homepage, select 'View all grants'
A list of projects calling for support will appear, choose the project that you find most useful and want to donate, click 'Add to Cart' (Holdstation chose Ethereum Staking Guild on Ubuntu because of the practicality of this project.)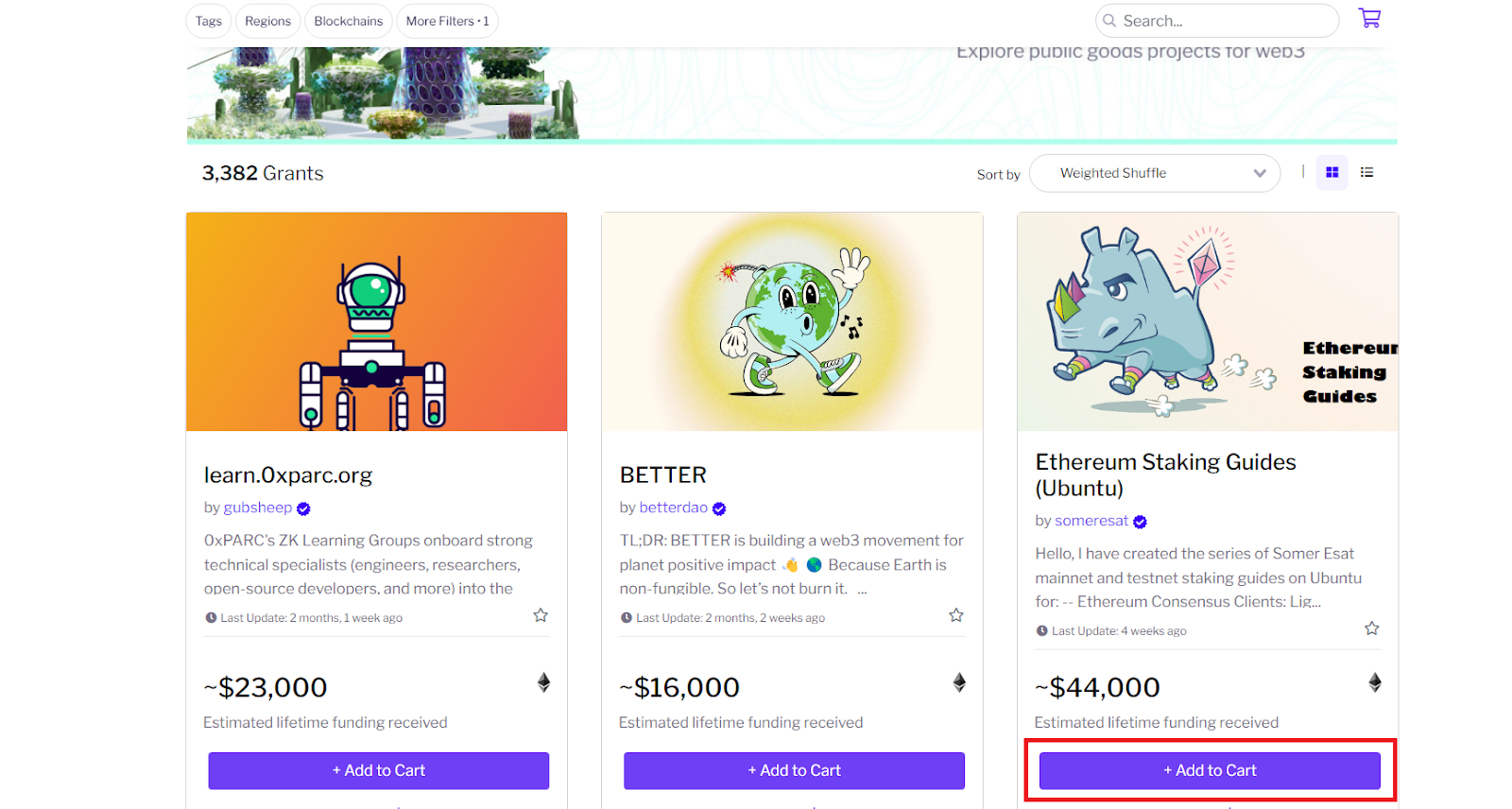 After successfully 'Add to Cart', you will see the Cart icon in the upper right corner increase to 1. Click on the Cart icon, select 'Checkout'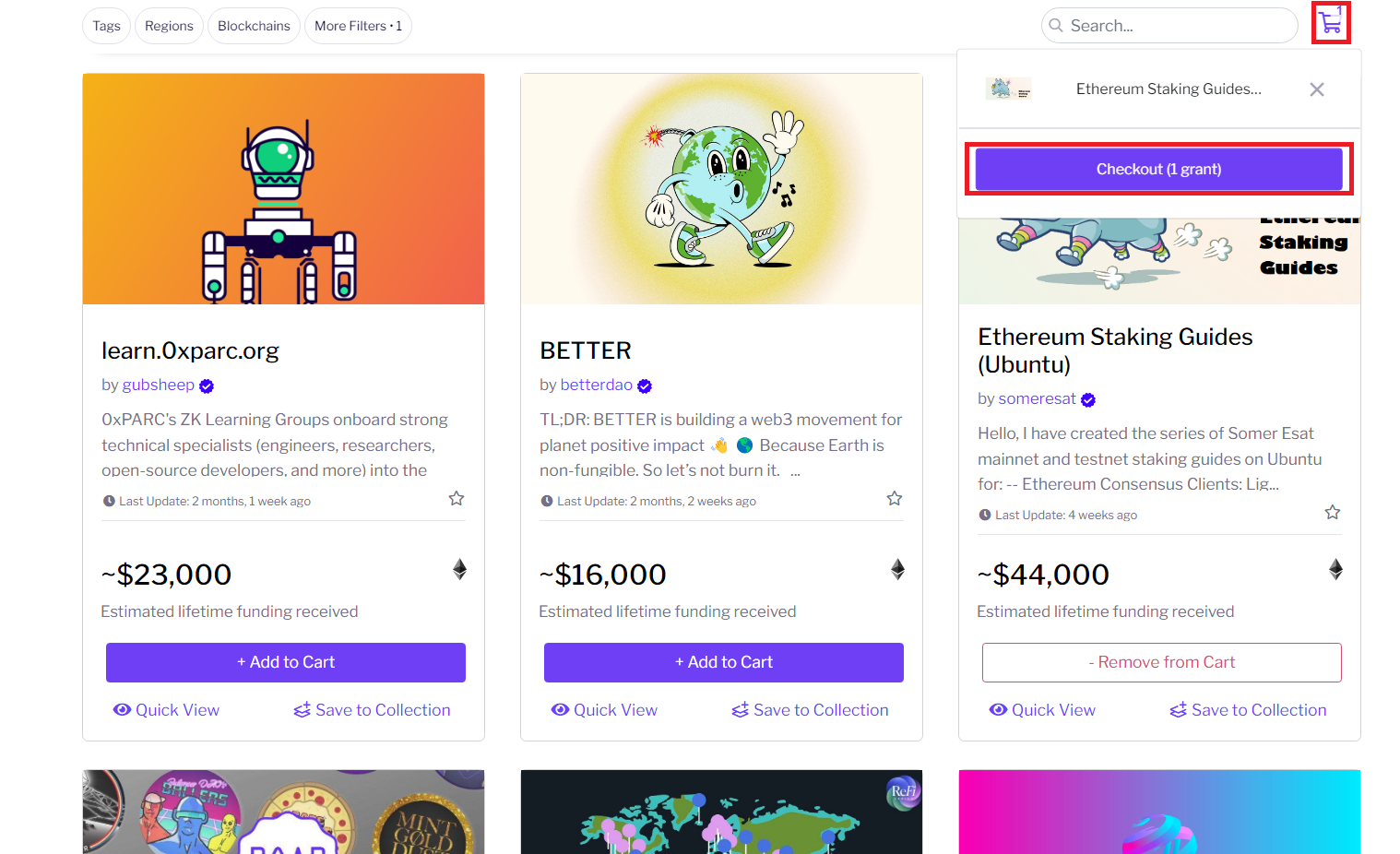 Next, in the Grants Cart section, customize the name and number of tokens you want to donate (total donation should be equivalent to 10 USD or more). Once done, select 'I'm ready to checkout' and select supported networks with respective balances (Ethereum, Polygon or ZkSync) Note: Gas fees when transacting on Ethereum are quite expensive (4-10 USD depending on peak hours). Therefore, Holdstation proposes to use 2 alternatives, Polygon or ZkSync, for a more stable fee.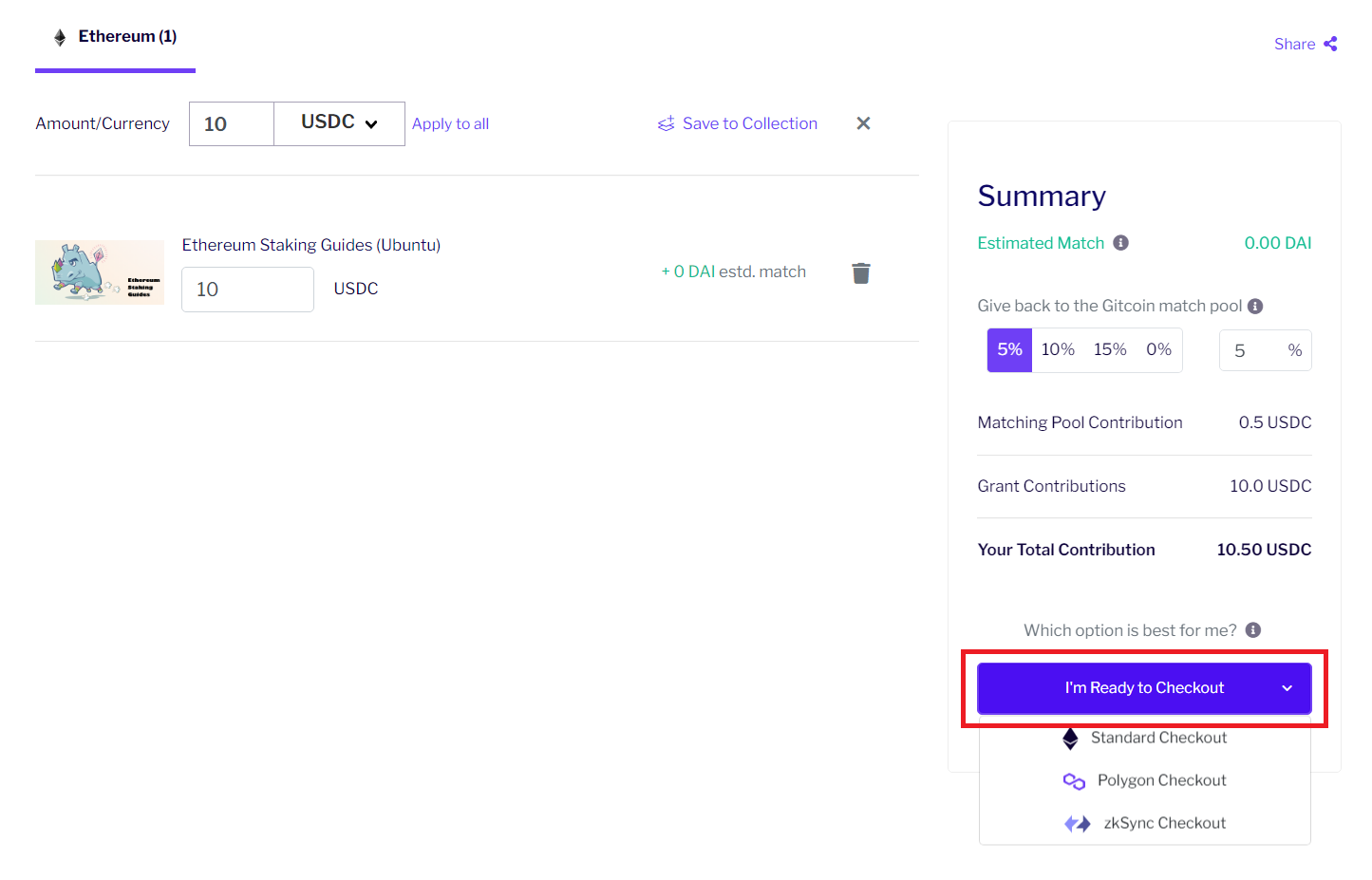 Connect Metamask wallet -> Accept transaction on wallet -> complete donation.
Fill out the Infura form
Access this link: https://www.infura.io/resources/network/decentralized-infrastructure-network-early-access-program
Then fill the form.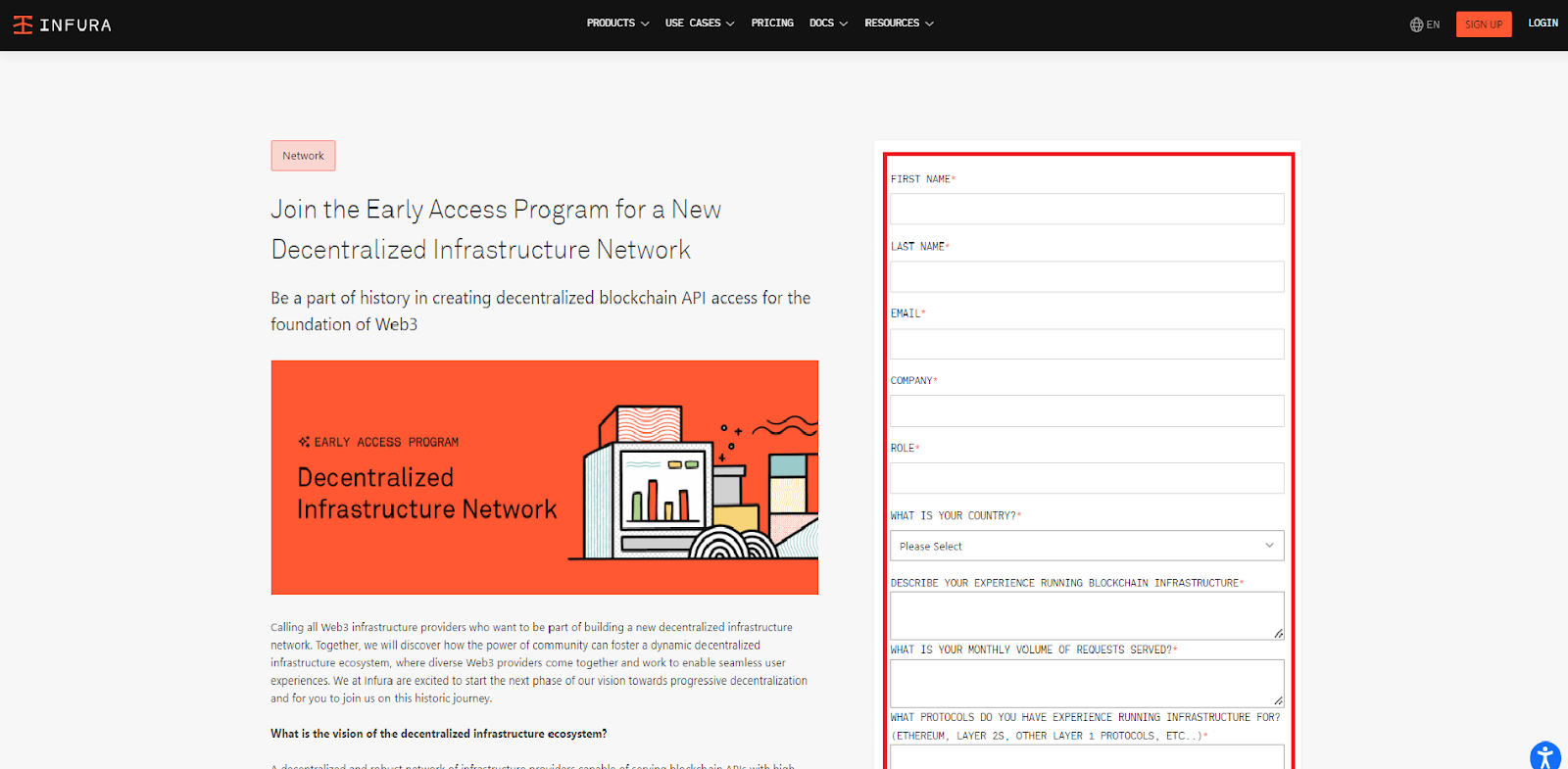 If you have not thought of the information to fill in, please refer to Holdstation below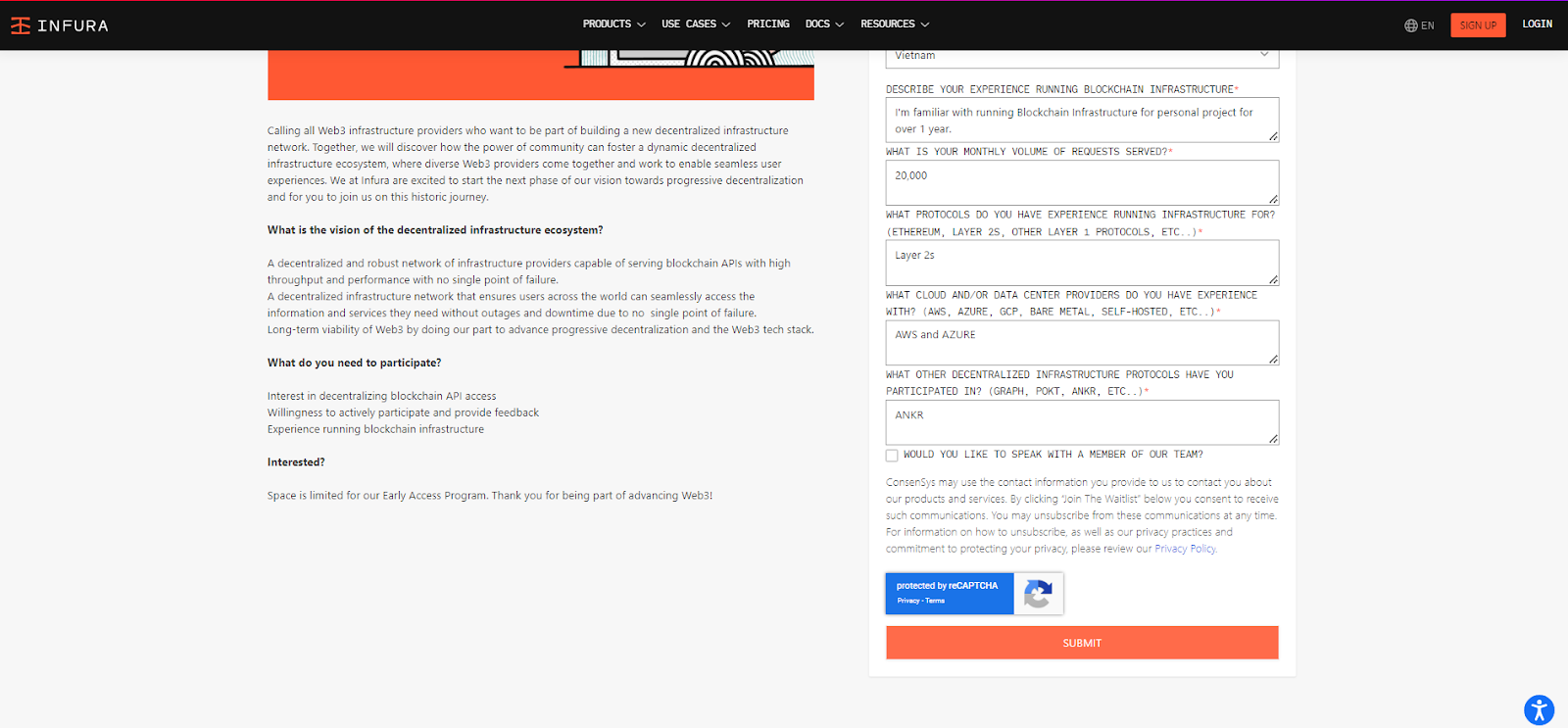 Finally, Submit the form.
Summary
Above are the steps to take to have a chance to receive the airdrop from Metamask. Wish you success and receive a huge airdrop in the near future.