At Holdstation, our passionate mission revolves around transforming the landscape of perpetual and Smart Wallets on zkSync. Our objective is clear - to make the crypto journey cool, easy, and stress-free. With the rock-solid foundation of our perpetual protocol zkSync mainnet, and the remarkable success of our uGOLD utility launch, bringing over 60,000 satisfied users, we are on the verge of something big – a Public Sale exclusively for our vibrant community.
Holdstation is built on a sustainable business model driven by fee generation. It's worth mentioning that, in line with our commitment to fairness, transparency, and inclusivity, there will be no tokens to the equity investors. This ensures that everyone in our community has an equal opportunity to join and grow with us!
Fair Subscription Model: During the subscription phase, participants commit ETH within a specific time frame. After this phase, the HOLD token distribution is calculated, then officially launched.
Public Sale Schedule:
Nov 21 - Nov 24: During this period, the subscription pool is open for individuals to commit ETH on zkSync Era.
Nov 25 - Nov 26: The HOLD token distribution is calculated.
Nov 27: HOLD tokens are available to claim & launch.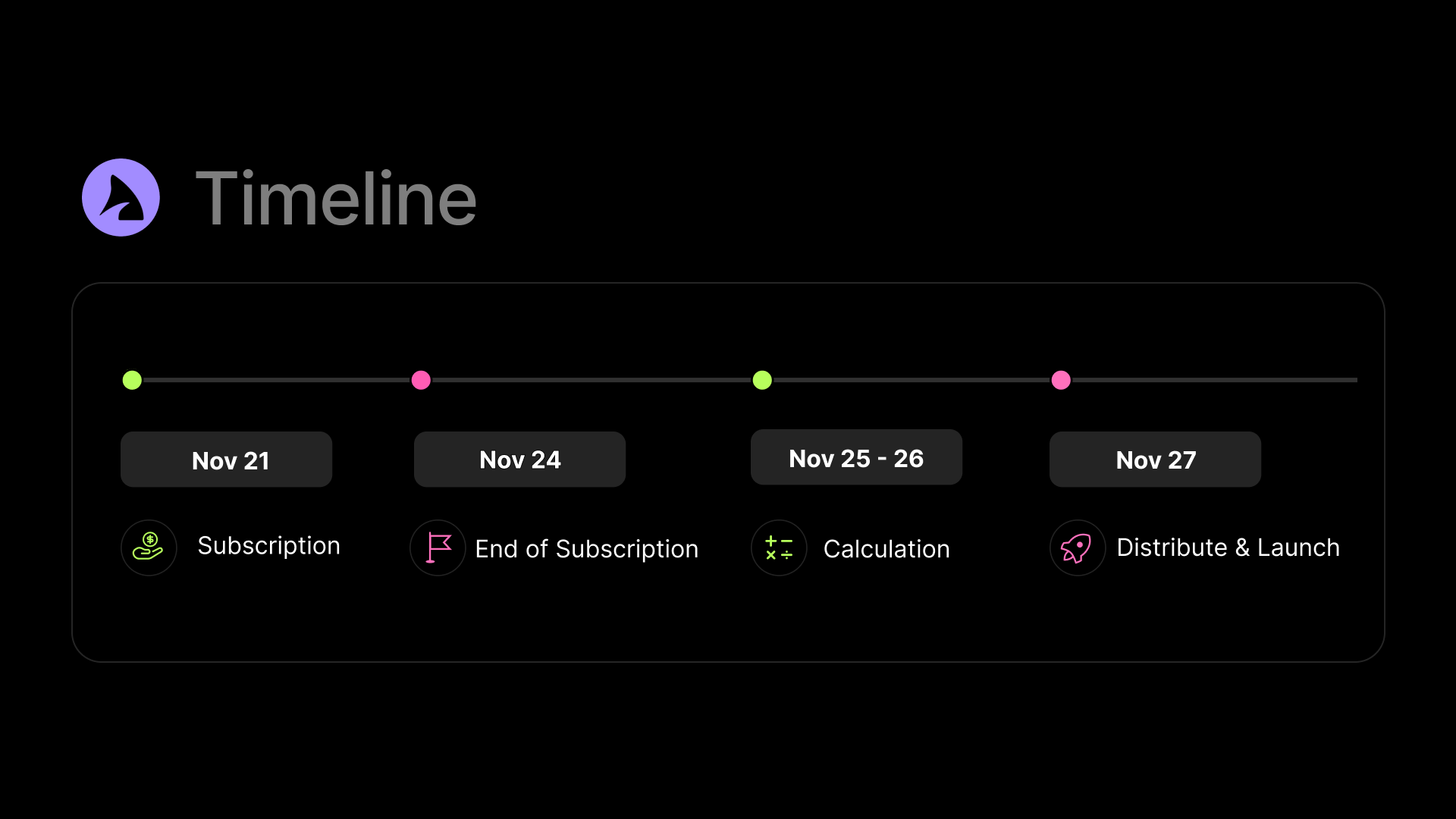 The HOLD/ETH liquidity pool will be added via Syncswap DEX on zkSync Era ecosystem.
Holdstation Public Sales Information
Softcap: 1,000 ETH
Hardcap: 1,500 ETH
Hardcap Per User: 30,000 HOLD (15 ETH)
Amount For Sale: 3,000,000 HOLD
Price: 0.0005 ETH/HOLD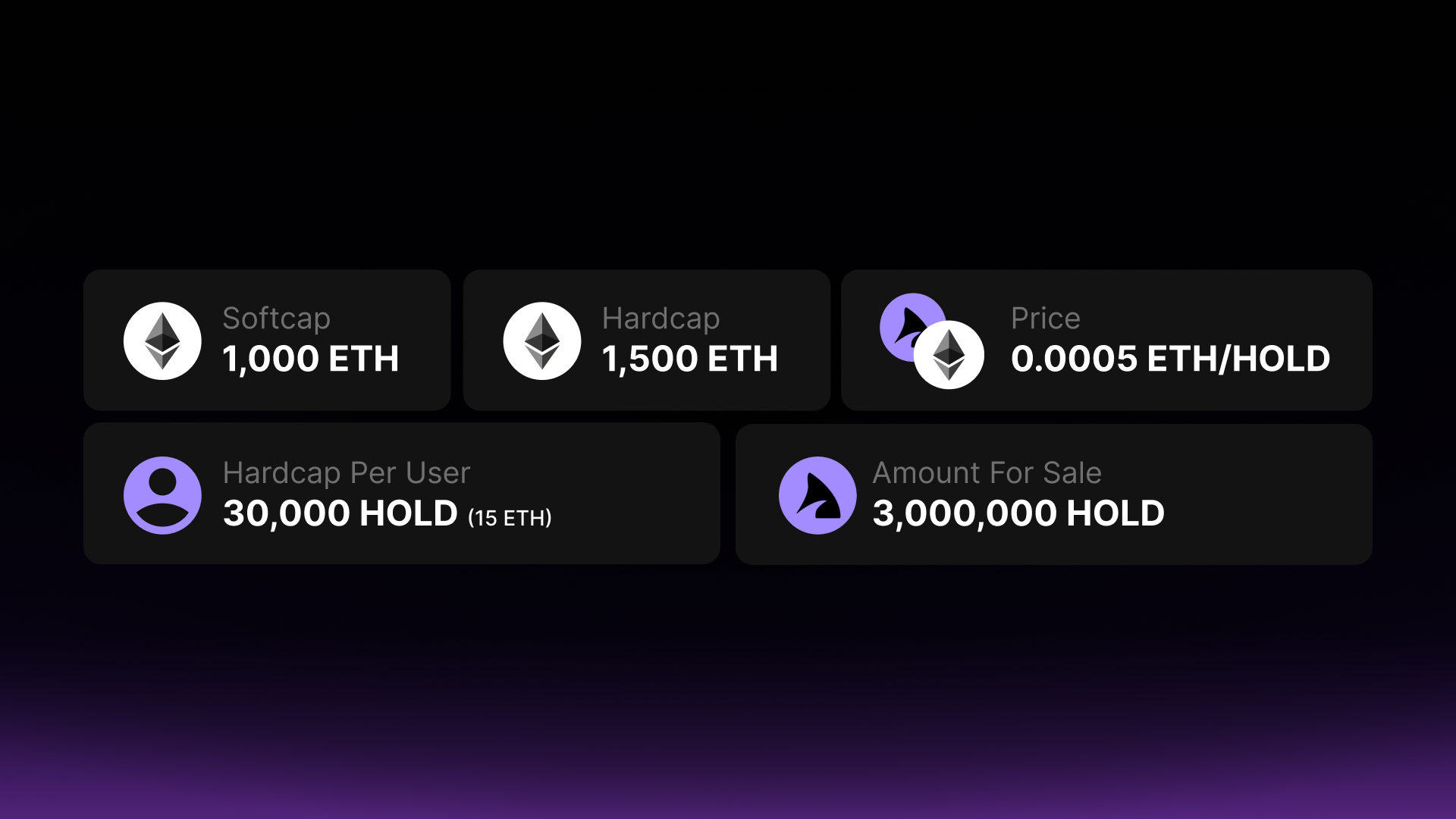 The public sale starts on November 21 and ends on November 24. Following the sale, HOLD liquidity and token listing on November 27, aligning with our community-driven core value.
Our Fair Subscription follows the Soft Cap and Hard Cap rules, with clear token pricing and allocations. We set a Soft Cap of 1,000 ETH and a Hard Cap of 1,500 ETH, guaranteeing equal pricing for all participants and automatic refunds for excess contributions.
Post-sale, funds are allocated as follows: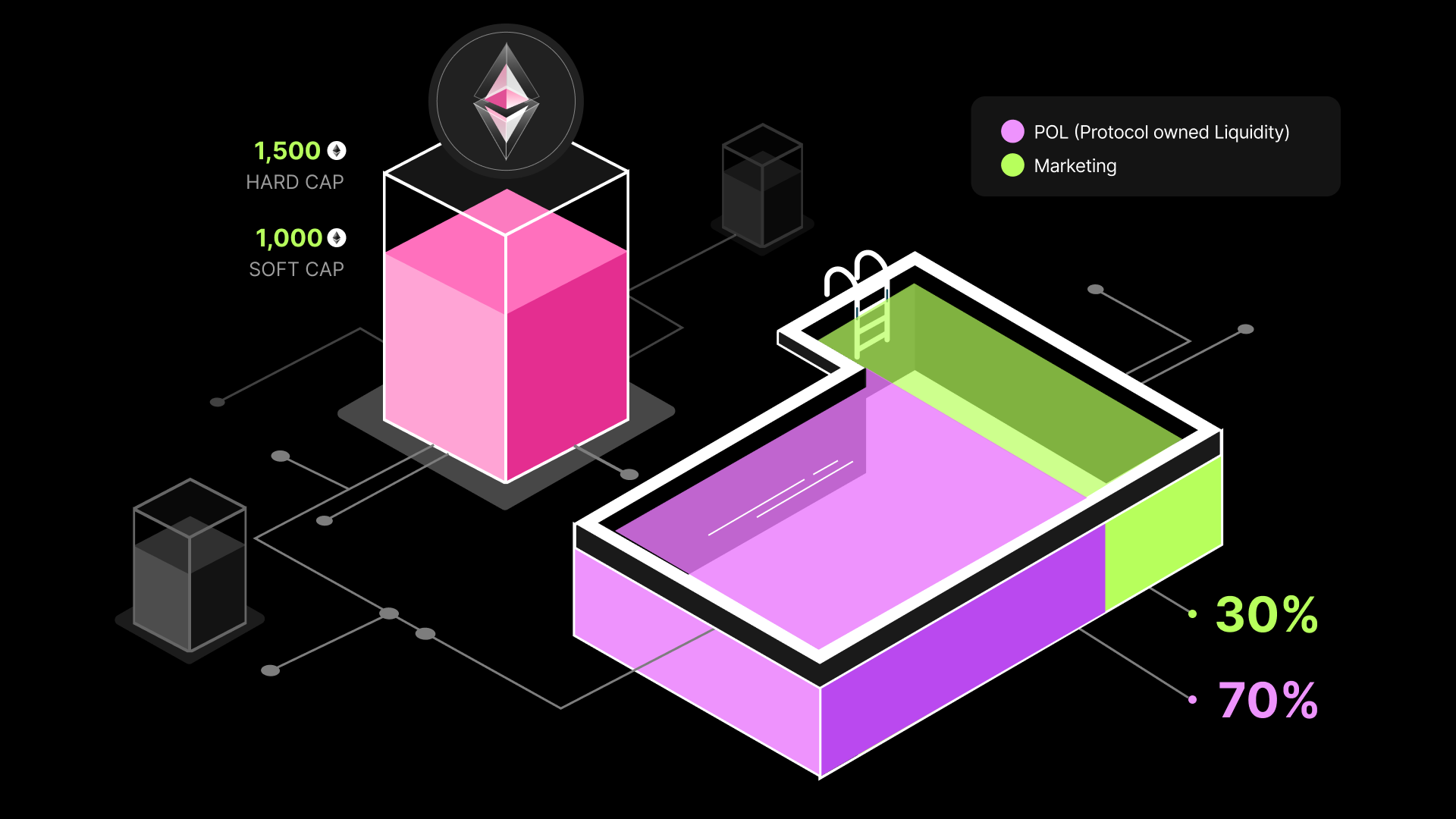 Protocol Owned Liquidity (POL) - 70% A substantial of the funds devoted to POL to support the growth of Holdstation Account Abstraction Wallet, which includes the following:
HOLD Liquidity Pool: Allocation of funds dedicated to maintaining robust liquidity for the HOLD token on both decentralized and centralized exchange platforms.
Vault Contribution: Additional funds are injected into the protocol's vault to support higher levels of Open Interest. This indicates a capacity to support more substantial trading positions on Holdstation Account Abstraction Wallet
hsUSDC/USDC Liquidity Pools: Placement of funds into a pool of stablecoins for users looking to exit their positions early and convert to USDC.
Market Making: Ensuring ample liquidity across decentralized and centralized exchanges to facilitate smooth and efficient trading.
Marketing - 30% of the budget is allocated to enhance the protocol's market presence, with a particular emphasis on affiliate programs.
Expansion of Marketing Campaigns: The focus is on broadening the scope of marketing campaigns to increase the protocol's visibility in the market.
Affiliate Program Development: Through our affiliate programs, we aim to improve accessibility to the protocol, leveraging the networks of affiliates to introduce user-friendly platforms, informative content, and active community participation.
Multisig Treasury Wallets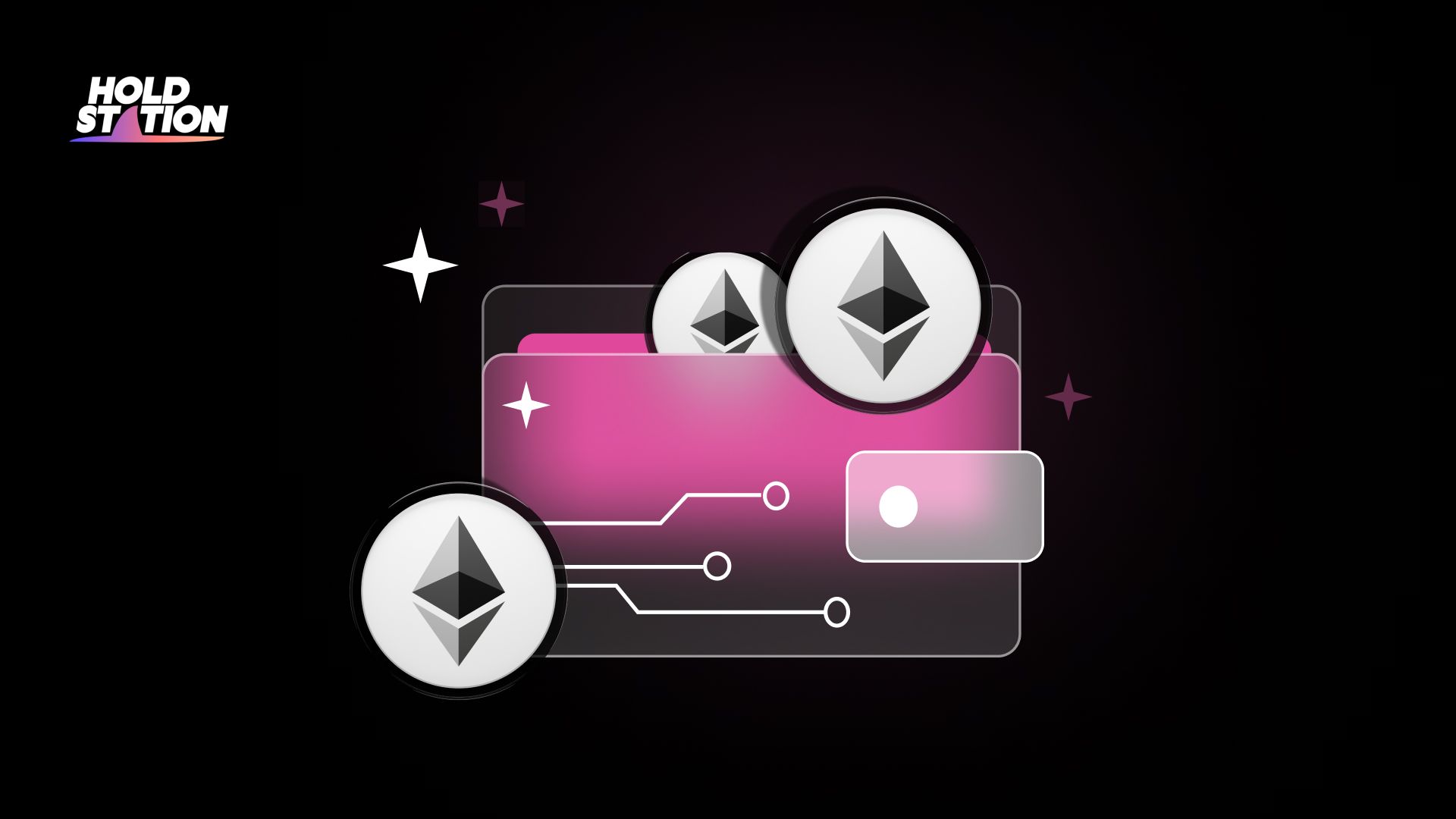 Protocol Owned Liquidity Multisig Wallet: 0xF7f578b8B69dFb60bFD65cF10Df65253dE2bAF73
Marketing Multisig Wallet:
0xc98661B789EB40bb93FE1Dd73762c5Eb4c680858
Through a transparent public sale, we're optimistic about Holdstation's long-term success. Recent events underscore the significance of decentralized infrastructure and user-friendly interfaces, similar to what Web2 users enjoy. Our focus is to grow the zkSync ecosystem, crafting the next-gen smart wallet for future trading infused with Account Abstraction, making crypto more accessible and user-friendly to everyone.
Useful links
Whitepaper | Website | DeFutures Exchange | Documentation
---
Holdstation Wallet - Your Gate to Web3 💜🦈
Make DeFi as easy as CeFi!
📲 Download now: IOS | Android
Disclaimer:
The information, statements and conjecture contained in this article, including opinions expressed, are based on information sources that Holdstation believes those are reliable. The opinions expressed in this article are personal opinions expressed after careful consideration and based on the best information we have at the writing's time. This article is not and should not be explained as an offer or solicitation to buy/sell any tokens/NFTs.
Holdstation is not responsible for any direct or indirect losses arising from the use of this article content.