So, there are less than 2 weeks left until the event "The Merge" will officially take place. If the "The Merge" event is successful, then after September 15, $ETH, the coin with the second largest market capitalization, will enter a new era. This September 15, 2022 mark will also be a major milestone marking a new starting point for the crypto market. In addition to $ETH that will have a big move, there is no other strange name $OP, Optimism is the coin that will benefit greatly after this "The Merge" event! Let's go with Holdstation to find out why this is so!
I.Overview of Optimism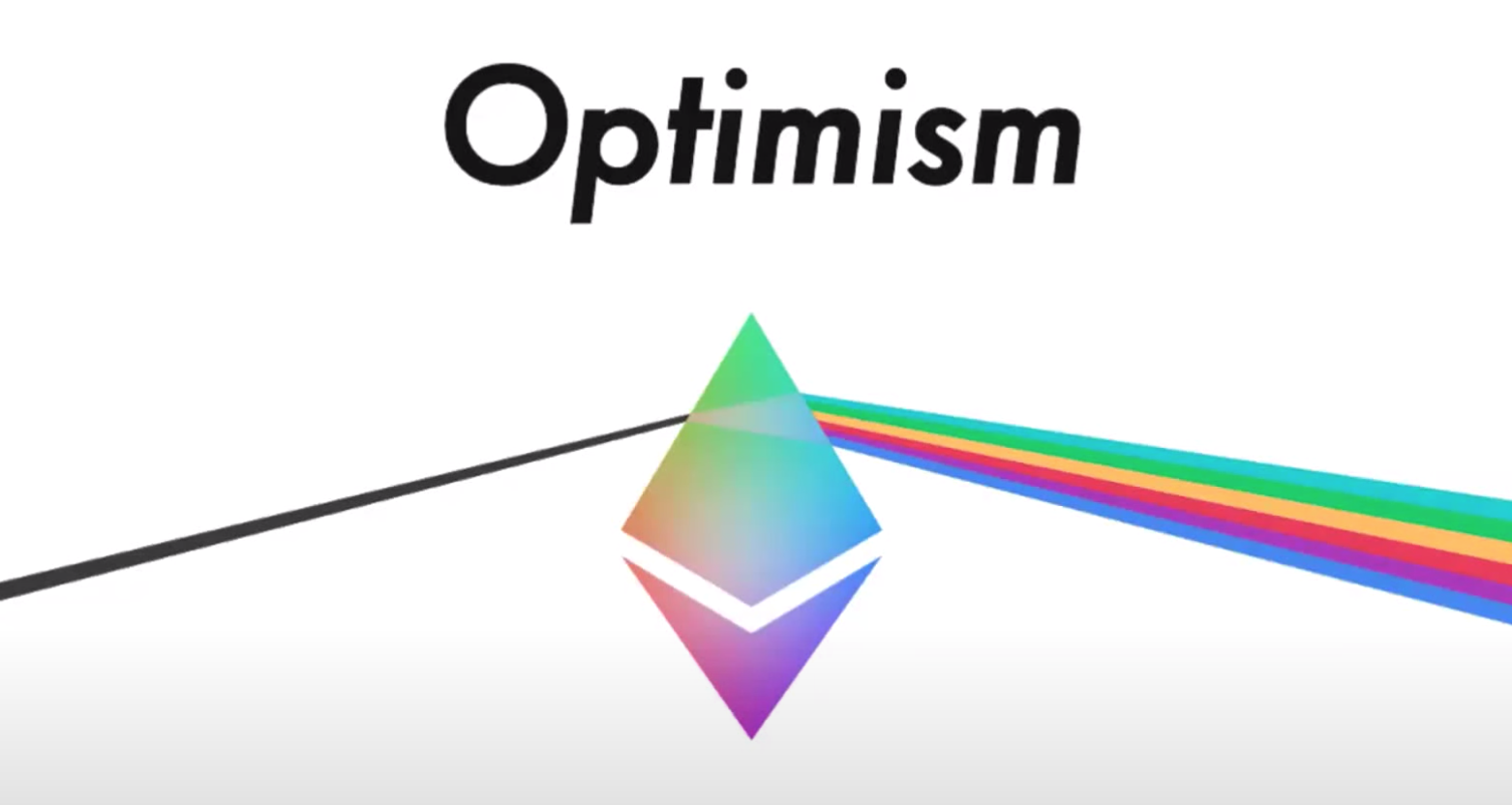 Optimism is a Layer 2 scaling solution on Ethereum to reduce gas fees, speed up transaction completion, thereby providing a more optimal user experience while maintaining security from the Ethereum original chain. Optimism belongs to the Optimistic Rollup segment, using a fraud proof security mechanism.
Understandably, the user's transaction will be considered valid and executed if it is not proven to be fraudulent.
II. The reasons that $OP will pump, if "The Merge" succeeds.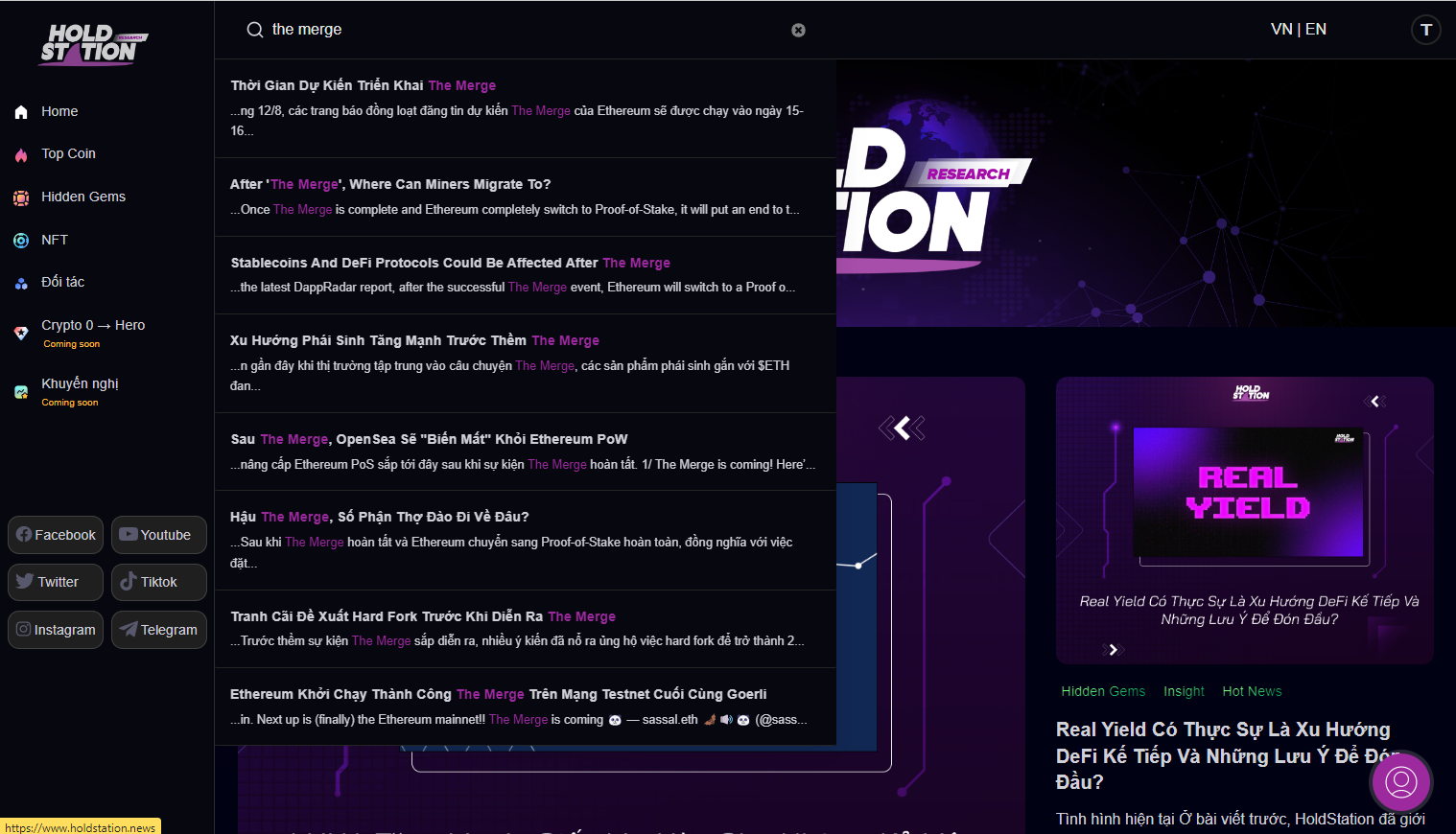 If the event "The Merge" is successful, $ETH will benefit greatly (how big, Holdstation has a series of analysis about the story of "The Merge" that people can search for the keyword "The Merge". Merge" on the toolbar as shown above). When money flows into Ethereum, Optimism as layer-2 of Ethereum will certainly benefit.
1.TVL of $OP has grown tremendously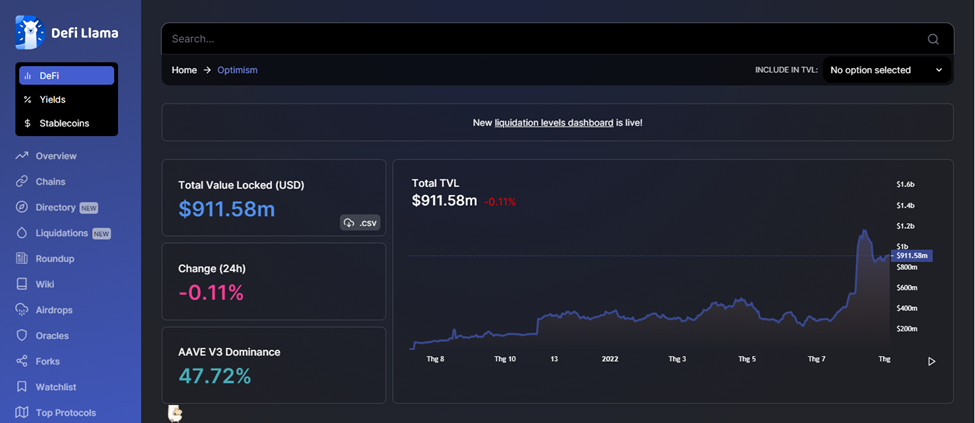 In the past August although there was no news that was too prominent to create a fomo wave for $OP. But OP's TVL spiked and peaked at $1.16 billion on August 11.
If you pay attention to the majority of Layer-1 or Layer-2 projects on Defi, the total TVL is always quite low compared to the market capitalization, for example Matic: TVL is currently $1.78 billion while That market capitalization is up to nearly 7.6 billion dollars. As for Optimism $OP TVL is currently about $ 911 million while the new market capitalization is less than $ 300 million. TVL is now more than 3 times the market capitalization since then. So the long-term growth potential of $OP is undisputed.
2.The Surge will bring positive influence.
According to Ethereum's upgrade roadmap. Coming to "The Surge" stage, the main task is to increase the scalability for more developed extensible solutions. From Ethereum's current transaction speed of 24.6 TPS that would increase to around 100,000 TPS. This explains in no small part why layer-2 solutions like $OP all reacted positively to the "The Merge" event.

III. Reference buying entry and investment orientation for Optimism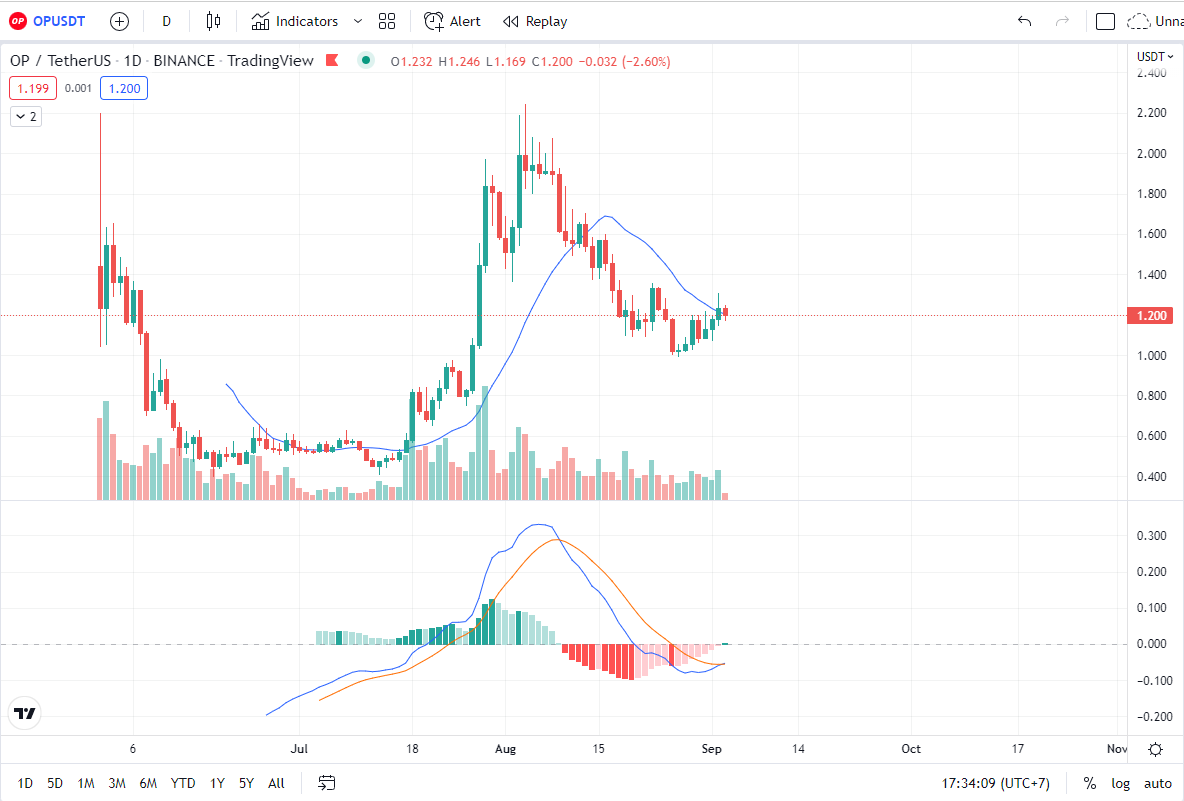 At the time of writing $OP is trading at $1.2 the key technical indicator MACD is showing signs of divergence. If BTC continues sideways and goes up in doubt then $OP will certainly be able to pump in the short-term trend. $OP is also currently having a psychological resistance at $1.33. If this resistance is overcome, the possibility of $OP pump will be extremely large.
Investors can refer to start disbursing at the current price range, with the target to overcome the $1.33 resistance. Investors consider locking in 50% or part of the profit around $1.55 and continuing to squeeze the rest until $1.8-$2. With Stoploss investors can consider to stay at the price of $ 1. This is a reference for spot investment, long-term holding. Should not be applied to investment strategies such as margin or Future.