Wormhole and Pyth Deployed on Aptos
Recently at the Messari Mainnet conference, Wormhole Bridge and Oracle Pyth, two DeFi infrastructure platforms powered by Jump Crypto, confirmed to be deployed on the recently emerging Layer1 blockchain - Aptos.
Wormhole Bridge is a crosschain bridge that helps users transfer tokens between ecosystems, especially Solana, quickly. And Aptos will become the 17th blockchain supported by this protocol, including Ethereum, Solana, Binance Smart Chain, Polygon, Avalanche, and others. The protocol says it will be ready as soon as Aptos is up and running, and it will allow the transfer of data, including tokens, between all connected chains and Aptos. Protocol-wide volume is over $50 billion, with over 1,000,000 requests resolved and thousands of requests per day sent across supported chains.
In addition, Oracle Pyth will also be deployed as Oracle on Aptos, providing external data to the blockchain and developers can apply this data on decentralized applications.
So what does all this mean for Aptos?
With help from Wormhole Bridge, liquidity can easily flow to Aptos both from EVM and non-EVM blockchains and will allow Aptos to launch upcoming projects.
Users can also easily send funds directly from Metamask wallet to Martian wallet via Wormhole functionality without needing to top up new wallets and access the already established NFT market.
Developers can build with xChain without doing the extra work of developing smart contracts. Decentralized applications will also benefit from Oracle Pyth.
Conclusion
Aptos received huge investment from Binance A16Z, MultiCoin Capital, Three Arrows Capital, FTX Ventures, Coinbase Ventures and Coinan. The project is currently valued at more than 4 billion dollars.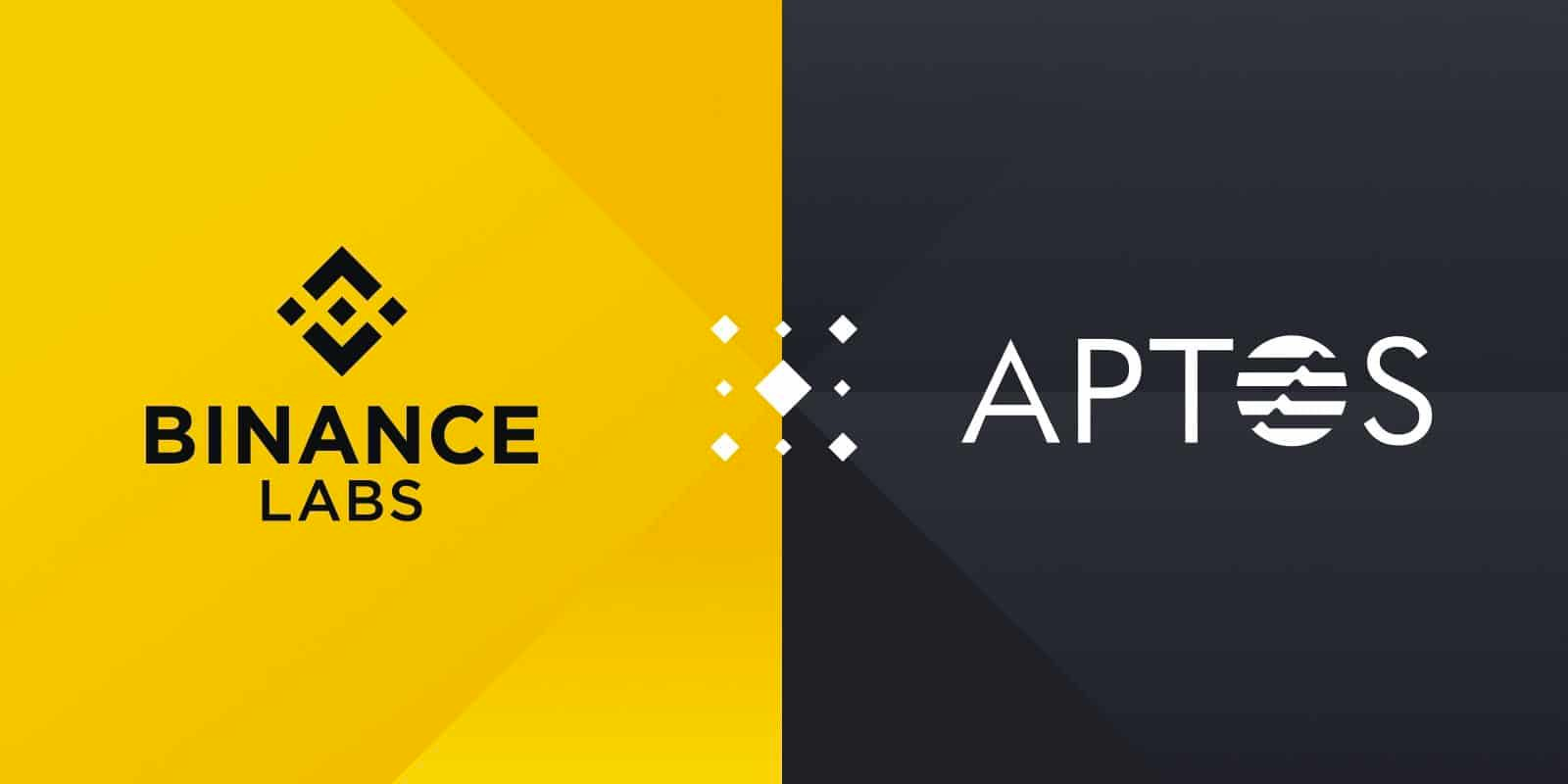 As a non-EVM blockchain, developed from the Move programming language inspired by the Rust language, Aptos is expected to become a counterpart to Solana (or Solana-killer as many say). With Solana's previous team constantly "migrating" to Aptos, and now supported by infrastructure applications, Aptos can fully meet that expectation if developed in the right direction.
However, the progress of the project is somewhat behind schedule. Aptos has yet to launch the 4th Incentivized Testnet - the last testnet before the mainnet launch - which should have started in August, according to the project's roadmap.