In just one day, Helium (HNT) has entered the top of the bulls, up nearly 48%, $5.23 at press time. Let's find out with Holdstation what is hot about Helium that has led to this rapid increase.

Helium overview
Helium is a decentralized wireless network based on PoC blockchain technology that routes data for low-power long-range IoT devices.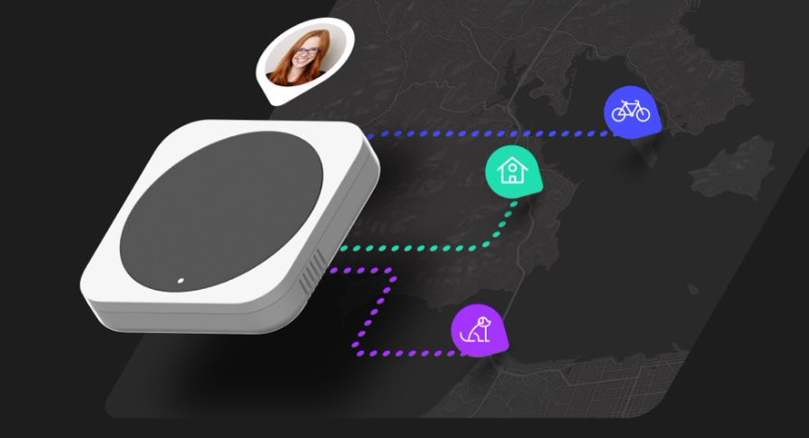 Helium Core Technologies
Helium blockchain is created based on a new algorithm called Proof of Coverage (PoC) - the purpose is to verify hotspots along with coverage.
Consensus Protocol: The consensus algorithm developed with the aim of maintaining the decentralization of the network, allowing qualified hotspots to join the network, increasing the transaction speed.
Helium LongFi: LongFi combines the LoRaWAN wireless protocol with the Helium blockchain so that any LoRaWAN device can transmit data on the Helium Network. Provide roaming capabilities and support micropayment transactions for users.

Tokenomic
Ticker: HNT
Blockchain: Helium Blockchain
Token Standard: update
Contract:
Token Type: Native
Max Supply: 223,000,000 HNT
Circulating Supply: 125,694,239.20 HNT
Mining HNT
Helium Token - HNT in addition to trading on HNT-supported exchanges to own, users can earn by mining:
Just using hotspots, every time someone uses your hotspots to transmit data, you will receive a reward of HNT tokens.
Migration to Solana
Helium Foundation published a proposal on August 30, 2022, notifying users of an important update. The platform has stated its intention that Helium will move to the Solana (SOL) chain.
Migrating to Solana improves the speed, security, and scalability of the Web. The integration of Helium tokens (initially HNT, DC, IOT and MOBILE) into the Solana ecosystem provides additional Helium users with access to a variety of applications, governance mechanisms, and other utilities that are otherwise unavailable. on our sovereign L1.
Solana has also received many suggestions on improving the network, so Helium switching to Sol will help Sol overcome Solana's network situation and Helium attract more users.
HIP 70: Scaling Helium
The HIP 70 upgrade has a direct impact on all stakeholders in the Helium network, making data transmission more consistent and reliable.
Upgrade
Hip 70 will expand PoC operation, increase reliability and reduce data transmission latency, increase hotspot in the network.
Oracling Rewards: Responsible for matching this data with emission requirements for PoC, data transfer, and token issuance.
Increased allocation of bonus tokens to Hotspot holders.
Convert all Staked HNT to veHNT.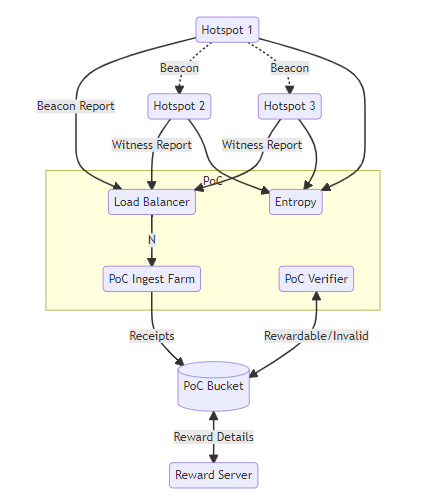 Conclusion
Helium's proposal to migrate to Solana has gained a lot of support and is likely to grow strongly in the future as Helium successfully transitions with an upgrade that offers a better and faster user experience, and attractiveness. used by many people.
However, the recent strong price increase is probably due to Helium's Hip 70 upgrade, which could be a temporary fomo of excitement for investors jumping in to speculate when the market recovers in the short and long term. Looking forward to the upgrade.
Investors should pay attention before making investment decisions and wait until the shift to Solana is officially operational to see the results.