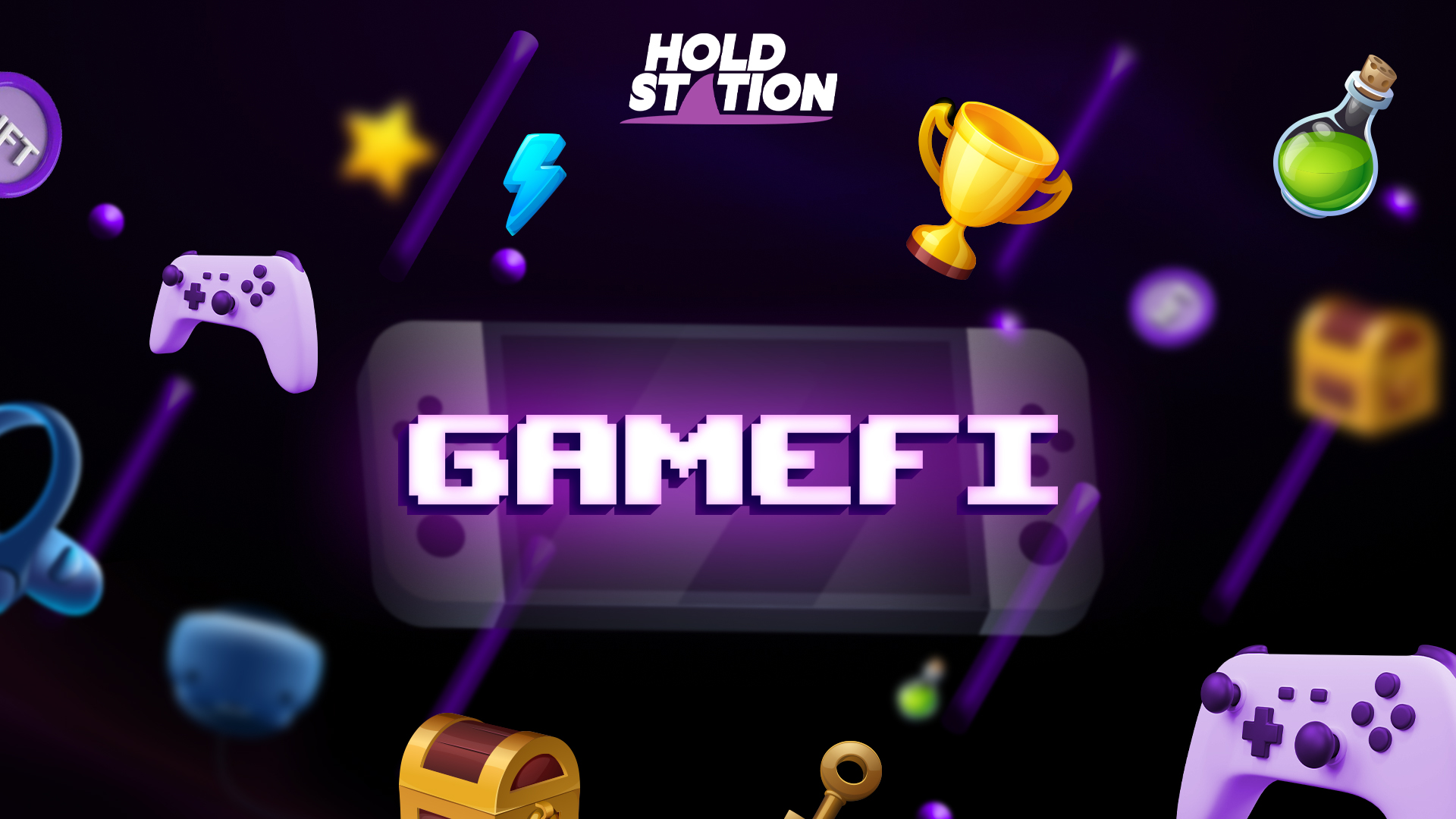 Present
In the current depressed cryptocurrency market, GameFi is still the leading field when attracting a large amount of investment inflow cash for GameFi projects, showing the optimistic vision of investors for this industry under the current gloomy market picture. Specifically, in August 2022, 748 million USD was the amount of fund raised by GameFi projects and Metaverse projects, up 135% compared to July but still 16% lower than June 2022, according to the data based on DappRadar's report.
As it can be seen in the graph above, the investment rate in Blockchain Game/Metaverse projects accounted for a significant percentage in August with 33%, almost matching the percentage of infrastructure projects which is 37.9%.
Blockchain game initiatives garnered roughly 3.1 billion USD in investment in the first quarter of 2022, and as of today, the amount of capital attracted has reached 6.9 billion USD, 2.9 billion USD more than in the prior quarter. Despite being considered the year of GameFi trends, 2021 will only reach 4 billion USD. Thus, it is clear that despite market conditions that have not entirely improved, the positive numbers for 2022 demonstrate that investors remain upbeat about the GameFi sector.
Blockchain Mobile Game plays a big role
Economic recession, inflation soars and the downturn of the crypto market are not the reasons why money flows to blockchain game projects on mobile devices. This demonstrates the growing popularity of mobile games that employ blockchain technology among investors who are interested in the mobile gaming industry. For instance, the blockchain mobile game development company Limit Break collected $200 million. Limit Break then rose to fame by publishing the NFT free-mint collection DigiDaigaku, which saw a 130% price spike following the news of the fundraising. 
However, there are many difficulties in using blockchain technology to make web3 games for the mobile market. The inability of the technology of the mobile device to stay up with and be compatible with Web3 technologies is one of them. This presents a technological barrier to developers. For instance, the intricate payout mechanisms and subpar user experience of contemporary web3 mobile games make it impossible for them to compete with straightforward web2 games in terms of user numbers. As a result, users are not truly retained by this mobile game. In actuality, only roughly 12% of Web3 games can be played on mobile devices, according to Mirror World's report.
Future
In comparison to other fields, GameFi is still in its infancy and is hazy and mysterious. Contrary to other parts of the crypto realm, this one has potential and experienced rapid growth. Perhaps at this time, many investors are still underestimating the value of this ecosystem, but GameFi is demonstrating its appeal by constantly evolving and growing.
In my point of view, GameFi has emerged as a key player in integrating Web3 into people's daily lives and as a groundbreaker in the effort to make Web3 accessible to billions of people through games. purely because games are essential to our life and amusement is a desire that all humans have.
Source: DappRadar, Cointelegraph