After FTX went bankrupt in November 2022, FTX subsidiaries such as Alameda Research LLC and FTX US owe tens of billions of dollars with a list of more than 100,000 creditors. Since then, the U.S. Department of Justice has conducted an inventory of FTX's assets along with FTX's investments, especially a grant of nearly $100 million from Sam Bankman-Fried. In addition, the creditors of FTX will be able to repay their debt through the newly listed FUD token Huobi.
FTX Asks Politicians To Return Donations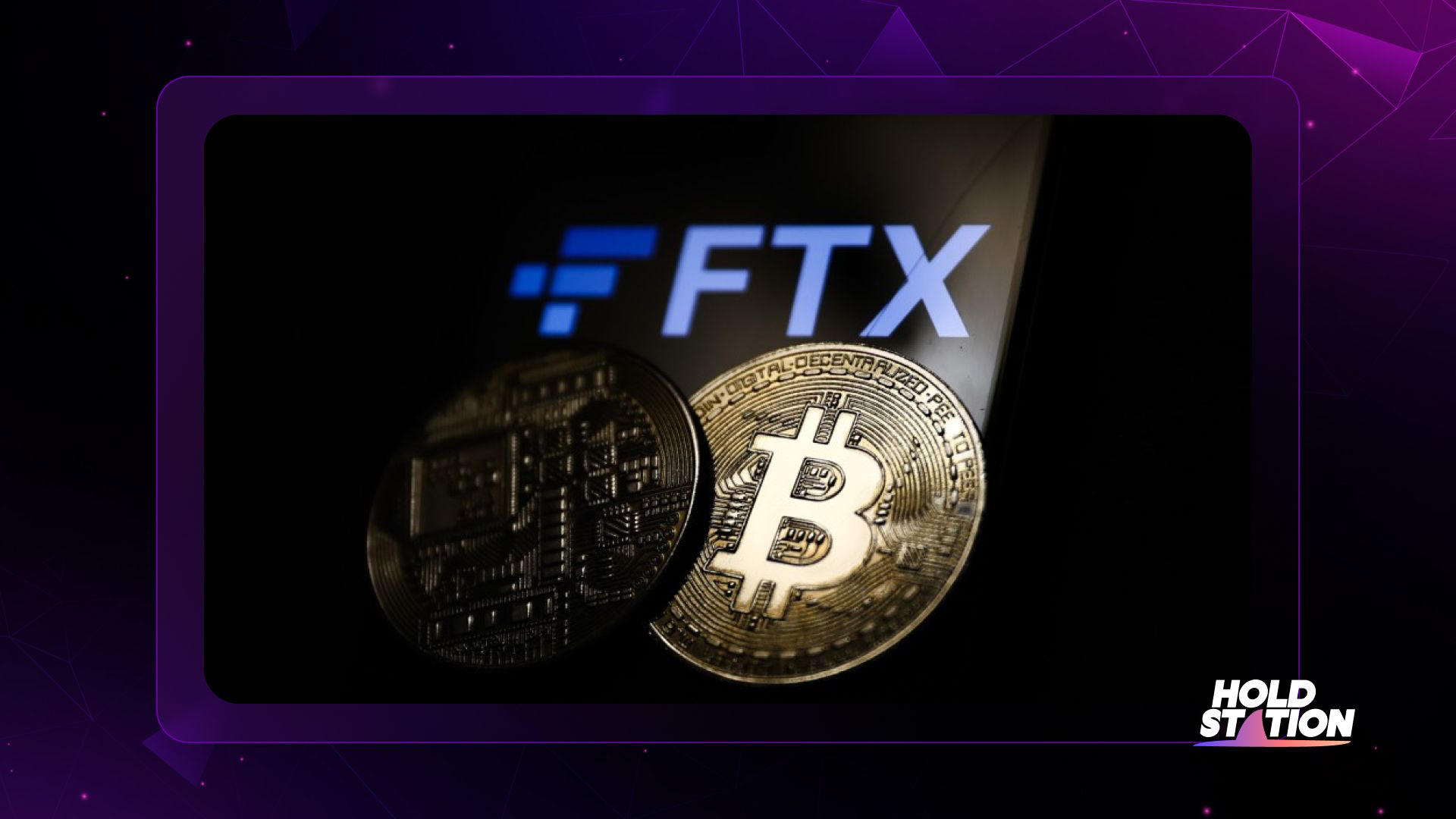 FTX Group announced on Sunday that it is sending "confidential letters" to lawmakers and other political benefactors of Bankman-Fried, his deputies, and his firms, requesting that the money be returned by the end of the month.
The statement deepens a dispute over up to $93 million in political donations made by FTX to various D.C. legislators and charities across the political spectrum. One-third of the current members of the United States Congress got donations from Bankman-Fried.
Over one-third of the 535 senators and representatives in the United States Congress arrived for the new session with FTX baggage, having gotten campaign assistance from one of the fraud-ridden crypto giant's senior leaders.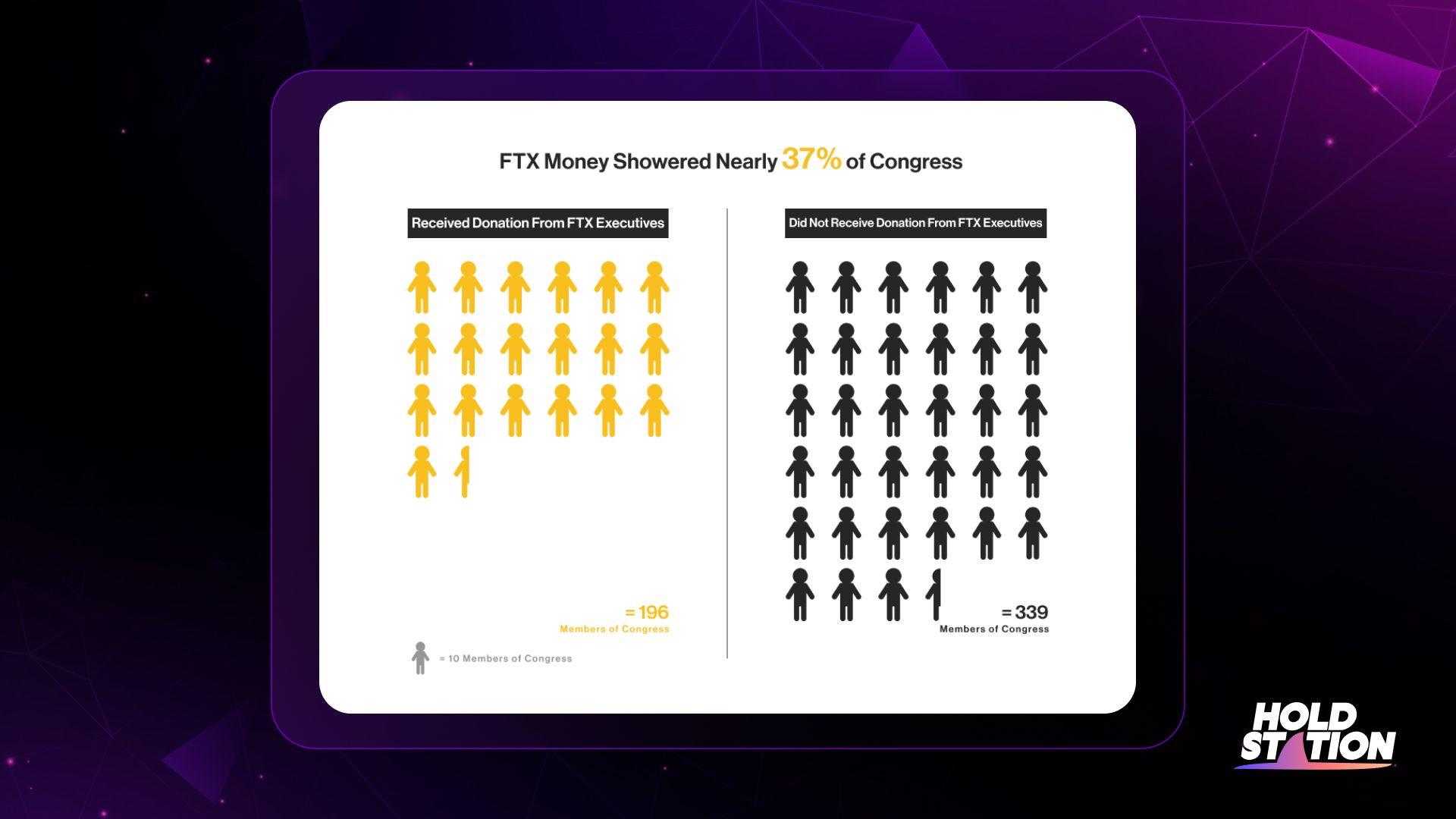 What Is the Debt of FTX Users? (FUD)
Huobi creator Justin Sun has placed his name behind Debt DAO, a startup claiming to be releasing FTX users' debt as a FUD bond token on behalf of FTX creditors.
Debt Dao announced on February 4 that the FUD token would have a total supply and circulation of 20 million tokens, with each token valued at $1 and reflecting 2% of all FTX debt. The permission-less marketplace also stated that FTX creditors warned it of a deficit of about $100 million.
Debt DAO further stated that after FTX validates the actual debt, it would produce extra tokens and distribute them to FUD holders via airdrops. The FUD creditors will be the first to assert their claim on the debt.
Huobi Lists $FUD
Huobi has listed the $FUD cryptocurrency exchange. On February 5, Huobi listed the FUD token for trade. FUD, according to Sun, is a "high-grade FTX debt asset." On February 6, the exchange will allow token withdrawals. According to Huobi, DebtDAO would do a 1:1 debt buyback for FUD holders after the airdrop.
Justin Sun: "FUD token gives creditors a new degree of liquidity, allowing them to swap their FTX debt on the open market. That offers individuals more control over their assets and creates new investment options"
When $FUD was listed yesterday, the token was priced at $0.1993 and grew 1000x to $200. At the time of writing, $FUD is trading at $64.6 with a 24-hour trading volume of nearly $6 million.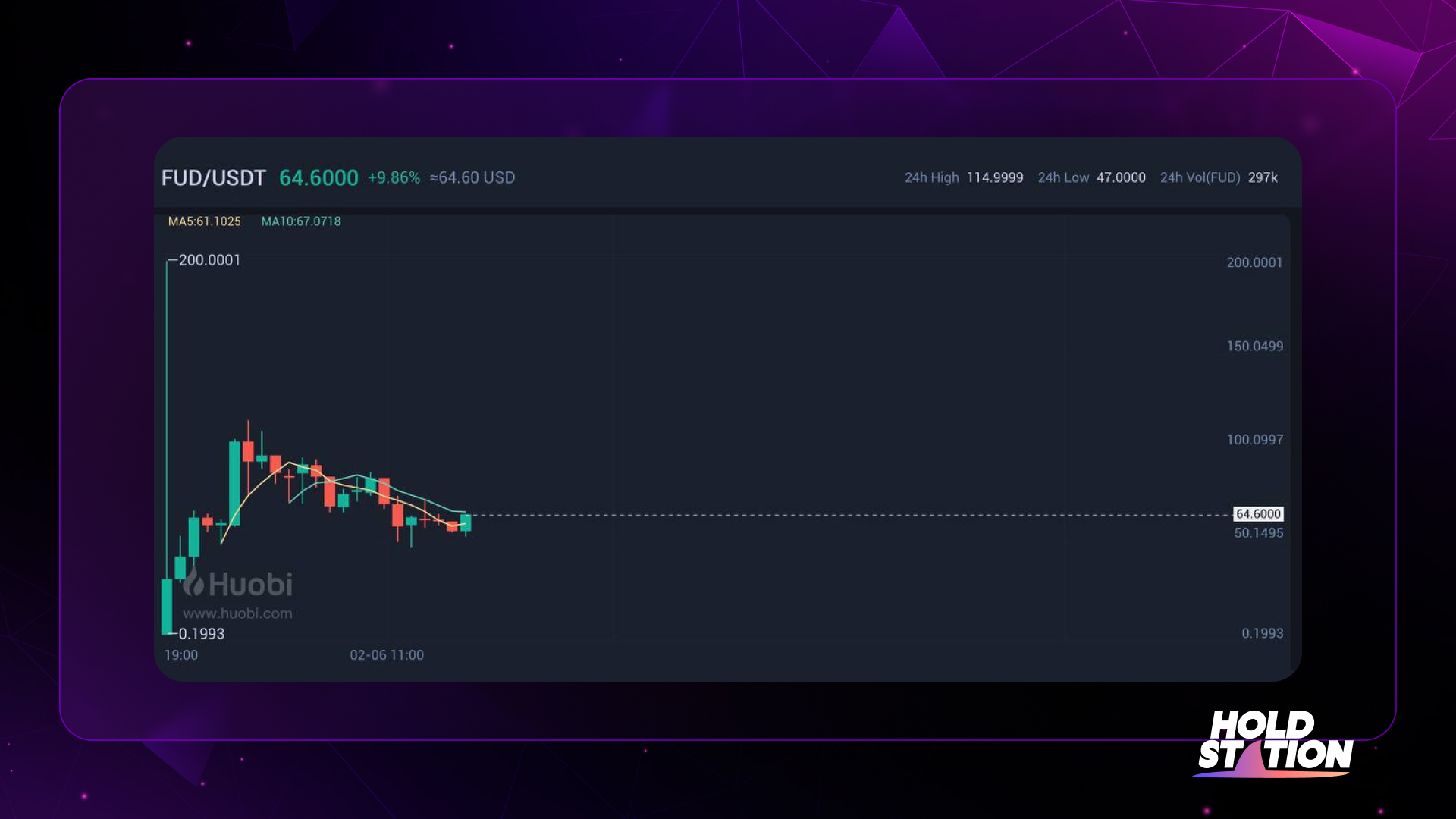 Reviews And Summary
$FUD is a token that claims to be used to repay the debt to FTX's creditors, but there has been no confirmation from FTX about this. Therefore, this could be Justin Sun's "inflated" token for investors to rush into FOMO, leading to losses.
Wassielawyer, a crypto influencer, and lawyer came to Twitter to warn the crypto community that the Huobi-listed FTX Users' Debt (FUD) bond token breaches securities regulations. He referred to the token as "securitized junk debt," which most likely did not exist and posed a risk to retail investors.
---
Holdstation Wallet - Your Gate to Web3 💜🦈
Make DeFi as easy as CeFi!
Disclaimer:
The information, statements and conjecture contained in this article, including opinions expressed, are based on information sources that Holdstation believes those are reliable. The opinions expressed in this article are personal opinions expressed after careful consideration and based on the best information we have at the writing's time. This article is not and should not be explained as an offer or solicitation to buy/sell any tokens/NFTs.
Holdstation is not responsible for any direct or indirect losses arising from the use of this article content.