The field of Play to Earn (P2E) is currently seedless and increasingly unable to attract new players or retain old players. However, Summoners Arena is a multi-genre game universe with a Summonia world-building experience with over 1.7 million downloads and a $3 million seed round backed by prominent names like Pantera Capital and Spartan Group.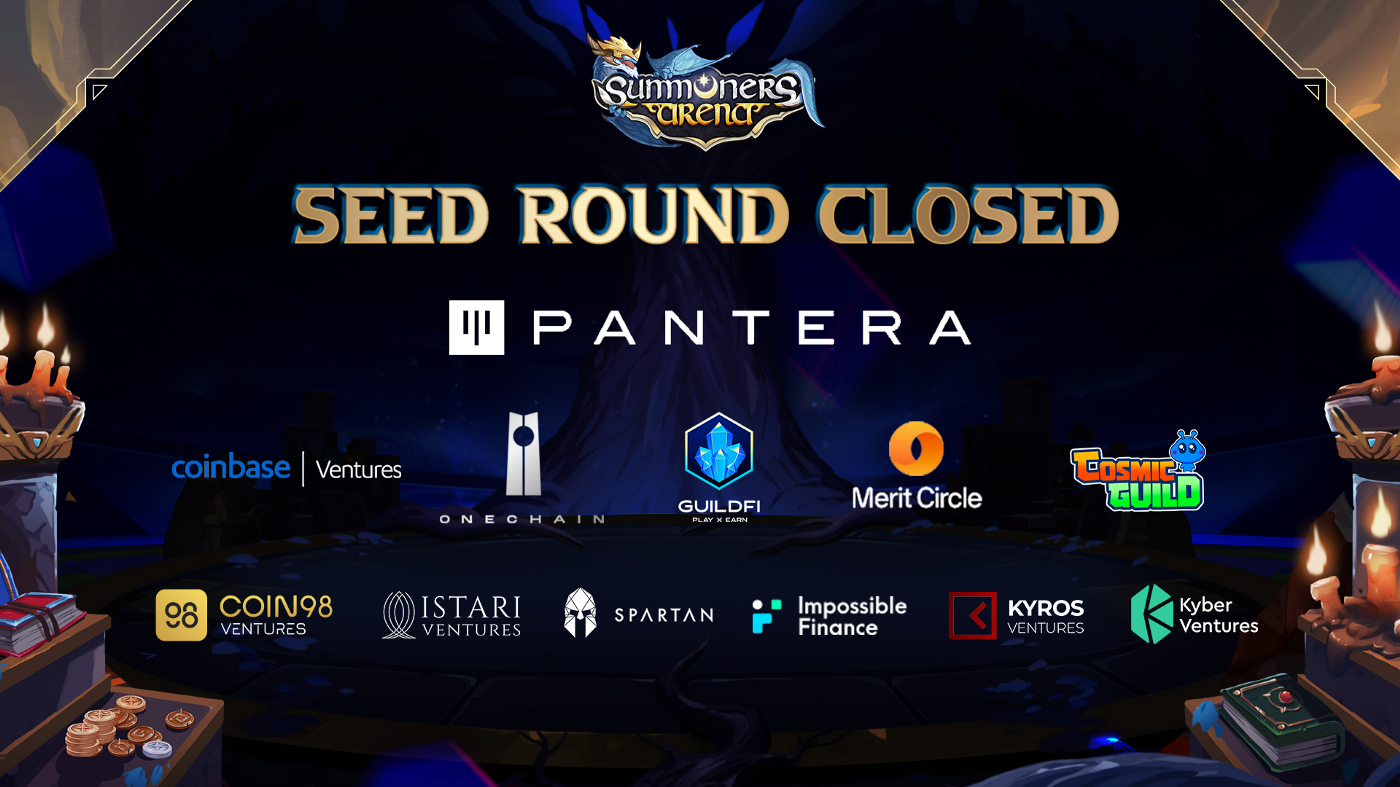 Guide To Mint NFT
Here are the steps for a free mint hero to get heroes with different values ​​from 2 stars to 5 stars and "good luck" depending on the luck of each person.
Step 1: Access Galxe and connect the wallet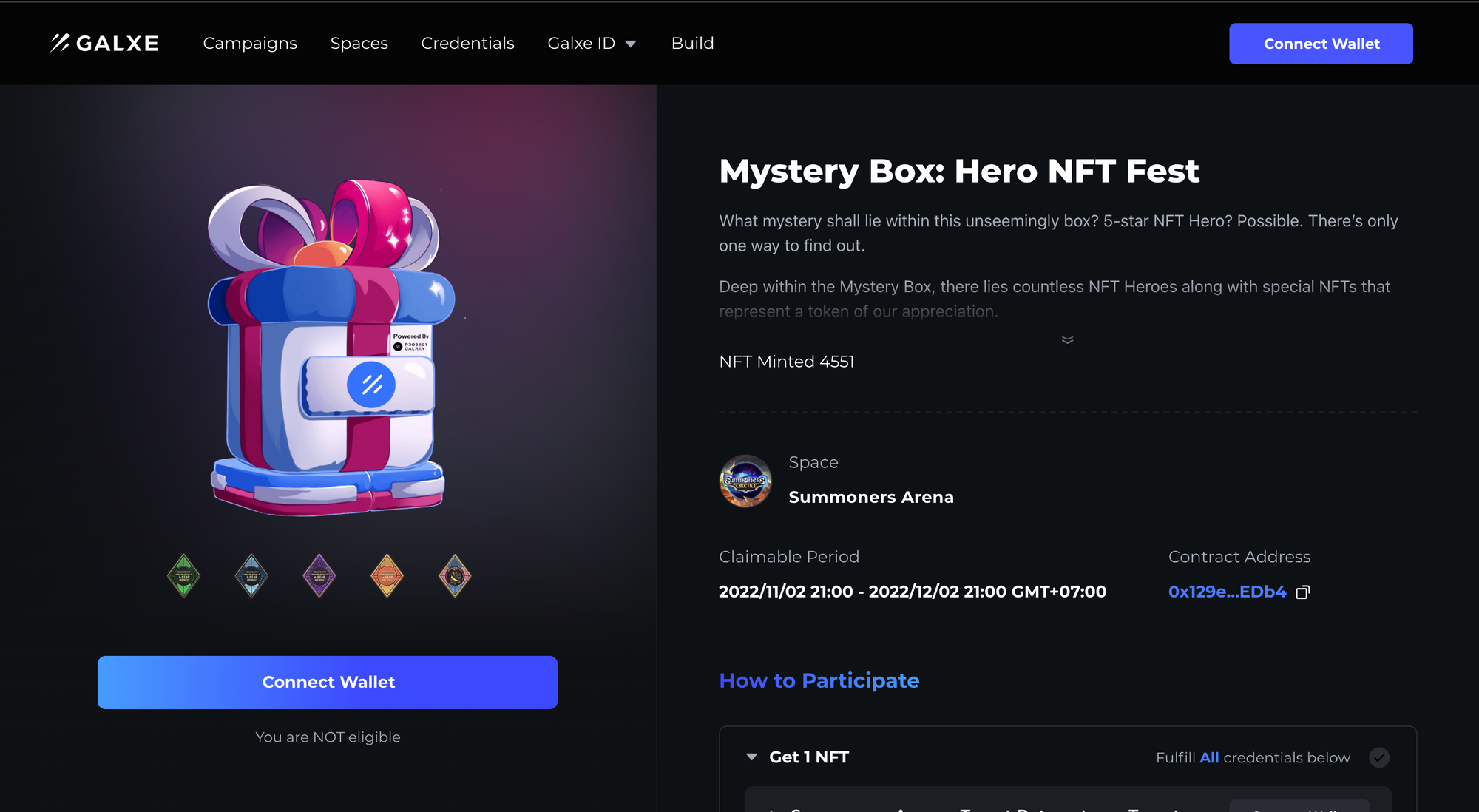 Step 2: Retweet the tweet and join Discord of Summoners Arena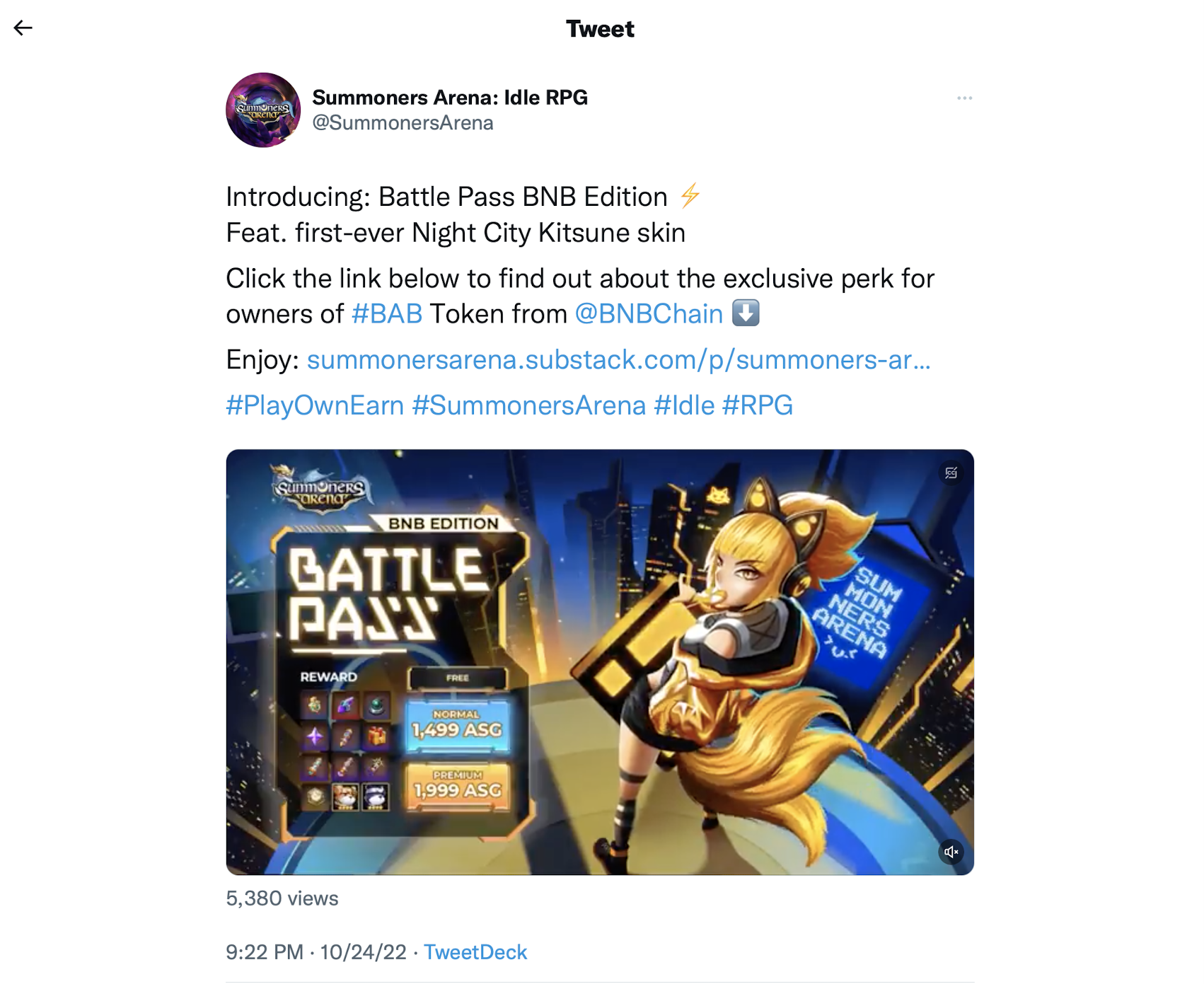 After completing the above two simple steps, the participant can receive the NFT. If you mint a hero with two stars or more, you will receive the hero in your wallet within seven days after the event ends on December 2, 2022.
The value of heroes is quite attractive, up to 25 BNB (over $8,000), depending on many factors like star and rarity. After owning the hero, participants can sell at the market of Summoners Arena.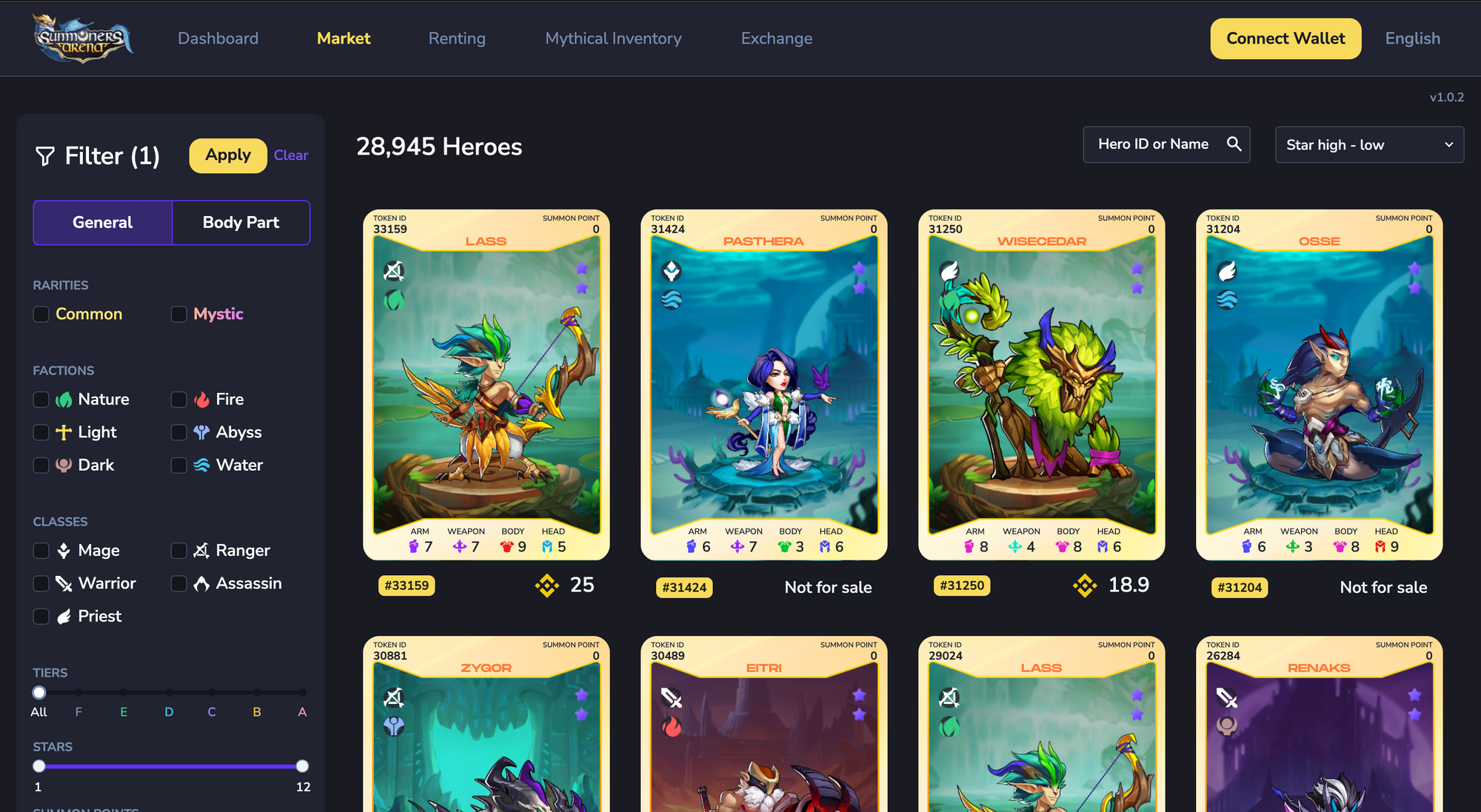 Summary
That is a gratitude event for players after achieving much success since its launch in May 2022. Depending on luck, mint participants will be able to receive heroes worth up to 25 BNB or can collect four more NFTs to participate in the battle on Summoners Arena.
Disclaimer:
The information, statements and conjecture contained in this article, including opinions expressed, are based on information sources that Holdstation believes those are reliable. The opinions expressed in this article are personal opinions expressed after careful consideration and based on the best information we have at the writing's time. This article is not and should not be explained as an offer or solicitation to buy/sell any tokens/NFTs.
Holdstation is not responsible for any direct or indirect damages arising from the use of this article content.