Ethereum is increasingly hot and noticed by the crypto community when switching from PoW to PoS after The Merge. Since then, post-The Merge, Ethereum has grown quite well along with the mini uptrend of the cryptocurrency market. According to the Ethereum Foundation, the world's 2nd token by market cap will have a Shanghai hard fork sometime around Q1/Q2 of 2023.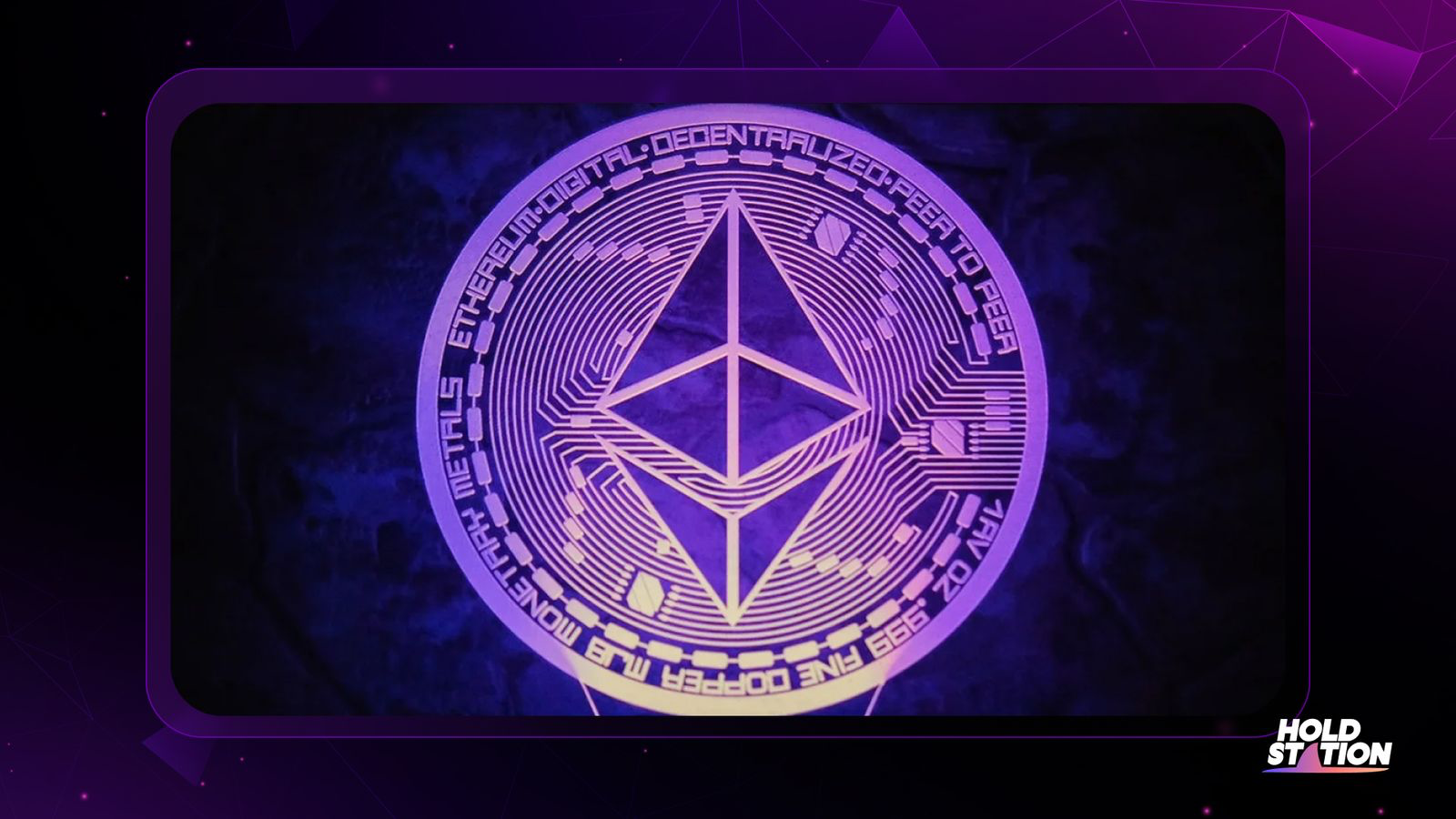 What Is Ethereum Shanghai?
The Shanghai upgrade for Ethereum is a hard fork scheduled for March 2023. One of the most significant implications of the split is that it will allow stakers and validators to withdraw assets from the Beacon Chain. The Shanghai upgrade's most considerable advancement—allowing validators to remove staked tokens - is consistent with Ethereum Improvement Proposal-4895 (EIP-4895). Validators have invested roughly 17 million ETH (14% of the ETH supply) in helping safeguard the mechanism.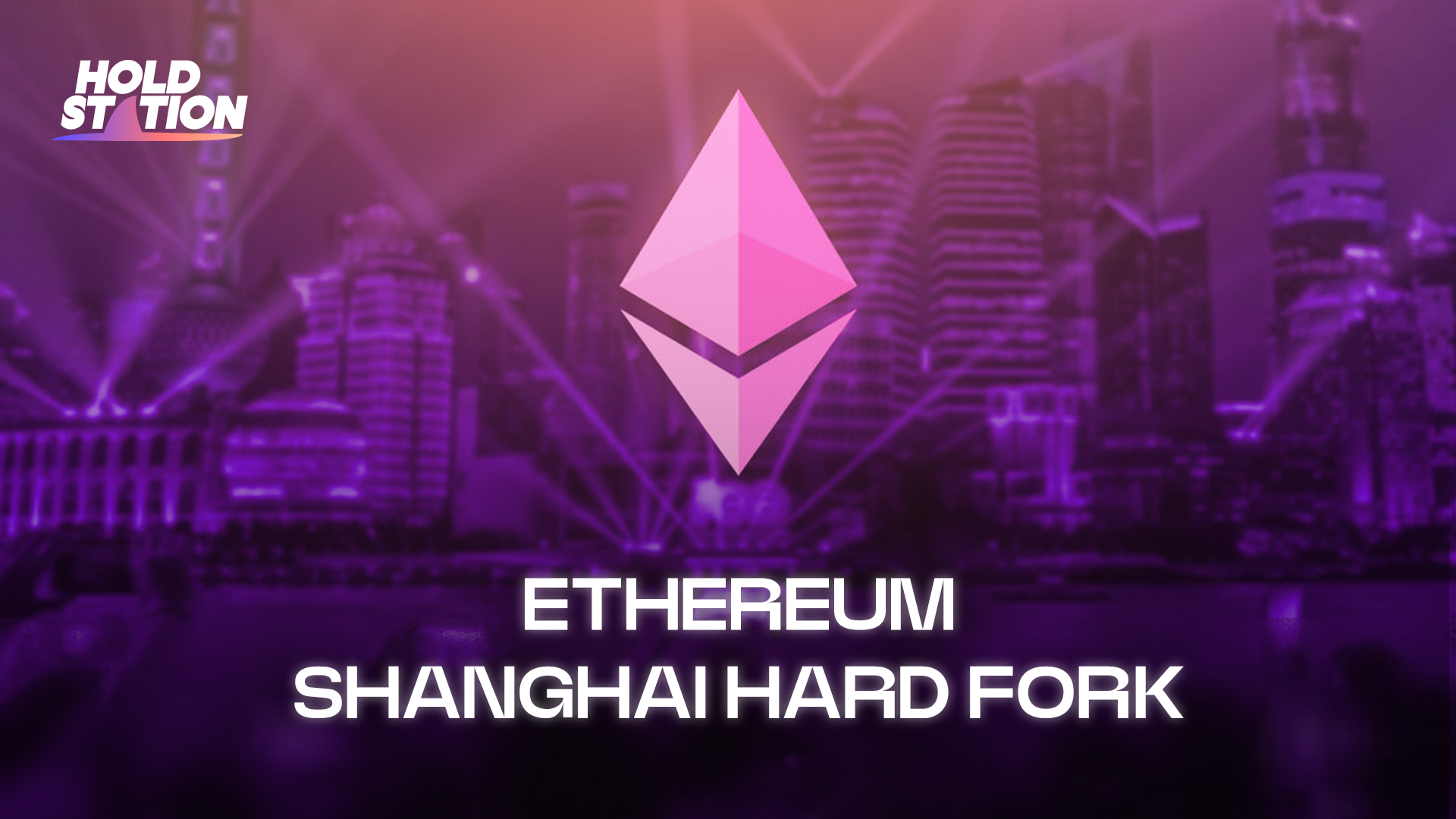 Ethereum transitioned to a Proof of Stake (PoS) consensus mechanism in September 2022. Formerly, Ethereum processed and validated transactions using Proof of Work (PoW) and a mining mechanism. Users have been unable to withdraw their staked assets since the Merge, which saw the Ethereum mainnet merge with the PoS Beacon Chain.
How does Ethereum Shanghai Impact ETH Price?
On the bearish side of things, the price of ETH may be heavily affected by retail investors because they are fearful that numerous ETH will be unstaked by validators and cause of force sell. Therefore, the retail investor who holds ETH may sell their asset within a couple of weeks of Ethereum Shanghai.
Furthermore, macroeconomic fundamentals are gloomy, as US inflation remains well below the 2% objective and the Federal Reserve continues to raise interest rates. These considerations may put initial ETH holders under pressure to sell their staked ETH and get additional liquidity so that the remainder of their portfolio may stay afloat during the crypto bear market beginning in December 2020. In preparation, the Ethereum Foundation has imposed a daily hard limit of around 40,000 ETH. That should alleviate selling pressure and lessen short-term ETH volatility.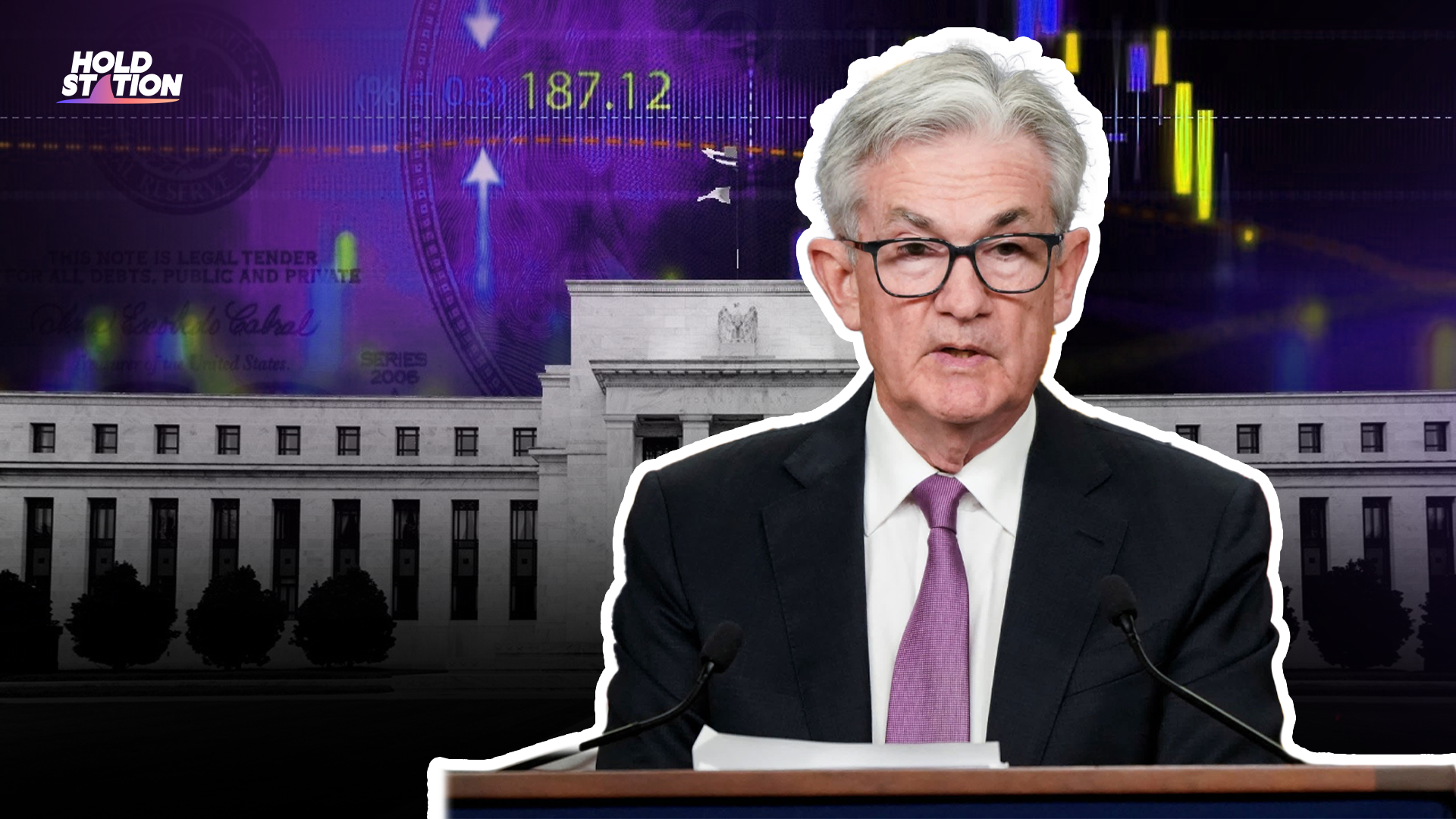 Interestingly, around 80% of ETH staked are losses in USD, accounting for nearly $30b, while the ETH holder gains profit around 20% according to Dune Analytics. Therefore, many ETH holders may not unstake their funds while they are in losses. Additionally, more than $16b of ETH was staked when the ETH price went from $2600 to $3500 in the uptrend so they may become bullish about ETH price in the next bull run.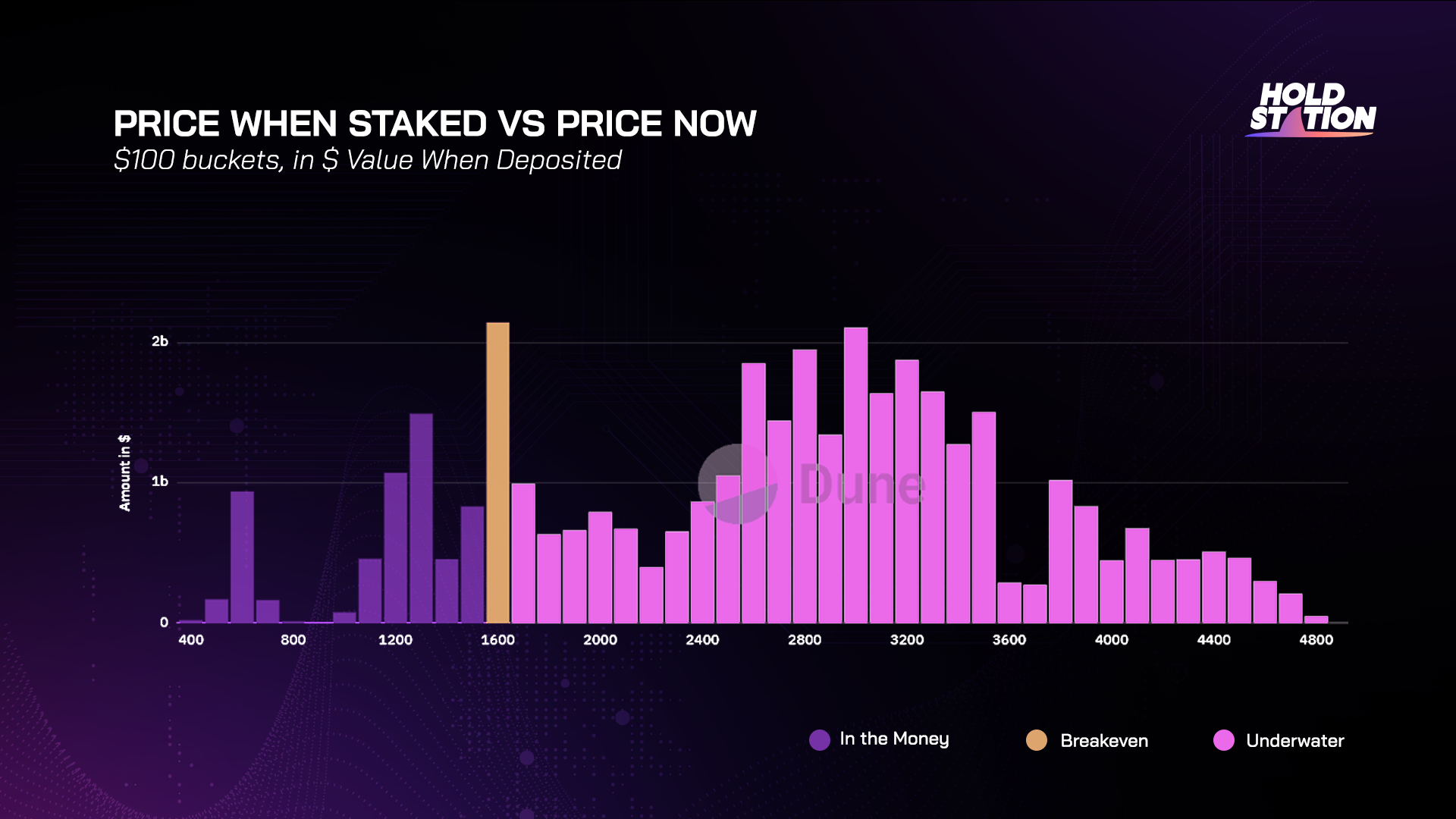 Which Coin Could Pump?
The prominent sector that most benefits from Ethereum Shanghai are the liquid staking derivatives (LSD), which offer a unique way to participate in staking, the process of validating and supporting the network by holding ETH. Several main LSDs are available on the Ethereum mainnet, including Lido's stETH, RocketPool's rETH, Stakewise's SETH2, and Coinbase's cbETH. Each LSD has its mechanism, pricing, and methods for generating secondary liquidity. Therefore, the native token of this platform will grow among LSD and Ethereum Shanghai.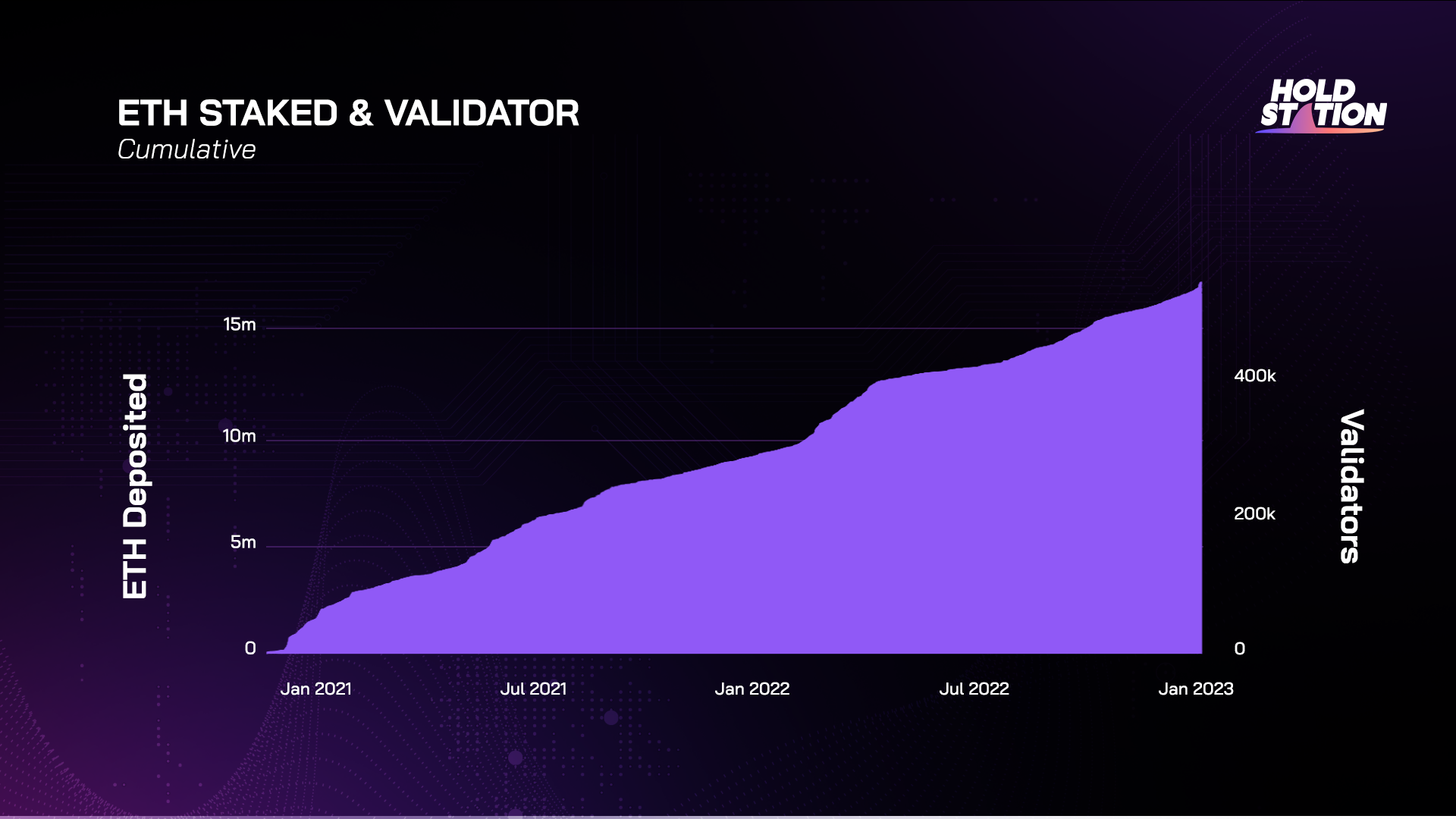 Lido DAO ($LDO)
Lido DAO (decentralized autonomous organization) is a liquid staking solution on ETH 2.0. Since the initial staking of Eth2's Beacon Chain locks the assets, Lido DAO allows investments to be liquified and used for other protocols. Lido DAO has become one of the most popular platforms for liquid staking, reaching over $13 billion in staked assets within a year of its inception.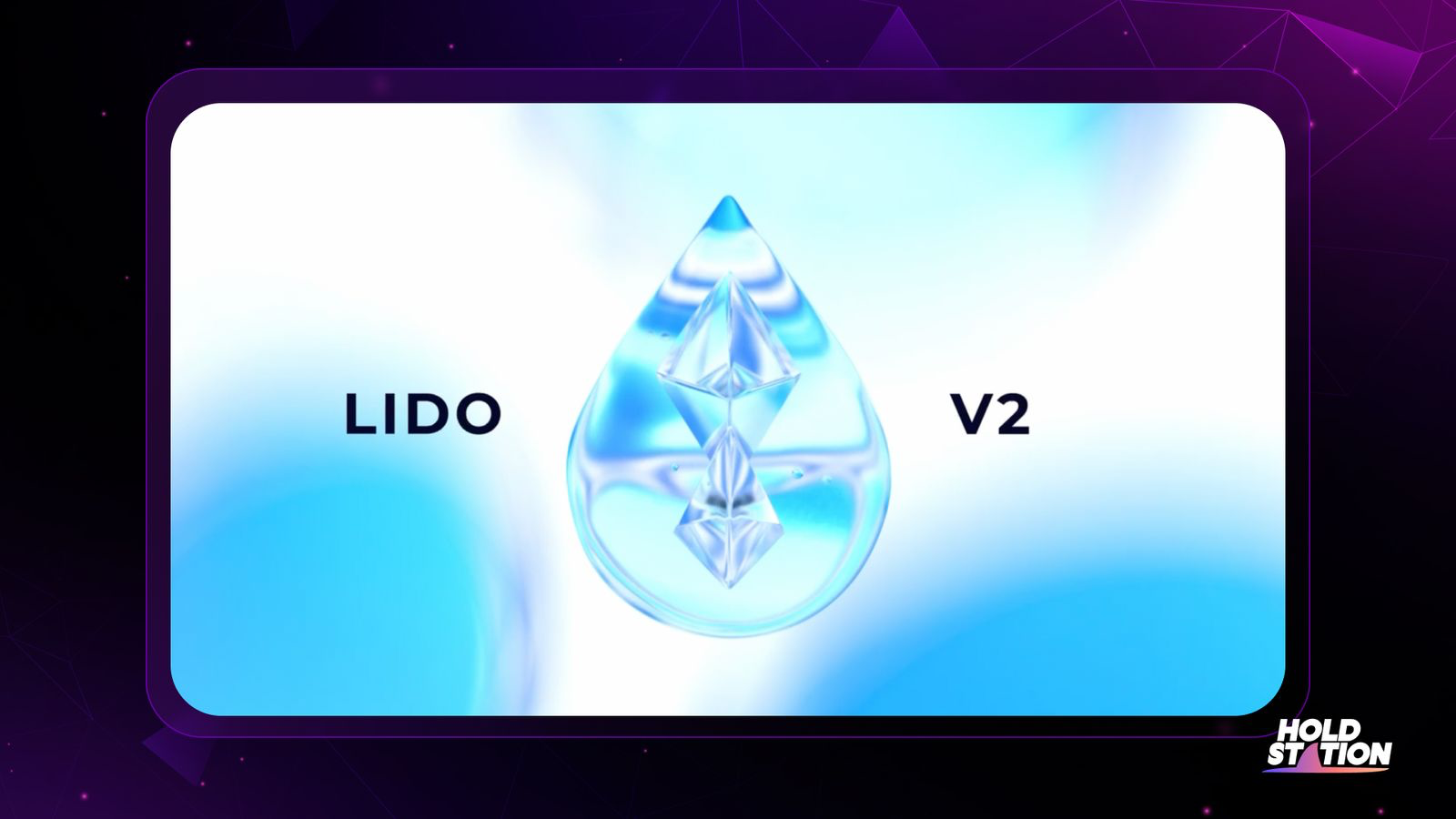 $LDO, the governance token powering Lido Finance, Ethereum's most significant liquid-staking protocol, gained over 200% since 1st, 2023, and trades at around $2.97 with the 24h trading volume of approximately $270m. Lido DAO has the highest market cap of LSD tokens with $2.4b and ranked no.29 among cryptocurrencies.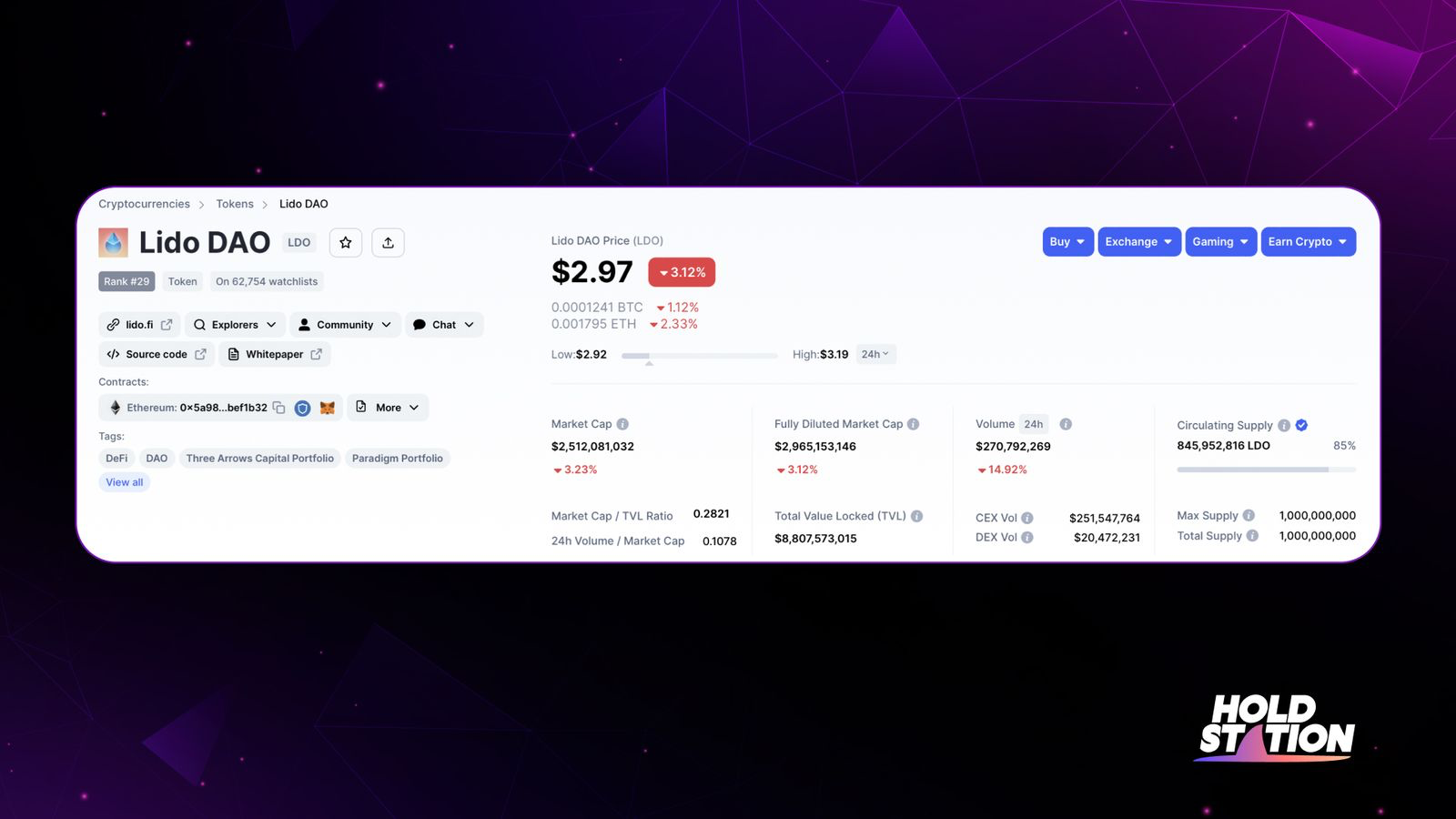 According to DeFillama, Lido Dao ranked no.1 in terms of total value locked (TVL) - on top of other prominent protocols such as MakerDao, Curve, AAVE, Uniswap, etc.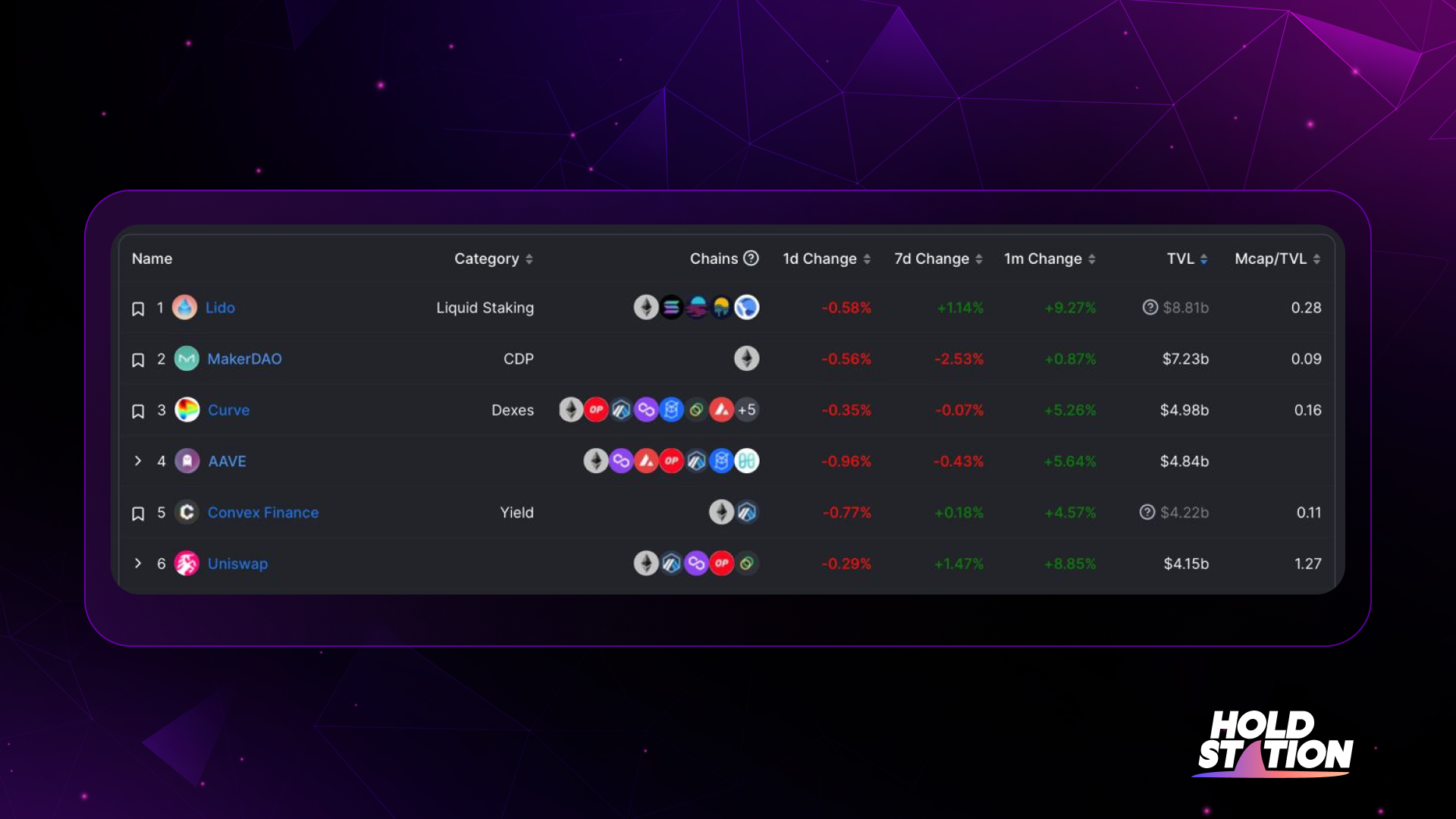 Lido Dao could lead the LSD trend by dominating the ETH staking market share, accounting for about 29.4%, while Coinbase and Kraken with just around 13.3% and 7.3%, respectively.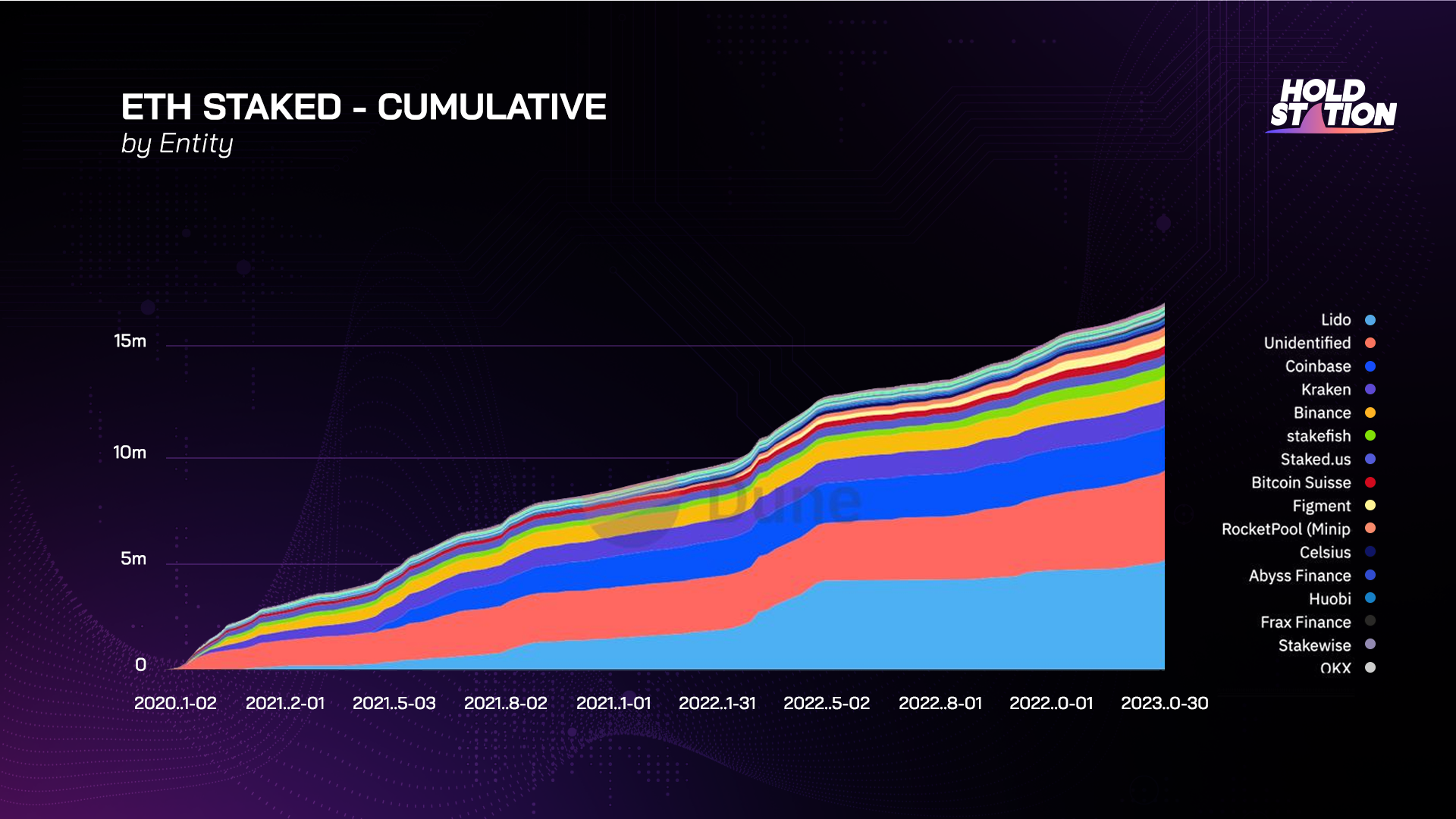 Rocket Pool ($RPL)
Rocket Pool is a decentralized staking pool that opens up staking opportunities to those who lack the technical expertise or adequate assets required to stake ETH. Doing so simplifies the staking process for a faster, more accessible experience.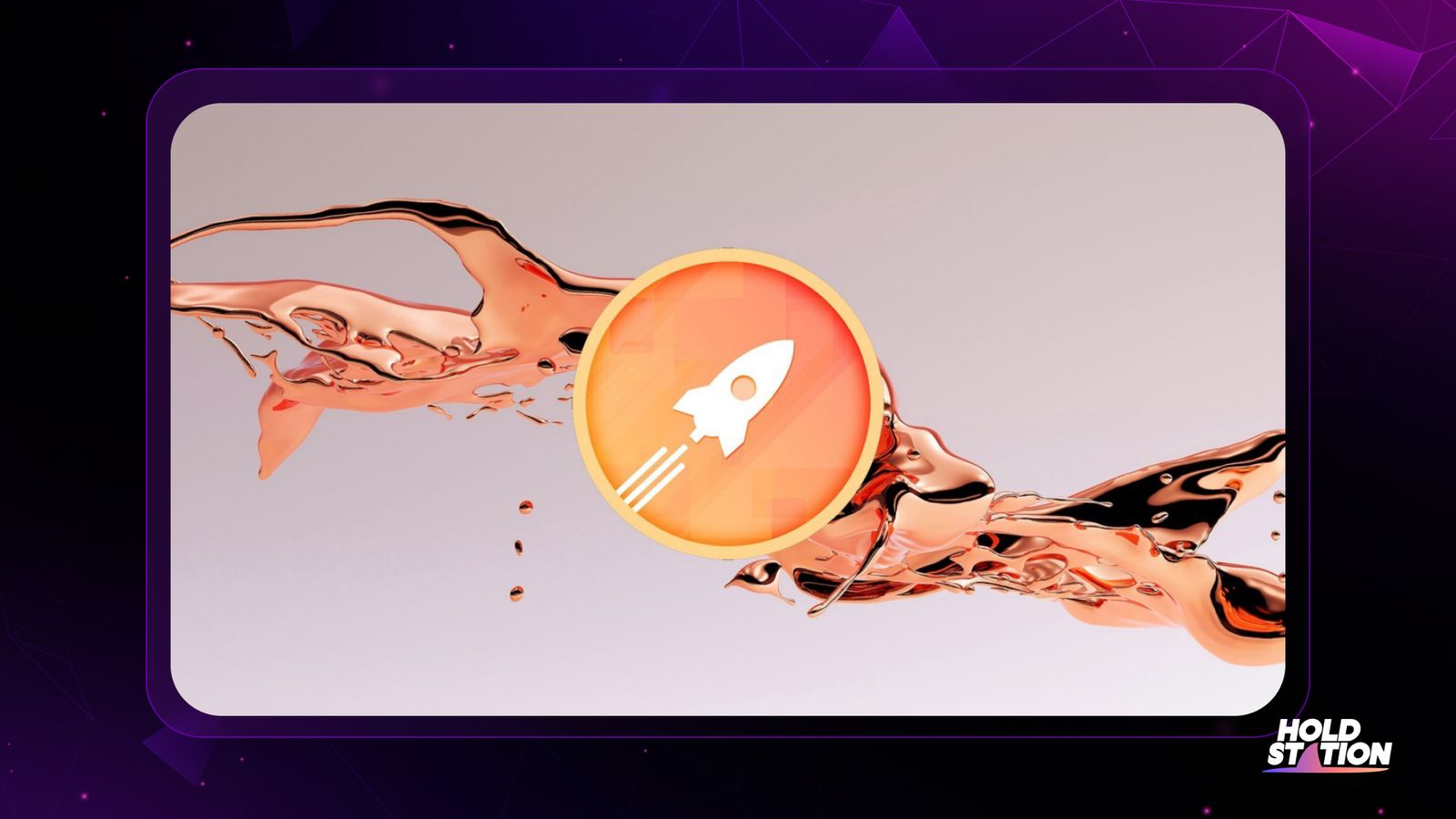 $RPL is the native token of the Rocket Pool protocol. RPL is used by node operators to vote on protocol governance and serve as insurance for stakers and validator penalties or slashing. RPL token soars about 142% from 1st, 2023, and trades at around $48.2 with the 24h trading volume above $9.3m.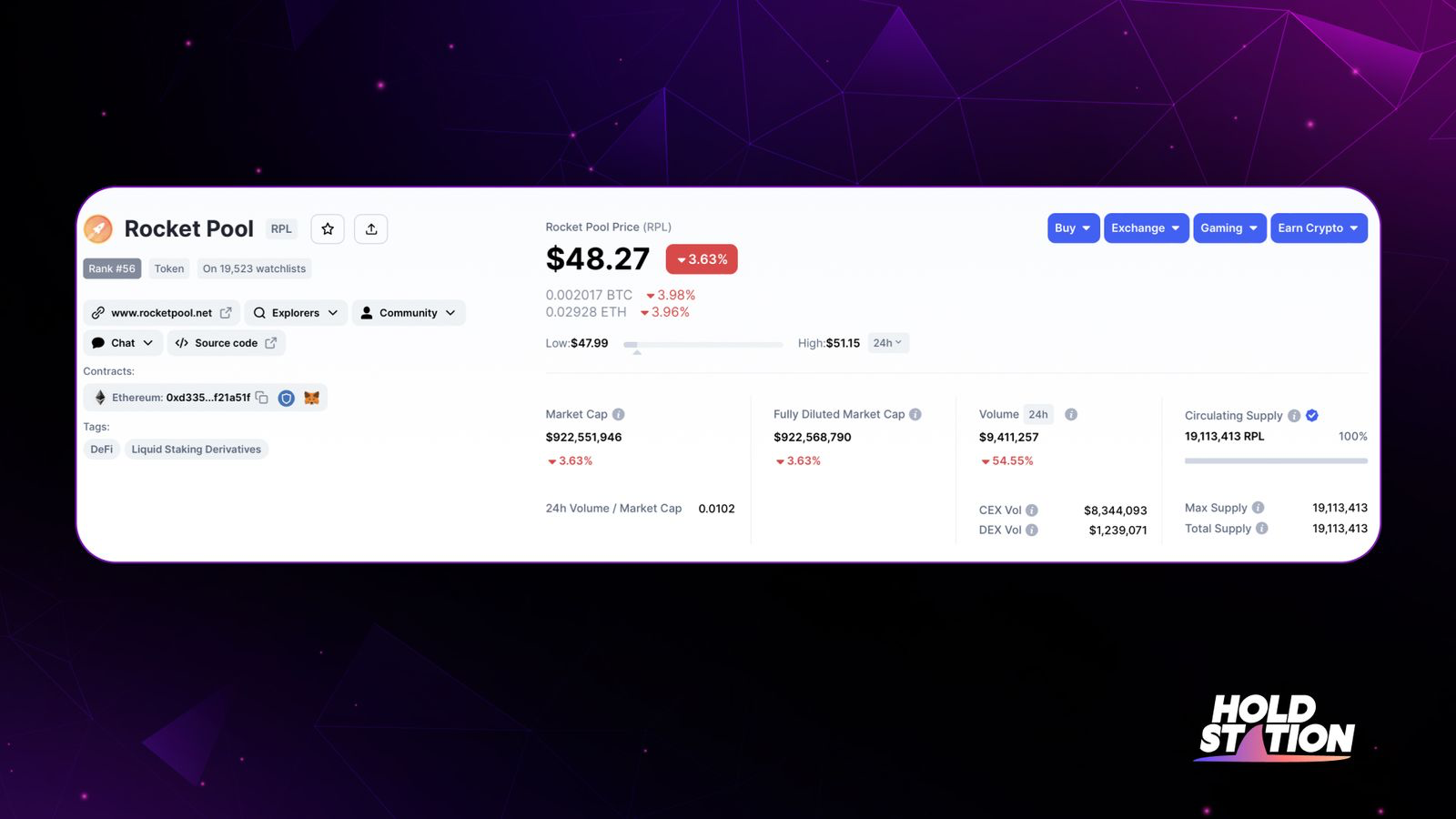 In the past six months, Rocket Pool achieve 5.48% of the market share of ETH stakers with 193k ETH worth $300m. Additionally, Rocket Pool attracted ETH stakes to the pool on top of the well-known pool such as Binance, Kraken, and Coinbase.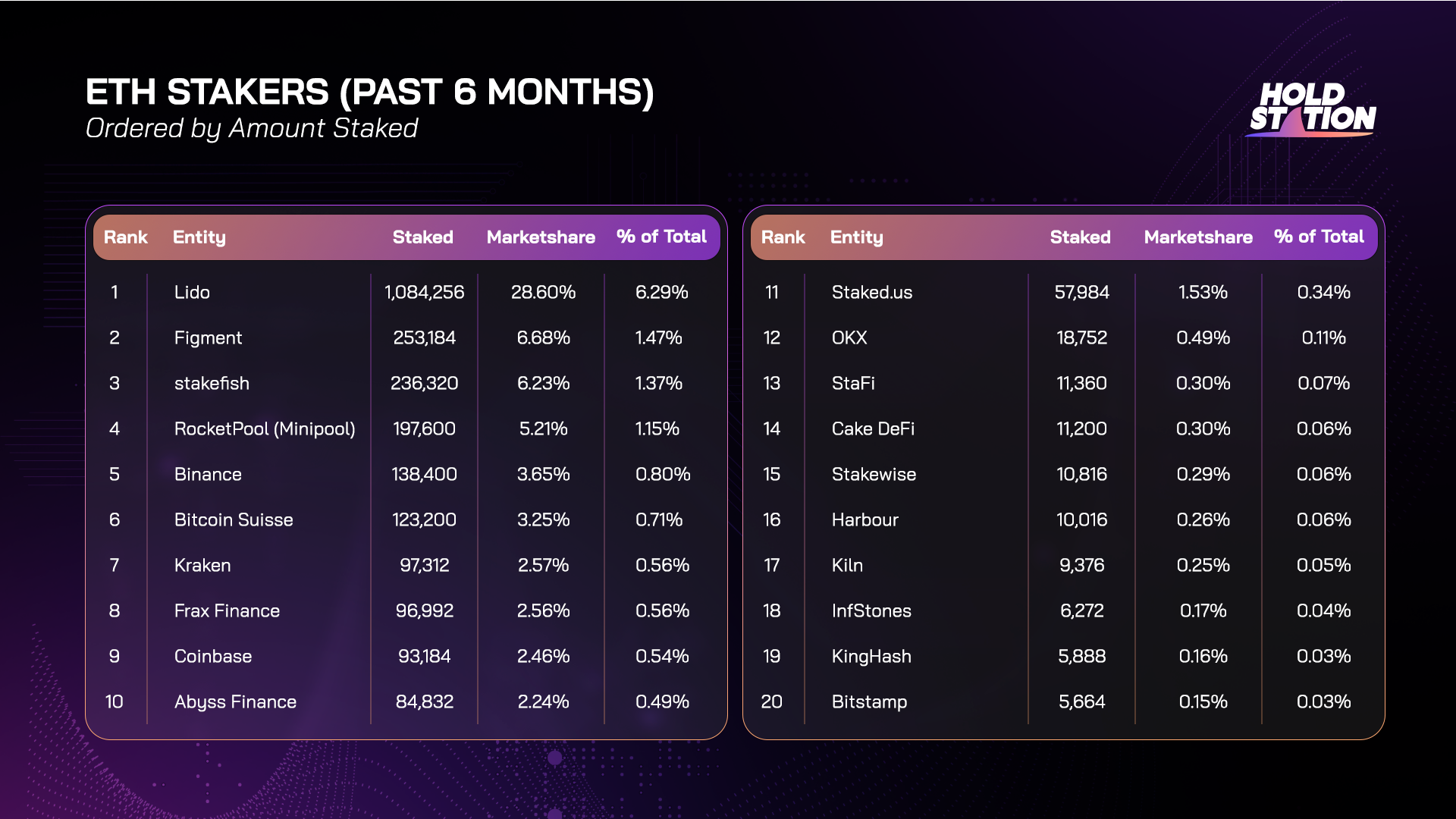 Ankr ($ANKR)
Ankr is a decentralized blockchain infrastructure provider that operates an array of nodes globally distributed across over 50 Proof-of-Stake networks. This infrastructure helps drive the growth of the crypto economy while powering a full suite of multi-chain tools for Web3 users.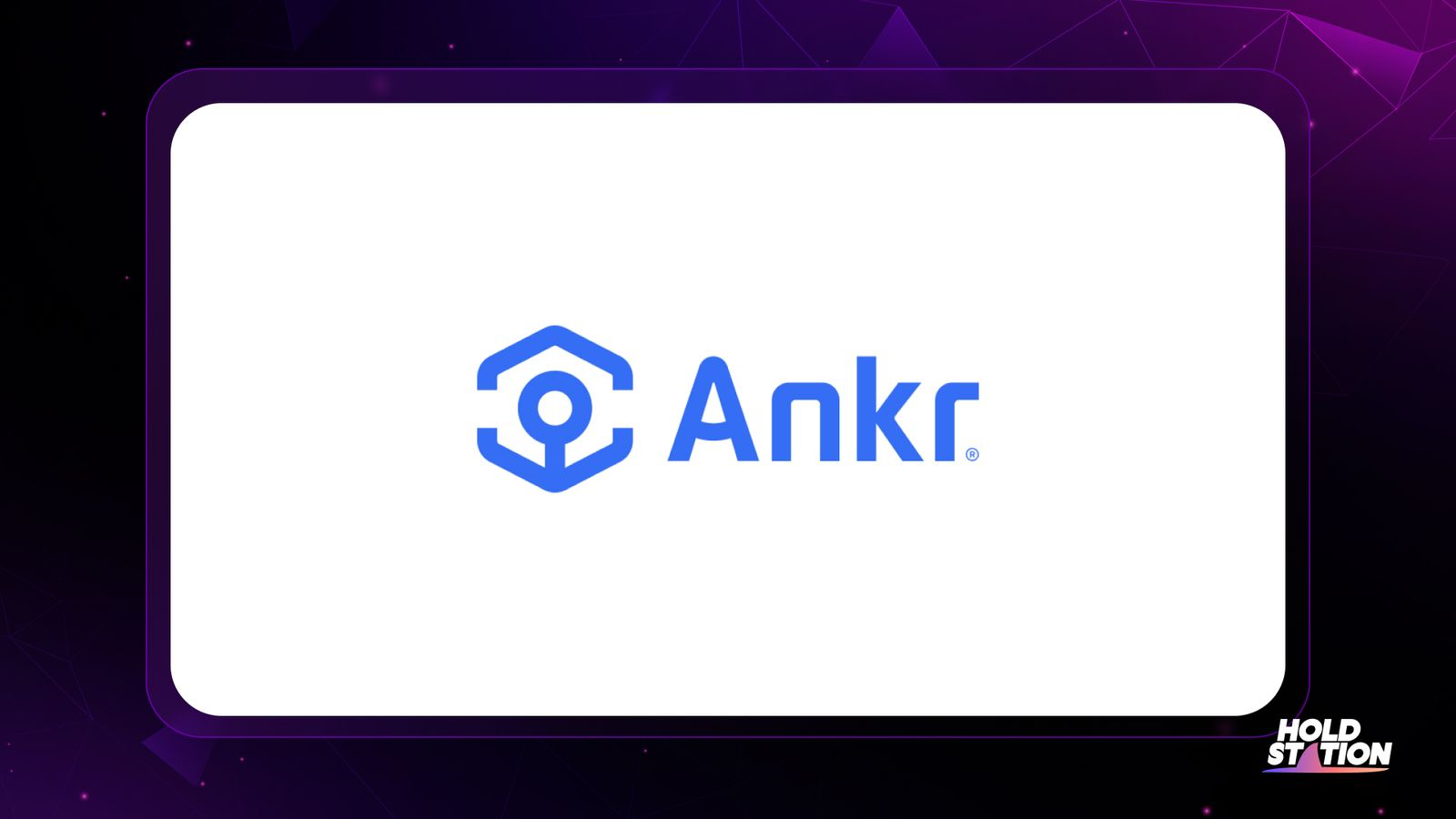 $ANKR is the cryptocurrency of the Ankr network, a Web3 infrastructure platform that allows users to create and manage usable nodes for different PoS blockchains. The ANKR token grows more than 300% and reaches a new peak at $0.053 in 2023, thanks to the partnership with Microsoft. $ANKR is trading at around $0.04 with a 24-hour trading volume close to $200 million.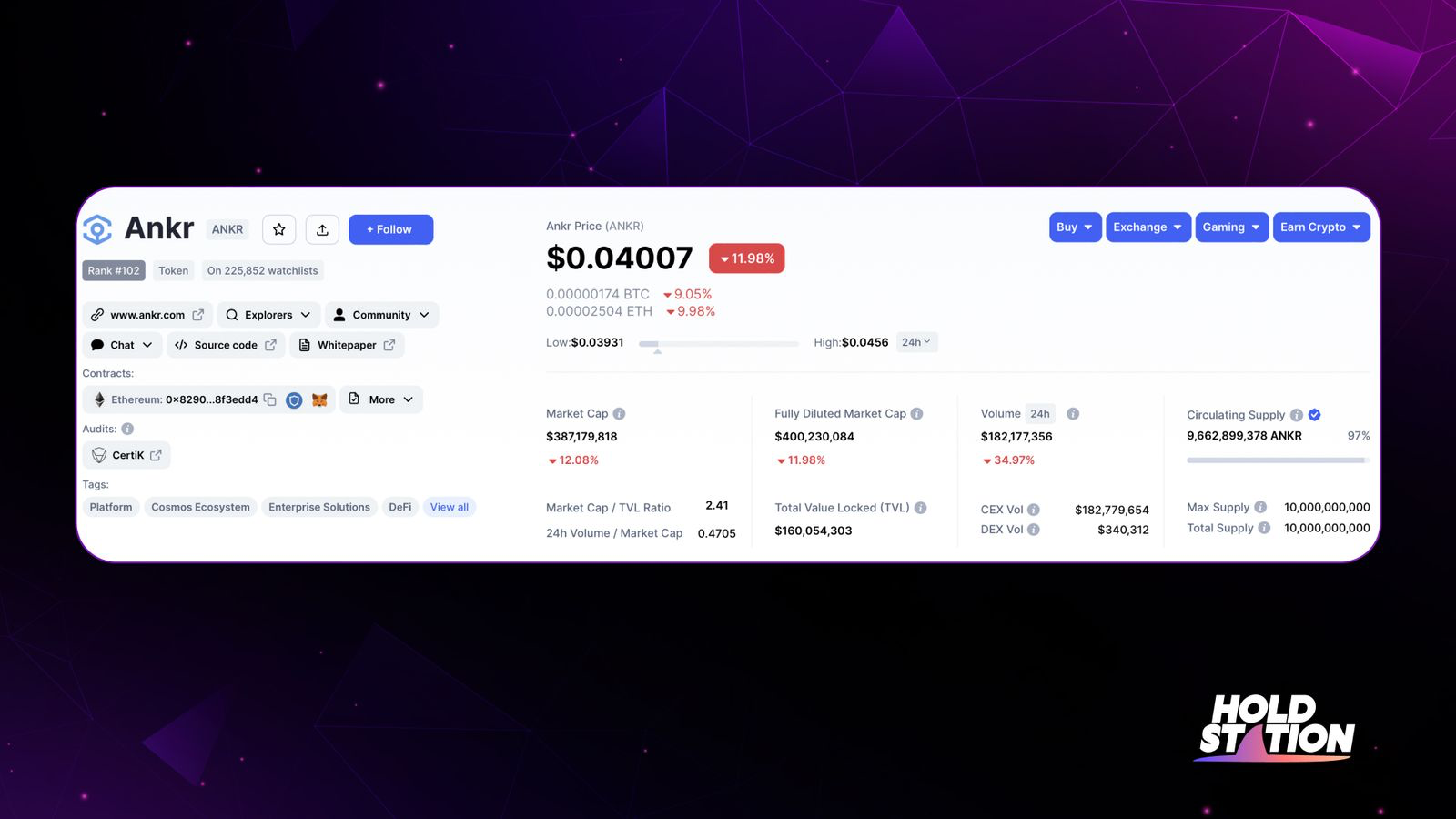 Recently, Ankr and Microsoft have partnered to support enterprises and organizations needing access to blockchain data with a reliable, easy-to-use node hosting service. The partnership is working toward a shared goal of making this service available shortly through Microsoft's Azure marketplace, providing a readily accessible gateway to blockchain infrastructure for millions of monthly customers.
A few days ago, Tencent Cloud also signed a Memorandum of Understanding (MoU) with Ankr, a Web3 infrastructure provider, to jointly develop a full suite of blockchain API services that provides a high-performing globally distributed and decentralized network of Remote Procedure Call (RPC) nodes, enabling builders to power their Web3 projects.
Personal Reviews and Summary
To sum up, Ethereum Shanghai has a high chance of occurring in March, according to Ethereum developers, which allows ETH stakers unstake their ETH. The withdrawal process is based on each epoch which limits around 40,000 ETH per day by the Ethereum Foundation in order to decrease the pressure of force sell.
Besides that, many platforms and their token are the most beneficial when ETH moves from PoW to PoS to launch LSD growth daily. Therefore, LSD may lead the market in the next couple of months along with Ethereum Shanghai Hardfork. The list of LSD tokens, as mentioned before, are the top token of the staking pool, like Lido, Rocket Pool, and Ankr.
---
Holdstation Wallet - Your Gate to Web3 💜🦈
Make DeFi as easy as CeFi!
Disclaimer:
The information, statements and conjecture contained in this article, including opinions expressed, are based on information sources that Holdstation believes those are reliable. The opinions expressed in this article are personal opinions expressed after careful consideration and based on the best information we have at the writing's time. This article is not and should not be explained as an offer or solicitation to buy/sell any tokens/NFTs.
Holdstation is not responsible for any direct or indirect losses arising from the use of this article content.