Binance will acquire the crypto assets and customer deposits of Voyager Digital in a $1.02 billion deal, weeks after a planned FTX-Voyager acquisition failed as a result of FTX's collapse and Sam Bankman-Fried's arrest.
Voyager Bankruptcy
After crypto hedge fund Three Arrows Capital (3AC) defaulted on a significant loan position extended by Voyager, the company filed for bankruptcy in July 2022. The crypto exchange had approximately $1.3 billion in assets at the time of filing but was owed over $650 million by 3AC, compared to $5.8 billion in assets at the end of 2021.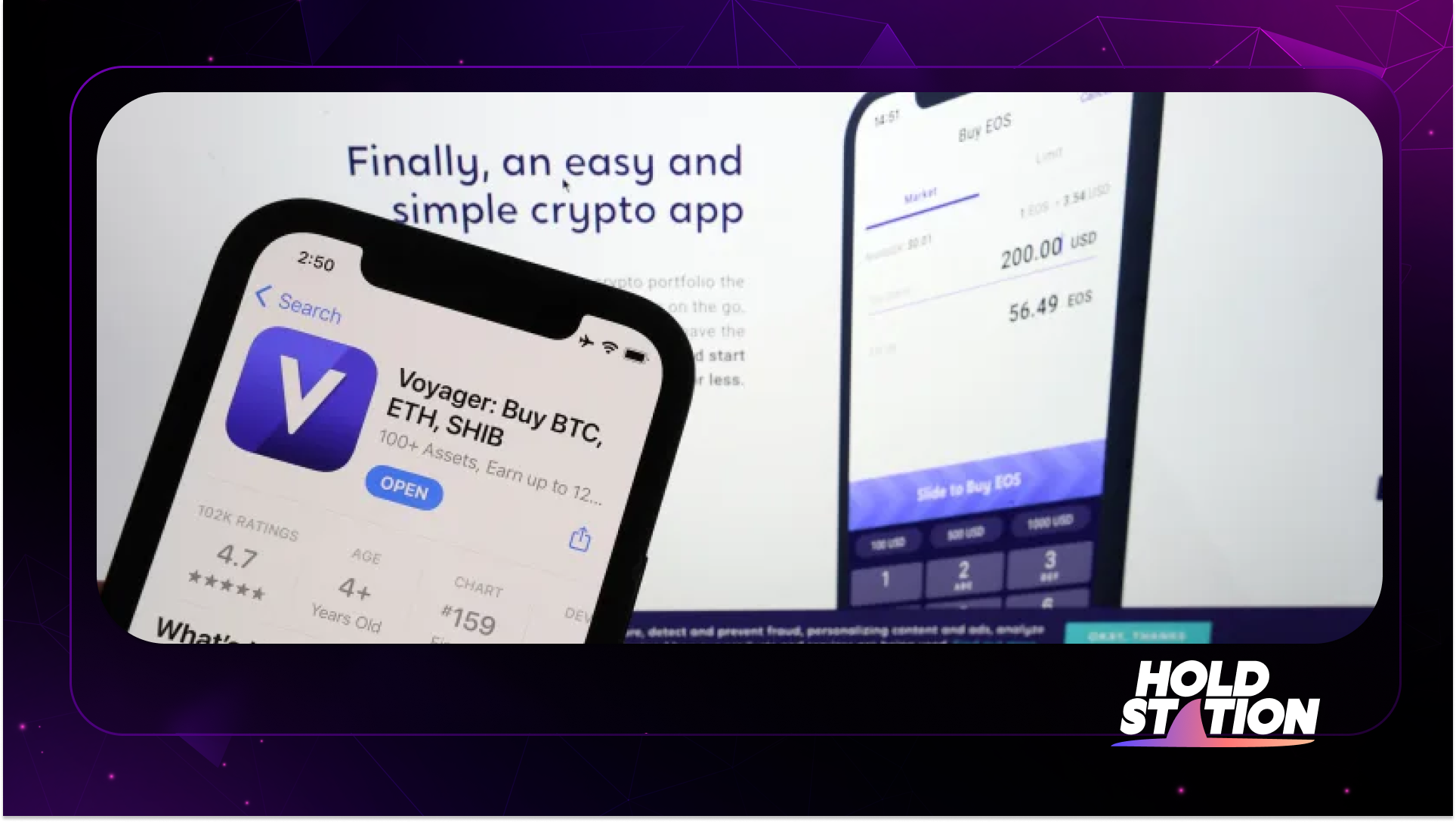 Binance US Bid Voyager
Although Binance.US is nominally separate from the international Binance, Reuters previously reported that Binance CEO Changpeng "CZ" Zhao established Binance.US in 2017 in part to serve as a "regulatory inquiry clearing house," catching and containing concerns from federal regulators.
Voyager stated in a press release that Binance.US' offer was "the highest and best bid for its assets following a review of strategic options with the core objective of maximizing the value returned to customers and other creditors on an expedited timeframe."
Later, CZ also confirmed and announced a massive auction of more than $1 billion for the bankrupt cryptocurrency exchange Voyager.
VGX Token
As soon as the news that Binance.US successfully auctioned Voyager, Voyager's VGX token reacted strongly - increasing by about 35% from $0.309 to $0.42 with 24h trading volume is more than $25 million. At the time of writing, VGX is trading around $0.38, and the token price has decreased since the news release.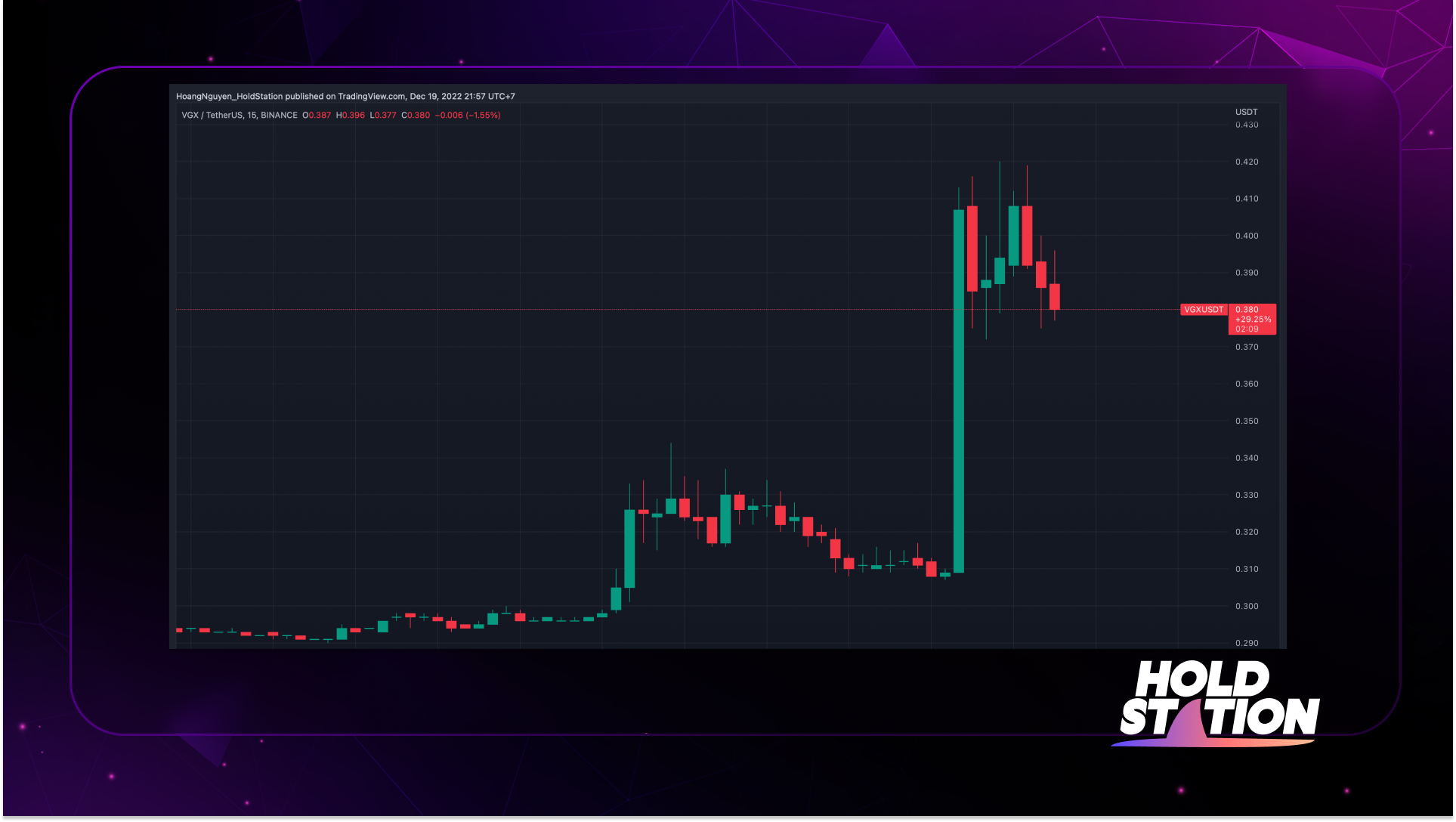 Personal Reviews and Summary
CZ's billion-dollar auction to acquire Voyager probably quelled rumors that Binance.US was excluded from the auction due to concerns about national security by the US government. Binance has been subject to claims that it is a Chinese company, as this is the country where CZ was born, even though he grew up in Canada. In addition, acquiring Voyager could be part of an expansion plan in the US market, hence global expansion.
---
Holdstation Wallet - Your Gate to Web3 💜🦈
Make DeFi as easy as CeFi!
Disclaimer:
The information, statements and conjecture contained in this article, including opinions expressed, are based on information sources that Holdstation believes those are reliable. The opinions expressed in this article are personal opinions expressed after careful consideration and based on the best information we have at the writing's time. This article is not and should not be explained as an offer or solicitation to buy/sell any tokens/NFTs.
Holdstation is not responsible for any direct or indirect losses arising from the use of this article content.