What is Bebop?
Bebop is a unique decentralized exchange platform (DEX) and has a breakthrough in user experience when it brings a DeFi token swap trading mechanism 'one to many' and 'many to one' that help trading easily, and Bebop also offers the most accurate swap rates without slippage and without any unexpected fees.

Read more: How to use Bebop - Bebop User Guide
Investor
Bebop is incubated and developed by market maker and crypto investment firm, Wintermue.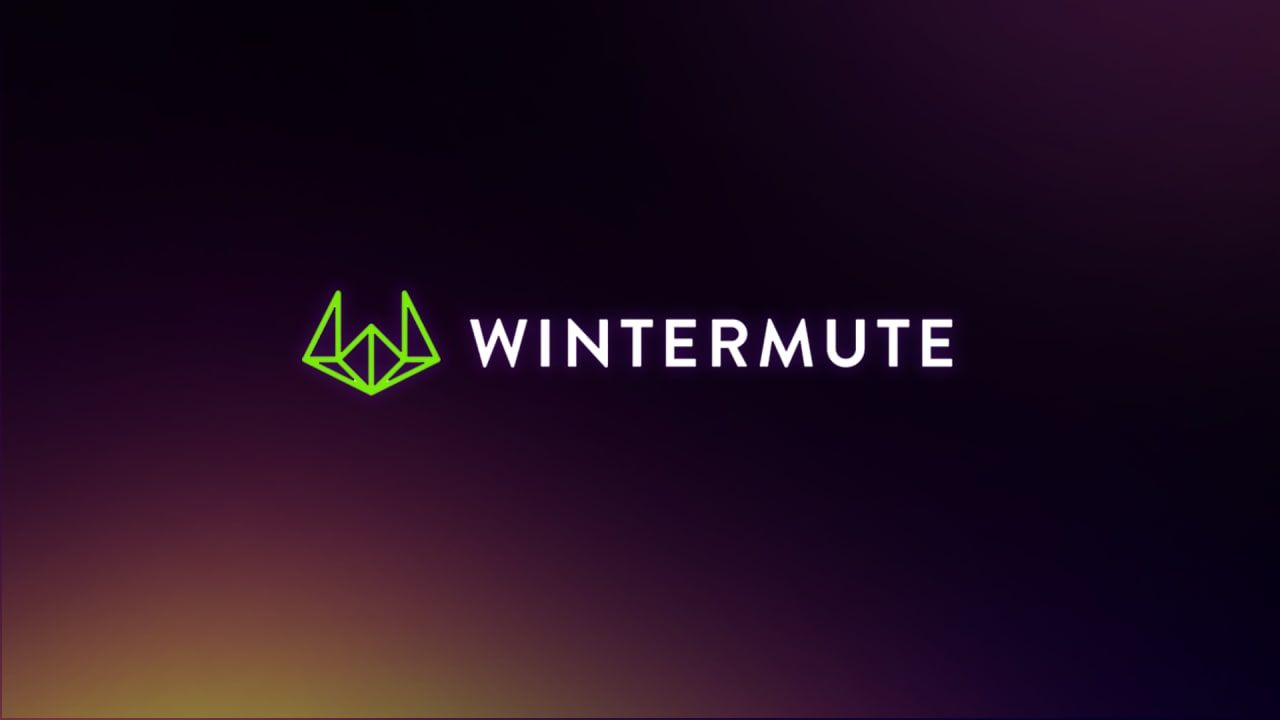 Team
Bebop's development team is mostly anonymous. However, according to the information found, it can be concluded that the Bebop team is mostly members of Wintermue, specifically:
KB: Wintermue's Head of Product is also Bebop's Head of Product
Bagholdoor: Community Manager of Bebop
Kater Pillar: Bebop Product Manager
Products and highlight features
Bebop's main product is a tool to swap tokens enable swapping from a single token to a portfolio of different tokens and vice versa, to swap from a portfolio of tokens to a single token.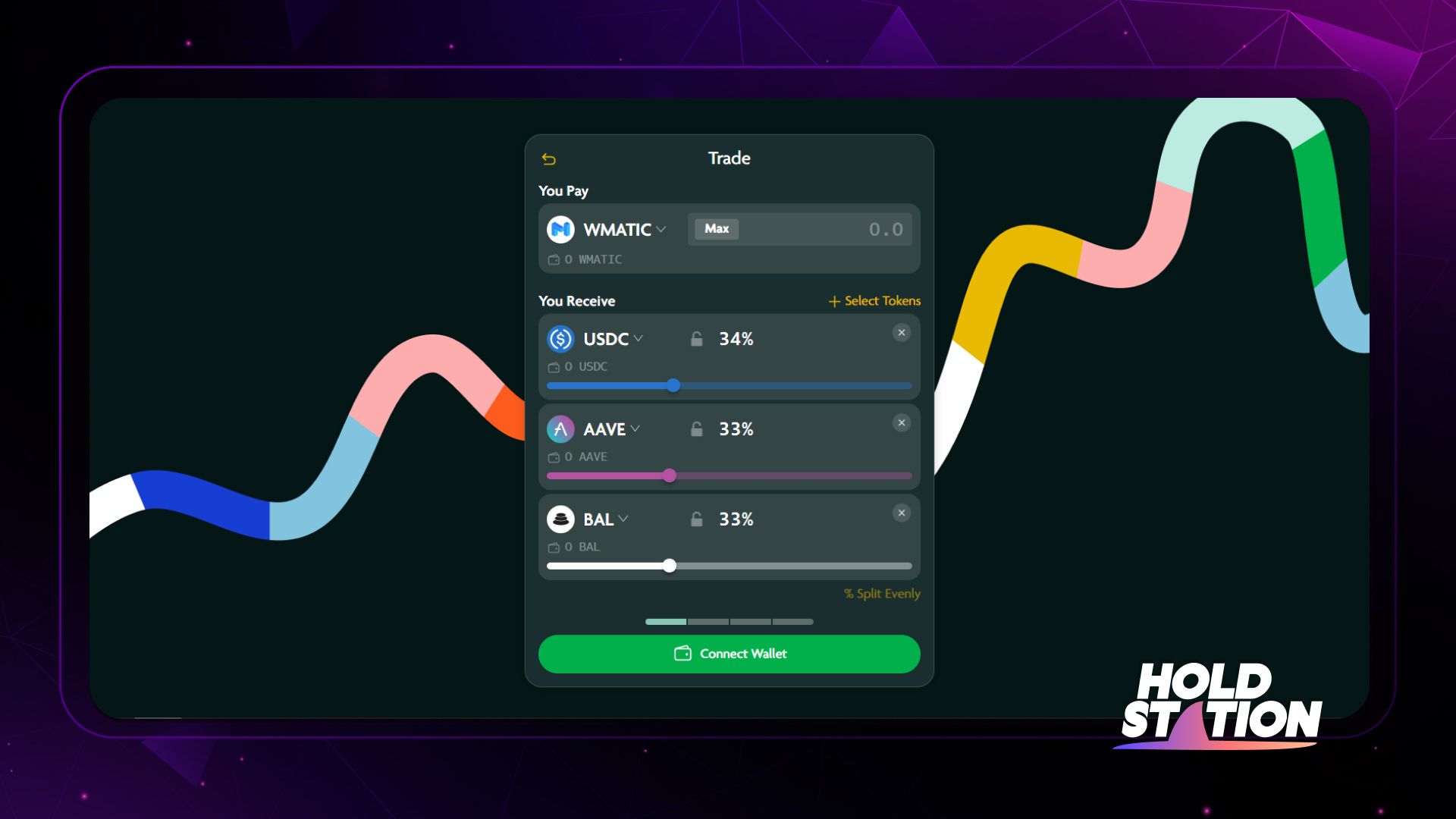 How Bebop works
Bebop does not use the AMM (automated market maker) model like other popular DEXs, but it uses the RFQ, request-to-quote model. Essentially, in the RFQ model, users trade a single token or a token portfolio with liquidity providers and market makers and will be responded to with a custom quote.
This RFQ model can be compared with the P2P model, but here users will trade P2P with liquidity providers, market makers with high liquidity. This model will help users to always swap tokens at the listed price, with less slippage and not causing drastic fluctuations in the token's price line.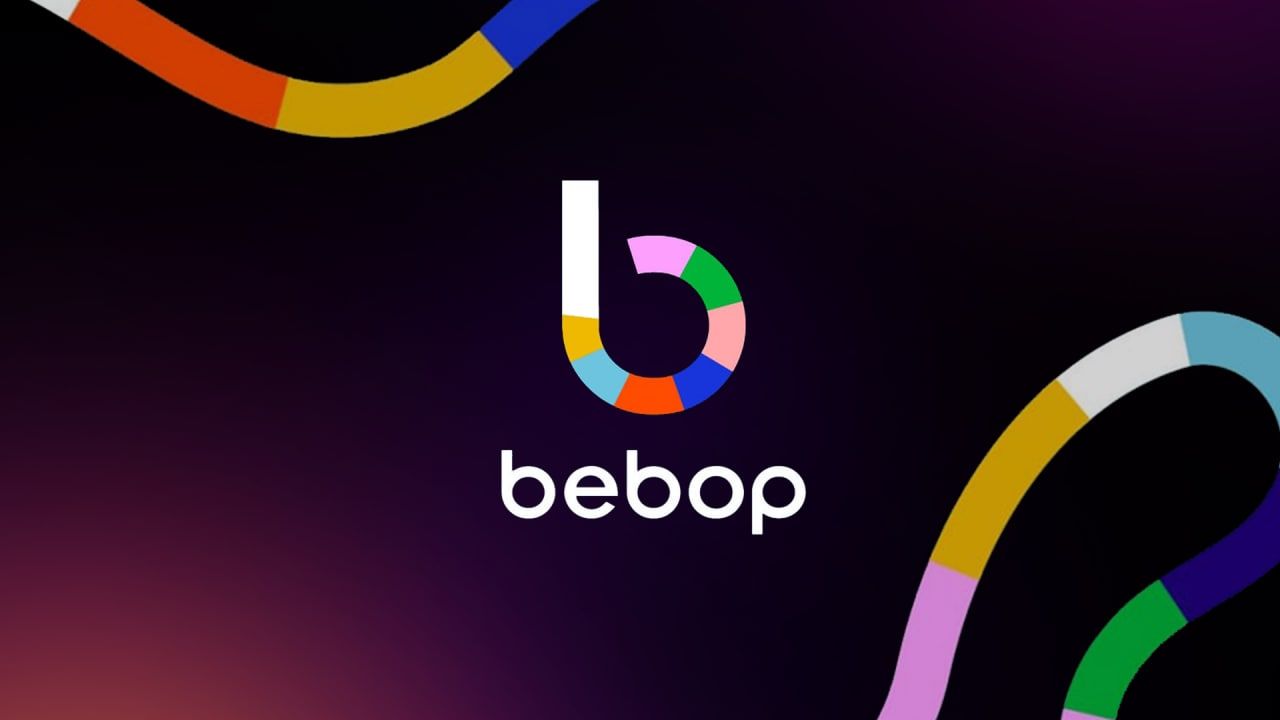 Benefits
This unique product and feature of Bebop will help investors:
Join or exit multiple tokens through a single transaction to maximize return on investment, saving time in this volatile crypto market.
Saving gas costs on the network when helping users swap 1 token into many different tokens and vice versa, users only need to pay gas fees in a single transaction instead of having to perform many different orders.
Has a low slippage rate. As mentioned in the mechanism of action section, Bebop uses RFQ (ask for quote) model to swap P2P tokens with liquidity providers and market makers with high liquidity since it is almost non-existent. slippage.
Conclusion
Bebop brings to the DeFi ecosystem a unique product with high applicability, with the two biggest benefits of saving time and gas costs when executing many orders that users have to pay. All of that will now be solved with one single click, Bebop's features will attract more and more users as the platform has just integrated into the Polygon ecosystem to help optimize the platform, thanks to the features of Polygon network such as low gas fees, fast speed, high security and PoS model. Although the project has not yet issued its own token, Holdstation believes that this will be a project with strong user growth potential in the near future.