In recent days, the crypto audit has been one of the hot topics discussed in the community after Mazars, a midsize accounting firm that worked for former President Donald Trump's company, withdrew a report on reserves at Binance and other cryptocurrency-trading companies from its website on Friday.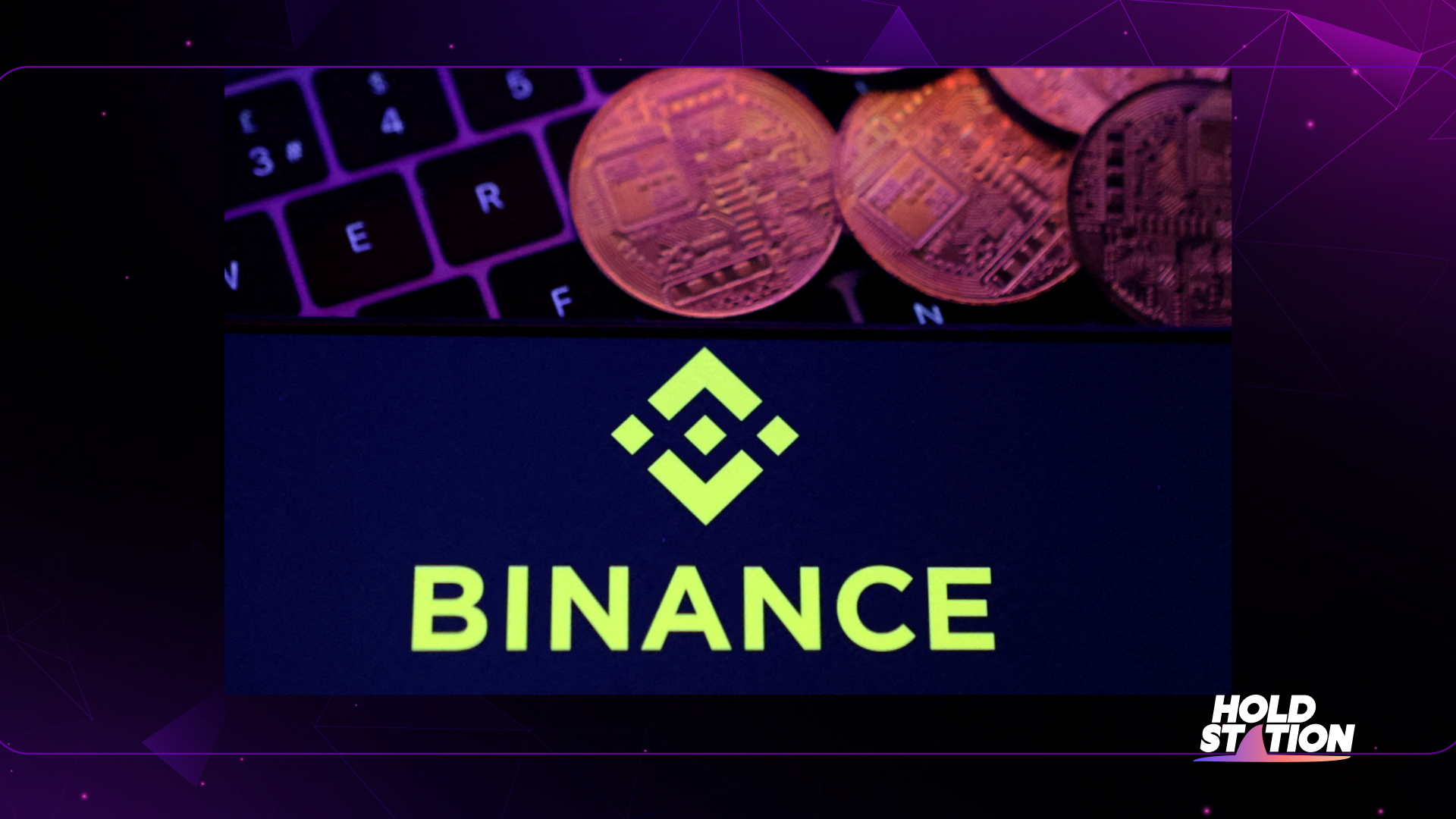 BDO Leave Crypto Audit?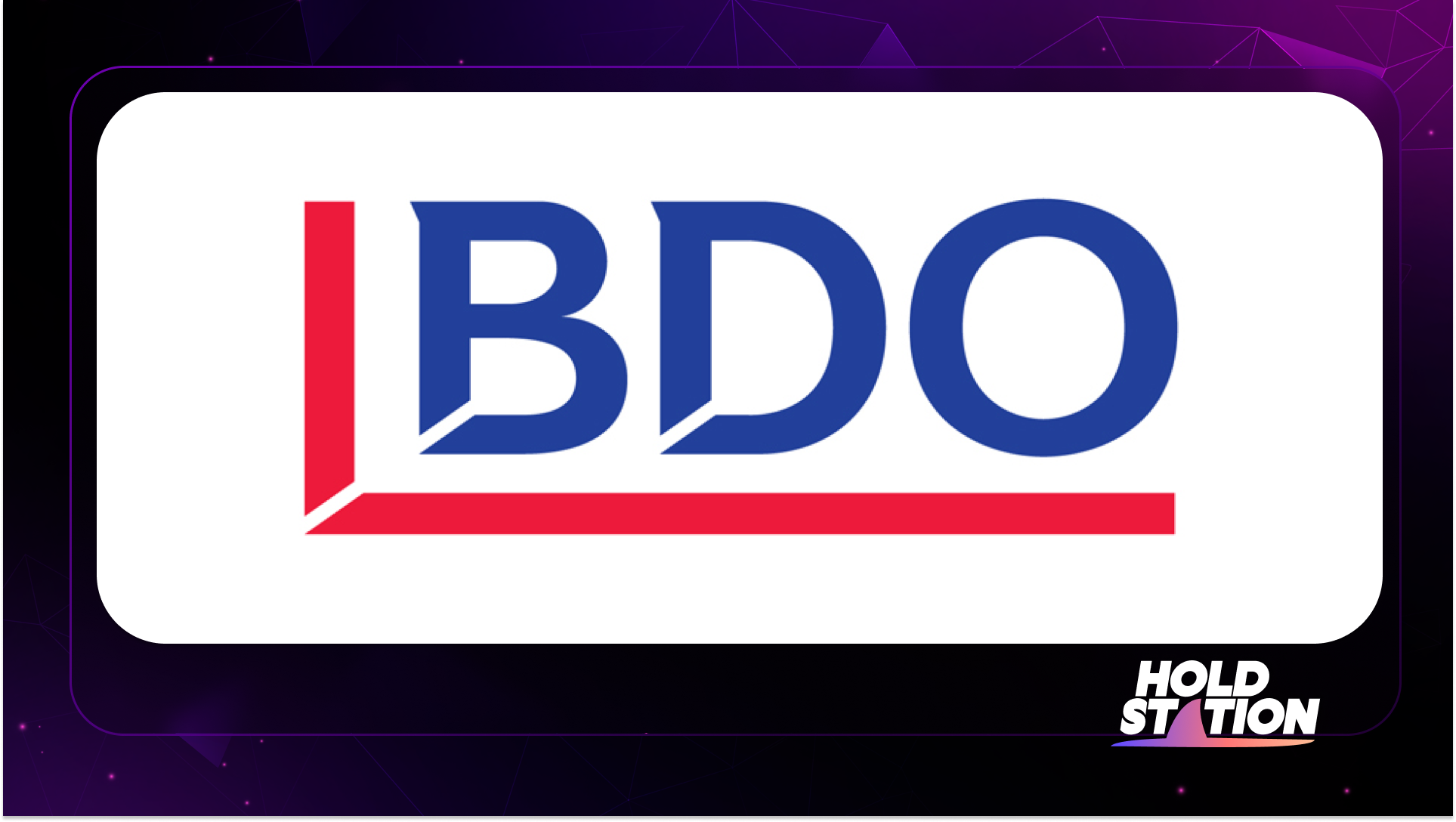 BDO, which recently signed off on reserves reports for Tether, announced on Friday that it is reconsidering its work for cryptocurrency companies.
"In common with several other professional service firms, we are currently evaluating our approach to this sector and the work we undertake for our clients," a spokesman for the BDO international network said.
BDO did not state explicitly that it would drop those or any other clients. However, its statement is meant to imply that possibility, as it comes just after two other auditing firms announced that they would no longer serve the crypto industry.
What Will Crypto Companies Do?
These changes may force many cryptocurrency companies to seek a new auditing service. Since August this year, Tether has relied on BDO Italia to produce its monthly attestation statements.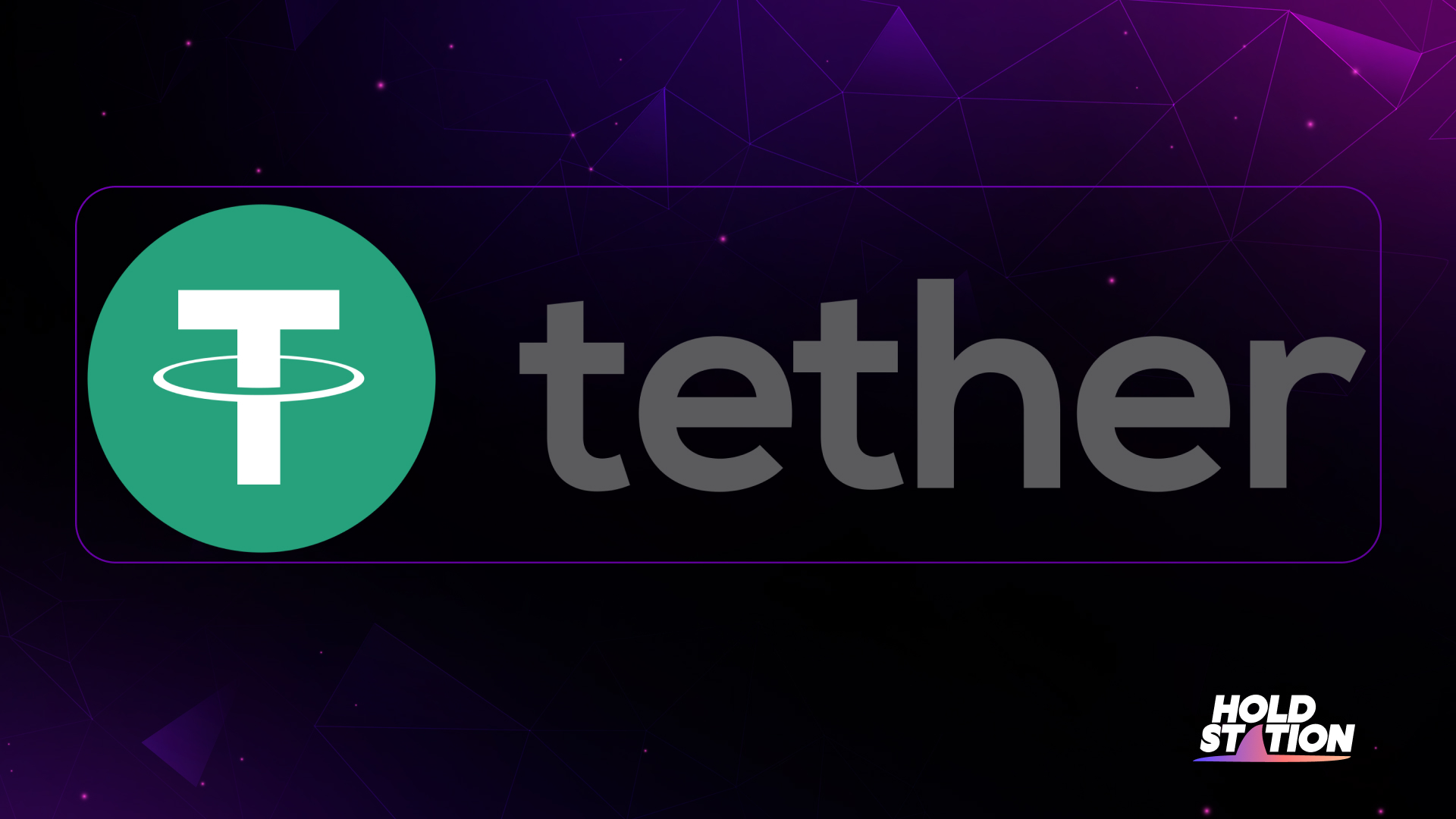 In 2018, Stasis, which issues the EURS stablecoin, began relying on BDO Malta for monthly and quarterly audits. Revolut, a payments company with cryptocurrency features and more general payment functions, also uses BDO for some services. In September, UK regulators chastised BDO for an inadequate audit of Revolut. According to Forbes findings earlier this month, Blockchain.com and Mercado Bitcoin also rely on BDO for audits.
The apparent exodus of auditing firms from the cryptocurrency industry appears to result from FTX's collapse. Following the collapse of the exchange last month, Armanino became the target of a class action lawsuit. As a result, auditing firms may consider the cryptocurrency industry to be an unnecessary risk.
Larger auditing firms such as Deloitte, Ernst & Young, PwC, and KPMG are not concerned. These firms frequently work with cryptocurrency firms and have made no comments on the subject.
Personal Reviews
Accounting firms seem to realize that a crypto audit is in jeopardy because it can ruin a company's reputation if one of the crypto firms they audit goes into trouble, like FTX, gets bankrupt. Crypto is an industry that needs an audit recently in the market, so the experience in this industry is not much, and there may be omissions for the audit on the blockchain. Accounting firms like Mazars or BDO will likely stop auditing crypto companies, so crypto companies like Binance, Tether, and more will need to look to the Big 4 in accounting, like Deloitte, Ernst & Young, and PwC, to audit. However, these accounting firms select customers very carefully and only audit for well-known, transparent, and low-risk companies, so any crypto company audited by the Big 4 investors can be assured of its credibility.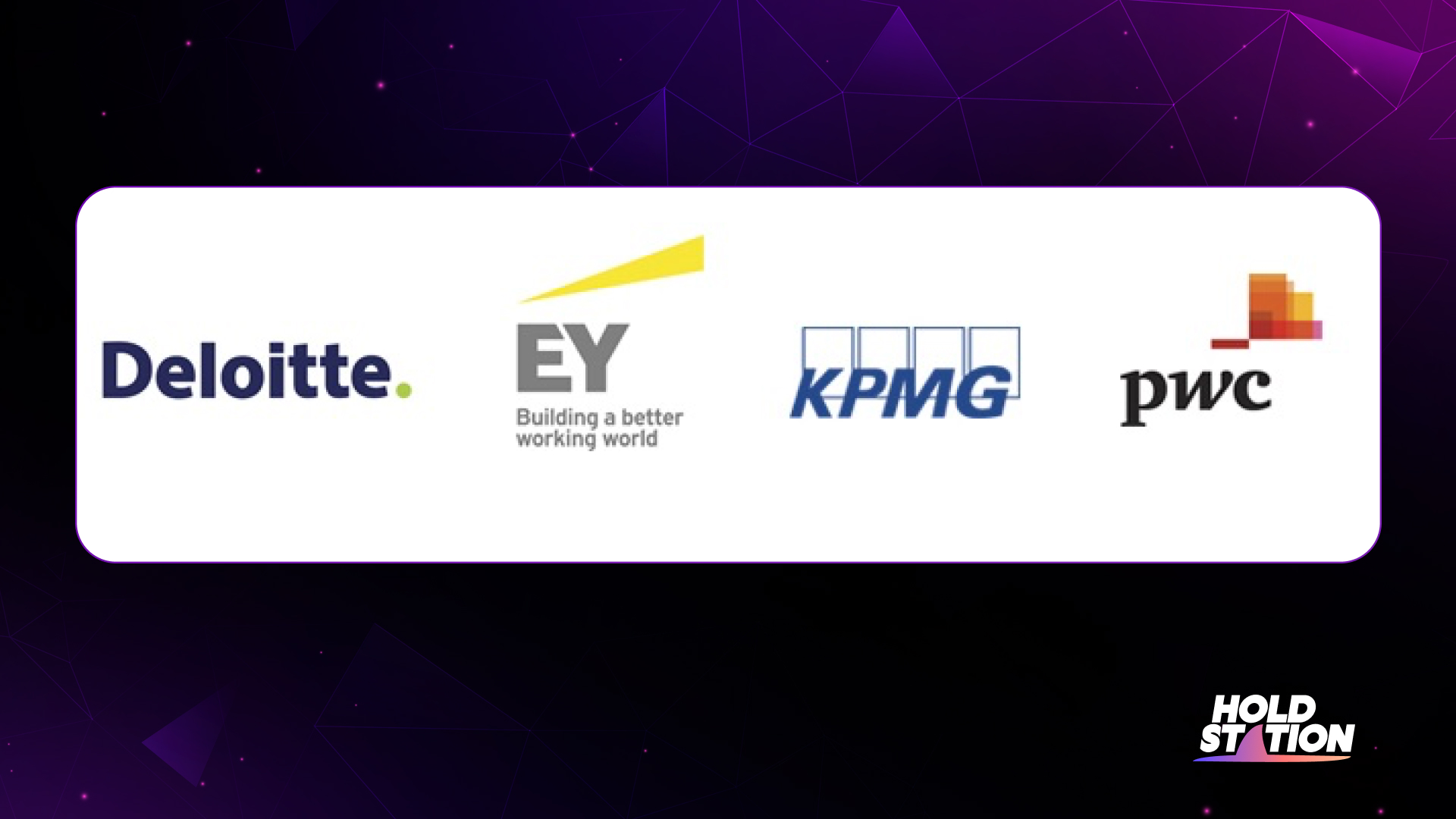 Summary
To sum up, the audit of crypto companies in the past few days has made investors panic because the auditing company withdrew from the audit for crypto companies. However, thanks to that incident, crypto companies need to find another company for an audit to demonstrate the company's transparency about the audited financial data. Finally, the sooner a company is audited, the sooner it will regain investors' confidence, and the market will have an inflow of money.
---
Holdstation Wallet - Your Gate to Web3 💜🦈
Make DeFi as easy as CeFi!