Since the end of August, there have been signs of money flowing to Arbitrum after the nitro upgrade. The projects on the Arbitrum ecosystem have begun to have strong surges that multiply the value of the token. Let's find out and evaluate Arbitrum with Holdstation in the present and in the future.
Arbitrum at the present time
After the Nitro upgrade, an upgrade to the old Arbitrum One network made transactions faster and cheaper on August 31. Arbitrum has attracted the inflow of money and the TVL of this ecosystem has increased sharply.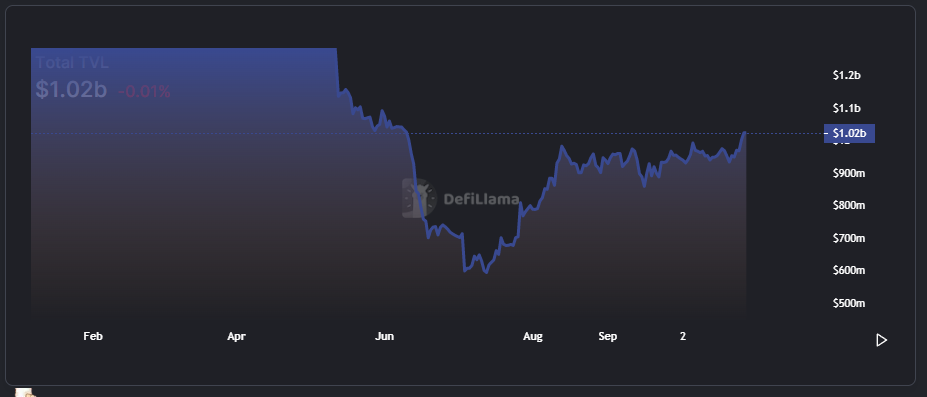 Especially a lot of investors are hunting for the Arbitrum airdrop, with the news that Arbitrum will release a token, making this ecosystem attract more users and increase sharply in recent times.

Strong growth projects attract investors
In the past week, two projects have increased sharply, attracting investors' attention not only to the project but also to the entire Arbitrum ecosystem, namely Sperax and Radiant Capital.
Sperax ($SPA) - a project focused on building Defi products with the main token $SPA and stablecoin Sperax USD (USDs), has surged above 100% in the past time.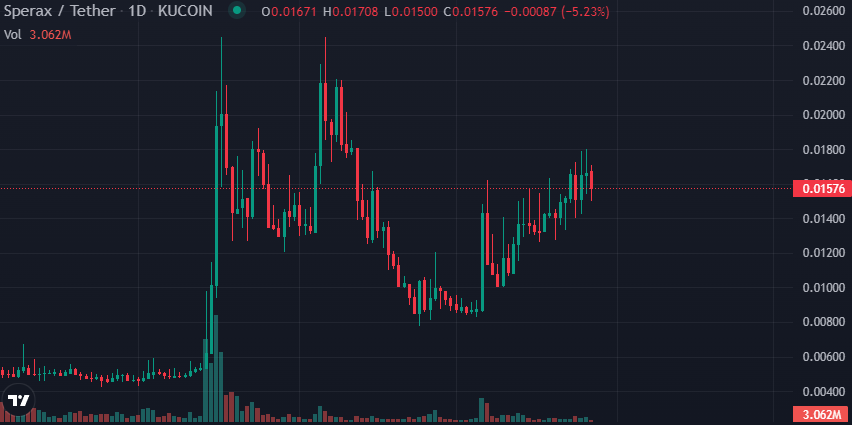 Radiant Capital ($RDNT) - a Defi project that simplifies borrowing or transferring assets across multiple chains in a simple way. The project's $RDNT token has also increased by 300% in the past week.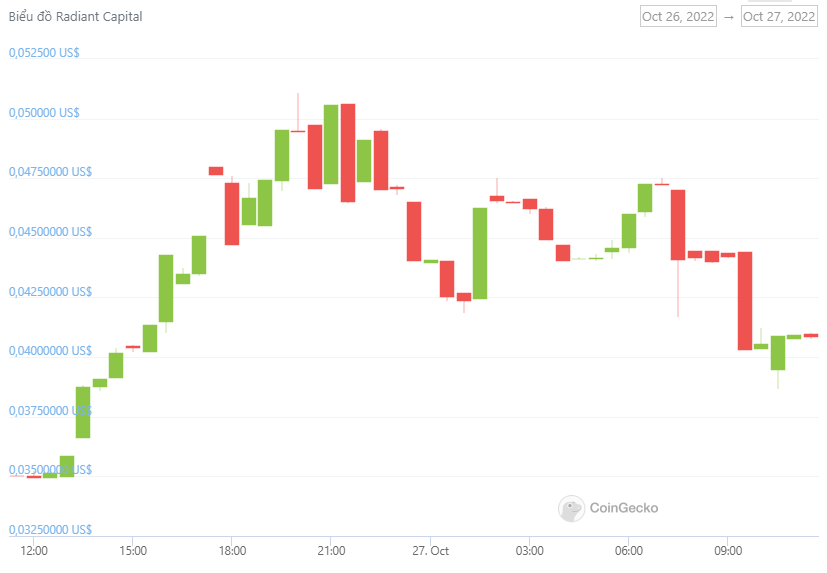 Besides, there are many tokens that have increased strongly in the past week such as $SWPR, $MAGIC, $VSTA and $GMX…
However, these tokens are all small projects in Arbitrum that are not noticed by many people, this is just a push by the market maker to attract and create fomo.
—> But it can also be said that this is a signal that this pump is just the first wave of projects on the Arbitrum ecosystem.
Highlight Project
Stagate Finance ($STG)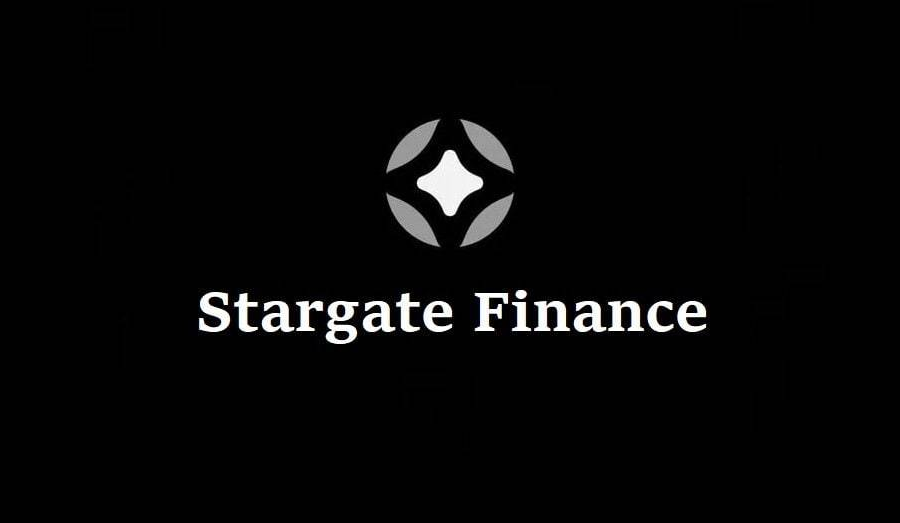 Stargate Finance is a project similar to cross-chain projects, allowing users and dApps to transfer assets between blockchains and layer 2. Thanks to Layer 0 support, Stagate leverages and creates pools liquidity pool on the blockchains that the project supports, including Arbitrum.
Besides, Stargate Finance is the first dApp on LayerZero, as well as the news of LayerZero's Airdrop is also a big part of helping the project get more attention.
Mycelium ($MYC)
A Defi protocol provides derivatives trading services on the Arbitrum ecosystem.
Mycelium features a derivative trading mechanism and especially stakes $MYC to receive $ETH, which can be unlocked at any time. This feature has begun to be implemented and has high expectations from the community.
$MYC was just listed on the FTX exchange on October 5, although it has decreased by more than 50% since the listing, but this token and project is still noticed and has a great fomo.
Besides the above projects, investors can pay attention to the low cap tokens in the Arbitrum ecosystem. Especially the opportunity to change positions when money flows continuously into this ecosystem, for example:
...
Especially with tokens that have had a rising wave like $SPA or $RDNT cap that are still small, investors can also look for opportunities when correcting. In addition to low cap tokens, investors should still pay attention to bluechip tokens like $GMX or $DPX and mid-cap projects.
---
Disclaimer:
The information, statements and conjecture contained in this article, including opinions expressed, are based on information sources that Holdstation believes those are reliable. The opinions expressed in this article are personal opinions expressed after careful consideration and based on the best information we have at the writing's time. This article is not and should not be explained as an offer or solicitation to buy/sell any tokens/NFTs.
Holdstation is not responsible for any direct or indirect damages arising from the use of this article content.