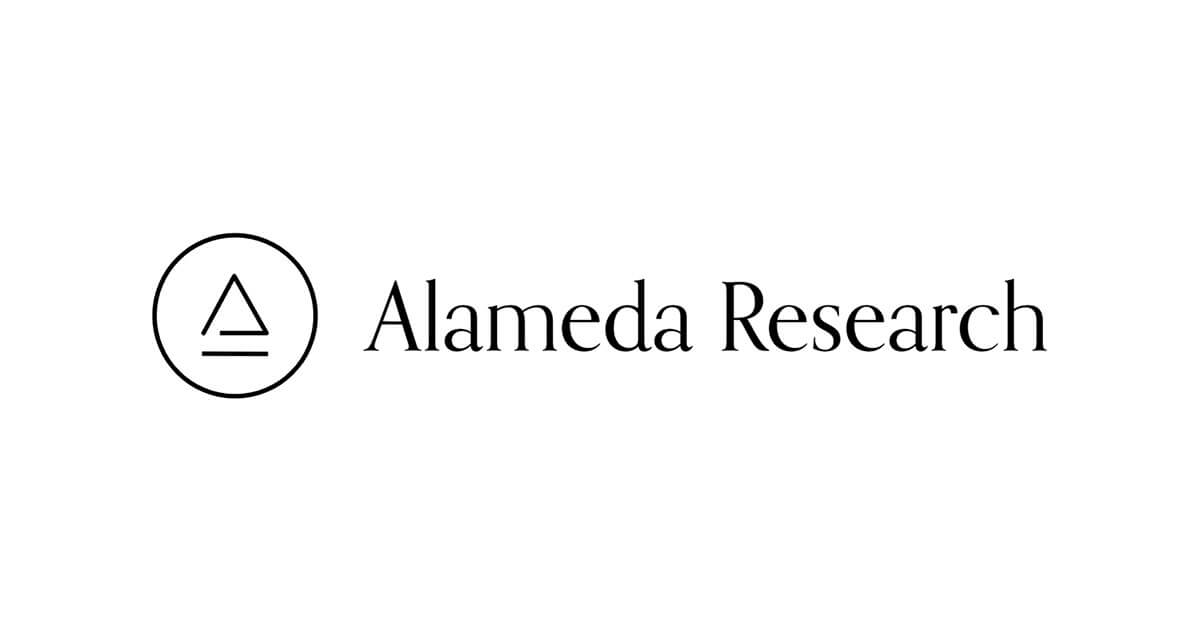 Investment firm Alameda Research will have to repay $200 million to Voyager Digital, the recently bankrupt crypto lender, in accordance with a court filling made public last night, 19 September.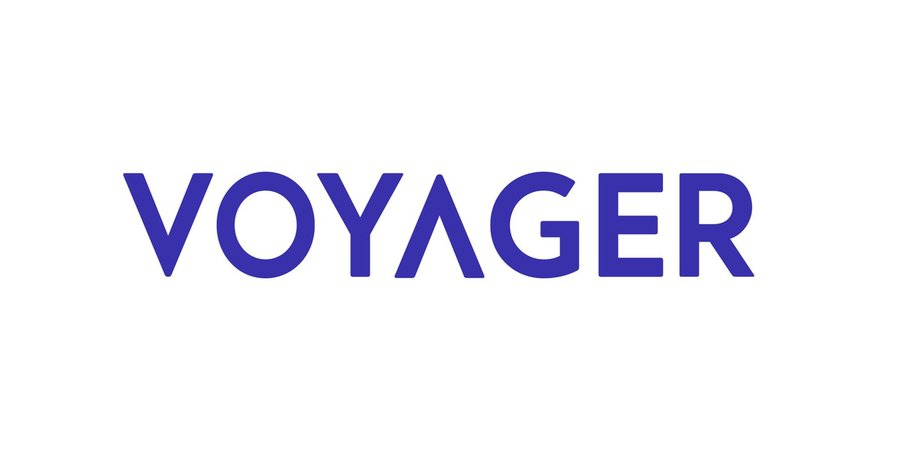 Alameda will repay $200 million in a variety of cryptocurrencies. The repayment of these loans, which include principal and loan fees, must be completed by September 30. Specifically, $128 million will be repaid in 6553 BTC plus $70 million will be repaid in 51204 ETH, and the remaining amount will be repaid in seven different cryptocurrencies.
if the loan settlement process is complete and proceeds well. Voyager Digital will send back Alameda tokens that Alameda had previously purchased as collateral for a $200 million loan. Specifically, 112 million USD in the form of the FTT token from FTX (equal to 4,650,000 FTT), and 49 million USD in the form of the SRM token from DEX Serum (equivalent to 63,750,000 SRM).
The news comes after it was reported that Voyager would auction off the company's assets on September 13, after the company filed for Chapter 11 bankruptcy in New York in June 2022. Bidders are not made public as part of a mandatory process to keep the auction process private, but FTX and Alameda made an offer of liquidity assistance to Voyager's creditors this past July. This action subsequently led Voyager to criticize that the Sam Bankman-Fried business made false and misleading statements.
According to writer's point of view, there will be two distinct cases in Alameda's forthcoming debt payments for Voyager Digital. In the first scenario, Voyager returns the FTT and SRM tokens to Alemada, Alameda may decide to keep holding those two tokens, and Voyager will in no way alter or cause market price variations to occur. For the other case, if Alameda chooses to release all the FTT and SRM tokens held by the fund to recover the paid capital, then the FTT and SRM tokens will witness a relatively bearish session in the beginning of October 2022.