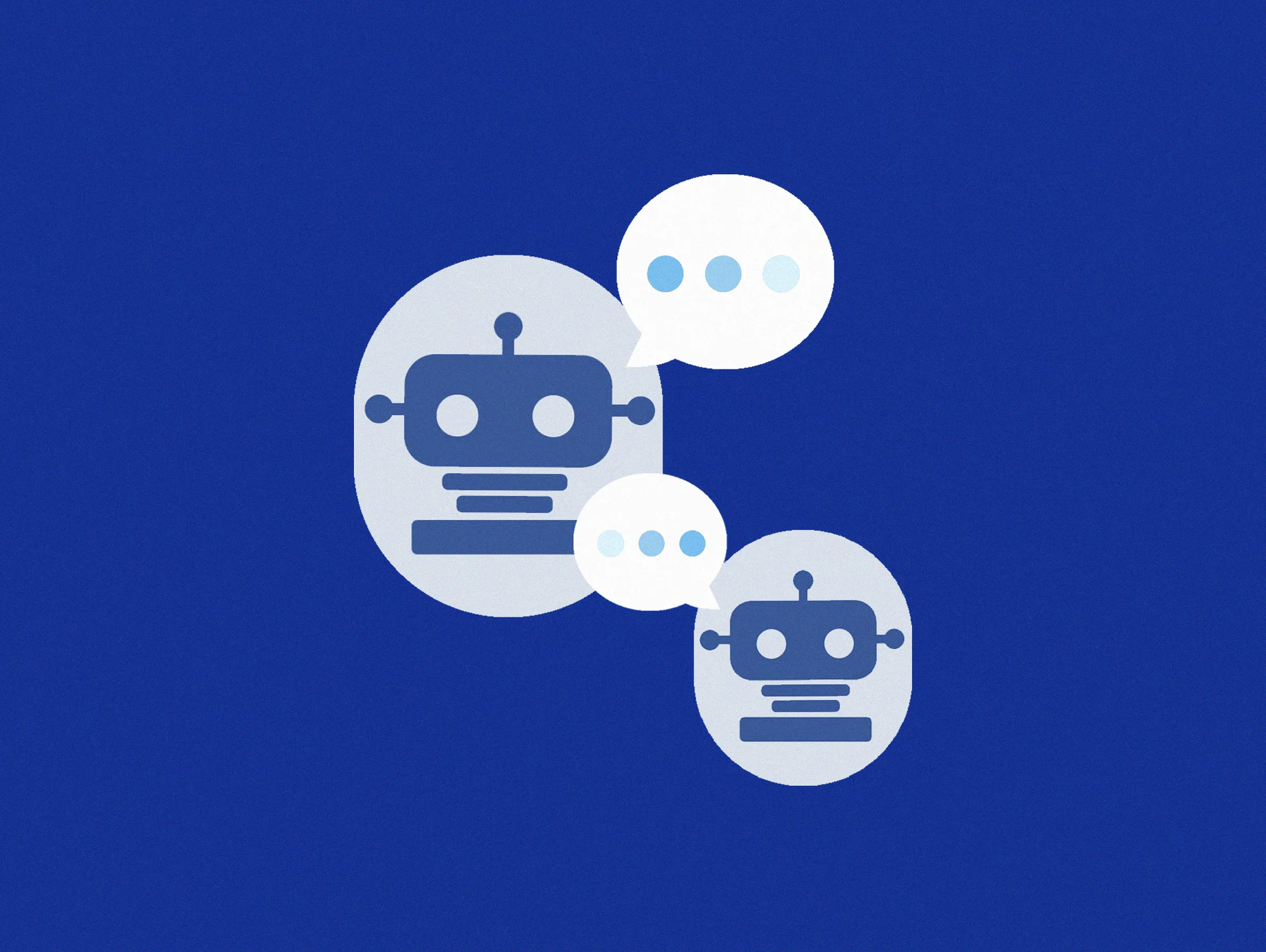 In the human race's digital world, bots are a necessity, especially since they support a variety of functions and provide numerous solutions to issues that arise in both games and real-world digital environments. play. However, the prevalence of bots in games, especially Web3 games where decentralization is optimized, currently leads to many unrealistic experiences for actual players.
Levan Kvirkvelia, the founder of Jigger, Jigger is an anti-bot protection platform, has carried out a study which states that 40% accounts on Web3 games are bots. The statistical analysis contains around 20,000 bots after analyzing more than 60 games and related services.
In most games, bots might be considered as a tricky issue. Players frequently swap game accounts that include unique stuff, character skins, or high ranks outside of the gaming environment. Because the data is redirected through the VPN to disguise the identities of the bad guys who want to profit from it, it is very difficult to examine the source of the bots in the Web2 environment.
However, according to Levan's research, Jigger's founder used blockchain's special transparency technology to link cryptocurrency wallets and develop a likelihood matrix to filter out accounts that are most likely to be tallest bots. The tweets below show the statistics that Leven published.
Levan's report also includes a list of various web3 projects and their corresponding bot rates. There are certain projects in which the bot volume is greater than 70%, with the top 3 games on the BNB network, Tiny World, owning 70% of the bots.
Laven also included a ton of other bot analysis findings in his tweet. Laven has developed a form through which users can request additional bot analysis of web3 tokens.
By using blockchain-specific technologies to track, examine, and visualize the game's blockchain data in order to uncover the game's user base's hidden composition through the analysis and screening of game bots. By utilizing bots, a decentralized application is a potent weapon in the battle against fraud and manipulation.